12 Best Investment Options In South Africa
If you are looking to invest as an expat or high-net-worth individual, which is what I specialize in, you can email me (advice@adamfayed.com) or use WhatsApp (+44-7393-450-837).
Introduction
South African investors are constantly searching for the best investment options in South Africa with the lowest possible risk. Most of the time, they want to get the optimum risk-to-reward ratio.
In times of market volatility and negative sentiment, the natural instinct of many investors is to search for the safest investments to weather the storm.
Lower-risk investments with better returns are more alluring when the stock market is not on a bull run (as it is at the moment). Instead of simply storing your money in a conventional savings account, it might be time to check into some of South Africa's safest investments.
This article will examine twelve of the best investment options in South Africa for 2022.
The list below includes both short-term and long-term investments. Whether you're a novice or seasoned investor, these high-return investments can help you protect your money in uncertain times.
12 Best Investment Options in South Africa
1. Government of South Africa Treasury Bills
Treasury Bills are short-term debt securities denominated in South African Rands (ZAR) and sold at a discount to par with no coupon.
Treasury Bills are issued to the market with maturities ranging from one day to twelve months. Treasury Bills are redeemable at face value when they reach maturity.
Treasury Bills in South Africa are among the safest investments available. These are issued by provincial and federal governments to raise funds.
Treasury Bills are issued by the National Treasury on behalf of the Minister of Finance as a representative of the Government of the Republic of South Africa.
Applications for the issuing of Treasury Bills may be submitted to and handled by the South African Reserve Bank (SARB) on behalf of the National Treasury.
The SARB is qualified to collect and make payments on Treasury Bills as the registrar and settlement agent for the National Treasury.
2. Trading Cards
Do you want to spend a little money on something and then sell it later on to make some money? If so, consider purchasing and exchanging South African sports trading cards.
Due of the wide variety of trading card kinds and their widely varying levels of popularity, it was challenging to determine the average ROI for trading cards. However, I did come across this article describing how they typically earn 110% annually.
There are many other kinds of trading cards, but due to the popularity of rugby in South Africa, these cards often have the most value.
There's a significant probability that you'll earn a big return on your initial investment if you manage to get a few rare cards. Bidorbuy is a further starting point. Purchase a handful of your preferred cards through the bidorbuy marketplace, keep them for a while, and then try to resell them for a higher price.
3. Money Market Funds
A type of mutual fund known as a money market fund often invests in assets with high liquidity and short maturities.
One example of a financial instrument that enables investors to lend money to businesses or banks with a set interest rate and regular payments is a promissory note.
An additional sort of money market fund is Bankers' Acceptance. Over a range of time frames, this investment offers a consistent revenue stream. One of the negatives is that it frequently necessitates a substantial initial expenditure, usually R1 million or more.
Commercial Paper, an alternative to the Promissory Note, is an unsecured type of debt. The most typical application for this product is the provision of fixed-rate, short-term loans to businesses or financial institutions.
4. Mandela Coins
Purchasing Mandela coins is another method to invest your money. These coins have shown a tremendous increase in value over time. In actuality, they are now worth more than ever.
Make sure you learn as much as you can about them and their individual ideals if you're going to invest in this kind of thing. I'm not aware of any graded or specially struck Mandela coins that are worth more than their face value.
The value of the Mandela MS-64 rose by 38,557% from 2000 to 2007 despite the fact that there are several distinct varieties of proof Mandela coins.
This is an astounding 5,500% annually. Despite the fact that this rise is clearly not long-term, it is nevertheless impressive, especially given that it has only occurred during the past seven years.
Purchasing several Mandela coins from bidorbuy is the most frequent way to obtain them. As always, please be cautious to deal with a reliable vendor to avoid fraud.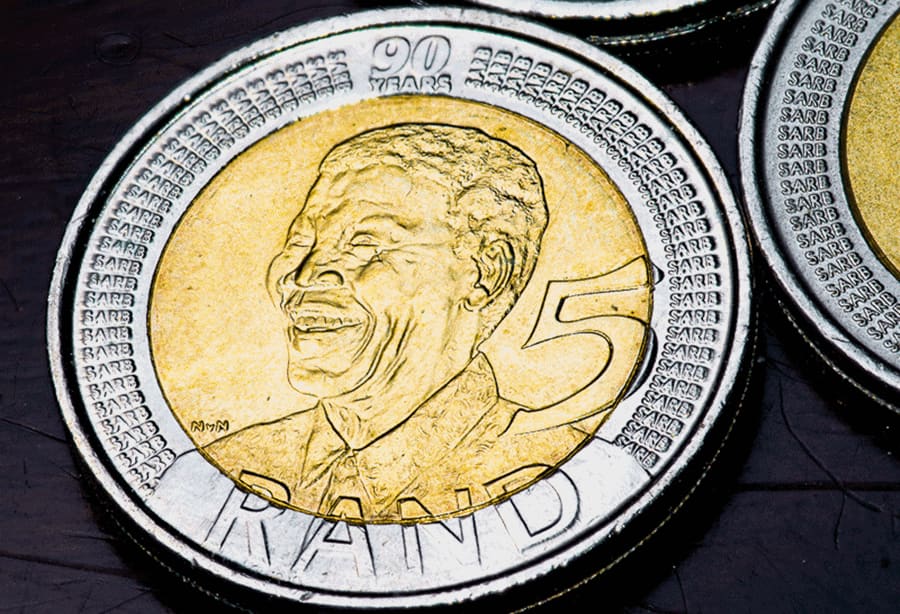 5. RSA Retail Savings Bonds
An investment in an RSA Retail Savings Bond is one made with the South African government that will yield fixed or inflation-linked interest for the duration of the bond. As such, it is one of the best investment options in South Africa.
Types of RSA Retail Savings Bonds
Fixed-rate retail savings bond series with terms of two, three, and five years.
Market-related fixed interest rates are paid on interest payment dates until maturity by Fixed Rate Retail Savings Bonds. For each of the series' maturities, different interest rates are in effect. Bonds with maturities of three, five, or ten years are included in the Inflation Linked Retail Savings Bond series.
The amount invested in inflation-linked retail savings bonds is indexed during the holding period, and a variable interest rate is paid on the interest payment dates every six months.
There is a minimum investment amount of R1,000 and a maximum investment amount of R5 million.
6. Silver Krugerrands
Lacking the funds for gold Krugerrands? If the reply is affirmative, you might want to think about purchasing silver Krugerrands.
They're definitely more affordable now that I'm writing this, and they might earn you a lot of money in the future, with an ounce costing roughly R250.
It's not exactly a quick-turn investment to acquire precious metals. In the long term, you will be able to profit from this since it will allow the price to rise. Treat it like a retirement account.
A comparable return on investment may be expected with silver Krugerrands because of how closely their value tracks that of silver. However, silver's price rose by 11.8% year between 1982 and 2011 despite this.
If you want to purchase some Silver Krugerrands, one of the following options is the best method to buy them:
if you bank there, through FNB (First National Bank). If you buy coins via FNB, you won't have to hold them in your hands, which is perfect if you're buying a lot to invest in. They'll keep the coins until you're ready to sell for you.
I advise acquiring silver Krugerrand coins from jmbullion.com if you're purchasing a lesser quantity and would want to have them in your hands.
You also have the choice of using bidorbuy. Just make sure you purchase from a trustworthy seller to prevent fraud.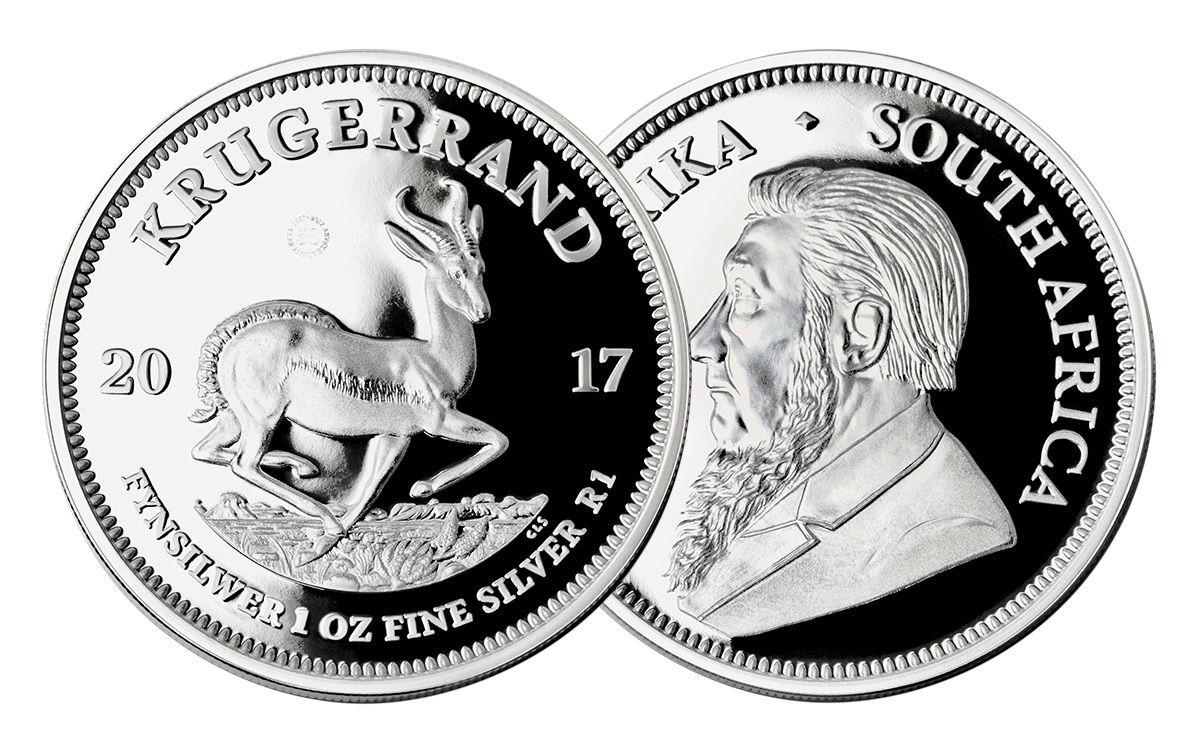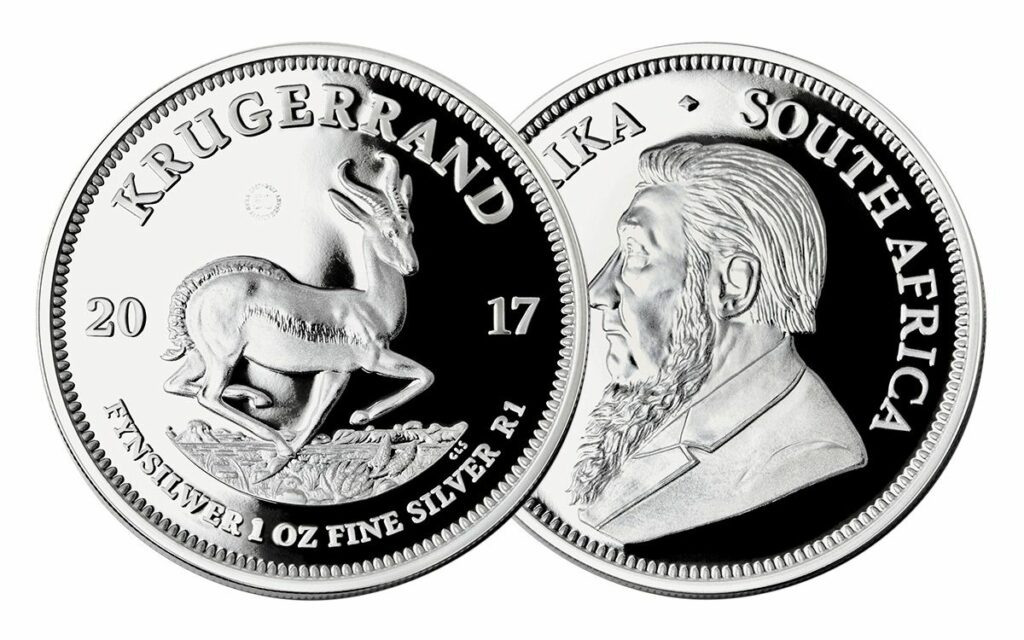 7. Fixed Annuities
A fixed annuity is a sort of insurance policy that assures the buyer of a certain, set interest rate on their investment in South Africa. This makes it one of the best investment options in South Africa.
While a variable annuity provides interest that varies according on the performance of an investment portfolio chosen by the account holder.
One of the safest long-term investments and best investment options in South Africa is a fixed annuity. Usually, banks or insurance companies provide this out.
Over a period of time, they provide steady payments, usually on a monthly basis. Annuities are used by the majority of retirees as a source of income throughout their retirement.
The beneficiaries of these trustworthy and safe investments for elderly persons in South Africa may be entitled to a payout even if you pass away before they reach maturity.
8. Antiques
South Africa is a historic nation with many antiques. The greatest thing, though? They are in great demand which makes them one of the best investment options in South Africa. Therefore, you can be sitting on a significant profit if you discover a hidden treasure.
You need to have a solid understanding of the market in order to invest successfully in antiques. Before committing any money, it is advised that you find out as much as you can about the antique object you are interested in.
9. Dividend-Paying Stocks
One of the most common, safest and best investment options in South Africa for South African investors is dividend-paying stocks. These are stocks of publicly traded companies listed on the Johannesburg Stock Exchange that routinely pay dividends to shareholders in the form of cash.
The vast majority of dividend equities are held by blue-chip, well-established businesses in sectors like mining, banking, and real estate.
10. Buy Stocks on the Johannesburg Stock Exchange
Every investment has some level of risk, especially when it comes to stock trading, as is the case always. However, if you've mastered it, you can support yourself full-time.
Although the stock market's overall average return on investment is roughly 10%, you cannot expect to equal it.
There are psychological factors at work, which render the typical investor a terrible investment. The typical investor only earns 4.79% on their investment, or less than half of the market's growth, according to Market Watch.
Research is the most crucial step in investing in a firm.
Here are a few suggestions that you should abide by in order to prevent making poor choices.
Treat the procedure like you're purchasing a little business because when you buy a stock, you're actually purchasing a very small portion of a large corporation.
Ensure the future of the business. Is the industry it's in booming or declining?
Make sure the business you're about to invest in is genuinely profitable. Don't only invest based on a hunch.
Now that you are aware of the company's viability and profitability, you must determine if the stock's price is excessive. You wouldn't pay R100 for a can of Coke, would you? Put it on your watch list if it is overpriced and wait for the stock price to fall.
There is undoubtedly much more to it. Even if you reside in South Africa, you can still purchase equities from international marketplaces.
And you should unquestionably think about doing exactly that. This will enable you to gain from the expansion of businesses all around the world.
It is advised that you start out with South African firms to get your feet wet if you are new to purchasing equities.
The only way you can accomplish that is by purchasing equities from brokers who have been approved by the Johannesburg Stock Exchange (JSE).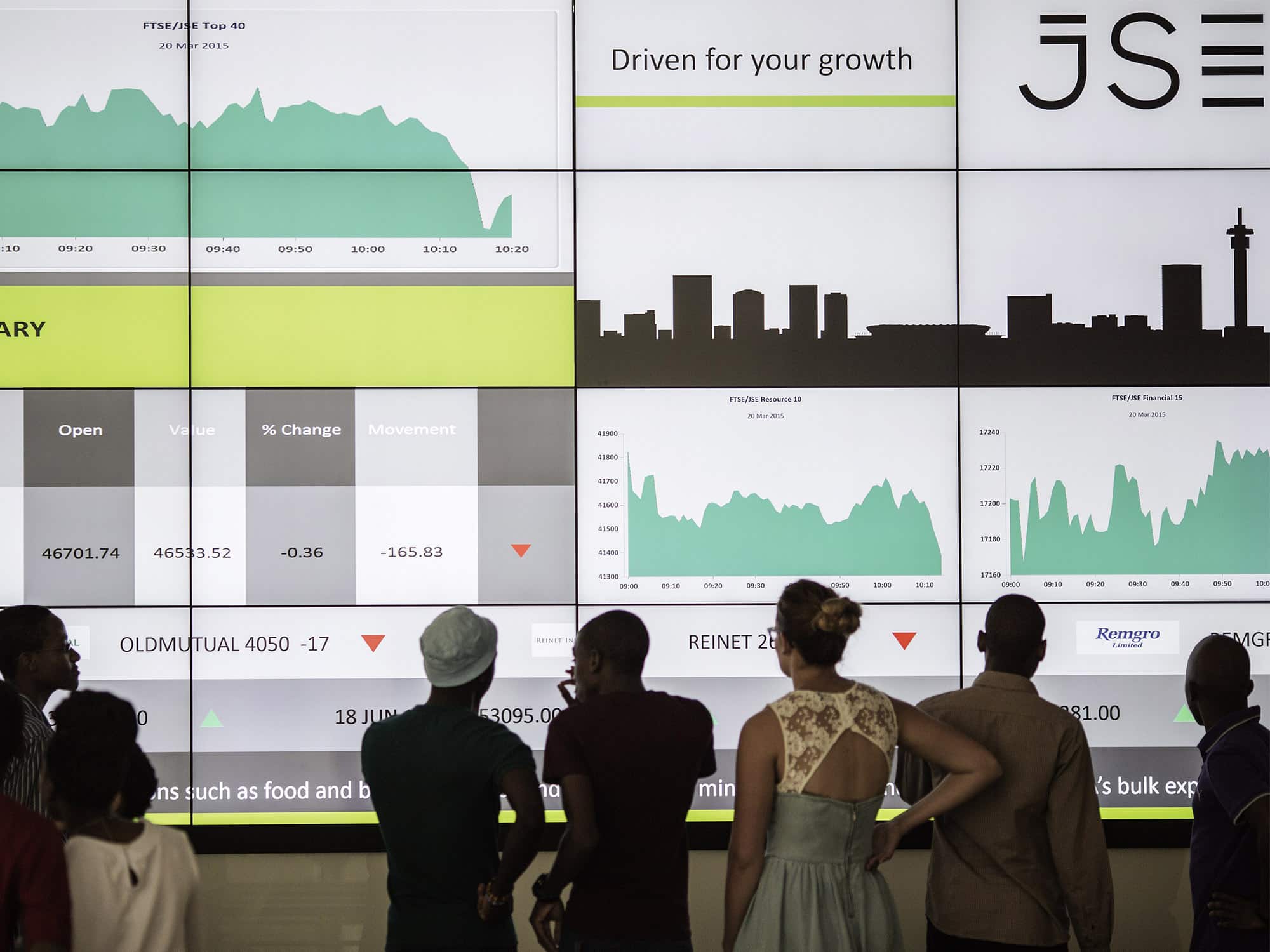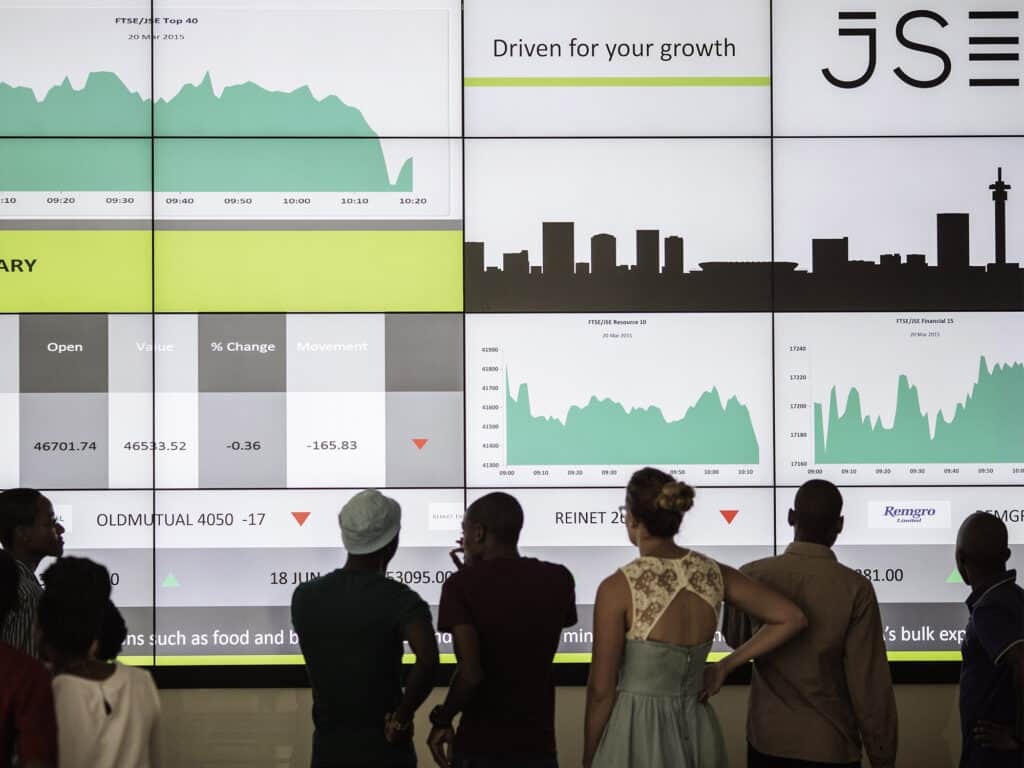 11. Gold Krugerrands
You must purchase some gold Krugerrands if you're planning to purchase and store expensive coins. These gold coins are quite expensive.
The only issue here is that you'll need to invest a lot of money up front. These coins are actually worth more than R18,000 apiece. For the best outcomes, use caution and be sure you purchase cheap and sell high.
Gold Krugerrands will have a comparable return on investment because their value closely tracks that of gold. In spite of this, gold's price grew by 8% annually from 1982 to 2011.
Start by purchasing gold Krugerrands from an established merchant.
12. Raw Materials Commodities
South Africa is a distinctive country. There is always a possibility that you may be offered the chance to purchase raw materials.
You might even be able to save money on it. There are several raw resources available for investment. Diamonds, cotton, gold, and silver are all extremely costly.
You might be able to sell some of these products for a sizable profit if you can get them at a discount. Again, in order to assure that you'll be buying low and selling high, you must comprehend the commodity in issue.
A simple method to invest in silver, platinum, and gold is through krugerrands.
Final Thoughts
For beginners, investing money in South Africa is challenging. It can be challenging to decide which assets are the most secure given the wide range of available best investment options in South Africa.
The simplest way to get started is to create a brokerage account with a bank or brokerage in addition to buying mutual funds through your bank.
Trading commissions from brokers may be low or even nonexistent, which is favourable for long-term gains. They can also provide all or some of the main investing assets, including stocks, ETFs, mutual funds, bonds, and cryptocurrencies.
Pained by financial indecision? Want to invest with Adam?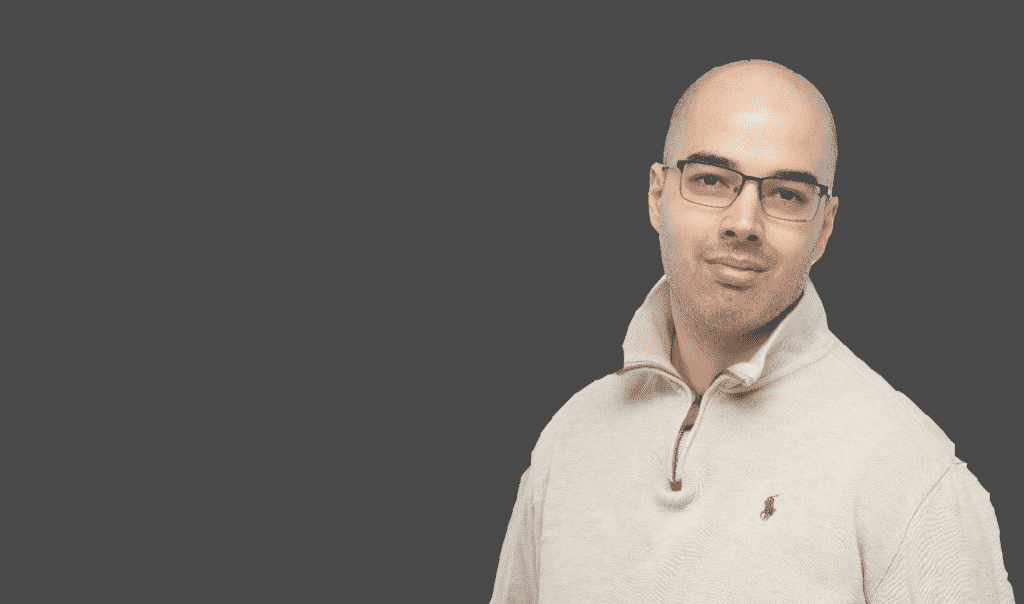 Adam is an internationally recognised author on financial matters, with over 668.8 million answer views on Quora.com, a widely sold book on Amazon, and a contributor on Forbes.