2022 Best Expense Tracking Apps Singapore
If you are looking to invest as an expat or high-net-worth individual, which is what I specialize in, you can email me (advice@adamfayed.com) or use WhatsApp (+44-7393-450-837).
Introduction
Below is a list of the best expense tracking apps Singapore for those who find it difficult to manage their finances. Not only will the items on this list help you save money, but they will only help you save effort and time.
Best Expense Tracking Apps Singapore: Wally
Wally is a useful and awesome app that assists you in getting organized and beginning to save. The app provides budget plans for a variety of categories, including entertainment, groceries, and home, to help you easily manage your spending habits per month. It also has a built-in tracker so you can monitor your progress.
The financial calendar provides you with a summary of recent and planned transactions, which you may use to organize bill payments and make shopping lists. Credit cards, loan accounts, as well as checking and savings accounts at the bank, can all be synced.
You can scan any additional crucial documents, including receipts, into Wally for storage and quick access if you frequently misplace paperwork.
Best Expense Tracking Apps Singapore: Pocketguard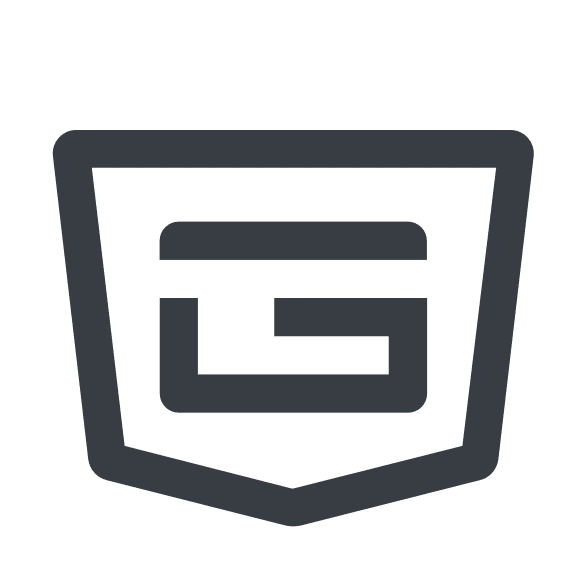 PocketGuard connects your bank, credit, and debit cards to the account to monitor transactions and log expenditures automatically. It is designed for users who wish to better manage their spending and save more funds every month. You can decide what your savings objectives are.
You can export your budgets straight to Microsoft Excel if you have a PocketGuard Plus subscription. Following profile registration, PocketGuard sends you tailored offers for services with cheaper prices. Additionally, the app monitors subscription services to make sure you are not paying for things you are not utilizing.
Best Expense Tracking Apps Singapore: Mobills
You can keep tabs of every aspect of your finances using Mobills Personal Finance. Your laptop, tablet, or smartphone can be used to manage your earnings and expenditure. All of your accounts, credit cards, and bills can be managed in one location. Mobills can be synced between different devices so you never overlook any of it.
Mobills is simple to use and will offer you a clear view of your financial situation. It will also help you track your spending, build monthly budgets so you know how much money you have to spend, and find ways to save. The app is easy to use, allows you to enter spending based on categories, and alerts you when your balance is about to go negative.
Several categories, including food, clothing, insurance, and gaming, are also available for budgeting. You will make wise decisions and achieve your desired outcomes if you keep track of your finances, understand where your money is going, and create and follow a budget.
Best Expense Tracking Apps Singapore: Mint
Mint is a free budgeting program that links all of your financial accounts into one location. You'll be able to keep an eye on your spending, manage your savings, and make sure that you are on course with your budget targets.
You'll also get a thorough picture of your financial situation. Your transactions are carefully tracked by Mint, which categorizes them into several groups based on your needs.
Your bank account, money management, retirement schemes, investment accounts, credit cards, and regular invoices can all be linked. Even reminders for recurring payments are possible. To simplify your spending, you may personalize the app to meet your needs, rearrange transactions, and add tags.
Additionally, it is convenient to break a single transaction into several categories. Your money will go further if you use Mintsights to automatically uncover savings you managed to miss. Both the App Store and Google Play have approximately one million ratings for the app. It is also one of the best budgeting apps, according to Forbe's Advisors.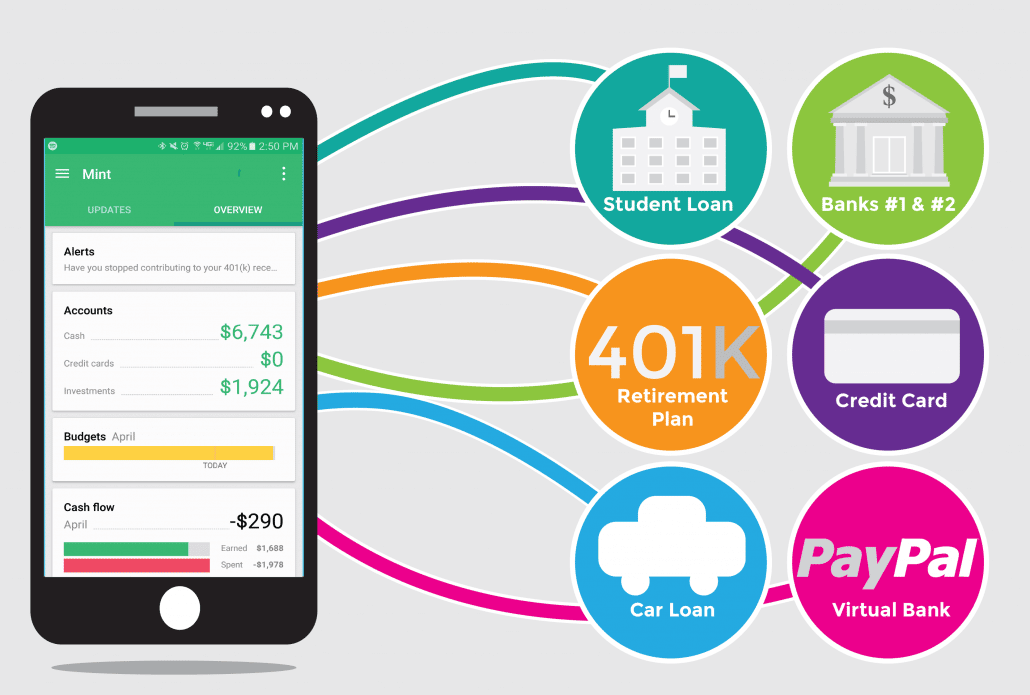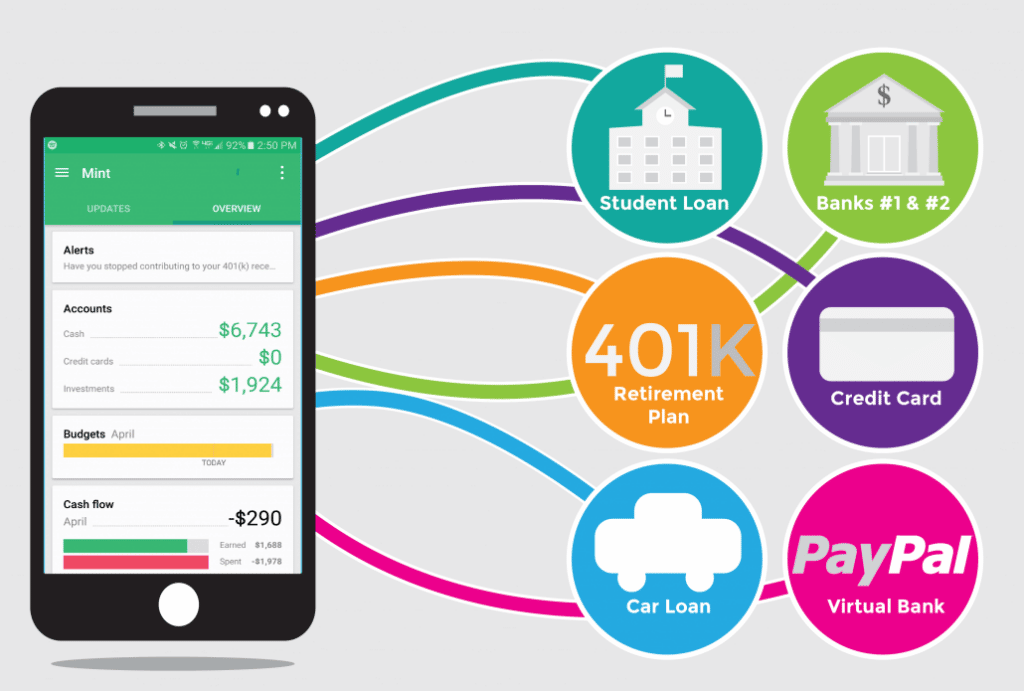 Best Expense Tracking Apps Singapore: Good Budget
The envelope method of budgeting is the cornerstone of Good Budget. Depending on your typical monthly expenditure categories, such as rent, bills, groceries, eating out, and school fees, you create envelopes for your numerous budgeting classifications.
The money you set aside for each envelope will thereafter be determined by categories rather than your bank balance. You arrange your spending this way as opposed to recording it.
In order to maintain tabs on what each family member is spending, Good Budget enables you to sync with them across many Smartphones. You can dream of getting the things you've always desired if you have money set aside. You can repay any debt with the aid of Good Budget as well. There are helpful hints on the website for envelope budgeting, online learning, goals, debt snowball, and the Japanese Kakeibo budget.
Best Expense Tracking Apps Singapore: Spendee
You are urged by Spendee to make wise financial decisions every day. They think managing your money should be as simple as doing your internet shopping. The software assists you in organizing your funds and, if necessary, in altering your spending patterns.
Spendee has received accolades from a number of financial authorities, including the European Fintech Awards, Deloitte, weXelerate, Google Developers, and Play Store Editor's Choice in the AppStore. The app is easy to use, graphically entertaining, and uncomplicated.
The free account is rather fairly basic, but if you upgrade to the premium plan, you can manage an unlimited number of cash wallets and budgets, sync to your bank account, and more. You have a physical wallet you can use in addition to your bank account and the ability to track your finances throughout the month.
It is simpler to manage your finances when you have a complete picture in one location. Spendee provides you with financial expertise to assist you conquer your money anxieties and bring you peace of mind.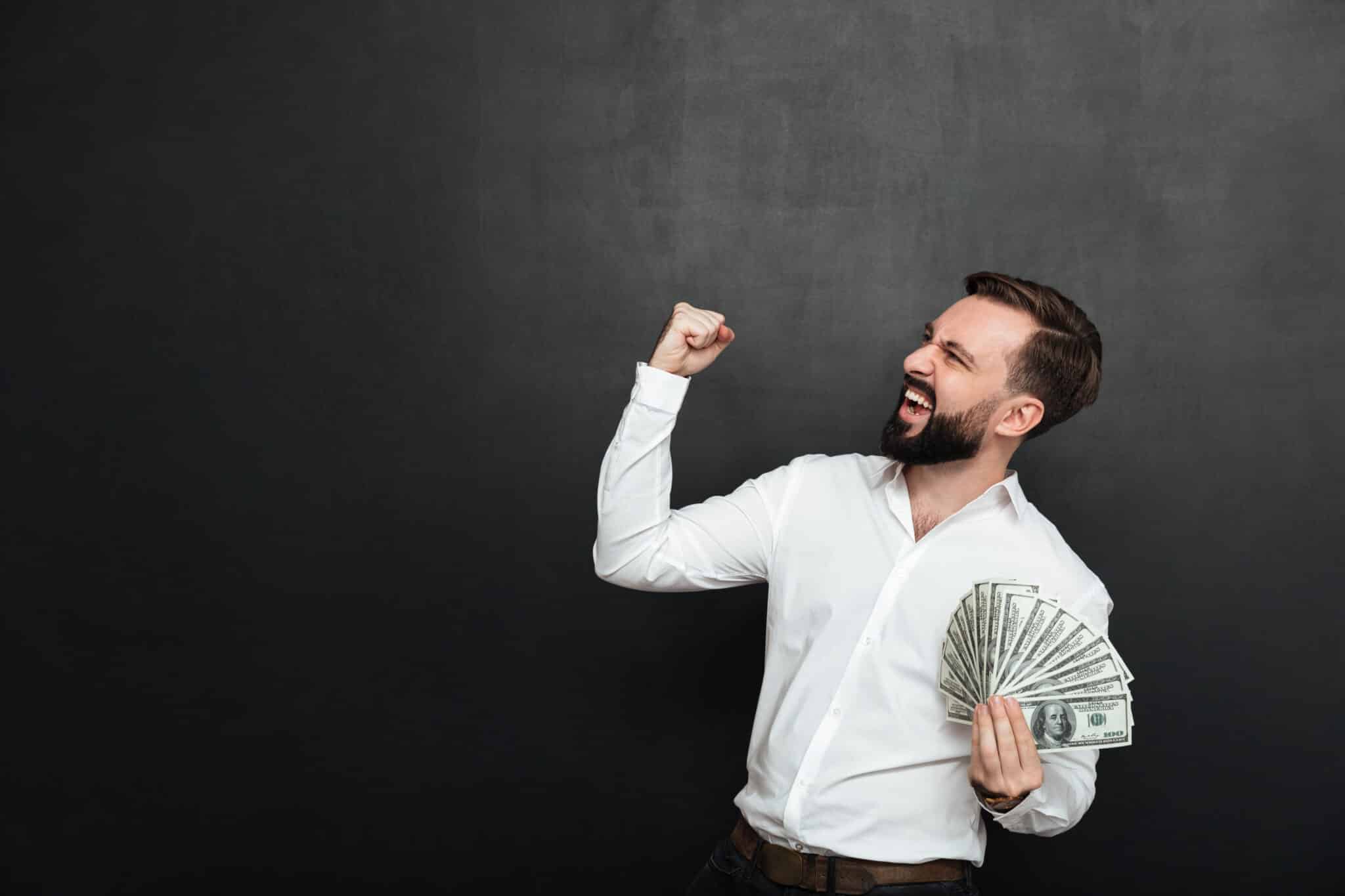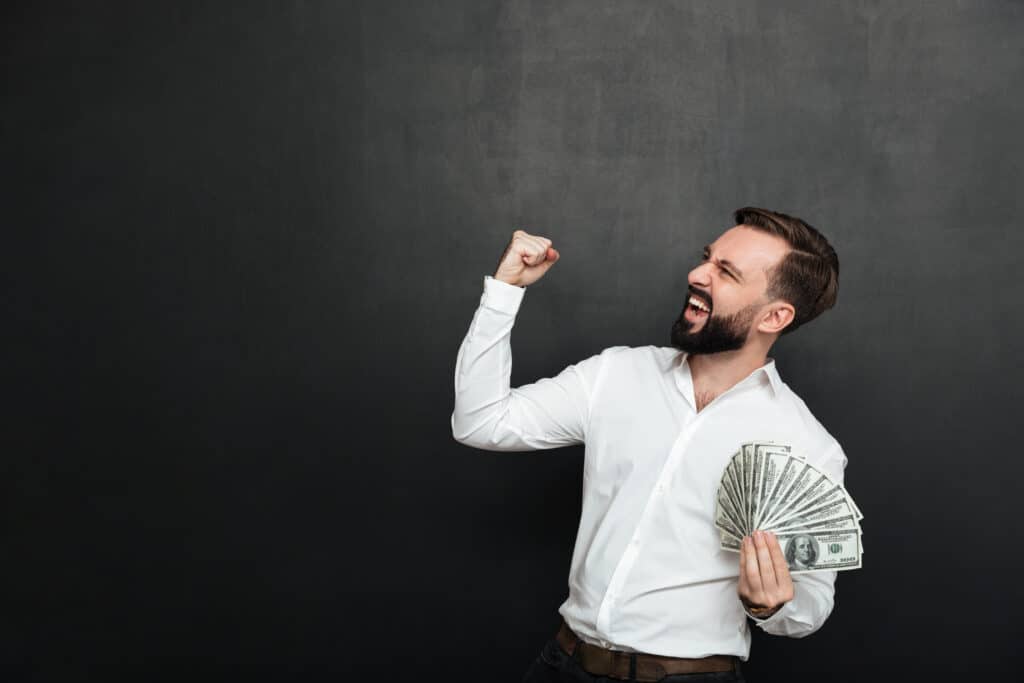 Best Expense Tracking Apps Singapore: The Bottom Line
Budgeting tools can give you a view of your situation by syncing with your financial accounts. A synced bank account can be used to track spending, which is the most common application for budgeting apps. Budgeting applications' job is to categorize spending data in order to find trends and assist users in gradually becoming more aware of their spending habits. Many people don't know how much money they spend each month.
The best budgeting applications help you comprehend your earnings and outgoings so that you have total control over your financial situation. Surely, there must be an app on this list which can best suit your needs. Otherwise, you can always go the old-school way to track and manage your funds and expenses.
Are you into investments? If so, you can read our articles such as best investment options for Australian expats in 2021, what are the best investment options for Canadian expats in 2021, what are the best investment options for UK expats in 2022, and how to invest in the S&P 500 from outside America.
We also have reviews of Investors Trust Access Portfolio, Novia Global, Dominion Capital Strategies Guernsey, Custodian Life, St James Place fund, Sarwa Dubai, HSBC Expat, Ardan International, and Investors Trust S&P 500 Review.
Pained by financial indecision? Want to invest with Adam?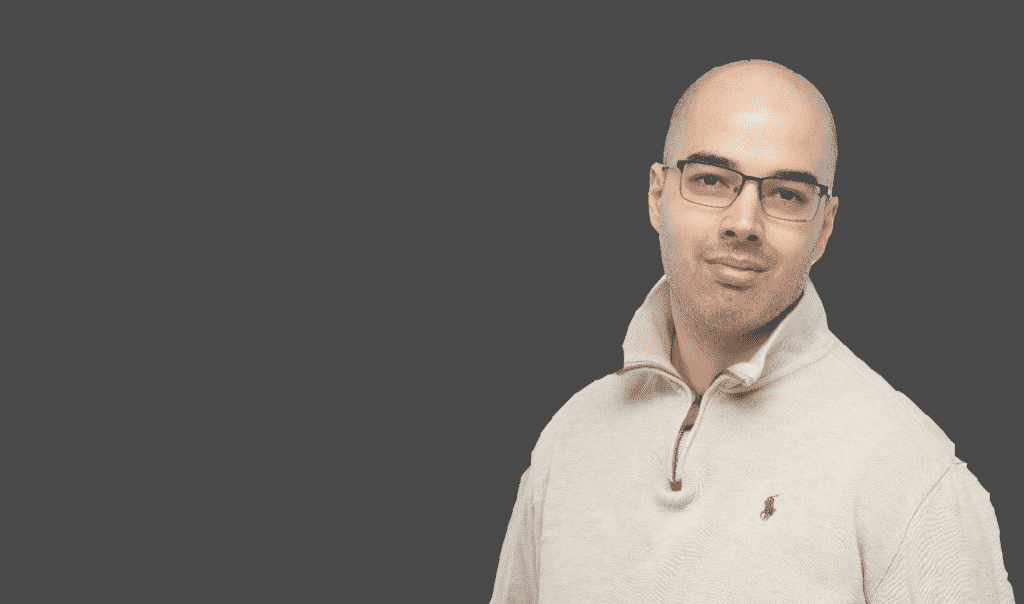 Adam is an internationally recognised author on financial matters, with over 583.9 million answers views on Quora.com and a widely sold book on Amazon and a contributor on Forbes.