This article was last updated on August  9, 2022
Ardan International Review – why shouldn't you buy in 2022? That will be the title of today's article.
If you are looking to invest in better alternatives, or want a second opinion, you can contact me on advice@adamfayed.com or use the chat function below. 
You can also apply for my services here.
Where is the platform sold?
Worldwide, but typically in expat-focused areas such as Dubai, Shanghai, Hong Kong, Singapore, Brussels, Bangkok, Kuala Lumpur, Qatar and various other locations.
Ardan International is based in the Isle of Man, and is owned by the insurance firm RL360.

What are the investment options available on the platform?
Over 80,000 funds are available, alongside countless currencies, from Euro to USD and Japanese Yen. Equities, structured notes and a range of other investment options are available on the platform.
What are the costs of the platform?
The website isn't clear on that, but the custody fee is around 0.4% per year.  In addition to that, there are fund fees and other charges.
What are the main positives associated with this option?
The main positives are:
The platform does allow for segregated accounts, meaning the money is held separately from Ardan's accounts and is in the client's name.
The costs are relatively good, and the platform uses good technology to reduce paperwork.
There are no fees for getting out of the platform
The paperwork requirements, and admin, isn't too bad.
What are the negatives of the platform?
The main negatives are
The platform can be used well, but all too often many complicated and expensive products are chosen. That increases costs, and lowers returns.
The platform is quite restrictive about which investments can be chosen.   That isn't ideal for people that want enhanced investment options and high net wealth solutions. In an era of low interest and government bond rates, asset diversification beyond the obvious options is vitally important.
Almost all the positives associated with this option can be obtained elsewhere, without the restrictions on investment options
On the surface, it looks very cheap, but if you add in advisor fees, sometimes it isn't.
Like with all advisor-lead platforms, you are dependent on the advisor's competence much more than the platform itself.  In fairness, this isn't a negative about Ardan per see, but more something which becomes an issue for those who pick the wrong advisor.  Too many advisors pick very sterile UCIT funds and structured notes.
Many advisors selling this focus on the wrong things.  For example, the Isle of Man domicile is no better or worse than Puerto Rico, Luxembourg, Bermuda and all the other major offshore financial centers. All major platforms have their own checks and balances now, and the Isle of Man domicile (and associated "90% government guarantee of deposits" ) isn't as good as it sounds.  With all the major providers, you don't need to worry about the platform going out of business.
Often the last point is especially overused with British expat clients. Being from the UK myself, clearly the Isle of Man feels "closer" to home, which gives an emotional security. In reality, some of my South African clients prefer Mauritius, and mainland European Luxembourg, for the same reason. Ditto some Latin Americans and Puerto Rico.  Often this is just familiarity bias.
Ardan is now part of a larger group, which means you are always in danger of being treated like customer number 43,505.  Usually platforms which are big enough to be credible, but small enough to be boutique, give better service to advisors and clients a like, just as boutique hotels often beat chains. 
When bought in conjunction with SIPPS and QROPS accounts, the excessive fees and restrictions on asset classes, are rarely conducive to good returns.
Are most people happy with this platform? 
I have met clients that are happy, and those that aren't.  In general, your mileage will vary.
A lot of your returns will depend on how your account is managed, which is why it is important to use a professional broker.
What about the current market given the world-wide pandemic?
Stock markets  declined rapidly during February and March 2020, due to the reaction of governments to the global health pandemic. Markets came back, but have fallen again in 2022.
Markets will come back and valuations are very cheap these days – which is great for the long-term investor.
So the current situation shouldn't be an issue for the long-term investor. With that being said, it doesn't make sense for the average investor to be 100% in the stock markets forever.
That is why asset diversification is important. The lack of loan notes, private investments and quality hedge funds on this platform is one of the main negatives.
What can you do if you have an Arden plan?
If you have an Arden plan, don't hesitate to contact me via advice@adamfayed.com or apply for my services here.
Conclusion
Ardan isn't an awful platform but better alternatives exist, with fewer restrictions on asset classes.
Pained by financial indecision? Want to invest with Adam?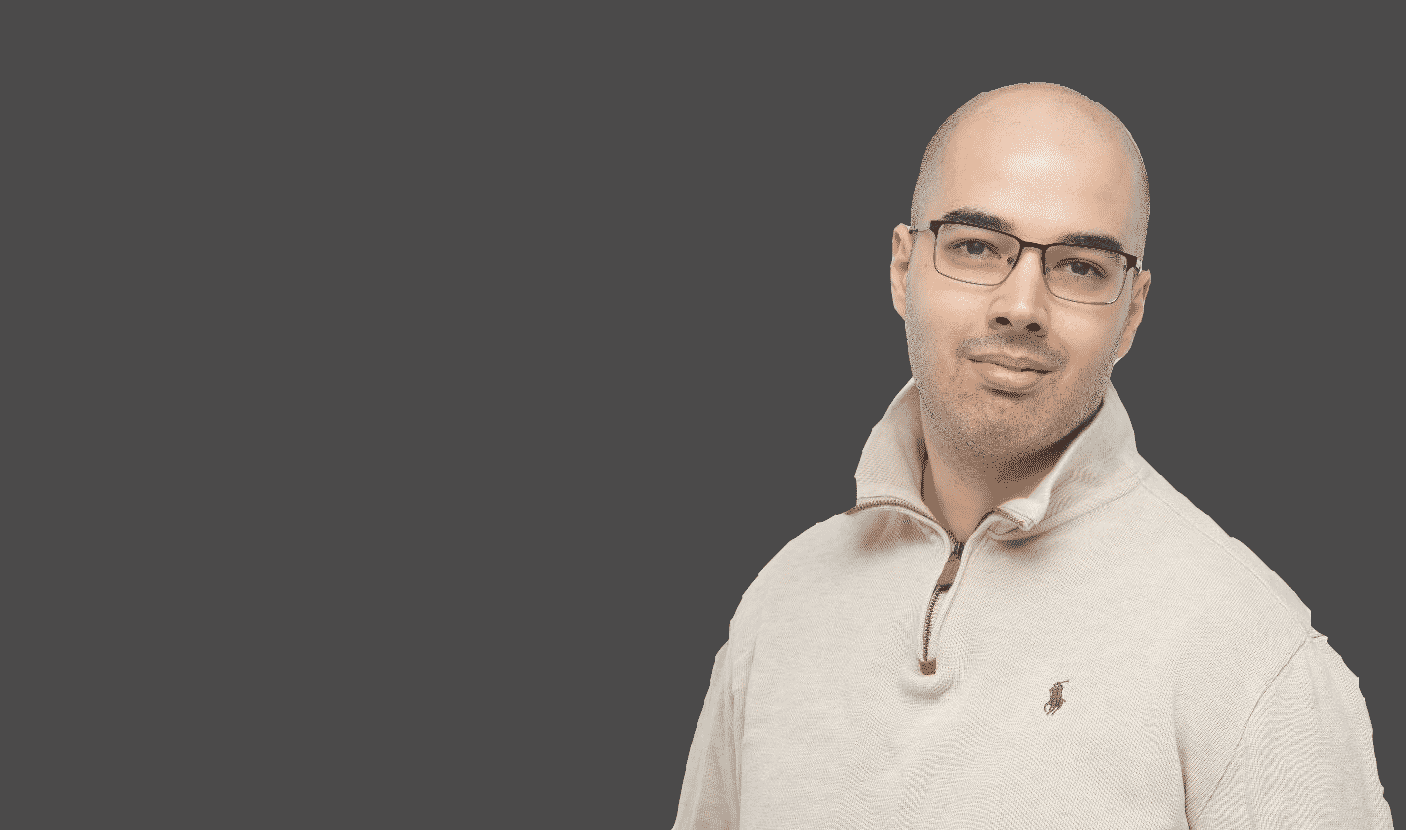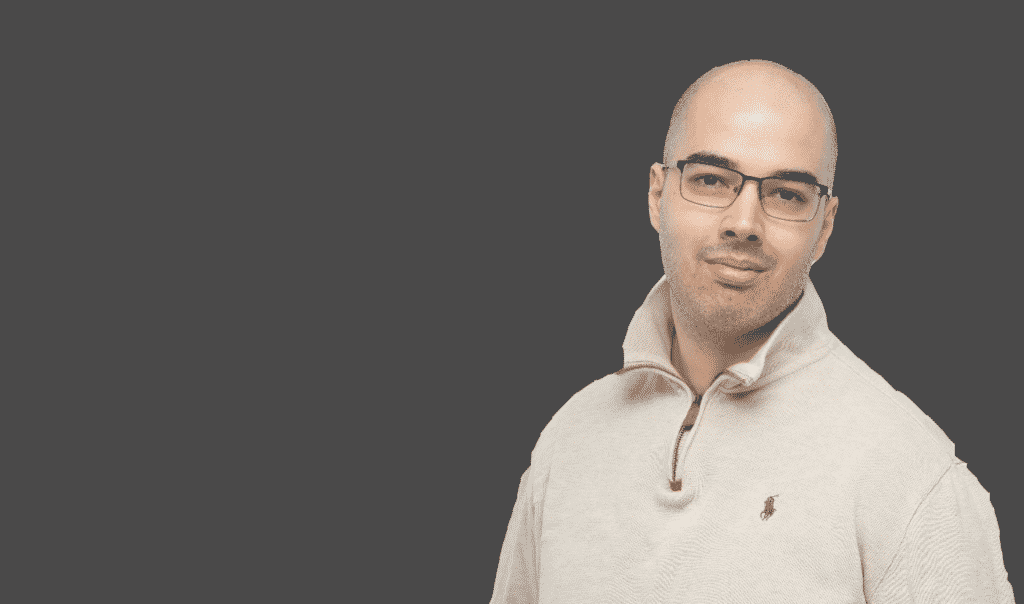 Adam is an internationally recognised author on financial matters, with over 492.6 million answers views on Quora.com and a widely sold book on Amazon