Here are 25 business ideas to become a millionaire.
If you want to invest as an expat or high-net-worth individual, which is what i specialize in, you can email me (advice@adamfayed.com) or use WhatsApp (+44-7393-450-837).
Introduction
Unless you win the jackpot, becoming a millionaire requires perseverance and hard work. If you want to start your own business and don't want to wait till retirement, examine the following 25 business ideas to become a millionaire in just five years.
25 Business Ideas to Become a Millionaire
1. Financial Services
Financial services, which include bookkeeping, accounting, and tax preparation, are always in high demand, even when the economy isn't doing well. Indeed, according to 35.7 percent of those surveyed by the World Wealth Report, financial services is one of the industries most likely to produce millions of jobs. Surely, it is one of the best business ideas to become a millionaire.
2. Eldercare
With about 75 million Baby Boomers in the United States alone, and the Gen X generation anticipated to surpass the Boomers in 2028, starting a business that assists the elderly will be in high demand, which means there is a lot of money to be made. While this is encouraging for the nursing profession, not all elder care services need medical training. Eldercare can include everything from running errands to handling household tasks, paying bills, providing transportation, and just keeping elderly company.
3. Business Consultancy
With so many people trying to start their own business, they need help from someone who has already done it. If you fit the criteria and have experience successfully starting and maintaining a business, you should create your own business consultancy where you can share your skills and experience with these aspiring entrepreneurs.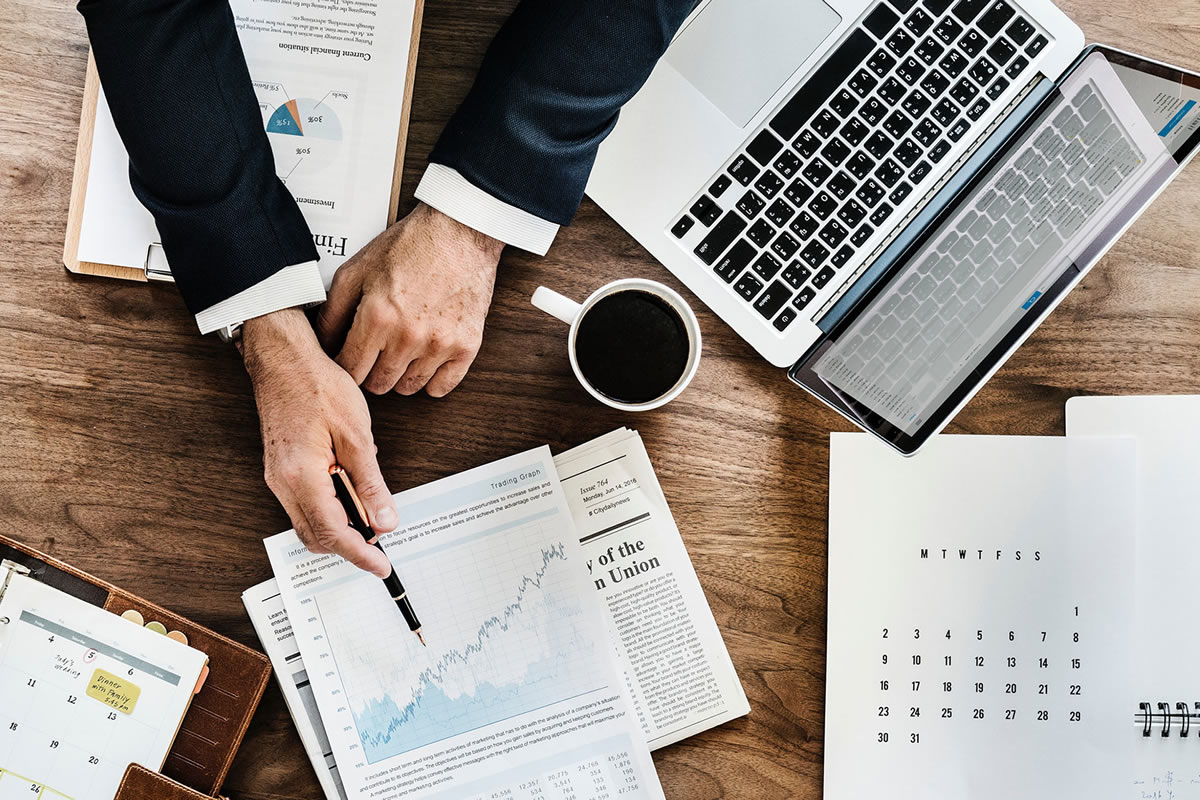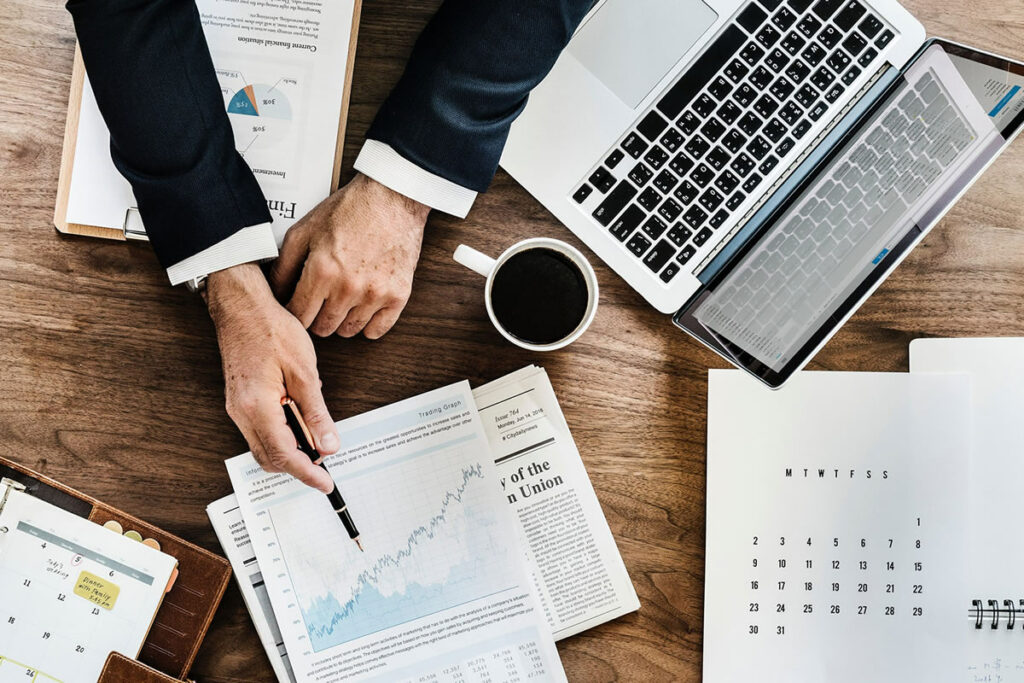 4. Investment Firm
There are plenty of investment and trading options available. You may invest in everything from commodities like gold, oil, and bitcoin to stocks and bonds through an investing business. Forex trading is another successful business concept. It's hazardous, but if you're cautious and strategic, you can quickly become a billionaire.
5. Education and Training Service
Starting an education or training business appeals since it is a vast field in which you may utilize your past experience and skills. This is one of the fastest expanding areas in the globe, whether it's tutoring high school kids or opening an instructional institution like a dancing academy or a driving school.
6. Insurtech
"It was only a matter of time before the world of insurance welcomed its own wave of technological disruption and it's arrived with its own contraction; Insurtech (insurance technology)," writes Henry Williams. "In a similar way to fintech and proptech firms, many of the new start-ups in the insurtech space aim to introduce some transparency into the market and reconnect with disenchanted customers."
Customers want a more open and equitable relationship with their insurer, and investors have already put $2.65 billion into insurtech. Both of these are positive indicators that this is one of the strong business ideas to become a millionaire.
7. Cleaning Business
Starting a cleaning business is not expensive; your monthly expenditures are quite modest, and there is always a demand for cleaning homes or offices. In reality, the cleaning business generated $51 billion in revenue in 2015.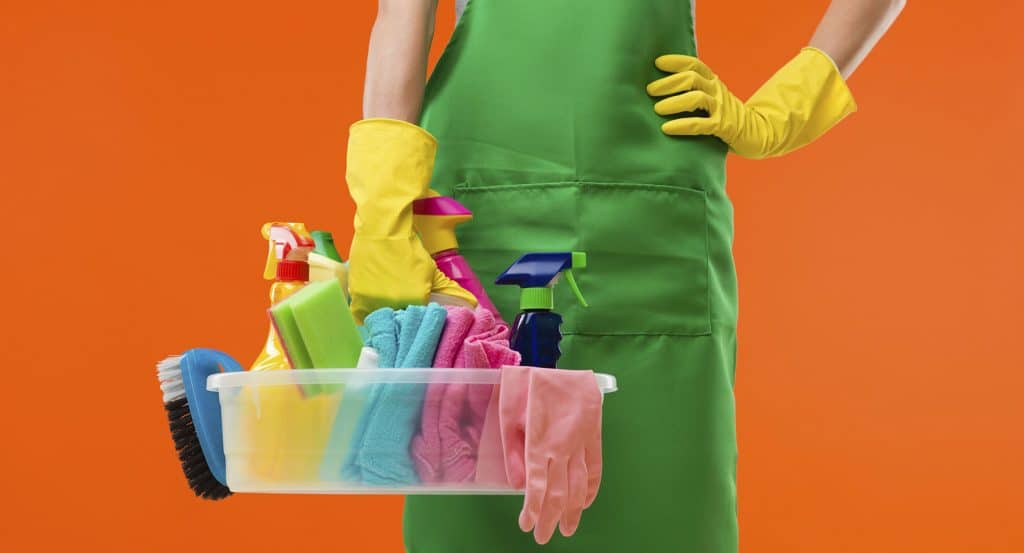 8. Healthcare Consultancy
This was always profitable. However, with so many unknown factors concerning the US Affordable Care Act and its potential replacement, individuals will be looking for a healthcare consultant to assist them in finding the best plan available.
9. Employee Recruitment Service
Employers are well aware that hiring new personnel is an expensive proposition. That is why they want to retain excellent talent that is a good match for their firm. In fact, turnover for a salaried employee earning $60,000 may cost a company between $30,000 and $45,000. Rather than doing it themselves, they resort to a recruiting agency, also referred to as a staffing agency or employment agency.
10. Real Estate Brokerage Firm/Construction
As the world's population continues to grow, China's population is predicted to reach 1.5 billion by 2030, and all of these people will need a place to reside. As a result, the real estate and construction industries are big moneymakers and millionaire makers.
11. Agribusiness
The world's rising population, like real estate and construction, will require food. Whether it's producing fruits and vegetables, keeping cattle, or developing a fish farm, the agribusiness is set to boom.
12. Communications
There's a lot of money to be made in the communications business, thanks to the expanding freelancing generation and chances for remote employees. There are several communication business ideas, such as developing a program like Slack, selling or repairing cellphones, or opening a contact center.
13. Automotive Rental and Leasing
With the rise of ride-sharing and on-demand services such as Uber, Lyft, and Zipcar, an increasing number of individuals are opting to rent or lease automobiles rather than own them.
14. Press Release/Copywriter Service
Organizations of all sizes require skilled writers to create press releases or content such as blog entries. Writers can make a decent livelihood if they have these abilities and a great portfolio.
15. Exporting and Importing
As we live in a more globalized world, an importing/exporting business may be incredibly successful and relatively simple to establish provided you are familiar with legislation and worldwide markets. A successful import/export firm might include everything from goods to autos to apparel.
16. Eco-friendly Business
Consumers are more environmentally conscious than ever before. They also wish to help environmentally friendly enterprises. A retail business that solely offers eco-friendly and organic items, fixing bicycles, cleaning air ducts, or a local vegetable stand are all possibilities.
17. Legal Services
Legal services, including attorneys, title search agents, notaries, and settlement officers, will always be in demand. Legal services aren't inexpensive, which is fantastic if you're a business owner with modest running costs. And, if you thrive at your work, you'll have a consistent stream of repeat customers and will swiftly attain billionaire status.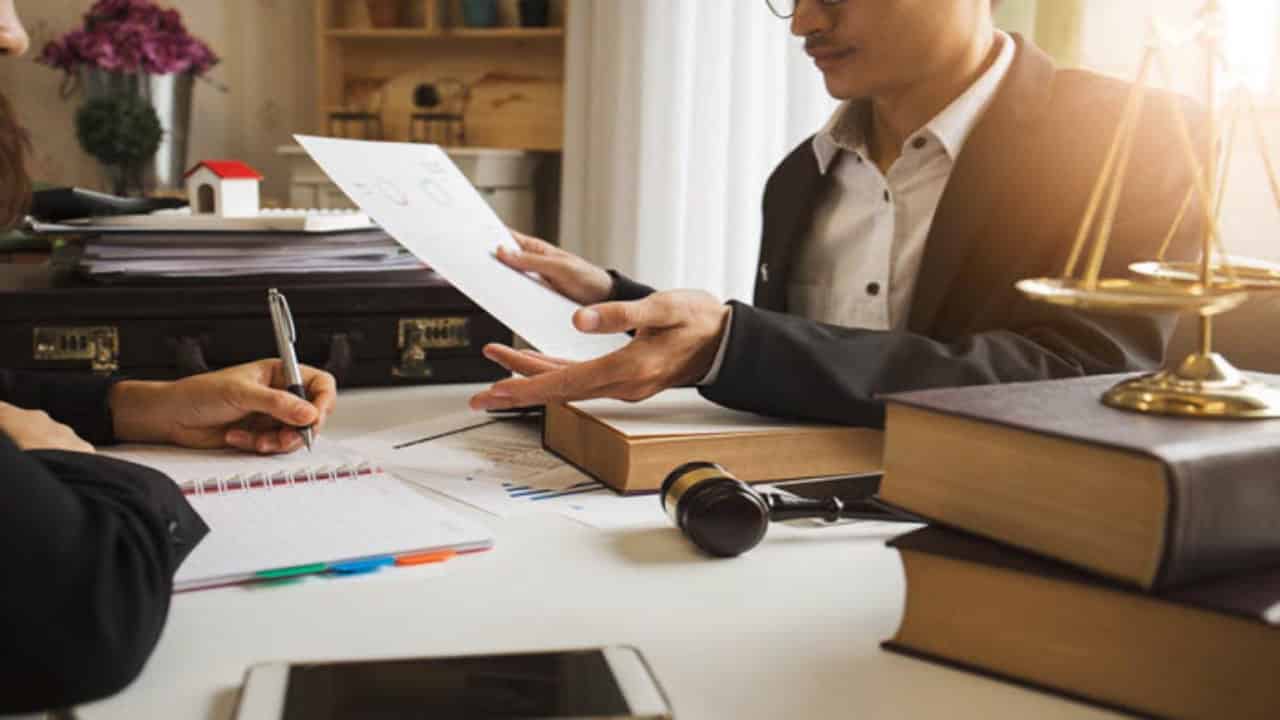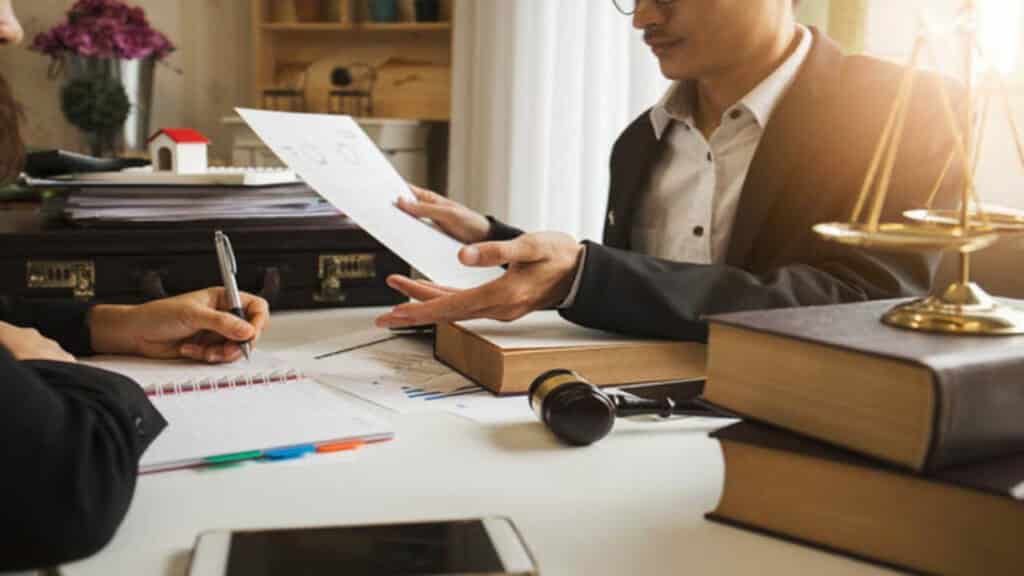 18. Mobile Restaurant/Food Delivery
This market has been flourishing in recent years, as customers want economical and high-quality meals either on the move or delivered to their home or office. This is a more successful business for people who have always desired to establish their own restaurant since it avoids the hefty costs of beginning and operating a restaurant. In case you're wondering, the typical food truck can earn close to $300,000 in a year.
19. eCommerce Website
As previously said, we live in a global marketplace in which you may buy goods or services from anywhere in the globe. When you consider the inexpensive cost of creating an online storefront and the dropping cost of transaction rates, it's easy to understand why eCommerce businesses are growing. Pixpa's e-commerce store builder includes everything you need to get started selling online.
20. Web Design Agency
Having a website is no longer a luxury. It's a must. While there are many free website designs available, businesses still desire a website that reflects their identity. That is why they are prepared to spend money on a web designer. If you truly want to make money, try investing in emerging areas, where competition is low but demand is increasing.
21. Cybersecurity Vendor
With the increase in security breaches, organizations – both small and large – are making cybersecurity a top concern. "This presents a promising opportunity for vendors who can educate and help smaller firms in cyber security defensive measures, such as setting up firewalls, intrusion prevention and management tools, user roles and policies, and communication and data encryption—at an affordable price," writes S. Kumar in Fortune.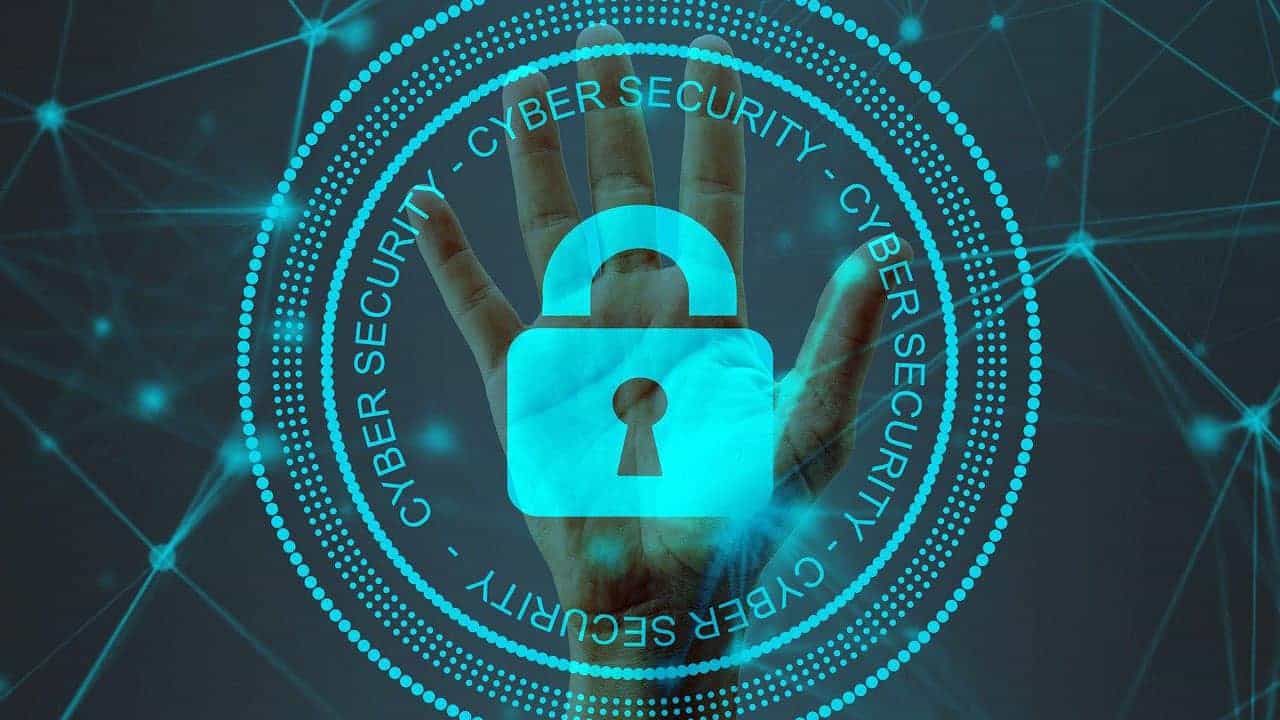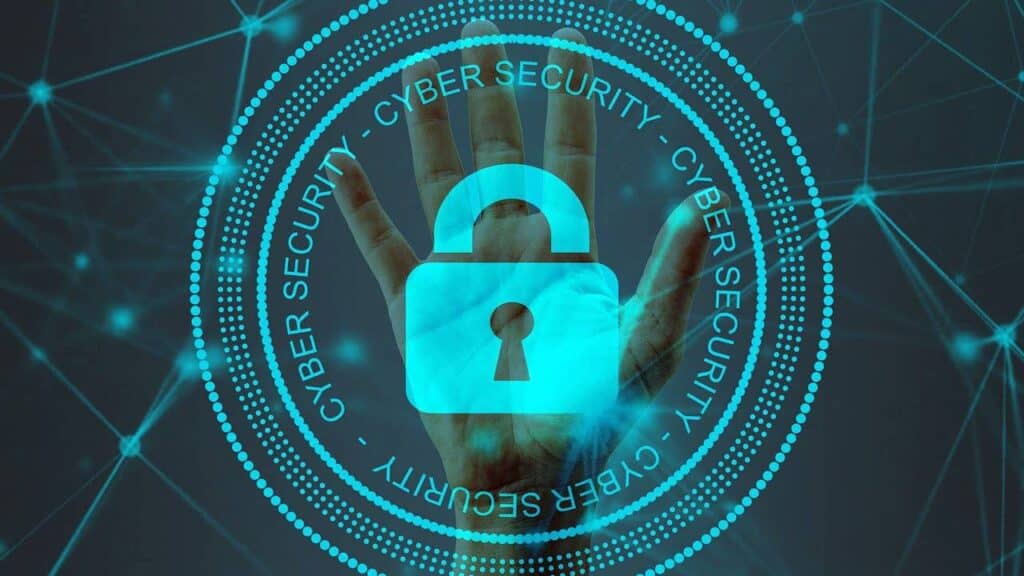 22. Mobile App Developer
With over 5 billion mobile users worldwide, mobile app creation may be a viable business endeavor because demand has been increasing for years – whether it's a game or an app that delivers a practical function, such as a budgeting tool. And, as mobile usage grows, this is a company that should be successful for many years to come. If you have the talents, you may become a millionaire in no time as this is one of the best business ideas to become a millionaire.
23. Pet Services
Did you realize that Americans spend about $60 billion on their dogs each year? Pet services, regardless of the economy, are a very successful industry that encompasses everything from pet sitting to grooming, boarding, training, and selling gourmet pet food.
24. YouTuber/Instagram Celebrity
Millionaire social media personalities like PewDiePie, who earned $15 million in 2016, are certainly familiar to you. Various individuals have amassed a big number of admirers through these social media outlets, which has led to them becoming influencers. They can earn money as influencers by selling ad space or signing endorsement deals.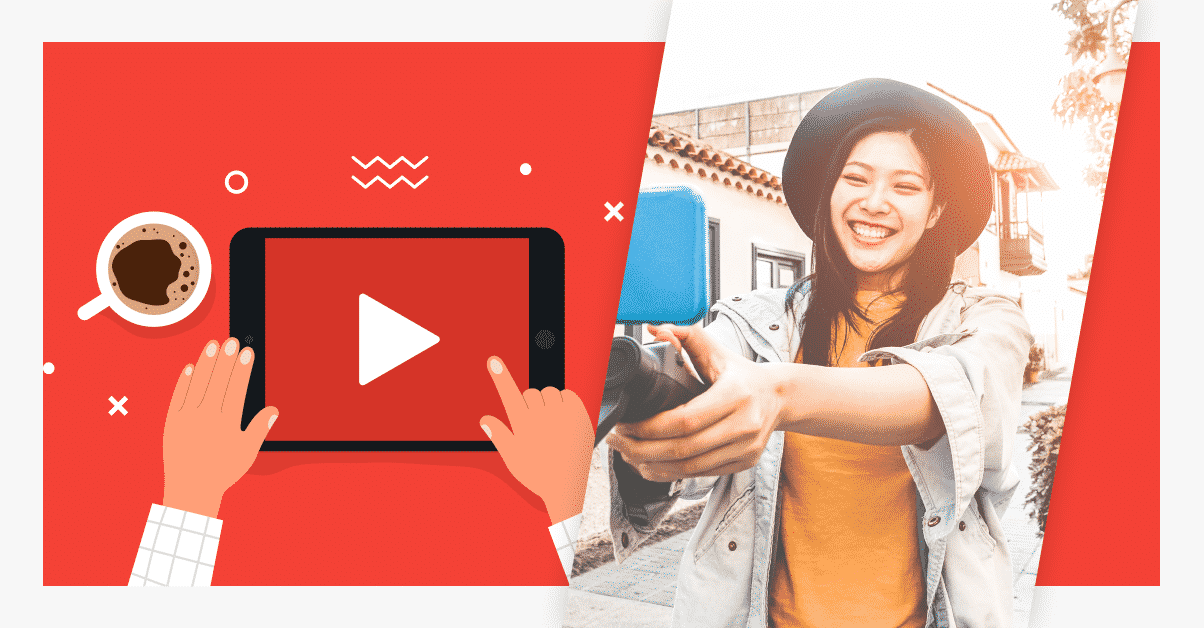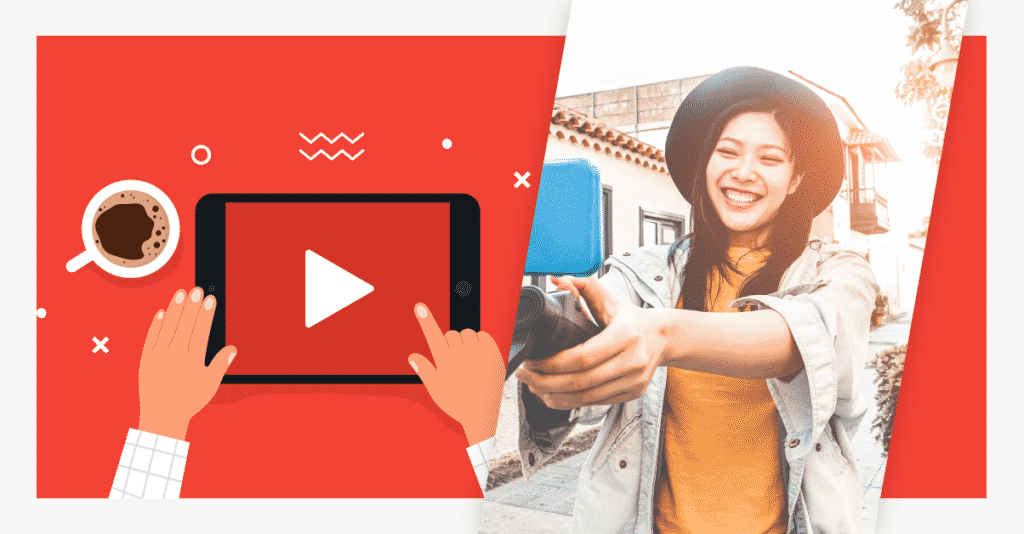 25. Franchise Ownership
Buying a franchise, such as Jimmy John's, Anytime Fitness, or MaidPro, is one of the most underrated and successful business ideas. You don't have to start from scratch because you already have a successful, brand-name business with all of the research and client base built in.
Pained by financial indecision? Want to invest with Adam?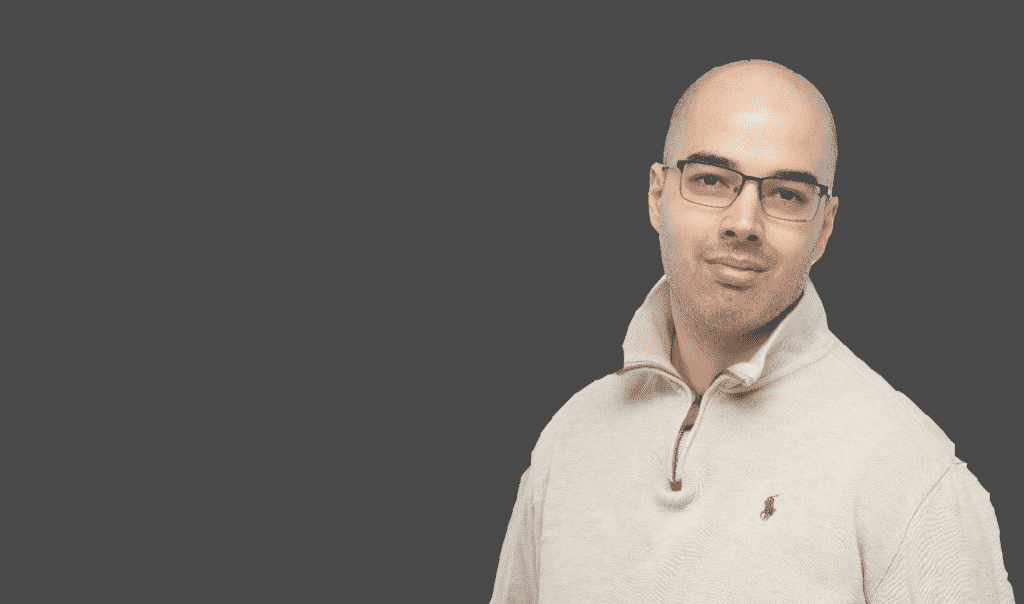 Adam is an internationally recognised author on financial matters, with over 545.6 million answers views on Quora.com and a widely sold book on Amazon and a contributor on Forbes.
Tags
25 business ideas that can make you a millionaire
,
25 business ideas to become rich
,
agribusiness
,
automotive rental and leasing business
,
best business ideas to become a millionaire
,
business consultancy business
,
business ideas to become a millionaire
,
businesses that can make you rich
,
businesses that will make you a millionaire
,
cleaning business
,
communications business
,
copywriter service business
,
cybersecurity vendor business
,
ecommerce website business
,
education and training services business
,
eldercare business
,
employee recruitment service
,
exporting and importing business
,
financial services business
,
food delivery business
,
franchise ownership
,
healthcare conslutancy business
,
instagram celebrity
,
insurtech business
,
investment firm business
,
legal services business
,
mobile restaurant business
,
pet services business
,
press release business
,
real estate brokerage firm
,
web design agency business
,
youtuber influencer