5 Easiest Countries To Do Business In The World
If you are looking to invest as an expat or high-net-worth individual, which is what I specialize in, you can email me (advice@adamfayed.com) or use WhatsApp (+44-7393-450-837).
Introduction
Here is a list of the top five easiest countries to do business in the world for those who are just starting out in the company and are considering their alternatives abroad.
The ranking is based on United Nations' The World Bank Group, a global financial agency that provides capital programs in low- and middle-income nations with loans, grants, and other resources.
5 Easiest Countries to do Business in the World
1. New Zealand
The country with the most business-friendly climate is New Zealand.
The nation received the highest marks possible for "starting a business," an indication that takes into account the time and money needed to complete the many stages entrepreneurs must take in order to establish and legally manage a firm.
It also came in top place for the "getting credit" metric, which assesses the quality of the nation's legislative protections and the breadth of credit data.
The nation received high marks for safeguarding minority investors and for registering property (second position) (third place). The quickest time in the world, launching a business in New Zealand just requires around half a day thanks to an efficient online procedure.
2. Singapore
Singapore consistently ranks as the second-most business-friendly country in the world.
Among the notables, the nation came in second for upholding contracts and third for safeguarding minority investors. Singapore also performed well in terms of obtaining business licences (fourth position) and launching a firm (fifth place).
Singapore recently improved the public's access to soil information, changed how inspections are conducted using a risk-based approach and made it simpler to get a building permit.


3. Hong Kong
In recent years, Hong Kong, a special administrative area that is seen as being a part of China, has moved up the list. It was rated number one for obtaining building permits, number two for paying taxes, and number three for receiving electricity.
The following changes implemented over the past few years have made it simpler to launch a business:
removing the need for a corporate seal
utilizing a contemporary collateral registry to increase credit availability
facilitating and lowering the cost of tax payment for businesses
simplifying the procedure of placing meters and processing connection applications to make it easier to obtain power.
4. Denmark
The fourth among the easiest countries to do business in is Denmark. It took first place for handling cross-border trade, fourth for handling building permits, and sixth for handling insolvency. It also placed sixth for dealing with construction permits. The research points out that Denmark reduced the cost of dealing with building permits by doing away with building permit payments.
Furthermore, Denmark recently "lowered its paid-in minimum capital requirement for domestic limited liability companies from 50,000 kroner ($7,470) to 40,000 kroner ($5,975)."
5. South Korea
In both receiving electricity and enforcing contracts, the Republic of Korea came in top place. Other areas of strength included: acquiring electricity (second position) and enforcing contracts (second place) (second place).
The nation has achieved strides in recent years that have facilitated property transfers and bolstered minority investor rights.
In Korea, obtaining electricity often takes 13 days, whereas obtaining a contract for road maintenance might take as little as 161 days.
In this island nation, efficiency is everything. It is also the fastest economy at awarding public contracts, taking just four months from the time the opportunity for the bid was communicated, the bids were gathered, the bids were opened, and the bids were evaluated, to the time the contract was signed and the work could begin.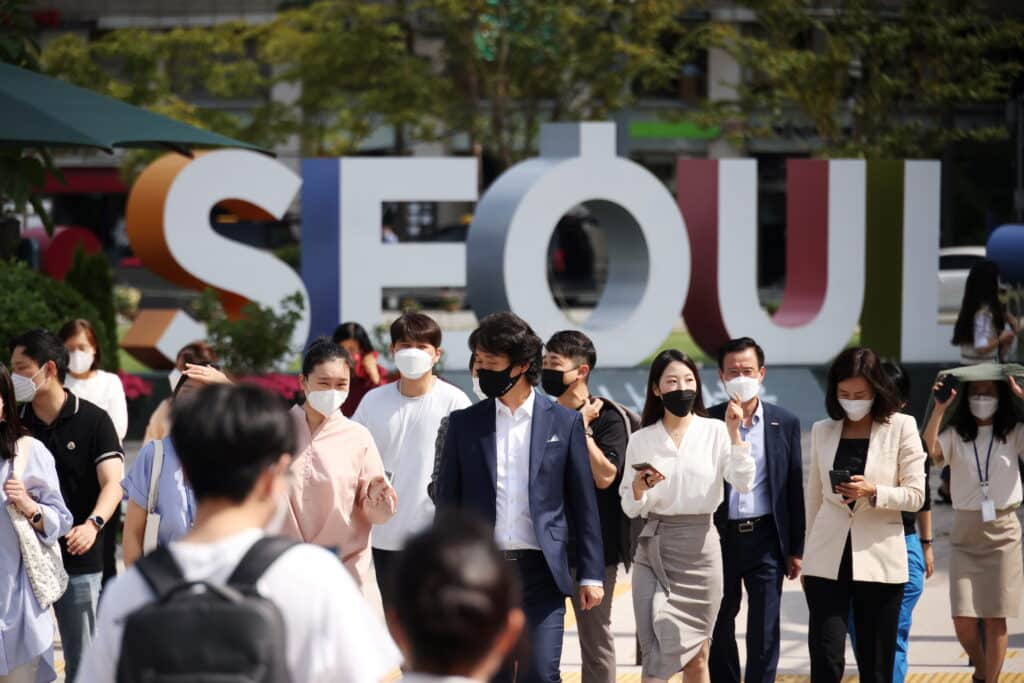 Other Countries Considered Easiest Countries to do Business in the World
1. The British Virgin Islands
If you are an online business owner with revenue from all over the world that you wish to store offshore, the British Virgin Islands (BVI) are the finest spot to incorporate. Of all offshore countries, BVI has the most renowned systems in place for business creation.
One of the best things about a BVI International Business Company is that you may combine it with a bank account in a respectable country, like Singapore or Hong Kong. Particularly keen to cooperate with BVI corporations are Asian banks.
Banks are typically so eager to collaborate with BVI because:
The nation takes the conditions for registering corporations seriously.
They have already become a recognized offshore centre.
The beneficial owners' declaration is one of the supplementary paperwork needed to establish an international business company in the British Virgin Islands. The banks are at ease in this jurisdiction.
2. Norway
Norway has a robust economy, and the majority of interactions with the government may be conducted online.
It takes little time to register a property, and following tax regulations is not too difficult. In Norway, costs for resolving insolvency typically amount to 1% of the insolvent entity's worth.
Norway offers advantages for launching your business, such as:
It's ideal for digital nomads because all communication takes place online.
Concentrate on tech-based businesses
Experts in IT, finance, design, and music technology
Entrepreneurs have access to talent, capital, and industry knowledge.
Governmental and economic stability
Enduring business links with the EU
A well-developed infrastructure for communications and transportation
3. The Isle of Man
Although the island and the UK have a customs agreement that facilitates commerce, it is legally independent of both of these organizations. This affords an Isle of Man-based corporation some significant benefits when it comes to conducting business or having capital elsewhere:
4. Belize
An online business owner should incorporate in Belize because:
5. Nevis
From the perspective of asset protection, Nevis is one of the finest locations to incorporate. It makes sense to move to a location where the claimant must post a bond in order to file a lawsuit against you if you run a firm that is rife with liabilities. A person will have to file a lawsuit in Nevis and pay for the court processes in order to sue your business.
Other benefits of Nevis
Since there is no national registration, there is privacy.
Excellent asset protection
Lawsuit defense
The government and prime minister are open to talking to businesspeople about passports.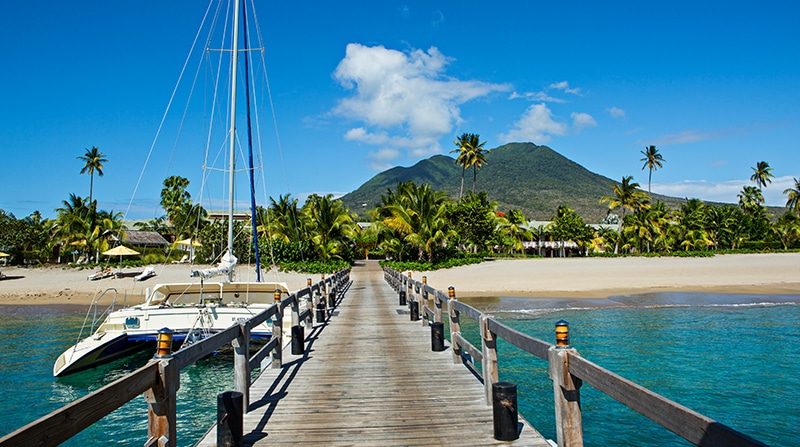 6. The United States
The following are some of the reasons why the United States is an excellent place to launch a business:
The workforce is competent and diversified.
It is a well-known innovator and leader in both research and development.
A wide range of funding sources are also available, including investment companies, banks, venture capitalists, and angel investors.
7. The United Kingdom
The UK is one of the easiest countries to do business in Europe because incorporation there is quick and economical for the following reasons:
Some of the greatest locations in the UK to launch a business are Durham, Stirling, Belfast, Stirling, and Derby.
Pained by financial indecision? Want to invest with Adam?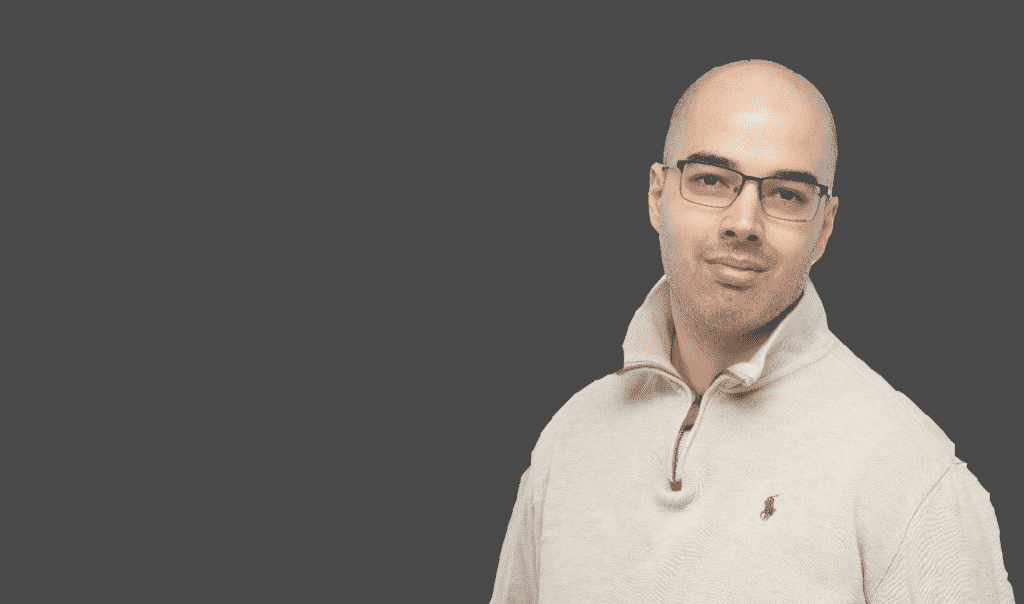 Adam is an internationally recognised author on financial matters, with over 588.1 million answers views on Quora.com and a widely sold book on Amazon and a contributor on Forbes.