Why You Should Not Buy Property In Bulgaria
If you are looking to invest in more productive assets as an expat or high-net-worth individual, which is what I specialize in, you can email me (advice@adamfayed.com) or use WhatsApp (+44-7393-450-837).
Introduction
There are good reasons to invest in real estate in Bulgaria, but there are also valid reasons why you should not buy property in Bulgaria.
Bulgaria! What connotations do people have for this Balkan nation? Ask anyone, and they will all give you the same response: warm sea, breathtaking mountain scenery, European service, and, most importantly, reasonably low prices, including for housing.
These elements have helped Bulgaria become well-liked among Europeans who are looking to buy property abroad. What do you think of Bulgaria? Do you dream of owning a home in Bulgaria? Or perhaps you're still on the fence?
Agree that before making such a crucial choice, one should start thinking about all the options, weighing the advantages and disadvantages, trying to spot potential pitfalls, and imagining potential future effects.
This strategy will help you steer clear of disappointment and fully appreciate your upcoming purchase.
Let's start with reasons why you should not buy property in Bulgaria by examinining the disadvantages that a foreign buyer should definitely take into account.
And for the sake of objectivity, let us also discuss the positives and go into more detail about the main factors that draw European buyers to this Balkan nation.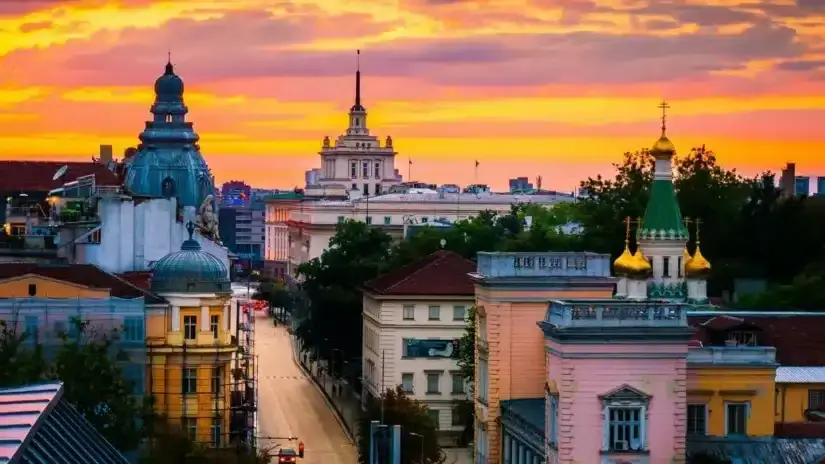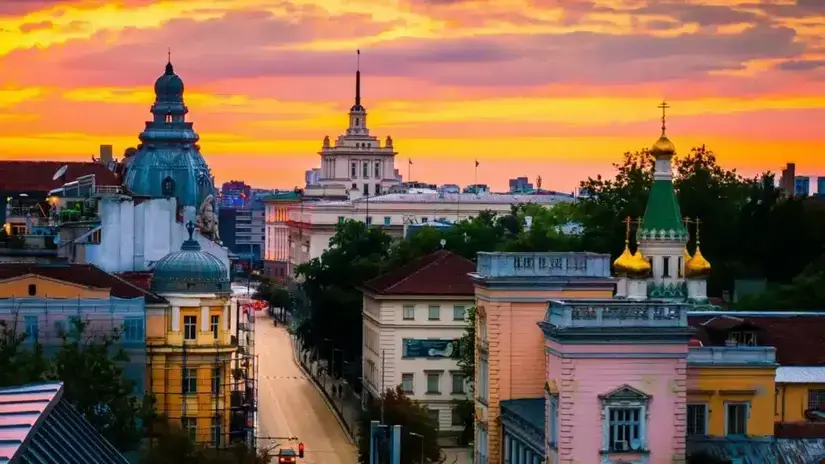 7 Reasons Why You Should Not Buy Property in Bulgaria
1. Strict restrictions on obtaining a visa
Entry and residency in Bulgaria are challenging because it is already a member of the European Union for citizens of Russia and the majority of the CIS nations.
Foreigners and non-EU residents who purchase real estate are only eligible to receive multiple visas good for stays up to 90 days. Depending on how ownership is obtained, this may or may not be a real disadvantage.
2. Prohibition on the sale of land to foreigners
does not apply to people who are residents of the European Union. Foreign nationals have the legal right to purchase land under Bulgarian law. This restriction won't apply to you if you choose to purchase an apartment there.
If purchasing a villa on the beach or a house in the village is your goal, then specific issues may occur. In actuality, you will only purchase the building; the government will lease you the land. But there are perfectly legal ways to get around this barrier.
To do this, you must register a company in Bulgaria and have a legal person register the land.
3. Issues with the heating during the winter
Significant drawbacks for foreigners include the lack of central heating and the poor gasification of the nation.
This factor shouldn't be overlooked because many residential buildings, particularly those constructed during the socialist era, weren't completely heated because all of the tenants were absent.
Due to the worsening housing conditions and consequent rise in heating costs, this is a problem. The negative effects of this factor can be mitigated, though, if you ask in advance about the heating system of a residential facility and the number of vacant apartments during the winter.
4. Bulgaria's hinterland has poor infrastructure development
In small towns and villages, this option is lacking significantly unless the infrastructure of a major resort center is sufficiently developed.
5. Differing estimates of living space
When the apartment's actual size is less than what is stated in the documents, some unaware buyers are unpleasantly surprised.
In actuality, common shares (staircase, elevator), the size of terraces, and the thickness of the apartment's exterior walls were all taken into account when calculating the number of apartments in a residential area in Bulgaria.
Because of this, You weren't surprised by it in a bad way; take this into account before completing a transaction.
6. Sketchy low pricing of property
In general, a price that seems too low indicates that the house has undiscovered flaws. Poor location, a basement, an awkward apartment layout, the building's poor condition, issues with the builder or the documentation are a few examples of these.
Don't forget that too inexpensive apartments in Bulgaria are typically illiquid assets that won't only fail to produce income but will also depreciate further over time.
7. Huge maintenance expenses
Modern architecture and a wide range of amenities draw customers to certain apartment buildings. But ultimately, purchasing a desired apartment results in prohibitive costs of 600–1000 euros annually.
If the contract is carefully reviewed, ideally with the help of an attorney, these pitfalls can be identified and avoided. A different choice is to buy housing in ordinary homes, where the cost of service is much less.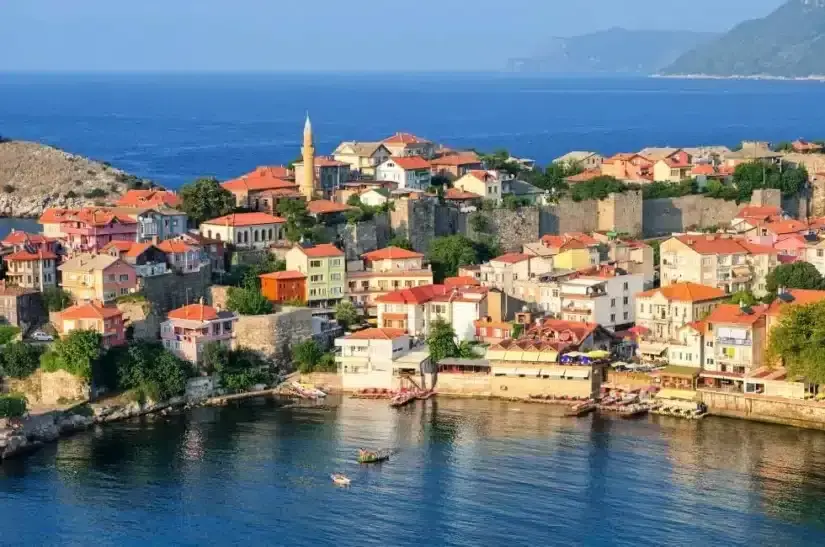 Advantages of Buying a Property in Bulgaria
1. Affordable prices
This is possibly one of the most significant variables affecting the demand for Bulgarian real estate. Even luxury real estate in Bulgaria costs much less per square meter than similar properties in Italy, Spain, or Greece.
When we factor in the reasonable costs of food, transportation, and entertainment services, we can see why so many of our countrymen succumb to temptation.
Reasons for Bulgaria's affordable real estate, to name a few:
Prices have decreased by 40% as a result of the 2008 crisis's aftereffects and the sharp decline in demand.
The population has less purchasing power than is typical.
The nation's socialist history.
2. Developed infrastructure of the resort centers
The development of the tourism industry is a top priority for Bulgaria as it is a significant part of the country's economy.
Large sums of money have been set aside for the upkeep of the nation's small and large resorts, the development of resort infrastructure, and the repair of old and new roads. Bulgaria still lags behind other European nations, but it is starting to look good.
3. Vacation spots for every taste
You can have fun all year round in Bulgaria: swim in the calm, warm sea in the summer, go skiing on the snow-covered mountains in the winter, and visit the country's health spas and try its curative mineral water in the cooler months.
4. Retirees are subject to special conditions
In accordance with the simplified scheme, foreign retirees in Bulgaria have the option of obtaining a residence permit. You just need to buy a house, verify its financial stability, and successfully complete a registration process in order to get a residency permit.
Pitfalls to Avoid When Buying Property in Bulgaria
1. Incorrect choice of a residential facility
You need to realize that resort real estate is only intended for seasonal habitation. This is particularly true of residential complexes, resort-style buildings, or apartment hotels, as well as the infrastructure of the resort, which "dies" during the off-season.
2. Buying property under construction
When purchasing prefabricated housing, you can immediately see both its advantages and disadvantages; sadly, this is not possible when real estate is still in the excavation stage.
Would it be appropriate for a residence with the qualities listed: the window's view, the complex's services on offer, the neighbourhood. In relation to documents and construction timeliness, there are some potential risks.
Pained by financial indecision? Want to invest with Adam?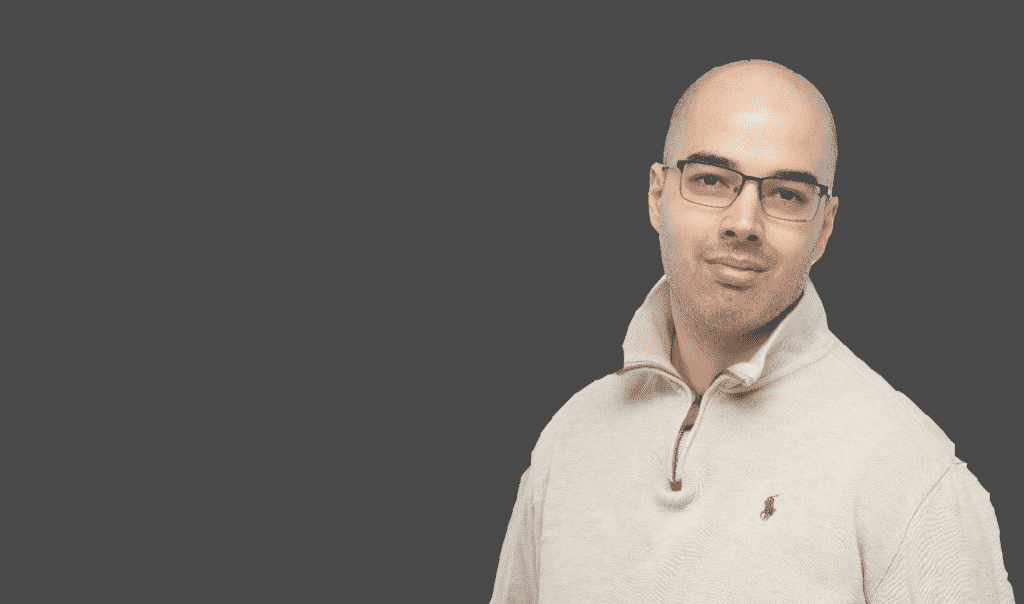 Adam is an internationally recognised author on financial matters, with over 584.2 million answers views on Quora.com and a widely sold book on Amazon and a contributor on Forbes.