10 Best Banks in Malta
If you are looking to invest as an expat or high-net-worth individual, which is what I specialize in, you can email me (advice@adamfayed.com) or WhatsApp (+44-7393-450-837).
Introduction
Here are the best banks in Malta.
Despite the ongoing Eurozone crisis, Malta is steadily establishing itself as a global banking and financial hub in the Mediterranean.
The following are some advantages of conducting banking operations in the Malta region:
There are roughly 70 double-taxation treaties.
A safe place to keep money and assets.
Diverse financial services are provided by diversified industries, including custodian banking and trade finance.
advantages of EU membership with a quick, effective, and approachable regulator.
Governed by the Central Bank of Malta Act (2002) and Banking Act (1994).
Banking System in Malta
The Malta Financial Services Authority (MFSA) is the only regulatory body in the nation responsible for authorizing and overseeing the operation of credit and financial institutions. Three categories broadly describe the foreign and local banks operating in Malta:
10 Best Banks in Malta
1. Bank of Valletta PLC
Formerly known as the National Bank of Malta, Bank of Valletta plc. Its main office is in Santa Venera.
It is the largest and oldest provider of financial services, offering a variety of checking accounts, specialized retail loans, and financial products like savings accounts, bank overdrafts, and certificates of deposits.
Italy, Australia, and Belgium all host representational offices for it. With more than 1500 employees, the Bank of Valletta was founded in 1974.
In addition to providing loans and accepting deposits, they also provide the following services:
Life insurance and retirement products
Card services
Wealth management services and stockbroking
Bancassurance
Foreign exchange
services
Internet and mobile banking services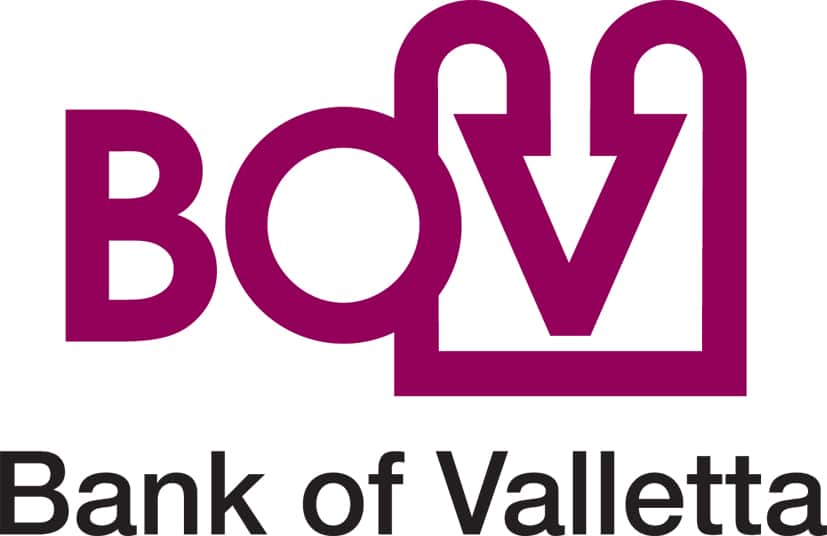 2. HSCB Bank Malta
One of Malta's top international banking and financial services organizations, HSBC Europe BV, is the parent company of HSBC Bank Malta.
Retail banking, wealth management, commercial banking, and international banking are all offered by the company's headquarters in Valletta, Malta.
28 entities and branches, including 3 in Gozo, are under the management of the bank in Malta. In the six months that ended on June 30, 2017, HSBC Bank Malta reported a net profit of €16.85 billion.
3. FIMBank PLC (First International Merchant Bank)
The bank was founded in 1994, and operations got underway in 1995. It ranks among the top providers of:
Trade financing
Factoring
Forfaiting
Treasury
The shares were listed on the Malta Stock Exchange in June 2001; the company later changed its name to FIMBank PLC.
4. Sparkasse Bank
Established in 2000, the bank offers private banking, investment, and custody/depositary services. It is a licensed credit institution headquartered in Sliema, Malta, and is also in possession of two investment service licenses:
5. IIG Bank (Malta) Ltd.
In March 2010, the bank opened its doors in Malta, where it quickly gained a reputation as a reliable financial institution that provided the best services. It has a full license and participates in the depositor compensation scheme. The bank has expertise in:
Prime accounts
Trade finance
Corporate banking
Currency exchange
Internet banking
Customers from Europe, the Middle East, Asia, and Africa are served by its St. Julian headquarters.
6. Akbank T.A.Ş.
It was founded in 1948 and is now among Turkey's biggest banks and one of the best banks in Malta.
It has developed into a full-fledged universal bank by providing funding services to nearby cotton growers.
Tatiana Akbank has a presence all over the world and provides services like:
Consumer banking
Corporate banking
Investment banking
Mortgage loans
Foreign exchange
Securities trading
International financing
7. Credorax
Credorax, a 2007 startup founded by technologists, is among the first hi-tech companies in the world to hold principal memberships in Visa Europe, Mastercard, and a PSD-licensed financial institution (Principal Services Directive).
In the European Union (EU) and other EEC (European Economic Community) states, the bank offers integrated, acquiring, and payment processing services to businesses. The bank will concentrate on providing all of the tools and services needed to grow an online business successfully.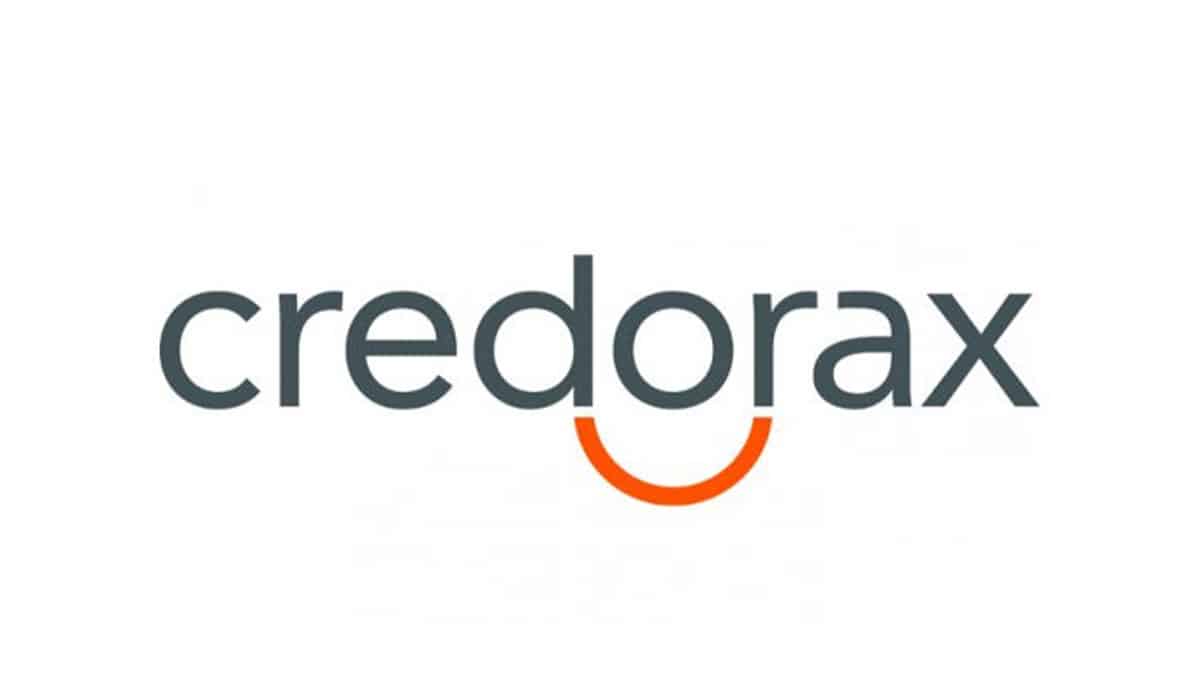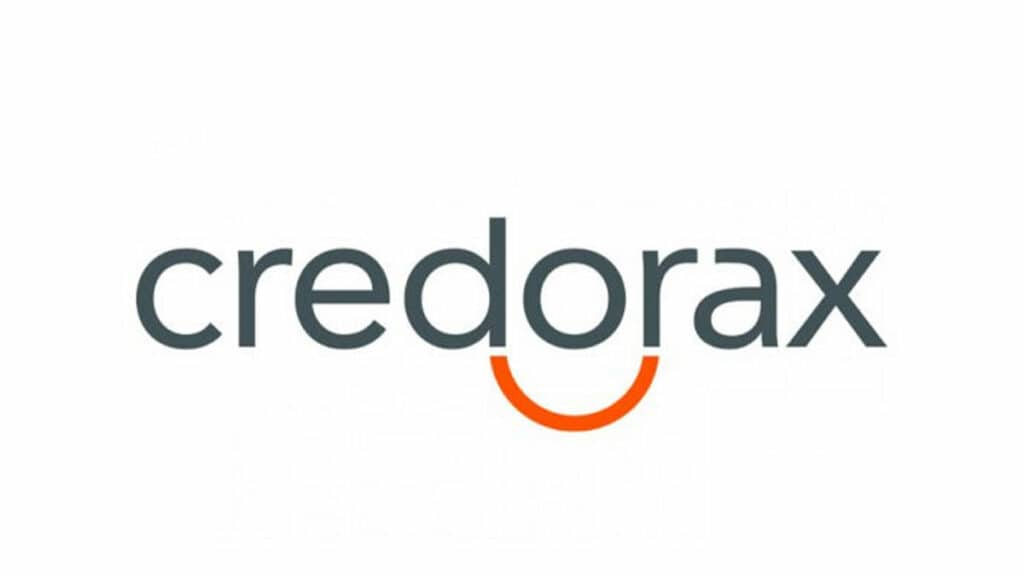 8. AgriBank PLC
The bank, a licensed credit institution with a primary focus on providing asset finance, was established in 2012 by an experienced banker. It is one of the best banks in Malta.
to the UK's agricultural sector.
The primary activities of the bank are:
Financing landowners (farmers) in the UK
Purchase of farm machinery and equipment
Financing construction of buildings
Purchase of land
Financing of farm energy projects
They only use an online platform to conduct business, and they get their money from equity, bonds, retail deposits, and wholesale funding.
9. BNF Bank PLC (Banif Bank):
BNF Bank PLC, formerly known as Banif Bank, was founded in 2008 and is headquartered in Gzira. It has 12 branches spread throughout the Maltese regions, three corporate and business banking centres, and a localized trading room.
To provide cutting-edge banking solutions for both individual and business consumers, it has a network of retail and business branches supported by electronic banking infrastructure and trade finance options. Al Faisal International Investment Co.'s subsidiary, the bank, conducts business.
10. FCM Bank Ltd.:
FCM Bank Ltd. is one of the best banks in Malta. The bank is a Maltese financial institution that has been in business since 2010 and focuses on fixed and savings deposit products.
Because the bank primarily operates online and has few physical branches, operating costs are kept low, which is good for customers.
With €5,700 million in total assets in 2015, FCM Bank Ltd. had a market share of 0.23%. The company's main office is in St. Julian, and it focuses on providing straightforward, high-quality products.
The standout products are the fixed-term deposit accounts, which have highly competitive interest rates ranging from 2.8% to 3.7% per year and require a minimum deposit of €2,000 for a term of one to five years.
Pained by financial indecision? Want to invest with Adam?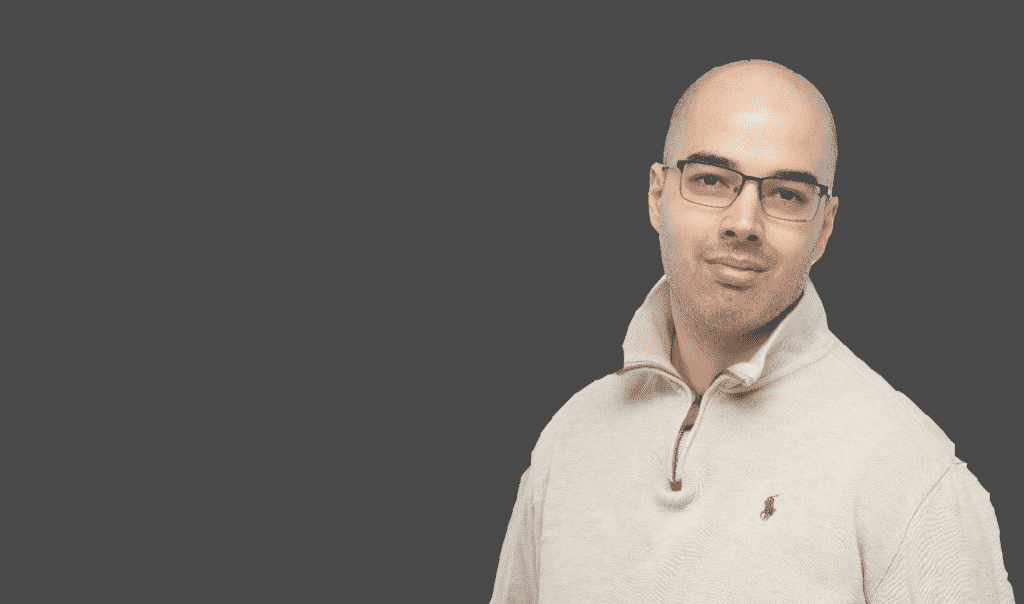 Adam is an internationally recognised author on financial matters, with over 584.6 million answers views on Quora.com and a widely sold book on Amazon and a contributor on Forbes.
Tags
banking IIG Bank Malta
,
Banking with Agribank PLC
,
banking with Akbank TAS
,
banking with Banif Bank
,
Banking with Bank of Valletta PLC
,
banking with BNF Bank PLC
,
banking with credorax bank
,
banking with FCM Bank Ltd
,
banking with FIMBank PLC
,
banking with First International Merchant Bank
,
banking with HSBC Bank Malta
,
banking with national bank of Malta
,
banking with Sparkasse Bank