6 Best Wealth Management Banks in UK
If you are looking to invest as an expat or high-net-worth individual, which is what I specialize in, you can email me (advice@adamfayed.com) or use WhatsApp (+44-7393-450-837).
It remains our view that almost all private banks are either overly expensive, restrictive on which investments they offer or trade based on brand name, and better options exist in the marketplace.
So, in many ways, this is a list of the "least worst" options.
Banking Industry in UK
The banking industry in the UK is thought to be the biggest in all of Europe. It is regarded as the fourth-largest in the entire world.
In the UK, banking has advanced significantly, with new industries being fueled by cutting-edge technology and creativity. For cross-border lending, it is also regarded as the biggest financial center on the planet.
With a startling 40 billion payments made in just 2017, the UK banking industry has a significant banking penetration nationwide.
The fact that nearly every single person in the UK has a debit card, and that about two-thirds of people are said to have credit cards, speaks volumes about the UK's banks.
6 Best Wealth Management Banks in UK
1. HSBC Holdings
According to holding total assets, HSBC Holdings is ranked as the seventh-largest bank in the world and the biggest in Europe. It is one of the best wealth management banks in UK.
Although it was established in Hong Kong in March 1865, the largest bank in the UK currently has its headquarters in London, the nation's financial hub. It offers a wide range of services, including retail banking, wealth management, global private banking, and commercial banking.
The name of the bank, Hong Kong and Shanghai Banking Corporation, was used when it was established in Hong Kong.
2. Barclays
Barclays is a global investment bank and provider of financial services with its headquarters in London and operations in about fifty different nations. It is one of the best wealth management banks in UK.
Barclays provides a range of investment banking services, including wealth management, insurance, corporate banking, and personal banking.
Unlike HSBC, Barclays has reduced its exposure to foreign markets and increased its focus on core markets. For instance, the bank recently sold a 7.4% stake in Africa's Absa Group for about $687 million.
More than 63 million shares of Absa were sold by Barclays at a price of $10.88 each through its wholly owned subsidiary Barclays Principal Investments.
Barclays no longer competes with companies that solely focus on wealth management, like St James's Place, as a result of its decision to restrict access to its private bank to clients with at least £500,000 in 2014.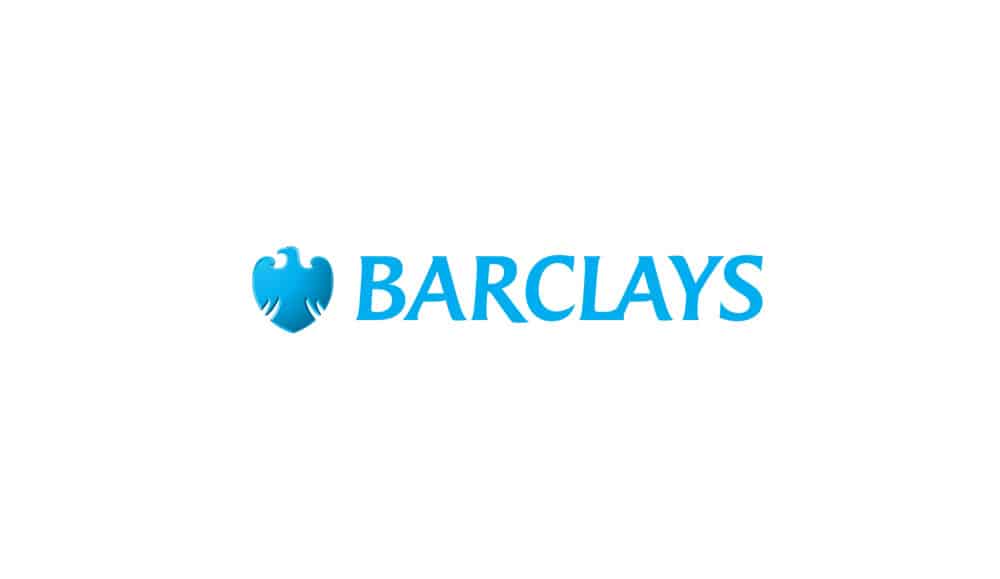 3. Lloyds Banking Group
The British behemoth Lloyds Banking Group is more focused on the domestic market in the UK, while HSBC is more concerned with banking assets abroad. It is one of the best wealth management banks in UK.
As part of a larger push toward digitalization, the bank is closing 60 additional branches, which will have an impact on 124 employees.
In the United Kingdom, the Lloyds Banking Group is regarded as a significant banking organization.
The Lloyds Banking Group, which was established in 2009 through the acquisition of HBOS and the union of HBOS and Lloyds TSB, has four subsidiaries: Lloyds Bank, Halifax, Bank of Scotland, and HBOS.
Its headquarters are in London, and it is regarded as the second-largest bank in the United Kingdom.
4. Schroders
Asset management firm Schroders has its main office in London. It is one of the best wealth management banks in UK.
Offering a range of services like retail banking, wealth management, commercial banking, and international banking, it has operations in Europe, America, Asia, Africa, and the Middle East.
Schroders has a strong commitment to wealth and asset management. In order to meet customer demand for environmentally friendly products, it recently purchased a 75% stake in specialized investment manager Greencoat Capital.
Additionally, the company recently acquired River & Mercantile Group's Solutions division as well as Dutch real estate fund manager Cairn Real Estate.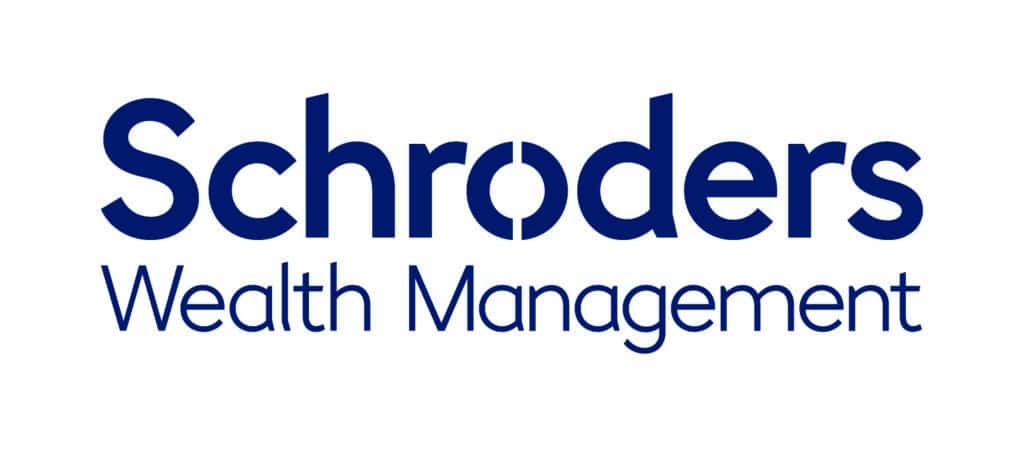 5. Standard Chartered
Standard Chartered is a global provider of banking and financial services. It is one of the best wealth management banks in UK.
Although Standard Chartered is a British private bank, most of its private banking AuM originates from abroad.
Despite having its headquarters in London, this financial services firm doesn't provide any retail banking services in the UK.
Most of its revenue is from the Middle East, Asia, and Africa. Around 90% of the "StanChart" group's profits are attributable to Africa, Asia, and the Middle East, and the private bank is not much different.
But the bank has made plans to stop operating in seven markets throughout the Middle East and Africa (AME) region.
By making the change, resources will be redirected to areas with greater scale and growth potential, increasing efficiency and lowering complexity.
The markets from which Standard Chartered will completely withdraw are Zimbabwe, Angola, Cameroon, Gambia, Jordan, Lebanon, Sierra Leone, and the Middle East.


6. Close Brothers Group PLC
The group of banks known as business banks includes Close Brothers Group plc. It is one of the best wealth management banks in UK.
It is a merchant banking organization that offers wealth management, lending, deposit-taking, and trading of securities.
They offer deposits to UK-based businesses and individuals as well as lending to individuals and small businesses.
Pained by financial indecision? Want to invest with Adam?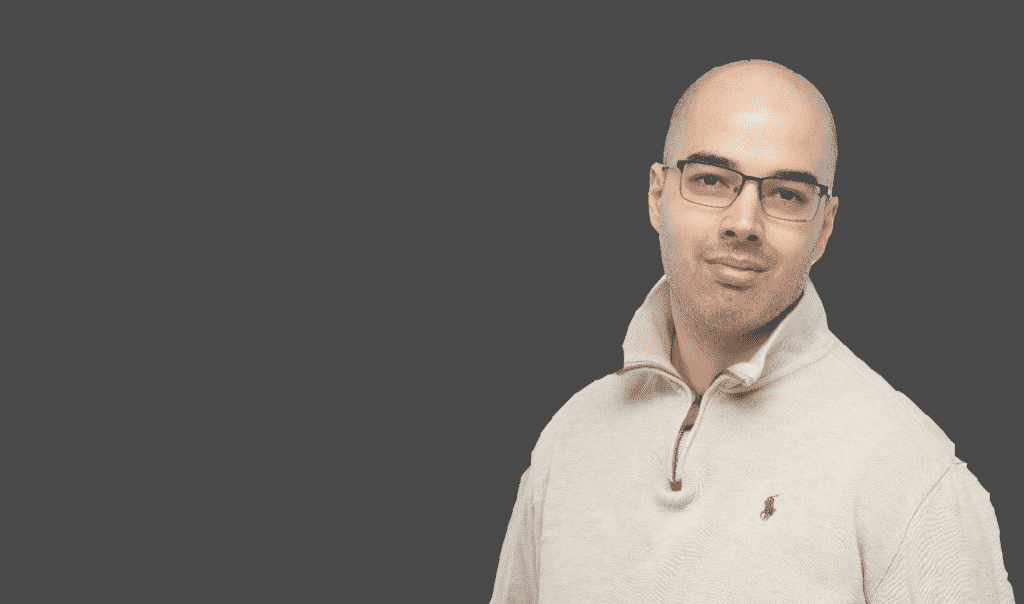 Adam is an internationally recognised author on financial matters, with over 622.8 million answer views on Quora.com, a widely sold book on Amazon, and a contributor on Forbes.