Banking 101: Priority Banking vs Private Banking.
If you are looking to invest as an expat or high-net-worth individual, which is what I specialize in, you can email me (advice@adamfayed.com) or use WhatsApp (+44-7393-450-837).
Introduction
Have you heard of priority banking and the myriad of benefits it has to offer? How valuable is private banking, given that it costs millions of dollars to qualify?
We will discuss everything you need to know about the advantages of both priority and private banking so you will learn if you qualify and could choose the one that best suits your requirements.
If you have a significant stash of cash in your bank account or a piggy bank (hopefully not), you must have already heard of priority banking.
What is priority banking?
Consider priority banking to be a bank's business class. They are not the most expensive, yet not everyone can afford them.
If you are considering signing up for private banking, you must deal with a bank on transactions involving sizable sums (often between SG$100,000 and SG$500,000, or US$72,061 to US$360,308). Even though some banks will only offer you SG$50,000 to qualify for the program, it is quite uncommon for this to happen.
But if you don't have SG$100,000 in cash, don't worry. You can have a combination of cash, investments, and insurance products with the bank. This combination is known as your total relationship balance (TRB) or assets under management (AUM).
Perks of priority banking
Why would clients want to use priority banking to conduct such sizable transactions with a bank?
1. Dedicated relationship manager
A committed relationship manager would be one of the major carrots that banks would offer and for good reason.
They are available around-the-clock to assist you with your banking needs, and they can also provide you with expert financial guidance to help you on your financial path.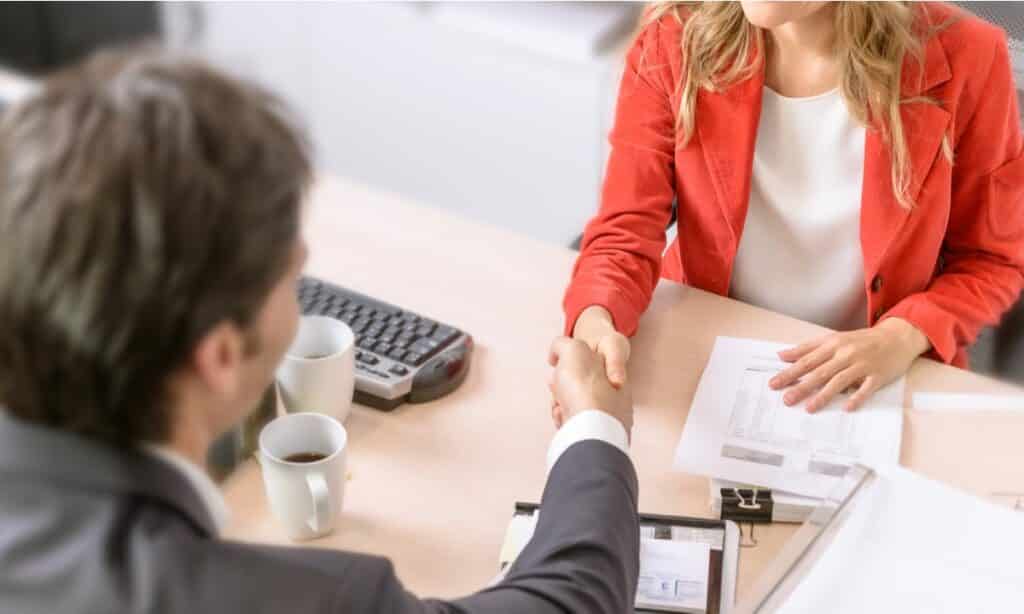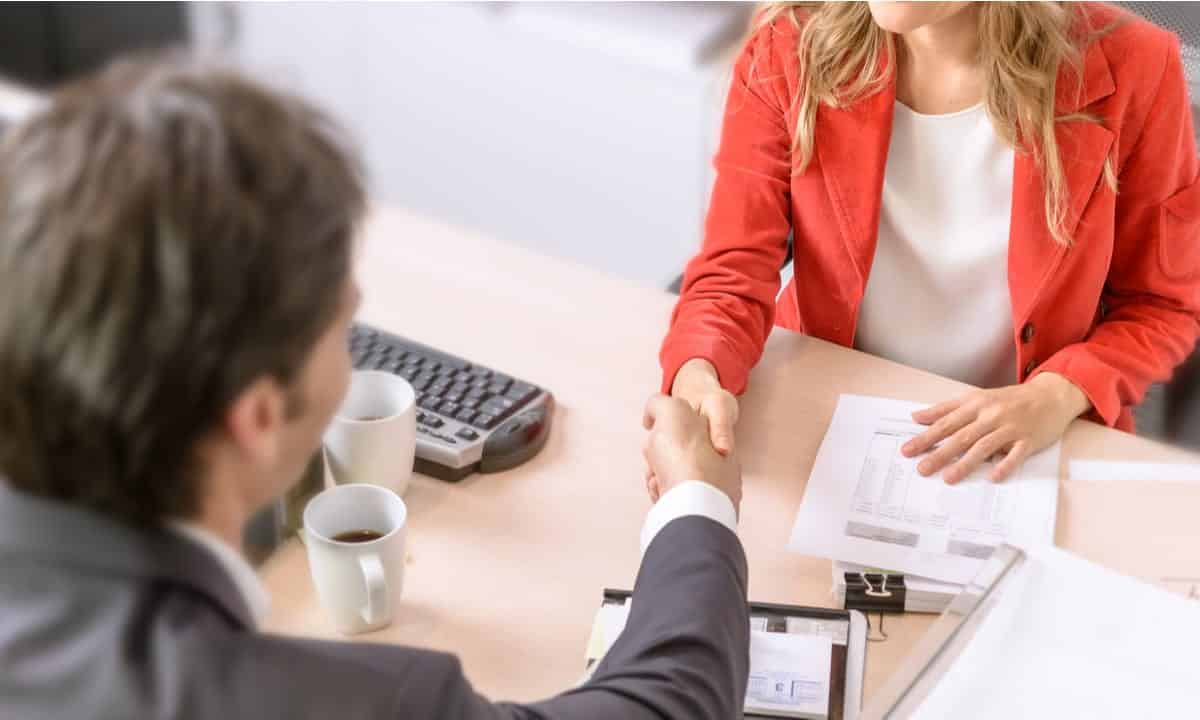 2. Preferential rates
Being a priority banking client also entitles you to discounted rates everywhere. You will benefit from improved foreign currency rates, i.e., purchasing foreign currencies at a lower price, in addition to the higher interest rates for your savings (which are typically not publicly reported online).
Additionally, some banks provide charge exemptions for a limited number of services, such as service fees, management fees, fees for multiple bank accounts' checkbooks, remittance fees, and fees for replacing ATM cards.
3. Lifestyle perks
Now this is a more interesting part of our list that probably will make you giddy: a membership in priority banking comes with a ton of lifestyle benefits.
Yes, you are sure to benefit from priority banking if you love to travel and if you just love to eat. While frequent travelers can take advantage of the complimentary car service to and from the airport and the unique access to luxurious airport VIP lounges across the world, foodies can indulge in what they love most with appealing meal deals.
4. Queuing priority at banks
The majority of banks provide preferential queueing at physical branches, which entitles you to an "express pass" and prompt service. As a priority banking client, you will have access to their private counter, so you can bid long lines adieu.
Do your homework in advance to know what you will be entitled to because each bank offers distinct advantages to differentiate itself from the competition.
The good of priority banking
Lower net worth requirement – small amounts are required for transactions, so it is easier for potential clients to make the cut
Better interest rates – usually offers higher interest rates to serve as incentives to clients and urge them to store their funds at the bank
Zero bank fees – all banking fees, convenience fees and other bank-related fees are typically waived
The drawback of priority banking
Less focused on investments – limited perks are available to increase your wealth
Now how about private banking? Think again if you believe that individuals are simply using these words interchangeably and carelessly. Only extremely affluent people (we're talking about millions of dollars' worth of assets that can be invested) are eligible for this service. It is actually a notch above priority banking.
What is private banking?
Private banking, known as the "first class" of banking, is exclusively made available to ultra-high-net-worth individuals whose accounts have at least six zeros. Most banks demand an asset under management or total relationship balance of between SG$1 million and SG$5 million to qualify, with the combination of cash, investments, and insurance products allowed.
Compared to priority banking – which they may appear to be similar to – private banking users can take advantage of a greater variety of premium benefits, many of which are investment-focused and are aimed at assisting customers in increasing their wealth.
Perks of private banking
Below is a list of what you can expect if you own a private banking account:
1. Dedicated private bankers
You will have a personal relationship manager, much like with priority banking. On occasion, a group of private bankers will even work with you to help arrange your finances.
They pay close attention to your specific financial requirements and are equipped to offer solutions and guidance that are solely focused on increasing your wealth. Additionally, you will have the chance to speak with experts and receive privileged access to the border market, both of which will enable you to advance your financial situation.
2. Preferential rates
Preferential rates are available with private banking as well, although they are far more alluring than those offered by priority banking.
The same is true for currency purchases and sales where you will receive advantageous rates. In addition, private banking customers receive exclusive investment rates, reduced loan and credit card interest rates, safe-deposit boxes, greater mile conversion rates, and cost-free international money transfer services.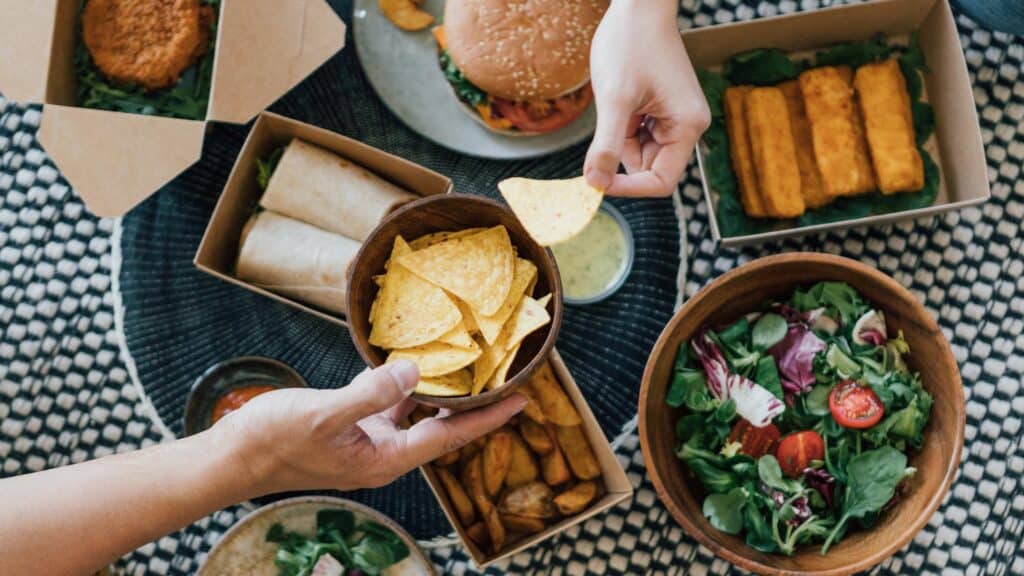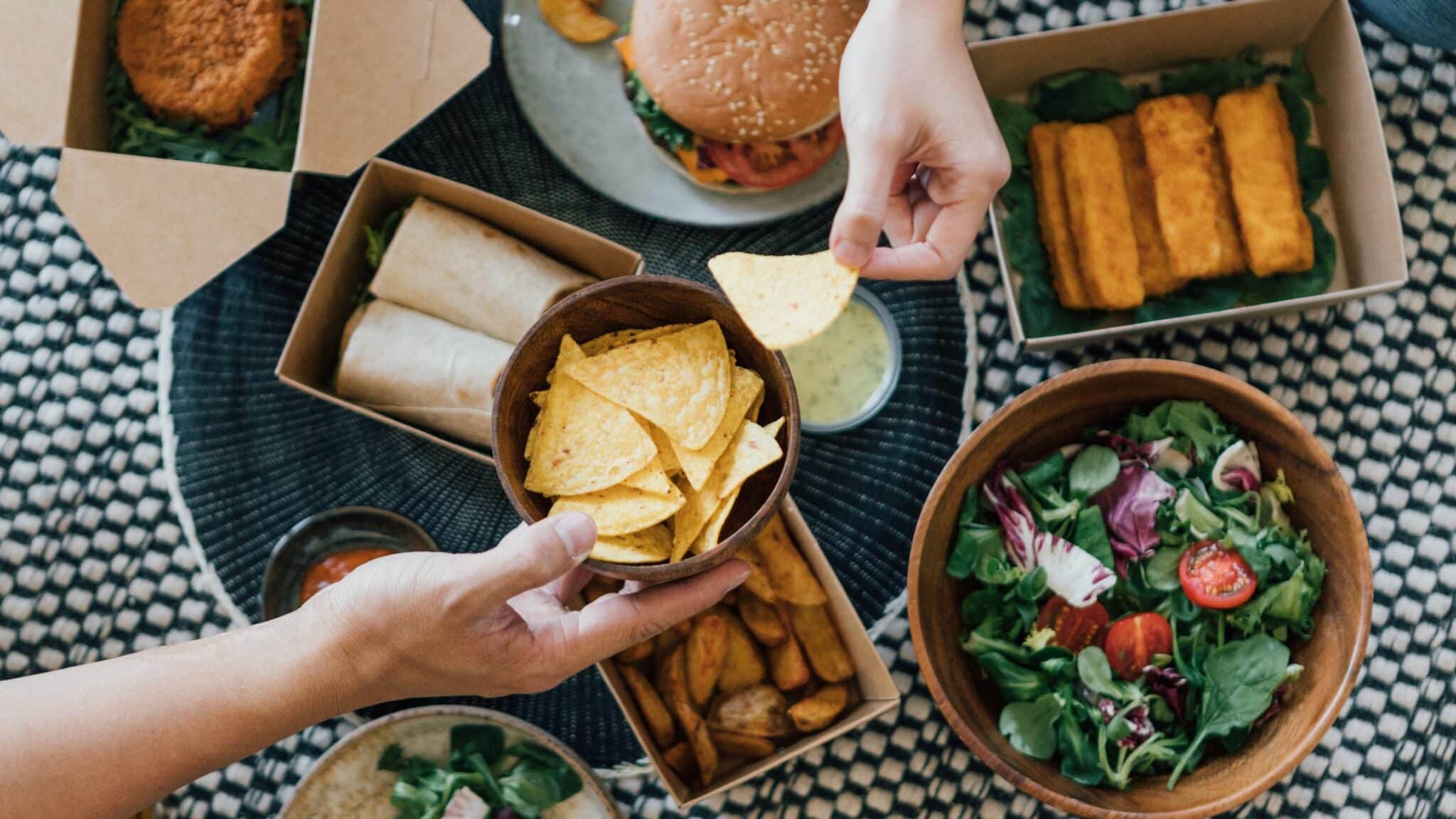 3. Lifestyle rewards
Do you desire complimentary limo service and entry to VIP areas? Private banking will provide you with that.
Moreover, you can relax and take advantage of travel benefits that provide you discounts on meal reservations and travel bookings. Some banks also offer a 24-hour concierge service to help you plan the best vacation accommodations, activities, and flights. This service makes sure that all of your demands are met and that your stay is as hassle-free as possible.
Pros of private banking
Benefits of wealth management that are more varied – these include estate planning and retirement financial solutions.
Additional premium benefits – offer private transactions, privileged access, and even exclusive hedge funds.
Cons of private banking
Higher net worth – large amounts are required for transactions, which enables only few to qualify
Lower interest rates – interest rates are significantly low at around 0.05% per year
Higher management fees – due to your special access to a dedicated private banker, some private banking has higher management fees than ordinary banks
Should you get a priority banking or private banking account?
Well first, it is important to answer the obvious question: Do you have enough money to think about either choice? What are your top priorities if so?
Private banking is fantastic if you are looking for the best tools and strategies to increase your wealth. Nevertheless, you will not be be able to increase your wealth through high interest because its interest rates are similar to those of a standard savings account.
Meanwhile if interest rates are your top concern, you might be better off becoming a priority banking client because theirs are relatively higher. You will also be able to take advantage of a respectable range of benefits, including a relationship manager who can assist you with your financial needs, in addition to enjoying a decent range of benefits. You can then use a robo-advisor or carry out your own investments when you have spare money.
Pained by financial indecision? Want to invest with Adam?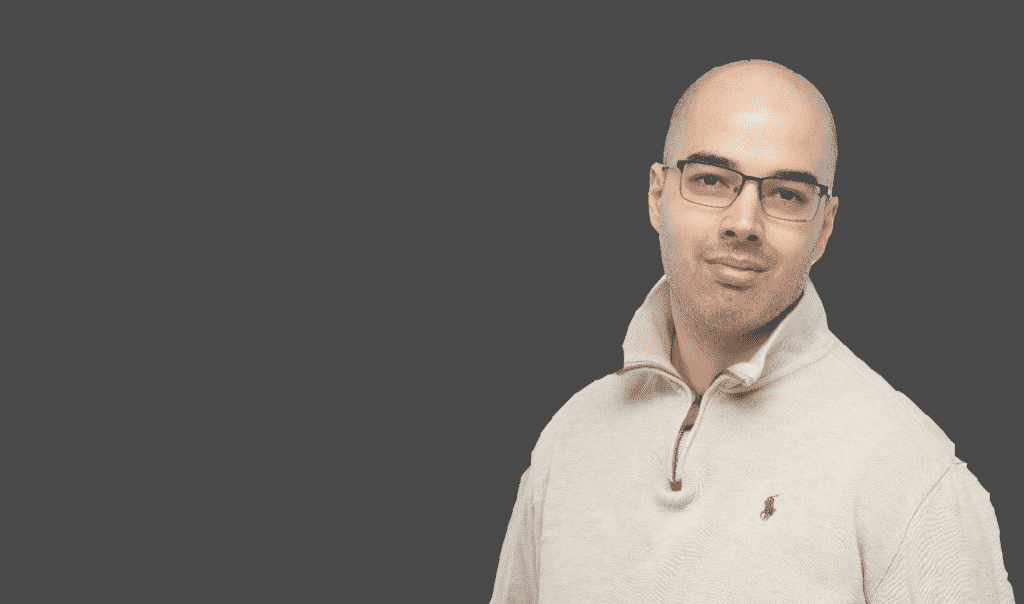 Adam is an internationally recognised author on financial matters, with over 694.5 million answer views on Quora.com, a widely sold book on Amazon, and a contributor on Forbes.