Best private banks for high-net-worth individuals in the UK part 2 – Part one is here.
Offshore banking in the UK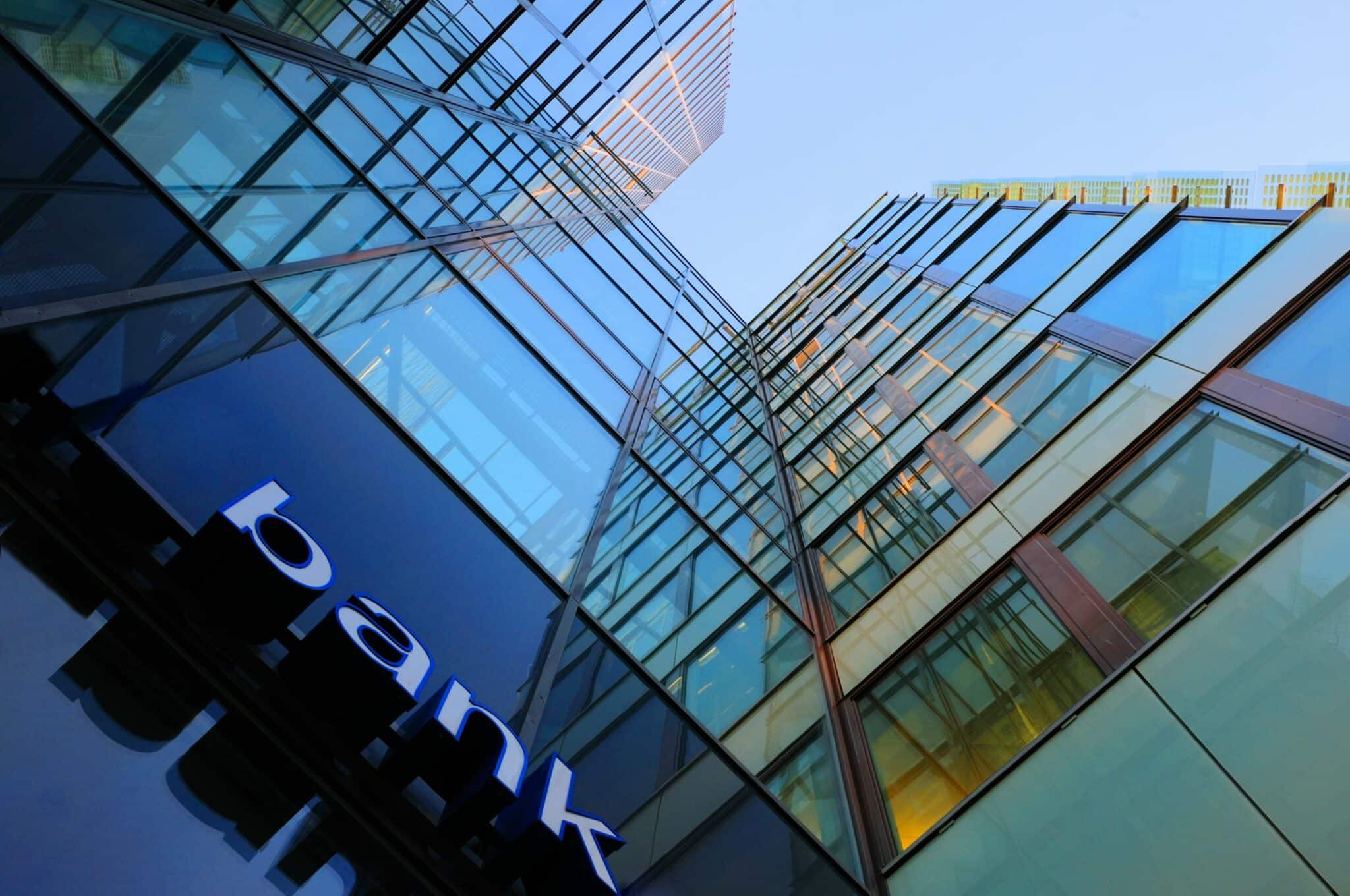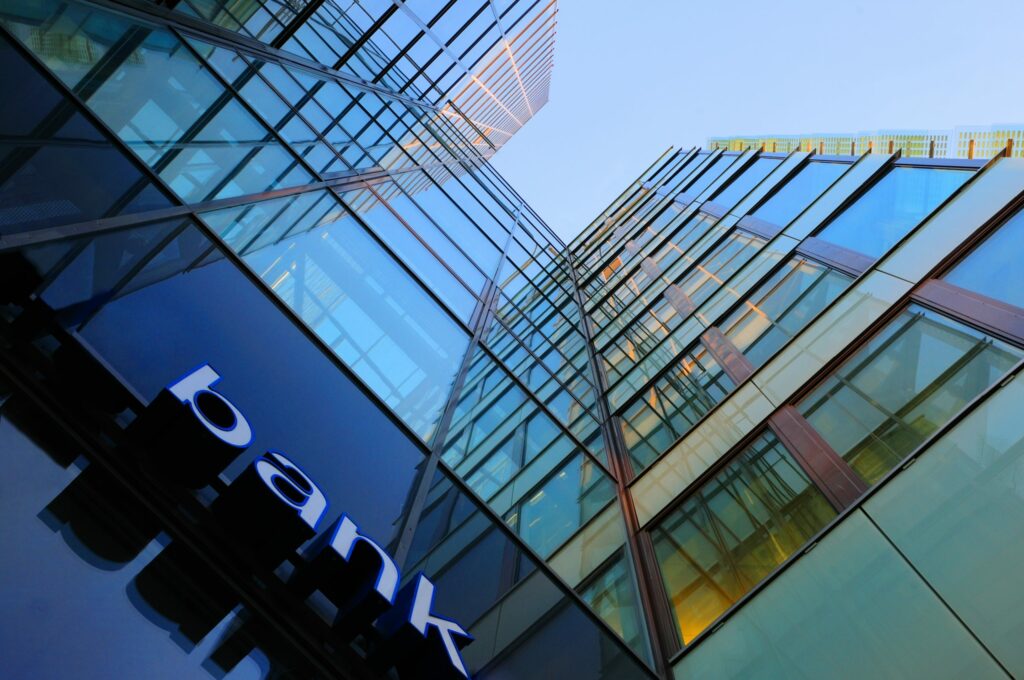 Expats that live in the UK can think that setting up an international offshore bank account is one of the great ways to manage and keep track of their finances. It is possible to open an international offshore account in the UK while working or being abroad. Offshore accounts are available in pounds sterling, euros and US dollars and usually require larger deposits than standard bank accounts. They offer certain advantages over local banks, such as favorable tax conditions.
National private banks
There are several banks in the UK to choose from, each offering specific packages including services for foreigners. The most popular UK banks have their branches on high streets across the country and are also capable to offer online and mobile services. Most banks are open from about 09:00 to 17:00. The largest banks in the UK include:
Barclays
Co-operative Bank
Halifax Bank of Scotland
HSBC
Lloyds Banking Group
Metro Bank
NatWest
Royal Bank of Scotland
Barclays Bank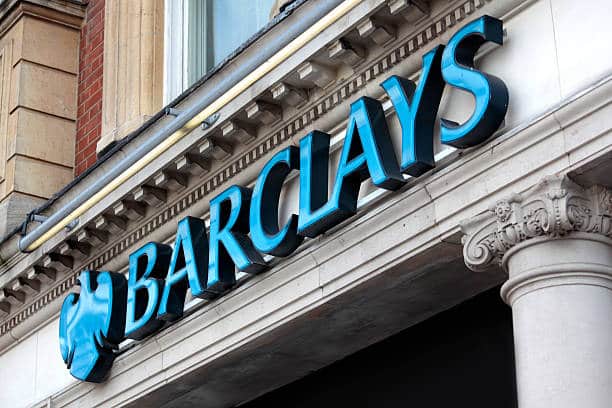 Barclays plc is a British multinational universal bank headquartered in London, England. Barclays consists of two divisions: Barclays UK and Barclays International, supported by the service company Barclays Execution Services.
Barclays traces its origins to a jewelery banking business founded in the City of London in 1690. James Barclay became a partner in business in 1736. In 1896, several banks in London and the English provinces, including Gosling's Bank, Backhouse's Bank, and Gurney's Bank, merged to form a joint-stock bank called Barclays & Co.
Over the next decade, Barclays expanded to become a nationwide bank. In 1967, Barclays launched the world's first ATM. Barclays made many corporate acquisitions, including London, Provincial, and South Western Bank in 1918, British Linen Bank in 1919, Mercantile Credit in 1975, Woolwich in 2000, and the North American operations of Lehman Brothers in 2008.
Barclays has a primary listing on the London Stock Exchange and is included in the FTSE 100 index. It has a secondary listing on the New York Stock Exchange. The Financial Stability Board considers it a systemically important bank.
According to a 2011 paper, Barclays was the most powerful multinational corporation in terms of ownership and hence corporate control of global financial stability and market competition, with Axa and State Street Corporation ranked 2nd and 3rd respectively.
Barclays consists of two divisions: Barclays UK (BUK) and Barclays International (BI), supported by the service company Barclays Execution Services (BX):
Barclays UK consists of the UK Personal Banking, UK Business Banking and Barclaycard Consumer UK divisions, which are managed by a UK stand-alone bank (Barclays Bank UK PLC) and certain other entities within the Group.
Barclays International consists of the Corporate and Investment Bank and the Consumer, Card and Payments business, which are operated by an unprotected bank (Barclays Bank PLC) and its subsidiaries, as well as certain other entities within the Group.
Barclays Execution Services is a service company providing technology, operational and functional services to businesses across the Group.
HBOS (Halifax Bank of Scotland)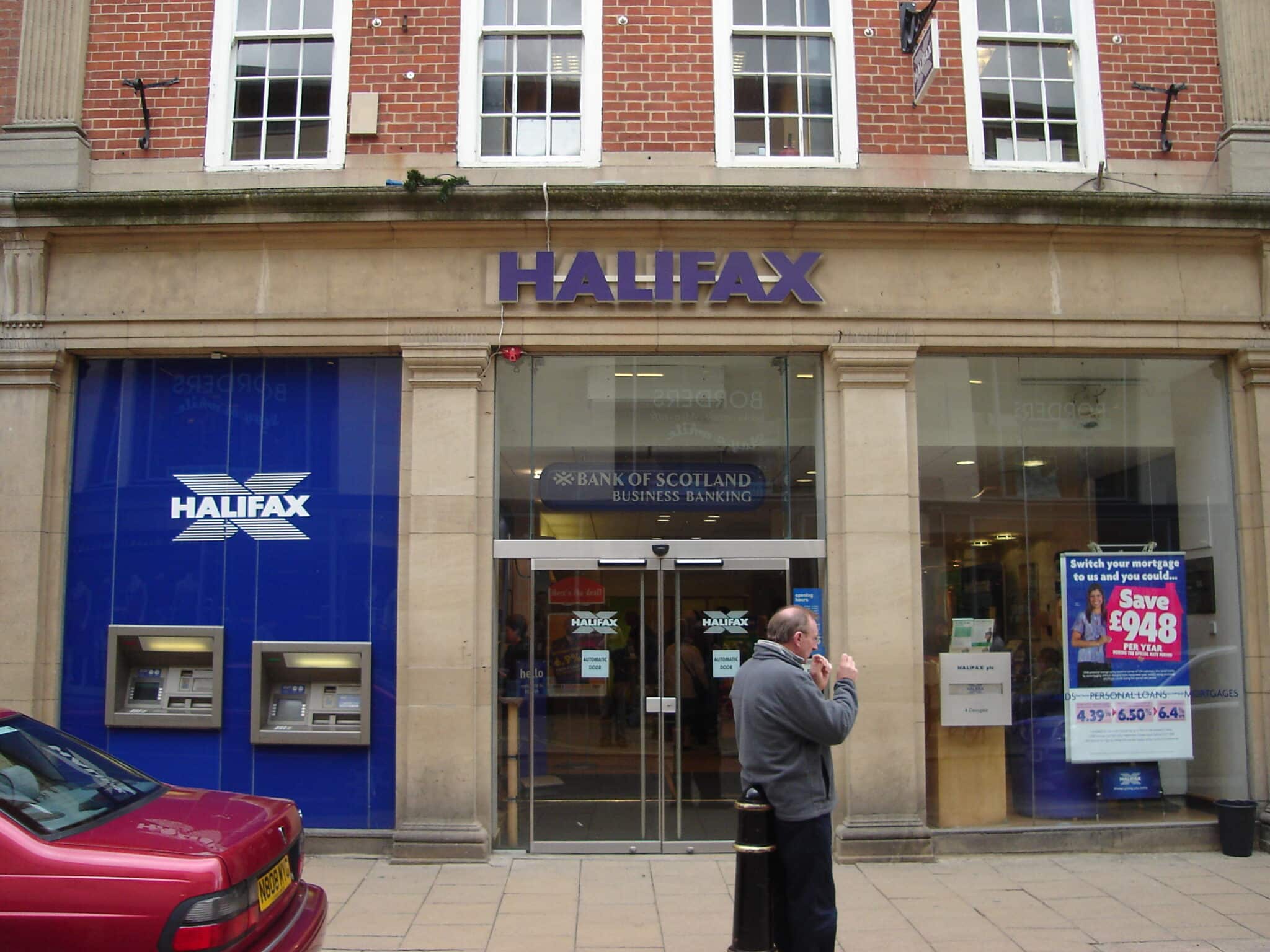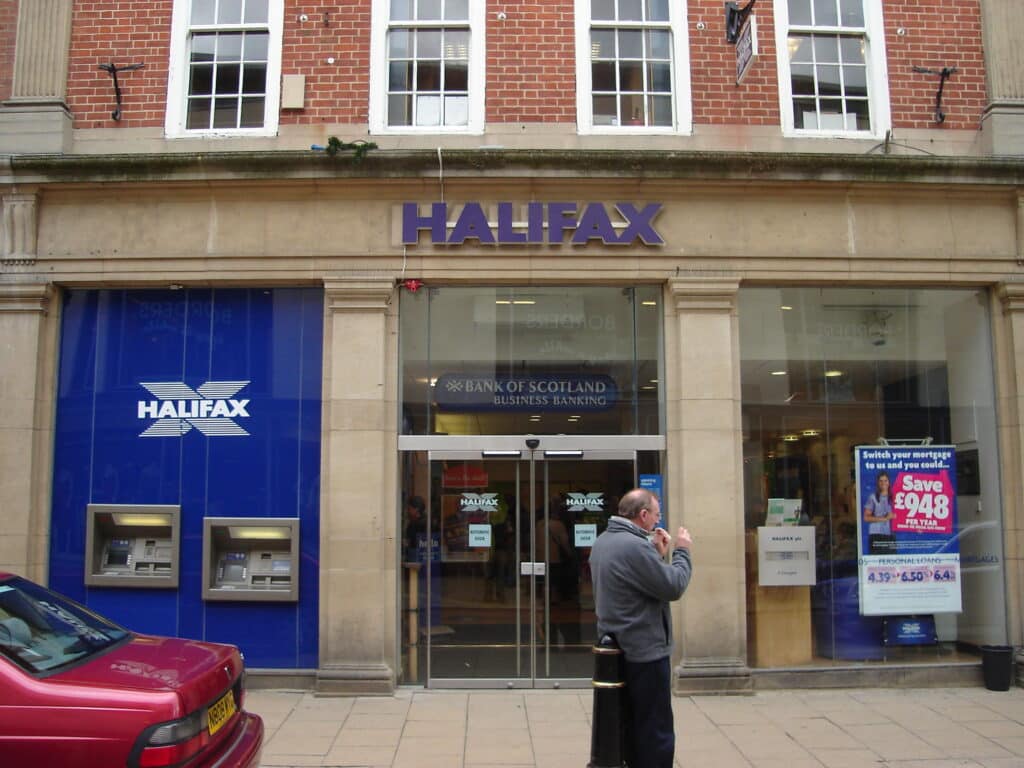 HBOS plc was a banking and insurance company in the United Kingdom, a subsidiary of Lloyds Banking Group, which was acquired in January 2009. It was the holding company of Bank of Scotland plc which operated the Bank of Scotland and Halifax. brands in the UK, as well as HBOS Australia and HBOS Insurance & Investment Group Limited, the group's insurance division.
HBOS was formed from the 2001 merger between Halifax plc and the Bank of Scotland. The creation of HBOS has been heralded as the creation of the fifth force in British banking, as it has created a company comparable in size and status to established British Big Four retail banks. It was also the largest mortgage lender in the UK. Under the HBOS Group Reorganization Act 2006, Halifax plc was transferred to the Bank of Scotland, which had by then become a registered public limited company of Bank of Scotland plc.
While not officially an abbreviation for any specific words, HBOS is widely believed to stand for Halifax Bank of Scotland. The group's headquarters were located on The Mound in Edinburgh, Scotland, in the former head office of the Bank of Scotland. Its operational headquarters was in Halifax, West Yorkshire, England at the former Halifax Head Office.
On January 19, 2009, the group was acquired and became Lloyds Banking Group in a takeover by Lloyds TSB after both groups of shareholders approved the transaction.
Lloyds Banking Group said the new group would continue to use the Mound as its headquarters for its operations in Scotland and would continue issuing Scottish banknotes.
Lloyds Banking Group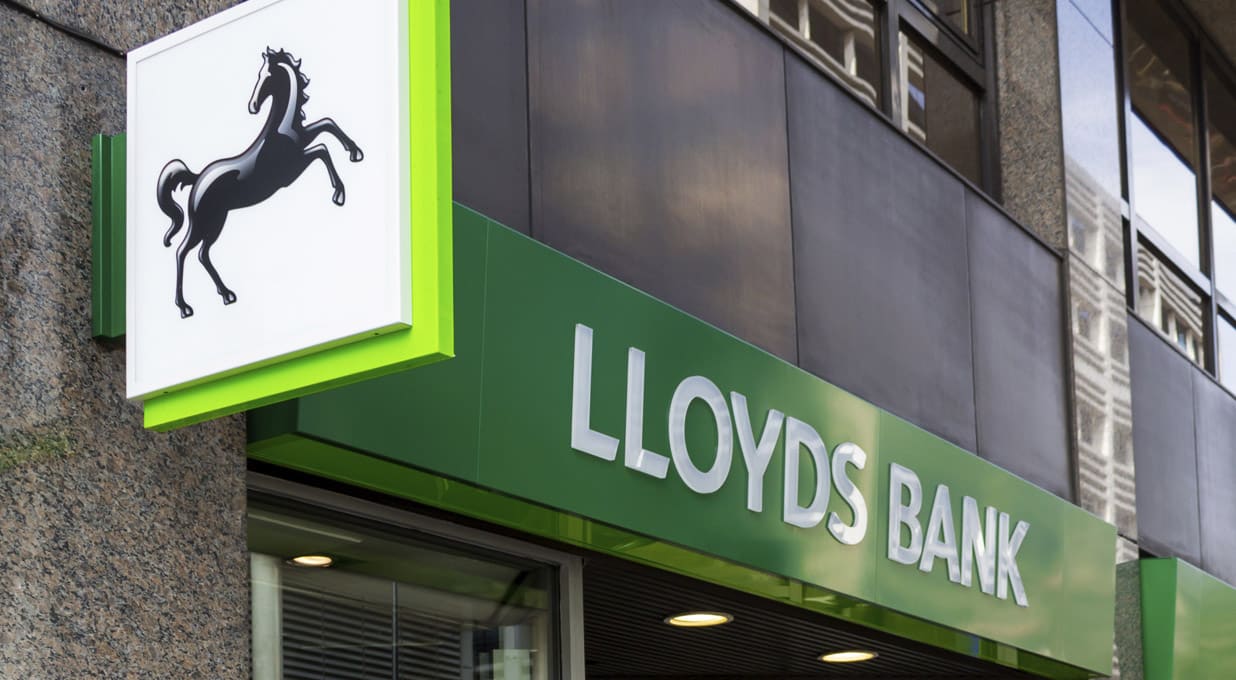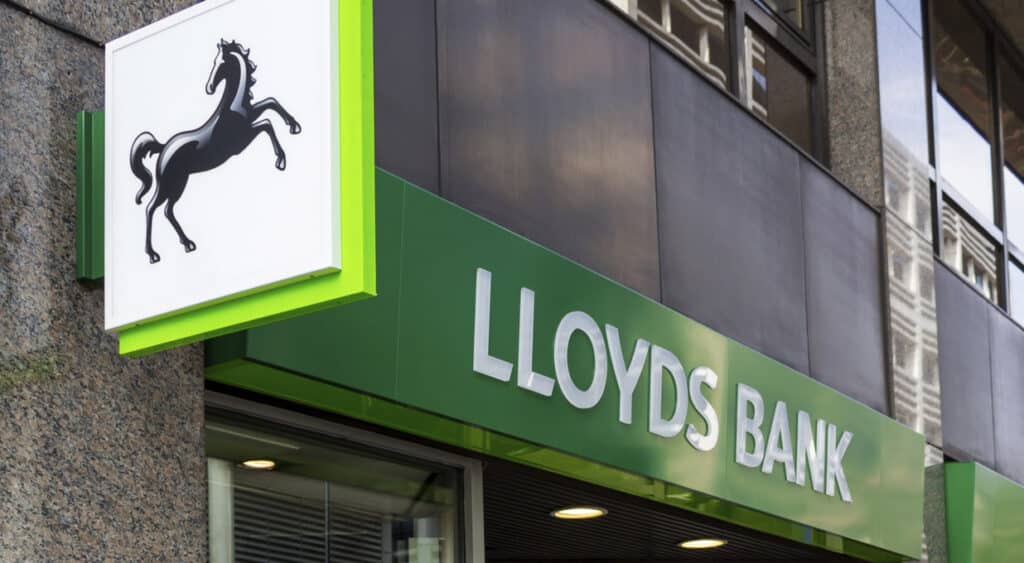 Lloyds Banking Group plc is a British financial institution formed from the acquisition of HBOS by Lloyds TSB in 2009. It is one of the UK's largest financial institutions with 30 million customers and 65,000 employees. The Group's legacy spans over 320 years, dating back to the founding of the Bank of Scotland by the Scottish Parliament in 1695.
The Group's headquarters are located at 25 Gresham Street in the City of London with its registered office on The Barrow in Edinburgh. It also operates offices in Birmingham, Bristol, West Yorkshire and Glasgow. The group also has extensive overseas operations in the US, Europe, the Middle East and Asia. Its business headquarters for the European Union is located in Berlin, Germany.
The business operates under several separate brands including Lloyds Bank, Halifax, Bank of Scotland and Scottish Widows. Former CEO António Horta-Osorio told The Banker: "We will keep different brands because the customers are very different in terms of attitude."
Lloyds Banking Group is listed on the London Stock Exchange (LSE) and is a member of the FTSE 100 Index. As of December 1, 2020, it has a market capitalization of approximately £27.1 billion, 19th among all companies listed on the London Stock Exchange. stock exchange — and it has a secondary listing on the New York Stock Exchange.
Metro Bank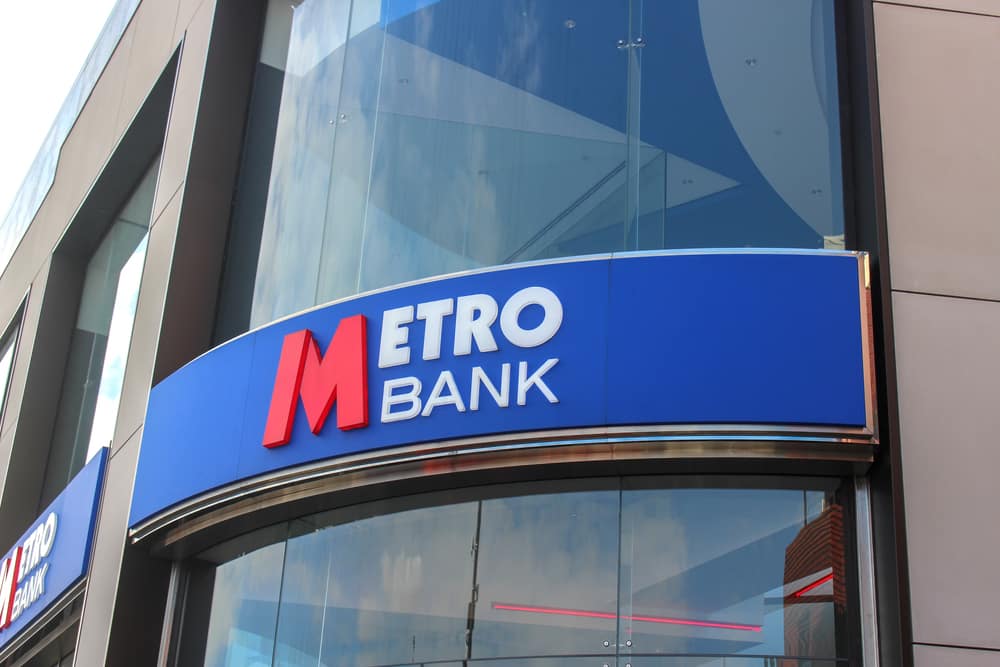 Metro Bank plc is a retail and commercial bank operating in the United Kingdom founded by Anthony Thomson and Vernon Hill in 2010. At launch, it was the first major new bank in the United Kingdom in over 150 years. It is listed on the London Stock Exchange.
After a period of rapid growth, Metro Bank ran into trouble in early 2019 when it announced that it did not have enough capital to meet regulatory requirements after discovering an error in how it classified its commercial loans for capital adequacy purposes. As a result, he had to raise an additional £350m of capital. Concerns over the announcement and the bank's ability to raise capital saw the bank's share price drop 75% in less than four months, with large depositors withdrawing cash due to "adverse sentiment".
Metro Bank provides banking services to individuals and legal entities. It is sanctioned by the Office of Prudential Regulation and regulated by both the Financial Conduct Authority and the Office of Prudential Regulation.
Metro Bank acquired SME Finance in August 2013 and renamed the business to Metro Bank SME Finance in May 2014.
In August 2020, it was announced that Metro Bank had agreed to acquire Retail Money Market Ltd, a London-based peer-to-peer loan provider trading under the name RateSetter. The price will be between £2.5m and £12m, depending on performance over the next three years. The purchase had to be approved by regulators and agreed with the shareholders of Retail Money Market Ltd.
It was expected to be completed in the fourth quarter of 2020. Metro Bank will continue to operate under the RateSetter brand and its operations, but new unsecured retail lending will be funded through bank deposits rather than through peer-to-peer networks. In February 2021, Metro Bank bought out the entire portfolio of RateSetter loans worth £384 million.
In February 2021, Metro Bank completed the sale of a £3.04 billion residential mortgage portfolio to NatWest. The deal was finalized in December 2020.
NatWest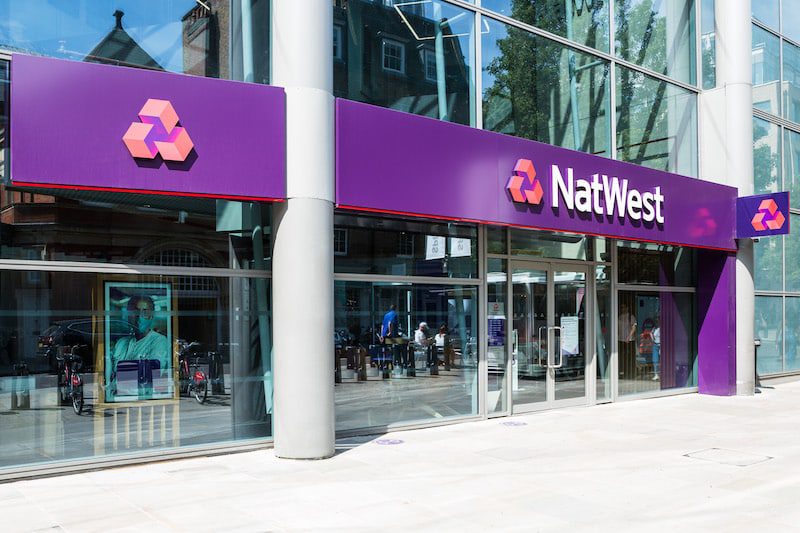 National Westminster Bank, commonly known as NatWest, is a major retail and commercial bank in the United Kingdom. It was founded in 1968 from the merger of the National Provincial Bank and Westminster Bank. In 2000 it became part of The Royal Bank of Scotland Group, which was renamed NatWest Group in 2020.
After fencing the group's core domestic business, the bank became a direct subsidiary of NatWest Holdings; NatWest Markets includes an unprotected investment banking division. The British State currently owns about 54.7% of NatWest Group plc after spending £45bn ($61.87bn) in 2008 to bail out a lender.
NatWest is considered one of the Big Four clearing banks in the UK, has a large network of over 960 branches and 3,400 ATMs across the UK, and offers a 24/7 Actionline telephone line and online banking. Services. Today it has over 7.5 million private clients and 850,000 small business accounts. In Northern Ireland, it operates under the Ulster Bank brand. In 2017, NatWest was awarded the Best Banking App at the British Bank Awards.
NatWest provides a full range of banking and insurance services to private, business, and commercial clients, including the first dedicated bank account in the UK to be provided and maintained entirely in Polish. Over the past 17 years, the bank has won Your Mortgage Magazine's Best Mortgage Bank award 13 times, more than any other lender.
NatWest, operating under the name Esme Loans, provides a digital lending platform for SMEs that is also available to customers who do not bank with NatWest or RBS. Esme Loans began trading on February 17, 2017, after Richard Curton, Veronica Lovett and Lucy Hasson founded the bank's NatWest Innovation Cell program.
Pained by financial indecision? Want to invest with Adam?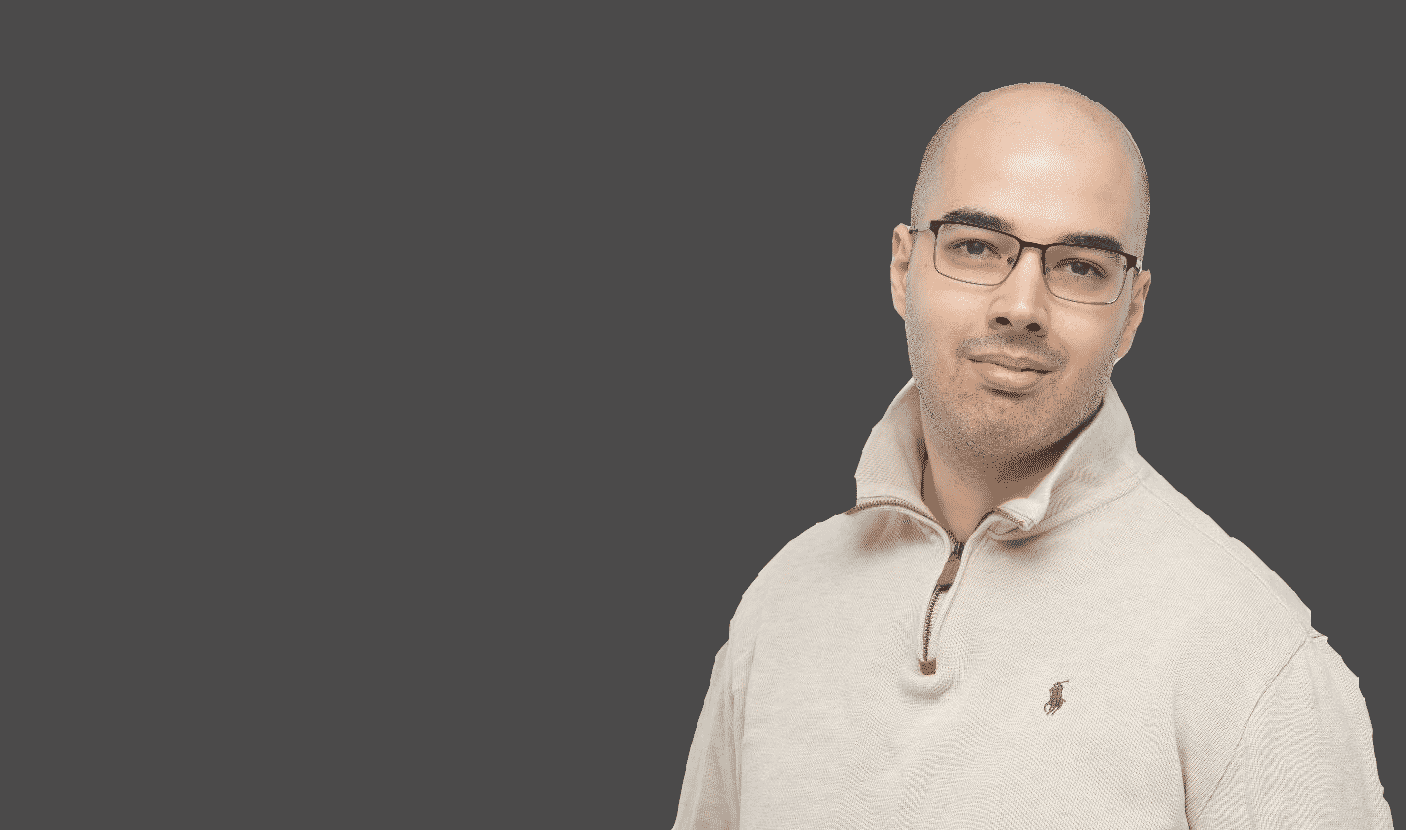 Adam is an internationally recognised author on financial matters, with over 369.5 million answers views on Quora.com and a widely sold book on Amazon