Most expats require a checking account, but they are not one-size-fits-all. Checking accounts for high-net-worth expats must be designed to satisfy their specific wealth management requirements.
If you want to invest as an expat or high-net-worth individual, which is what i specialize in, you can email me (advice@adamfayed.com) or use WhatsApp (+44-7393-450-837).
Introduction
Checking accounts for ultra-high-net-worth people must match their specific wealth management requirements. Those with more than $30 million in assets are classified as ultra-wealthy.
Many high-net-worth expats like to do their banking at the same places that typical consumers do. To satisfy the demands of this customer group, some banks have designed accounts with unique benefits for the ultra-rich expats, like waived fees.
Banking Services that the High-Net-Worth Expats Can Expect
The majority of people do not have money in money market accounts, certificates of deposits (CDs), or mutual funds in 401(k). They demand specialized investment services, high-touch financial management services, low-interest loans, and other significant perks from their private bank in order to keep them as a client.
Who are the Ultra-High-Net-Worth Expats?
According to the Knight Frank Wealth Report for 2021, these persons have investable assets of at least $30 million. High-net-worth expats, by contrast, have assets worth at least $1 million. Although this group is tiny, it is growing. By a significant margin, the United States has the greatest number of these people on the planet.
10 Best Checking Accounts for High-Net-Worth Expats
These 10 best checking accounts for high-net-worth expats are geared for the rich and are meant for banking clients who want easy access to cash while also receiving premium advantages.
1. Bank of America Private Bank
Private Bank is Bank of America's private banking subsidiary, and it caters to clients who have at least $3 million in liquid assets. The Wealth Management Interest checking account is designed for high-net-worth people who wish to earn a competitive rate while having conventional bank fees waived when minimum balance criteria are met.
There are no monthly maintenance costs, and users may engage in the Preferred Rewards program, which provides unique perks such as a 75 percent bonus on rewards earned with a Bank of America credit card.
2. Citigold Private Client
The Citigold Private Client Account Package offers a one-stop shop for rich clients looking to streamline their financial management. The package includes Citibank checking, savings, and money market accounts, as well as benefits such as unlimited ATM charge refunds and greater daily limits on ATM withdrawals and debit card transactions.
Private Client members also receive individualized advice from a wealth specialist, and many of Citibank's standard banking service costs are eliminated.
3. Union Bank Private Advantage Checking Account
Union Bank Private Advantage checking accounts are only accessible to Private Bank customers. This account, which requires a minimum balance of $1,000 to establish, has no monthly maintenance fees and no minimum balance restrictions. Interest is compounded and paid monthly on all balances.
Customers with Private Advantage Checking pay no overdraft fees or ATM fees anywhere in the globe, and they get a personal relationship manager who can answer questions and help.
4. HSBC Premier Checking
With HSBC Premier Checking, you may get essential features without paying monthly maintenance costs. You can avoid paying a monthly service fee by doing one of the following: maintain a minimum balance of $75,000, make monthly direct payments in the amount of $5,000 or more, and have an HSBC U.S. home mortgage with a $500,000 or higher original loan amount.
If you cannot satisfy one of these standards, you will be charged a $50 monthly maintenance cost. Customers who have Premier Checking get access to special mortgage rates and one of the bank's highest-yielding savings accounts, as well as limitless refunds on non-HSBC ATM costs.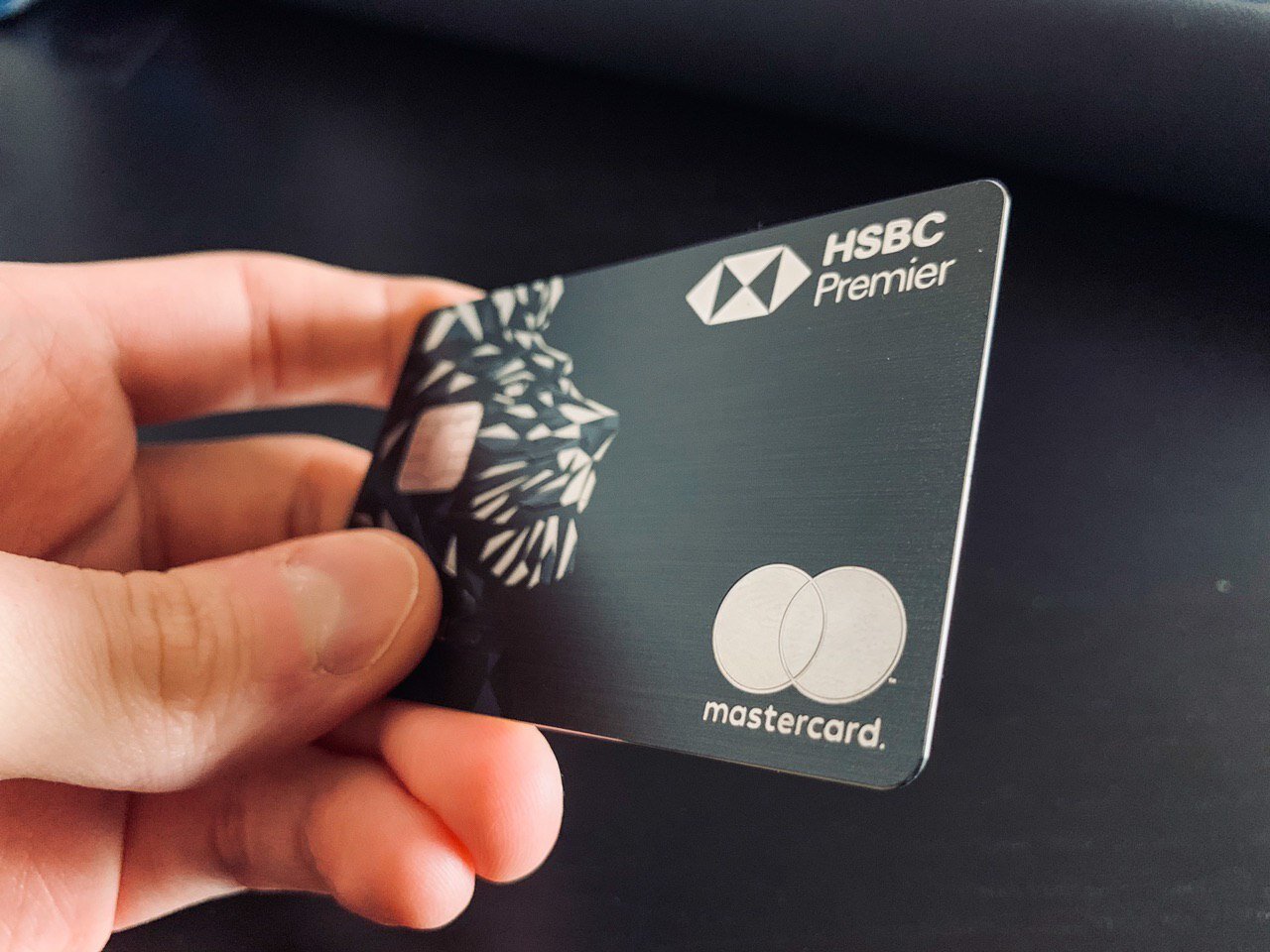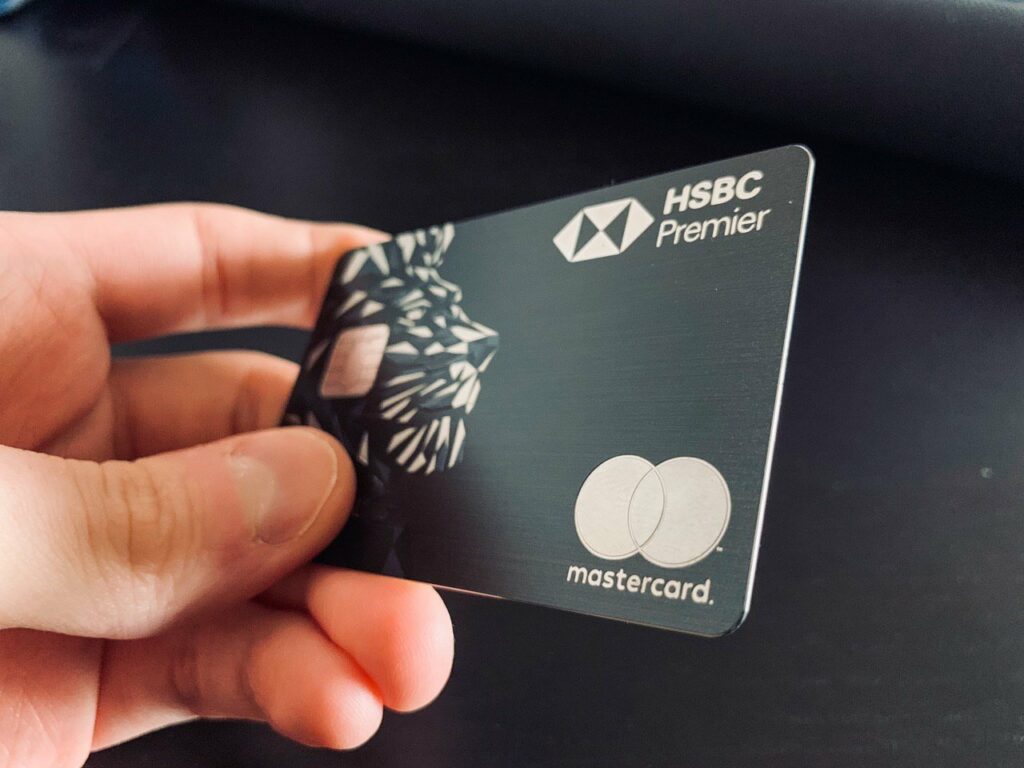 5. Morgan Stanley CashPlus
Morgan Stanley CashPlus is intended to be a one-stop shop for all of your cash management needs. Premium CashPlus and Platinum CashPlus are the two account tiers offered. Both accounts have no cash management fees and provide unlimited ATM charge reimbursements globally. To avoid a $45.00 monthly service fee, a $25,000 average daily cash balance is necessary.
The Platinum CashPlus account also comes with extra incentives, such as a $695 yearly engagement bonus for clients who have the American Express Platinum Card Exclusively for Morgan Stanley.
6. TD Bank Private Banking
TD Bank provides private banking services to clients in the United States and Canada, with a minimum investment of $750,000. Private Tiered Checking and Private Tiered Savings accounts are two types of accounts available for private banking. Deposit accounts for businesses are also available, as well as liquidity options.
Private Client members may withdraw up to $1,500 per day from ATMs and make up to $20,000 in point-of-sale transactions, while premium concierge banking services include daily and monthly mobile deposit limits of $50,000 and $100,000, respectively.
7. Truist Wealth Checking
The wealth management section of Truist (previously BB&T) offers a diverse set of products and services. The Truist Wealth Checking account comes with features including tiered interest checking, fee reductions, and lending rates that are better than the competition.
A $3,000 daily ATM withdrawal restriction and a $25,000 daily purchasing limit are also included in the benefits. Secondary checking accounts, an existing Money Rate savings account, one personal Truist savings account, and one Health Savings Account are all free of monthly maintenance costs.
8. PNC Private Bank Checking
PNC Private Bank Checking is a cash management option for those who want convenience as well as the ability to earn interest on their accounts. Clients of PNC Private Bank work with a specialized Banking Advisor who helps them better understand and prepare for their short- and long-term financial requirements. You can also create a Private Bank Money Market account in addition to a Private Bank Checking account.
There is no minimum balance requirement to start an account, and there is no monthly service cost. Private Bank Checking accounts include a debit card, whilst Private Bank Money Market Accounts simply come with an ATM card.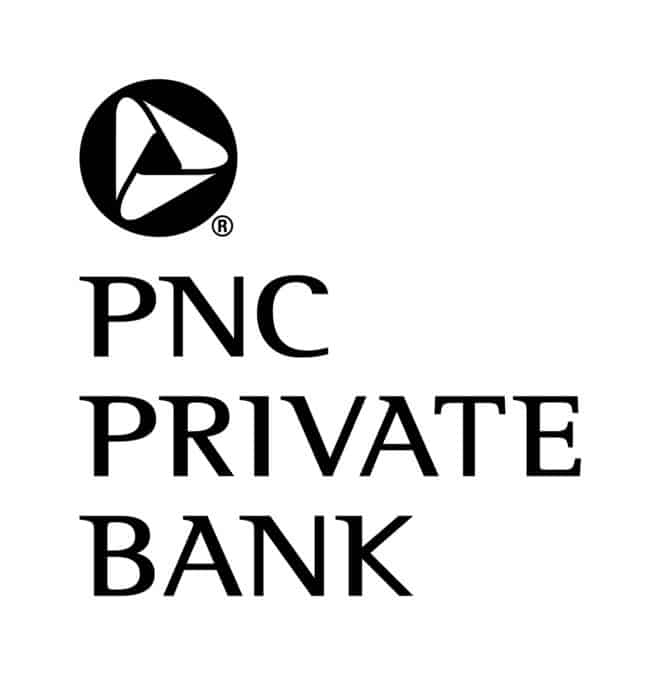 9. BNY Mellon Cash Management Access Account
BNY Mellon Cash Management Access is a self-directed investment account that combines brokerage account functionality with checking account characteristics.
Clients can place stock and mutual fund trading orders, pay invoices, and manage their overall finances. If you wish to mix investment and other financial management responsibilities, this account can be a good fit.
10. Chase Private Client
Expats who have a combined minimum daily balance of $150,000 in linked checking, savings, or investment accounts, or who have a Chase Platinum Business Checking Account, are eligible for Chase Private Client.
If these prerequisites are satisfied, there is no monthly service price; otherwise, there is a $35 monthly fee. Account advantages include greater interest rates on linked savings and CDs, larger daily deposit and withdrawal limits, and cost exemptions on certain services like wire transfers and foreign ATM withdrawals.
Final Thoughts
The ultra-rich, or people with assets worth more than $30 million, are becoming increasingly numerous. They have higher expectations of their banks than the standard services that the majority of banking clients receive.
They demand tailored investment services, high-touch financial management services,  low-interest loans, and other attractive perks from their private bank in order to keep them as customers. And the world's largest banks have responded to keep these high-spending clientele delighted.
Pained by financial indecision? Want to invest with Adam?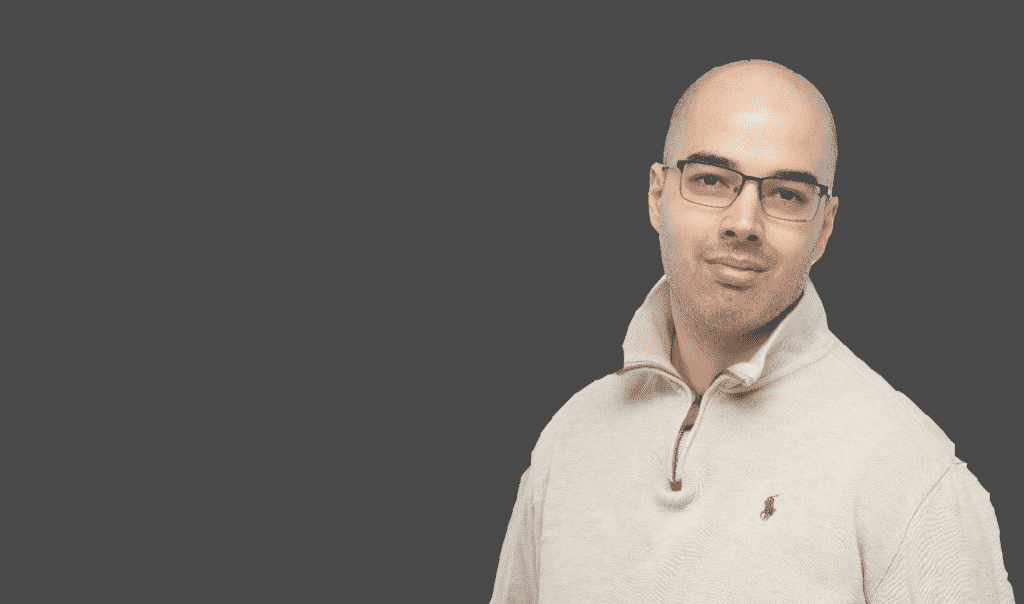 Adam is an internationally recognised author on financial matters, with over 551.2 million answers views on Quora.com and a widely sold book on Amazon and a contributor on Forbes.