If you are pondering how to set up a company in Belize, this article is for you.
If you want to invest as an expat or high-net-worth individual, which is what i specialize in, you can email me (advice@adamfayed.com) or use WhatsApp (+44-7393-450-837).
Introduction
There's something remarkable about Belize, and it's not only visitors that recognize it. Beyond the beaches, beautiful water, and sunlight, Belize has several financial advantages to both company owners and investors.
Although Belize might be a fantastic location for a new business, it is still crucial to understand what you are getting into and what the starting process requires. If you're thinking about starting a business in Belize, these recommendations will walk you through the process, give advice, and help you get established in this great Central American country.
International Business Company and Local Business
One of the first things you should think about is what sort of business you want to start in Belize. In Belize, there are two types of enterprises, and yours will need to fall into one of them.
The first type is referred to as an IBC, or International Business Company. Foreign nationals can now easily form an IBC in Belize according to the International Business Companies Act of 1990. An IBC, on the other hand, has a limited scope. An IBC cannot conduct business with Belizeans. That implies you can manage a foreign financial firm in Belize or an investment firm located in Belize. On Ambergris Caye, however, you cannot operate a café and name it an IBC.
For a variety of reasons, forming an IBC is favorable to international investors. An IBC provides you personal privacy, fantastic tax savings, and remarkable asset protection as long as you are not conducting business with local Belize people.
If the IBC business model does not meet your requirements, you should explore establishing a more traditional firm in Belize. Unfortunately, taking this path might be more difficult, especially for foreigners who do not have Belizean residence or citizenship. It is, nevertheless, certainly plausible.
A conventional business in Belize could contain, among other things, a bar, a restaurant, or a gift shop. Make sure you understand the distinction between these two sorts of firms and take the time to choose which one best corresponds to your intended objective.
Open an International Bank Account to Have an Operational Company
In order to set up a company in Belize and have it operational, you must have a bank account there. Both local and foreign banks are represented by the Belize Central Bank. Foreigners can open local bank accounts, however, it is not possible to do so immediately. Instead, foreigners must ask for approval and wait around six months before being admitted to a local bank.
It is substantially simpler to create an offshore bank account. In Belize, foreigners can create an international bank account in as little as two days. In Belize, international banks enable you to keep your money in a foreign currency like the US dollar. Dollar, as well as a variety of useful services including real estate loans and investment opportunities.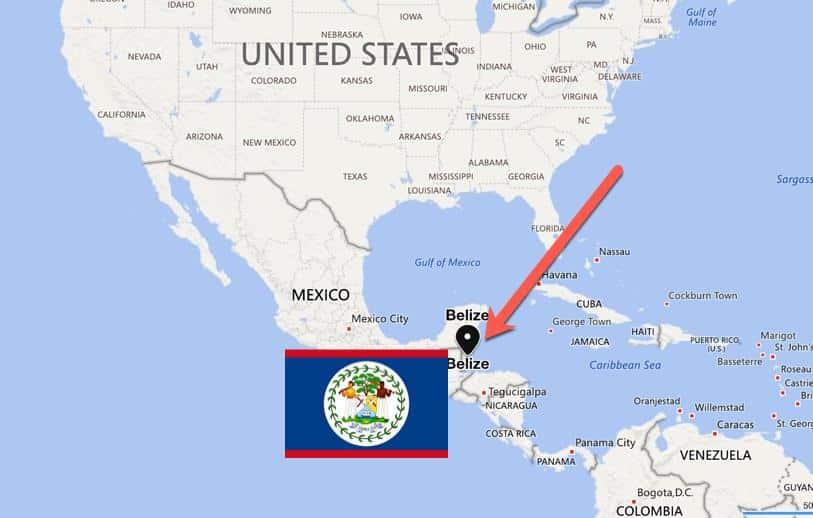 How to Set Up a Company in Belize
How to Set Up an International Business Company in Belize
There are a few things you should know before starting an IBC in Belize. To begin, choose a company name. If your ideal name is already used, you may need to come up with a few alternates until you discover one that is both appropriate and available. Then, in order to become an IBC, you'll need to complete the necessary papers. This contains any information about the company's shareholders or directors.
After that, you'll need to submit a legal ownership statement. You'll also have to give proof of your identification, residence, and ownership of the Belize-based corporation. Any foreign documents that aren't in English must be translated and notarized.
The registration cost can be paid after the paperwork is completed. This is a modest price that varies depending on the size of the IBC you wish to create. The IBC may take up to 24 hours to be confirmed.
How to Set Up a Local Business in Belize
It might take much longer to establish a firm in Belize that is not an IBC. On average, it takes roughly seven weeks to set up a company in Belize that will buy and sell items and services from local individuals and communities. To start a traditional business in Belize, you must first establish a physical site for your company. Then you can register your corporation or re-register an existing foreign firm to operate in Belize.
Following that, you'll need to apply for trade licenses and, if necessary, work permits. In addition, you must register with the Belize Social Security Board and the General Sales Tax program. Last but not least, you'll need to obtain a tax identification number, sometimes known as a TIN. Each of these stages takes time, with the trade license often requiring the most time, averaging two weeks. You may have a business up and operating in less than two months if you plan ahead of time.
In Belize, establishing any type of business takes time, but the procedure is straightforward. The low cost of living and great quality of life make Belize an appealing destination for international investors and businesses. When you're ready to launch your new business from Belize, do your research and partner with a reliable bank.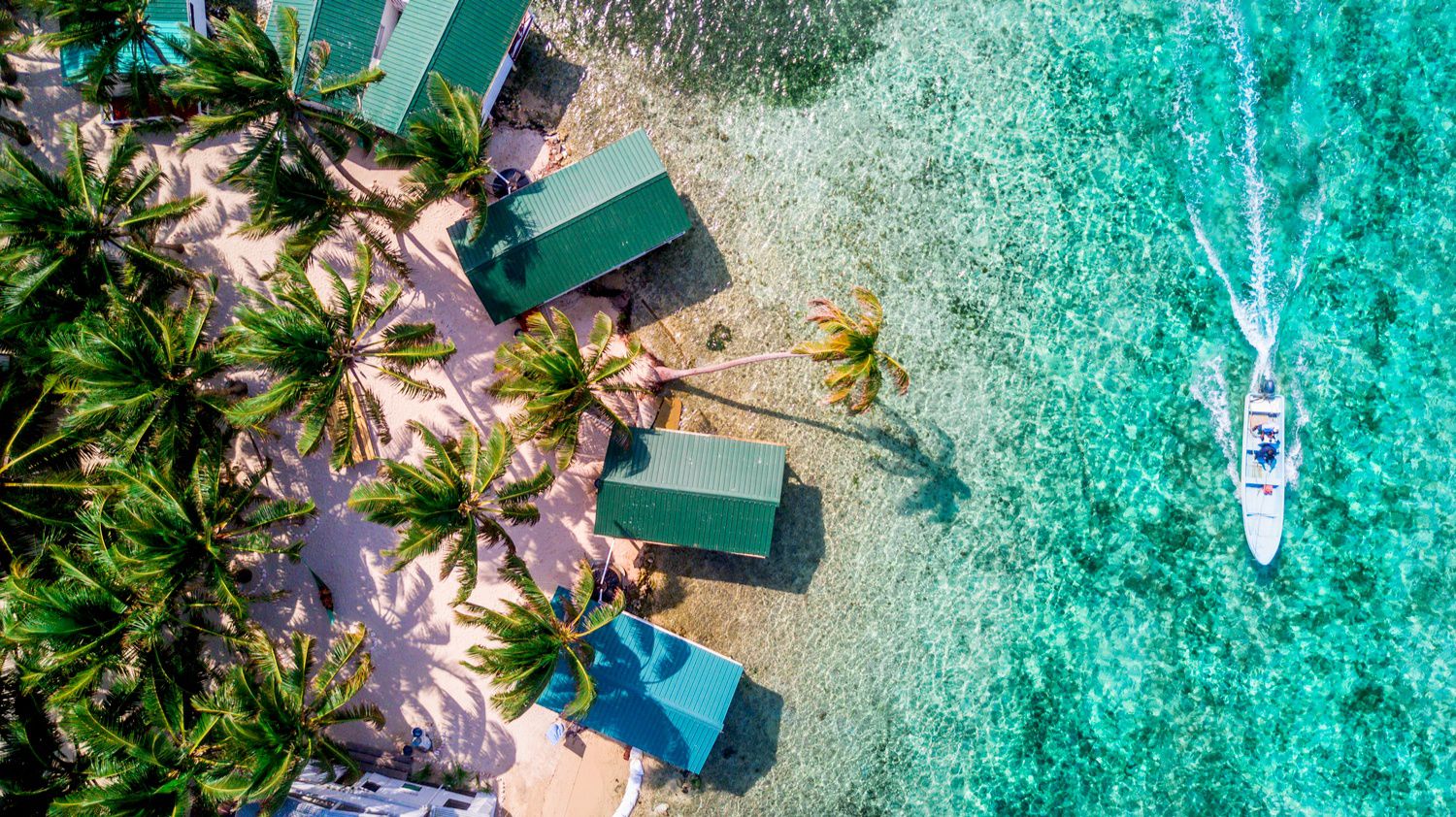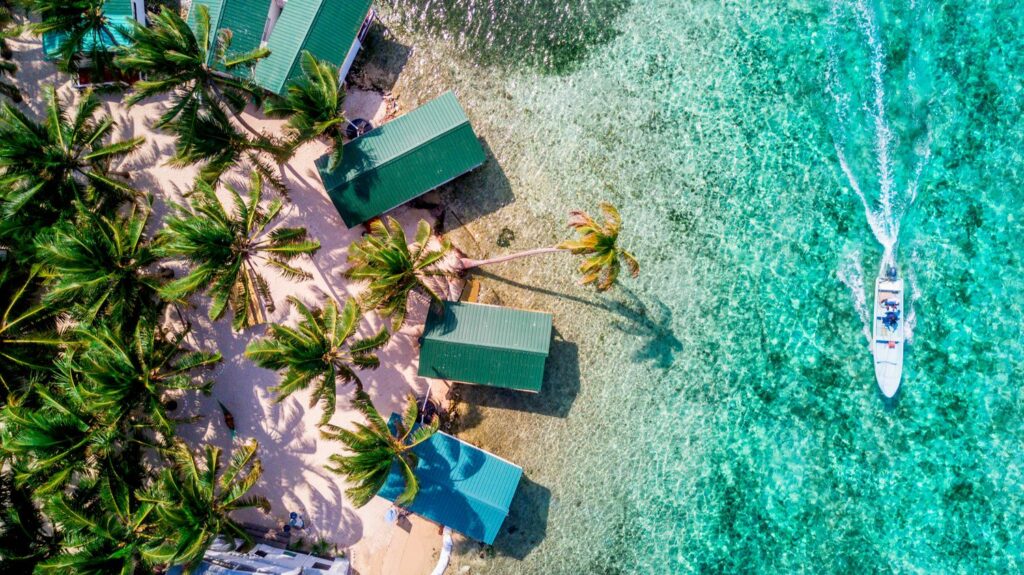 6 Steps to Set Up a Company in Belize
Here are the 6 steps to set up a company in Belize:
Step 1: Register a Company Name
This is the initial step toward formalizing your company. It is critical to secure your company name as yours since it is a significant form of identification in the eyes of your target market. This is a one-time, one-day process that takes place at the Companies & Corporate Affairs Registry, which is located on the ground floor of the Garden City Hotel Building in Belmopan. All owners/partners must have a valid Social Security card as well as $25. Application forms are available on their website and can be filled out in person at the office.
Step 2: Obtain a Trade License
Any individual transferring an item or service for monetary value (running a business) within an urban region (within the boundaries of a town or city) must get a trade license. This can be obtained through the Town Board or City Council. After completing an application form, approval is given during one of four quarterly meetings conducted throughout the year. The annual payment is decided by a site visit to the premises during which evaluators estimate the annual rental value of the area. The yearly trade license cost is typically estimated at 25% of the annual rental value.
Step 3: Register for Income Tax
All businesses must register with the Income Tax Department and the Government Sales Tax Department for tax reasons after registering their business or corporation and receiving a trade license. A unique Tax Identification Number (TIN) will be provided when the registration procedure is completed at the Income Tax Department. The TIN number is also utilized for GST, Customs, and Excise procedures.
Business tax is a tax on total revenues or receipts, regardless of whether they are in cash or in kind, received or credited, and without any deduction for costs. It is owed by anybody who practices his or her profession in Belize, as well as any company doing business there, and it covers the following:
Individuals
Partnerships
Companies/Corporations
Consultants, both domestic (resident) and international (Non Resident)
And any other 'person' in the business of selling or supplying products and services.
According to Chapter 55 of the Income Tax and Business Tax Act (Revised Edition), the tax levied on a "person" or "business" is as follows:
Persons who carry on a trade or company and earn $75,000.00 or more per year, and whose earnings are the person's sole source of income;
Persons engaged in a self-employed profession or vocation earning $20,000.00 or more per year, if such earnings are the person's sole source of income:
Individuals involved in the business of generating income from real or personal property:
Personal service providers, such as Tour Operators, Travel Agents, and other Commission Agents
Step 4: GST Registration
General Sales Tax is a tax on consumer expenditure collected at the point of importation as well as on business transactions when products are exchanged or services are performed. Taxable supplies are taxed at either the regular rate of 12.5 percent or 0%. (Zero-Rated).
According to the Government Sales Tax Act No. 49 of 2005, all people engaged in a taxable activity with an annual turnover above BZ$75,000.00 must register with the Department of Government Sales Tax. It is the individual executing the business operations who is registered, not the business activities themselves. This individual might be a corporation, partnership, single proprietorship, trust, or estate. A person must register within one (1) month of being eligible for the first time.
Only registered individuals can charge GST as output tax on their supply and obtain input tax credit on their purchases of supplies. Section 23 of the GST Act of 2005.
Step 5: Register for Social Security
The Social Security Act, Chapter 44 of the Laws of Belize, 1988, as updated in 2000-2003, requires anybody who employs one or more people to register with the Belize Social Security Board for social security. The application must be submitted within seven (7) days of the first employee being hired.
Social Security contributions are made weekly but are reported to the Department on a monthly basis. The contribution is calculated on the basis of weekly insurable wages. The employer pays a portion of the contribution, while the other amount is deducted from the employee's paycheck.
Step 6: Intellectual Property Registration/Protection
Intellectual property is the foundation of a company's identification and a key component of branding. It adds value to the company and must be safeguarded. Intellectual property is described as intangible creations of the mind that are employed in trade, such as innovations, creative work, designs, pictures, symbols, names, and so on. This is done by visiting the Belize Intellectual Property Office, which is situated on the second floor of the Habet Building on Constitution Drive in Belmopan. BELIPO protects four areas: trademarks, patents, industrial designs, and copyright.
Pained by financial indecision? Want to invest with Adam?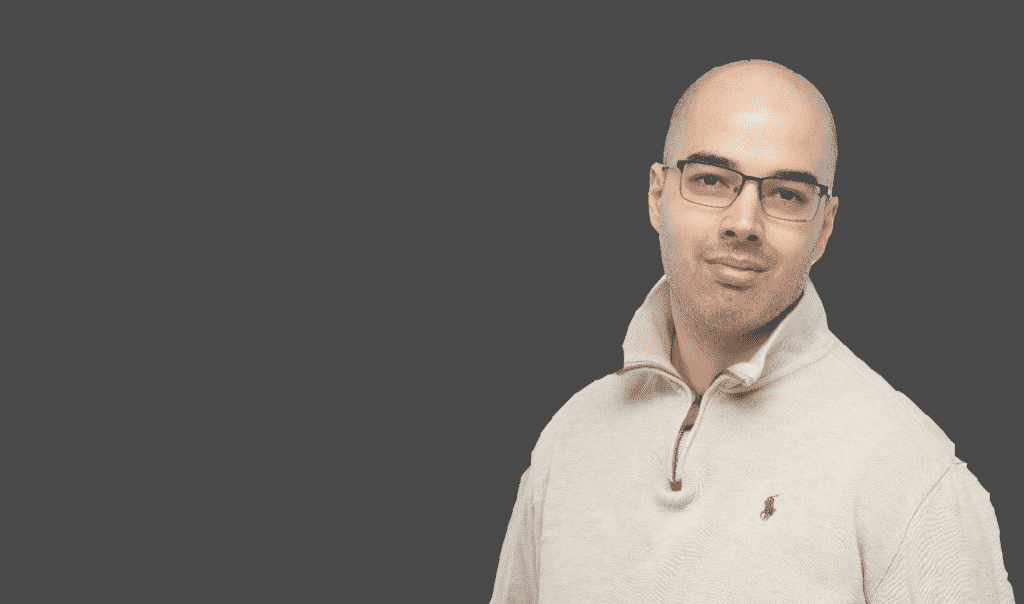 Adam is an internationally recognised author on financial matters, with over 500.1 million answers views on Quora.com and a widely sold book on Amazon