Important Money-Saving Advice For People Living In Japan in 2022 – that will be the topic of today's article.
If you want to invest as an expat or high-net-worth individual, which is what i specialize in, you can email me (advice@adamfayed.com) or use WhatsApp (+44-7393-450-837).
Introduction
Living In Japan—As a visitor, you may not have much discretionary spending money. Sure, you want to get out and see Japan, but you also need to be frugal in certain areas in order to pay for your studies and other activities. Japan is not an expensive nation to live in if you know how to use certain money-saving strategies. Let me give you some advice on how to save money in Japan and make the most of your money.
Housing Expenditures Can Be Reduced
As you may be aware, one of the most significant fixed items in anyone's budget is housing. In addition to rent, many rental properties in Japan require shikikin () and reikin () to be paid in advance before moving into an apartment or house. Landlords typically charge the equivalent of two months' rent for shikikin, the "key money" or deposit that you may be refunded upon vacating, plus one or two months' rent for reikin, a gratuity for the landlord. However, there are some apartments that don't require either, so keep that in mind when looking for a place to live. You don't want to pay extra for housing, especially if you're only staying in Japan for a short time.
You could also choose to live in a share house, which is a type of housing with communal areas distinct from private rooms, such as a lounge, living room, kitchen, shower rooms, and bathrooms. In comparison to other rental apartments, share houses feature lower initial and monthly expenditures, making them more affordable for short-term visits. You'll have the option to communicate with your housemates in addition to saving money.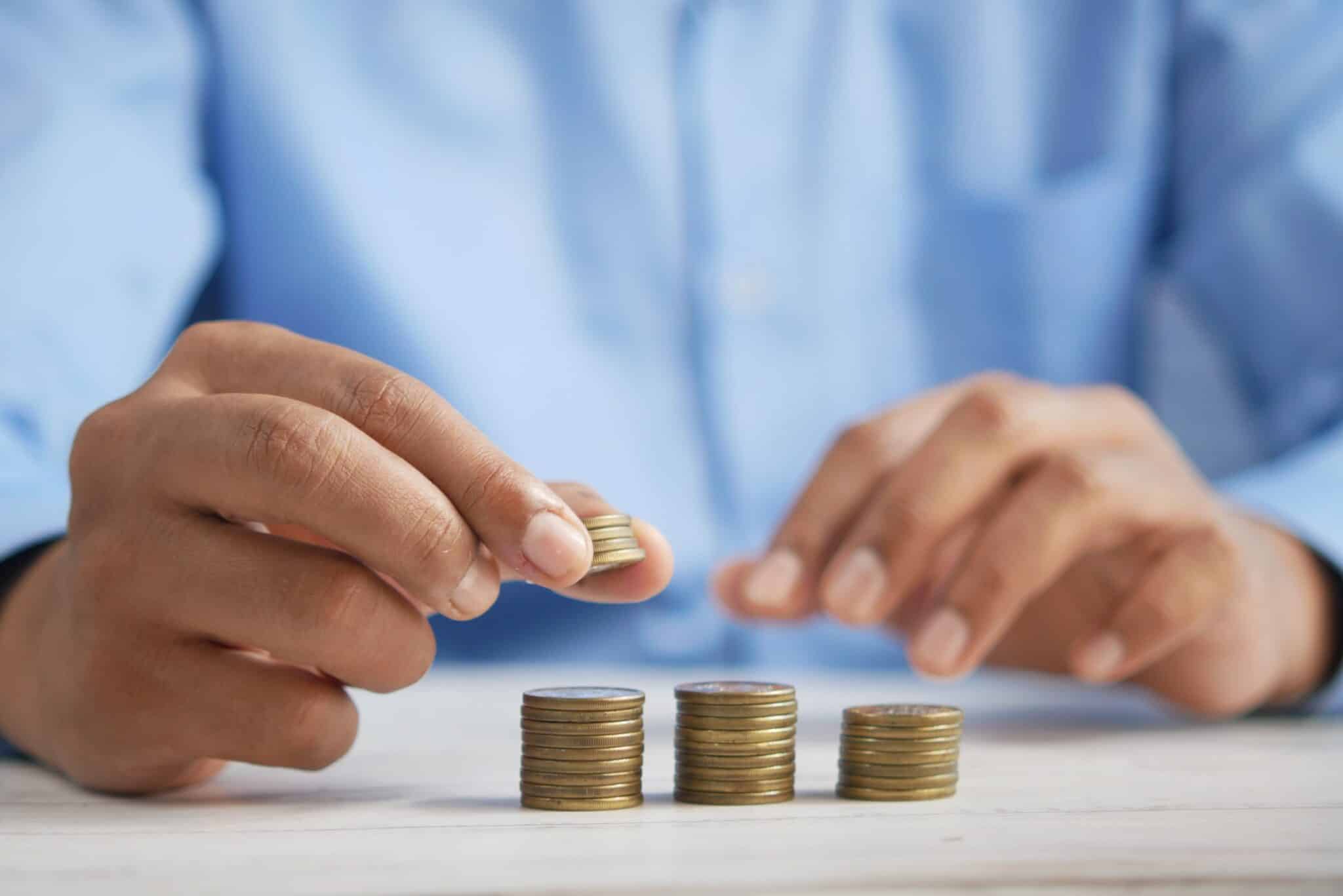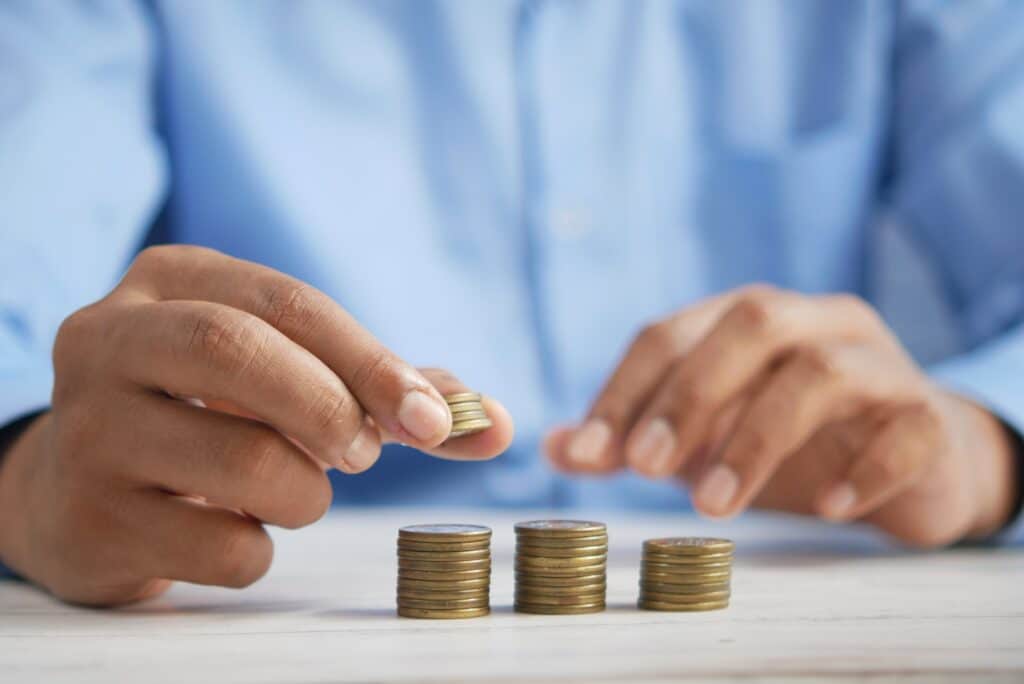 Prepare Meals At Home While Living in Japan
Similarly, if you live in another country, you can save money by eating at home instead of eating out. Buying your own groceries and cooking your own food will get you a long way, whether you live alone in an apartment or in a shared house with a shared kitchen. If you have a roommate or live in a shared house, spreading grocery bills with your housemates can help you save even more money.

Take advantage of the opportunity to purchase fresh local products and learn how to prepare Japanese cuisine. It will be less expensive than purchasing some of the imported foreign delicacies you may be more familiar with from your home country. Check out Cookpad or ask your Japanese friends for their favourite dishes.
Shopping For Groceries
Even if you're not a fantastic cook, you can save money by purchasing bent or prepared dishes, also known as oszai (), from supermarkets rather than ordering takeout or dining out. In most supermarkets, there are a range of dishes to taste. If you want to save even more money, go shortly before closing time, when many cooked items will be discounted by 20% to 50%. Bakeries frequently reduce the price of their breads as the day draws to a close. Markdowns usually begin approximately an hour before closing, but check with your local supermarket to find out when the ideal time to go is.
When you go before closing time, look for markdown stickers. Markdown stickers, in addition to percentages, are sometimes shown in Japanese, such as "2," which is comparable to 20% off. Another one to remember is hanwaribiki () or hangaku (,), which denotes a half-off or 50% discount from the original or displayed price.
Food On The Cheap
Eating out does not always have to be expensive. Japan is recognised for its low-cost, high-quality cuisine. Noodle restaurants with menus starting at a few hundred yen are virtually always available and are frequently open late at night. Yoshinoya, Sukiya, and Matsuya are examples of gydon () chains that provide far more than beef bowls. Curry House CoCo Ichiban, for example, is a similar restaurant that serves a range of cuisines.

Some kaitenzushi () chains, such as Kurazushi, Sushiro, or Hamazushi, even offer sushi for 100 yen per plate.
Great Bargains Can Be Found In 100 Yen Shops
Sushi isn't the only item available for 100 yen. Japan's 100-yen shops are nothing like dollar stores in the United States. The small shops, known as hyakuyen shops (), sell anything from beauty goods to food and crafts for 100 yen. Can Do, Seria, Daiso, Le Plus, or Lawson Store 100 are all good options. At 100-yen stores, you'll find a surprising array of common items.

In similar categories, there are also 300-yen and 500-yen stores that carry higher-quality and intriguing things.
Businesses That Sell Used Goods
Recycling or second-hand stores, which can be found in practically every city, offer another option for shopping. Books, clothes, gadgets, games, and toys are frequently separated into several categories at recycle shops. If you seek hard enough, you may often find fantastic bargains when shopping on a budget. Throughout Japan, look for Off-brand stores (Book Off, Mode Off, etc.) as well as different specialist recycle shops.

You can also gain money if you have unused products by selling them to recycle stores for a small profit.
Programmes That Give You Money Back
You may be asked if you have a point card at a certain retailer when you go shopping. Many Japanese stores provide various types of rewards programmes, such as cash-back schemes like the T-point card. Signing up for a loyalty card is certainly worth it, especially if you shop at specific stores frequently. Often, starting one is free, and earning points can lead to discounts and freebies.
Bicycling For Transportation
Japan's public transportation system is, of course, incredibly convenient and cost-effective. If you want to save money in Japan, though, riding a bicycle will get you a long way. If you invest in a bicycle, you can save a lot of money on transportation, especially if your school or workplace is close to your home. Bicycling is very safe in most of Japan at any time of day. Many come with front-facing baskets where you may store your luggage and other belongings.
Many Areas Have Late-Night Bus Lines
If you want to save money on public transportation, look into yakbasu (or night buses). There are night bus lines to many parts of Japan that are much less expensive than catching the shinkansen or flying. Although it isn't the most comfortable means of transportation, it can help you save money on your travels while also allowing you to catch a nap.

Seasonal night buses are also available, such as to the mountains for skiing and snowboarding, or to hanami sites in the spring.
Many Theatres Offer Cheap Tickets On Certain Days
In Japan, going to the movies is not inexpensive. Many theatres, on the other hand, provide cheap days for everyone or specific groups of people. Many theatres, for example, offer a cheap day on the first of each month or a "Ladies' Day" on Wednesdays. They might have its own "movie day," a cheap day of the month, or a Monday discount. In addition, most late-night shows are on sale.

Your favourite bar may also throw a "girls' night" or Happy Hour. During the early hours of the day or on weekdays, restaurants may offer discounts.
Pained by financial indecision? Want to invest with Adam?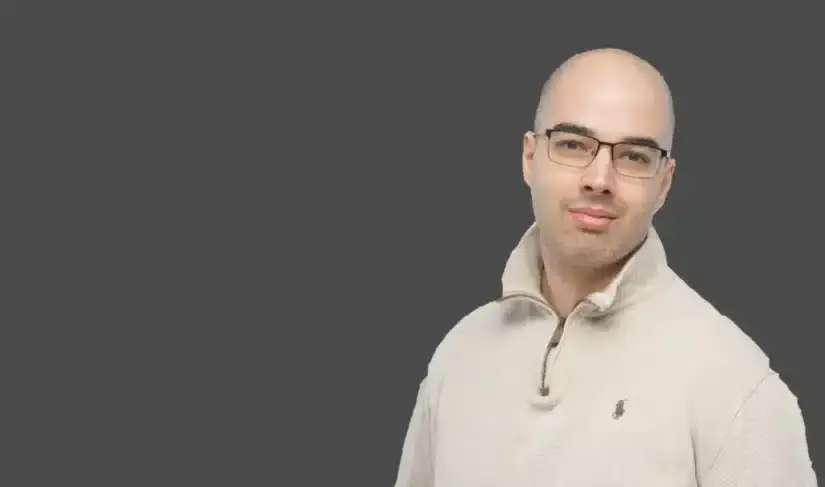 Adam is an internationally recognised author on financial matters, with over 588.1 million answers views on Quora.com and a widely sold book on Amazon and a contributor on Forbes.