The most powerful passports in the world for 2023: What makes a strong passport?
If you want to invest as an expat or high-net-worth individual, which is what I specialize in, you can email me (advice@adamfayed.com) or use WhatsApp (+44-7393-450-837).
Introduction
Having a strong passport is more important than you may think.
It's not just about being able to get into countries that are difficult for other people. It's also about making sure you can get access to formal, institutional services when needed. It's also about having protection and security when traveling.
Additionally, a strong passport can give you significantly better investment opportunities and a high quality of life in other countries than you would otherwise. This is especially important if you plan on living overseas or are an expat.
What are the most powerful passports in the world?
The Henley Passport Index is hailed as the first, most reliable ranking of all passports in the world that makes its judgments based on how many countries their holders can visit without a visa.
The index was developed by the research team at Henley & Partners and is based exclusively on information from the International Air Transport Association (IATA), the largest and most reliable source of travel-related statistics.
According to the Henley Global Mobility Report for Q1 2023, the highest-ranked Japanese passport offers visa-free travel to 193 countries, or around 85% of the world, which altogether account for 98% of the world's GDP. Japan's own GDP contributes about 5% to the world GDP.
At the bottom of the list, Afghanistan's passport offers visa-free travel to barely 12% of the world's population and less than 1% of the world's economic output.
Henley & Partner's new research ranks all 199 passports in the world according to their Henley Passport Power (HPP) score. This is a newly developed term that denotes the proportion of the global GDP that each passport provides to its holders visa-free—by combining Henley Passport Index data and publicly available World Bank GDP data.
The ranking is based on the clear and direct relationship between economic power and passport strength.
Even though people don't frequently link passports to financial matters, Henley research shows that a strong passport can open doors to prosperity and job opportunities.
A strong passport, the company proposed, offers substantial financial freedoms in terms of global investment and commercial opportunities, making it much more than just a travel document that defines our freedom of movement.
Last year in 2022, the top three passport rankings were all held by Asian nations, with Japan taking the top slot. Prior to the pandemic, European countries dominated the rankings, indicating the COVID-19 virus's continuing effects and the consequent restrictions on the region.
The ability to enter 193 countries without a visa or with one that can be obtained upon arrival gave Japanese nationals the most passport power compared to other countries. Singapore shared this privilege with Japan in 2023.
Second rank went to South Korea, whose people can freely travel to 192 different countries thanks to their passports.
Germany, who was ranked second before, is now in the third group with Spain.
Meanwhile, Brexit has significantly impacted the value of the British passport during the past several years, among other things, placing it further down alongside France, Ireland, and Portugal. The UK joins the group ranked sixth overall.
Finland, Italy, and Luxembourg took the fourth group, followed by Austria, Denmark, the Netherlands, and Sweden.
The UK and Germany shared first place in the Passport Index in 2015, before the Brexit.
The past few years have seen major disruptions around the world through global shocks like the COVID-19 epidemic and the Ukraine conflict, changing many countries' passport power.
For instance, despite having the most powerful passport in the world, few Japanese have traveled outside of Japan due to the pandemic, the ensuing economic consequences, and a depreciating yen. In May 2022, there were 134,013 foreign travelers, down 90.7% from May of the previous year, according to the immigration service Agency of Japan.
This trend is reflected in IATA's data for the rest of the Asia-Pacific region. International passenger demand for March reached just 17% of pre-COVID levels, and was below 10% for most of the last two years.
For another example of how global events affected international travel, following the commencement of war with Russia, the European Union approved for emergency measures that will allow Ukrainian citizens to enter the union visa-free for the following three years, moving Ukraine up to position 35.
When the EU decided to implement the Temporary Protection Directive for Ukraine in March, more than 6 million people fled the country to its neighbors, according to the UN, in order "to give immediate protection to persons who need it and to avoid overwhelming Member States' asylum systems."
Henley and Partners was quoted by reports saying that the war "effectively condemns the Russian passport to junk status throughout much of the developed world", warning of a "profound and perhaps irreversible impact on freedom of movement within the region as a new Iron Curtain descends".
According to research by Henley and Partners, nations with a strong passport typically have the most peace.
Afghanistan has maintained its place as the lowest-ranked country on the index. Only 27 nations are open to Afghan nationals without limitations. At 29 and 30, respectively, Iraq and Syria are also among the bottom-ranked nations.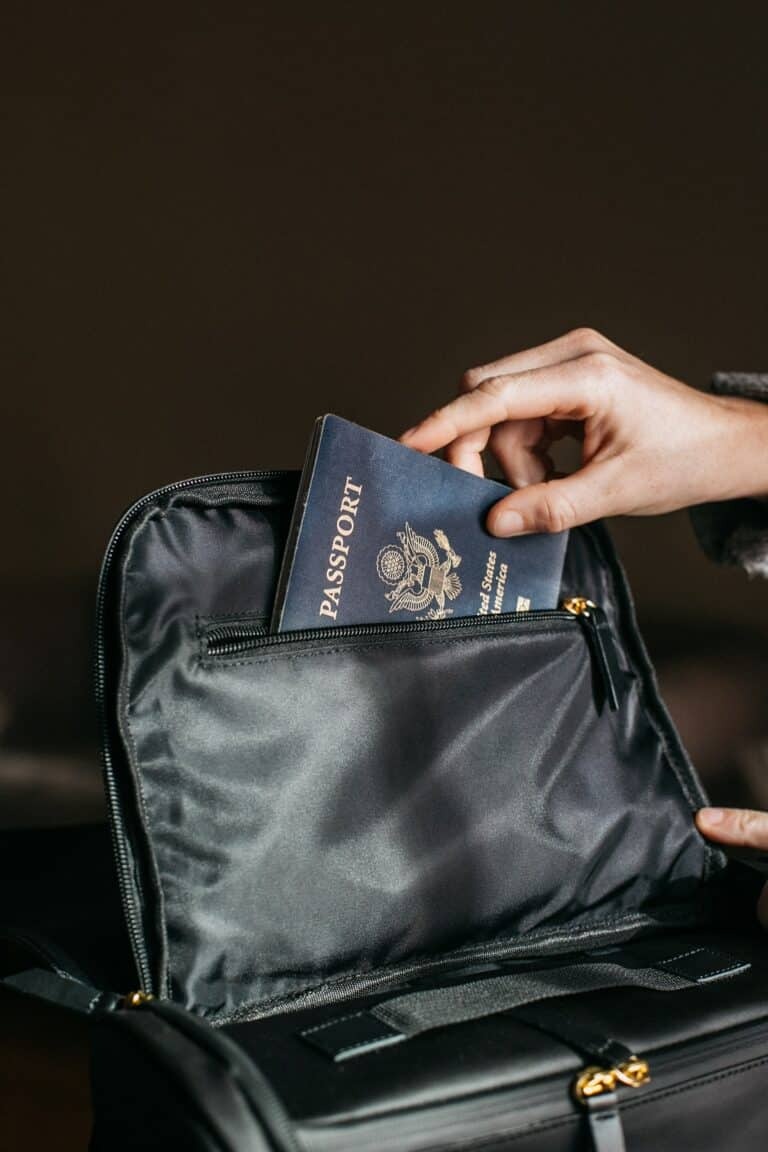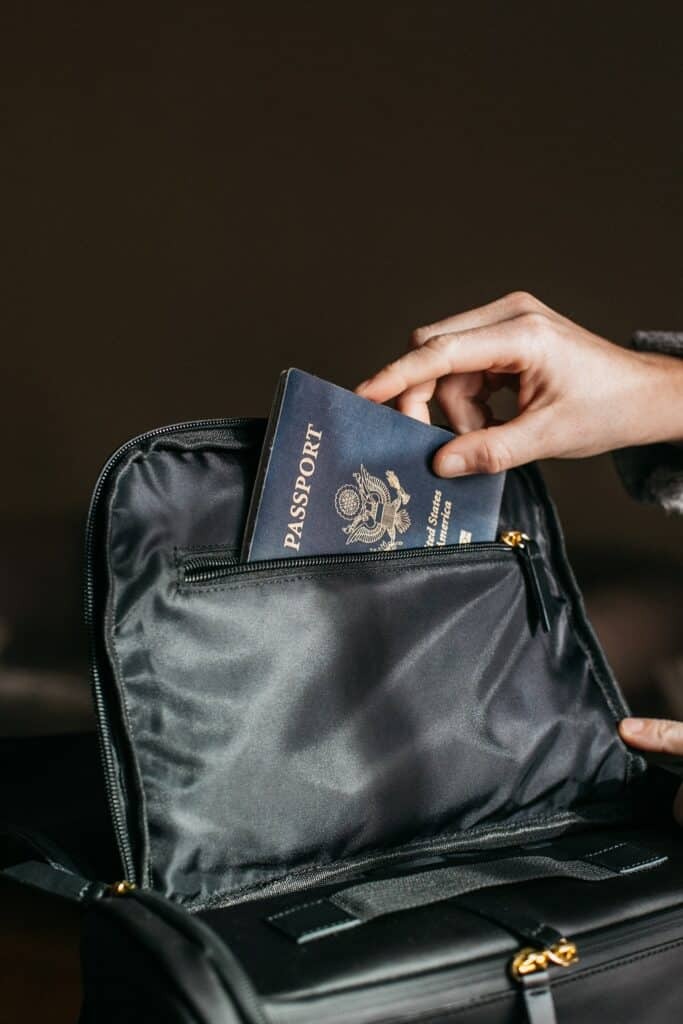 Why is it important to have a strong passport?
A passport is a legal document that allows you to travel by plane, train or ship from your country of origin to a destination of your choice.
It also influences your liberties in those destinations, such as in applying for the right to live and work in other countries, or even buying real estate and other investments in those countries.
"The passport you hold determines your fate and dramatically impacts the options you have," Dr. Christian Kaelin, chairman of Henley and Partners, had been quoted by reports as saying.
A strong passport will allow you to travel overseas more easily and safely with the support of international laws and agreements. A strong passport can be accepted by border guards around the world.
The best and most obvious benefit of having a strong passport is that it will make it easier for you to travel.
A strong passport allows you to travel more freely to more countries without the need of getting a visa. A strong passport will also help you have far less difficulty getting visas and other documents to enter countries that do require visas.
Having a strong passport also means that there are fewer restrictions on when, where and how often you can travel within your own country—and beyond.
It should be noted that even though a strong passport is one that can be used to travel abroad without the need for a visa, you should always know which countries you are allowed to visit beforehand. This goes especially if you have a purpose independent of tourism, such as working or studying.
The number of countries that will issue a visa on arrival is also important to keep in mind because this helps you save time when travelling between different countries.
If you're traveling abroad often, then a strong passport will also provide a measure of safety and security, as you can be sure that there will be international organizations that will provide you guidance and assistance wherever you may be.
How do these rankings measure passport power?
According to the Henley Passport Index, a total of 227 different travel locations accept 199 different passports without the need for a visa.
A score of 1 is generated for a certain passport if a visa is not necessary. The same holds true if you are able to secure a visa, visitor's permission, or electronic travel authority (ETA) upon arrival.
A score of 0 is given when a visa is necessary or when a passport holder must obtain an electronic visa (e-Visa) that has been authorized by the government before to travel. This also holds true if you require pre-departure government authorization for an arrival-only visa.
Each passport receives a score based on the number of countries that do not require a visa.
The Henley Global Mobility Report, a separate unique publication from the Passport Index by the same company, offers analysis on significant changes affecting mobility patterns from eminent academics and specialists.
The report offers unique insights into what we can expect in the months to come, based on geopolitical analysis and focuses on the realities shaping our world, such as the effects of war, the rise in international travel, differences in passport power, climate change, and the global migration crisis.
The Henley Passport Power (HPP) score compares the 199 nations on the Henley Passport Index based on the percentage of the world's GDP that citizens of those nations can enter without a visa by using their visa-free/visa-on-arrival scores out of a possible 227.
From publicly accessible and national datasets, the GDP for the most recent year available for each of the 227 locations on the Henley Passport Index was used.
By dividing the national GDP amount by the total GDP of all 227 destinations, the national GDP share of the world GDP was determined for each of the 199 countries.
The total of the national GDP shares of the global GDP for each of the countries that its passport holders can travel to without a visa, including their own GDP, determines the final Henley Passport Power score for each nation. The highest score that can be achieved is 100, or 100% of the world's GDP.
For instance, if a nation has a visa-free/visa-on-arrival score of 40, which indicates that there are 40 places passport holders from that nation can visit without a visa, the Henley Passport Power score for that nation is determined by adding both the share of the global GDP that each of the 40 places has to offer and its own.
National statistics were used or their values were regarded as unavailable for the nations and regions that weren't represented in the main GDP database. As the states and destinations without records had extremely small economies, this had little impact on the outcomes.
Henley & Partners claims that without a question, as 2023 gets underway, the globe is once again returning to its full momentum. Global migration rates are at record highs, international travel is returning to pre-pandemic levels.
What's more, many countries are vying for talent and a workforce with in-demand skills, making immigration more attractive to those with the means.
With a variety of long-term visa options for digital nomads and golden visas for high-net-worth families, countries desperate for economic recovery are coming up with creative new methods to welcome them.
A strong passport that we own, the company proposes, have become increasingly important in a society marked by instability, economic decline, and socio-political upheaval.
"More than being mere travel documents, the passports we hold dictate to very large extent the opportunities available to us, the freedoms we enjoy, and the caliber of options within our reach. At this present moment, when our world is plagued by instability, economic decline, and socio-political volatility unlike anything witnessed since the Great Wars, the citizenships we do or do not hold are of increasing importance," Dr. Kaelin wrote on the Henley website.
"As we stand at the crossroads of energy market disruptions, political upheavals, warfare, and financial crises that are simultaneously erupting on the global stage, there is a compelling need for international investors to enact robust wealth protection plans for tomorrow. Affluent individuals are now focusing on shielding their assets from future risks and crafting the legacies they wish to leave behind for their families."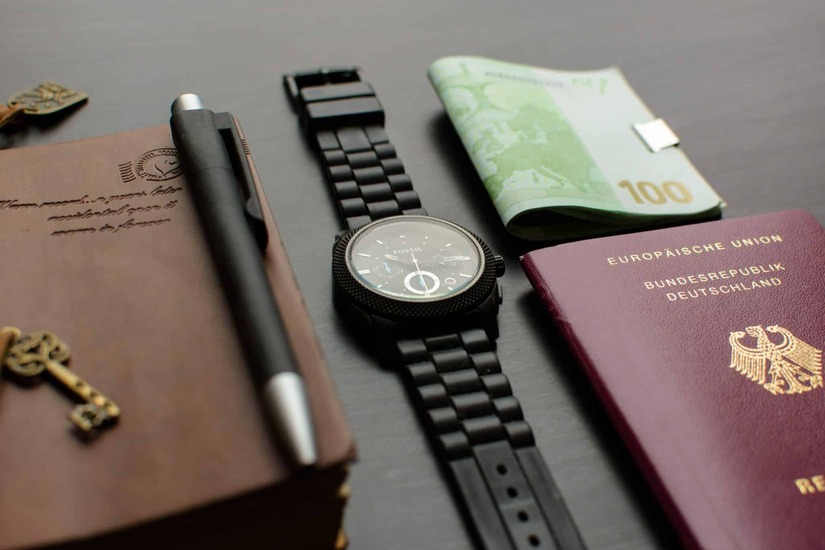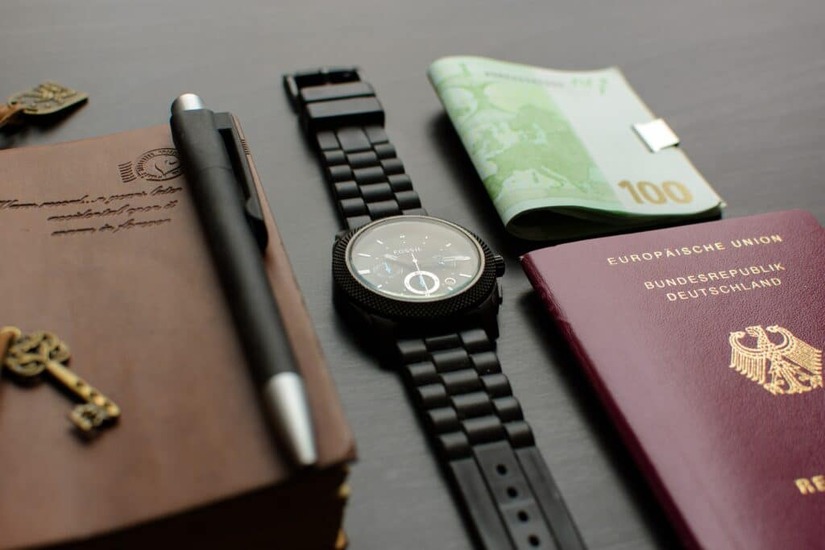 In the end, the importance of having a strong passport will depend on your situation. If you need to travel widely to a lot of international destinations, then it's important to have a strong one.
If not, however, then you don't need to worry about it as there are other ways to improve your standing in a particular nation.
If you're looking to travel to and invest in other countries, be sure to consult a financial advisor that can guide you through the process and ensure you get the best results!
Pained by financial indecision? Want to invest with Adam?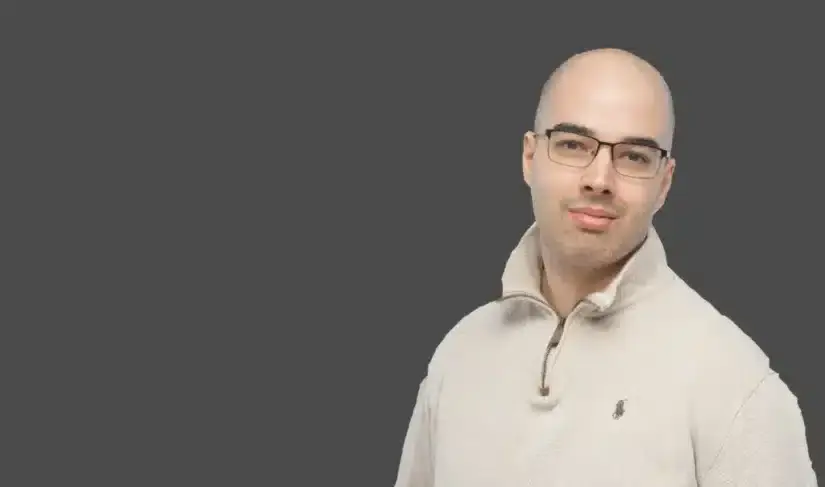 Adam is an internationally recognised author on financial matters, with over 583.2 million answers views on Quora.com and a widely sold book on Amazon and a contributor on Forbes.