5 Best Places To Invest In Real Estate In Spain
If you are looking to invest as an expat or high-net-worth individual, which is what I specialize in, you can email me (advice@adamfayed.com) or use WhatsApp (+44-7393-450-837).
Introduction
There are many options for those seeking the best places to invest in real estate in Spain. The towns, cities, and small coastal resorts all around Spain add something special to the global real estate market since they have long been a favorite vacation and second home destination for Brits and other countries.
Spanish real estate is a great investment right now. A good profit might be yours when it comes time to sell since some places show greater promise for buy-to-let than others, while others that are constructing infrastructure and implementing sustainable urban planning anticipate higher capital value.
The Spanish property market is being fueled by a generally upbeat view for the nation. It has recovered from the effects of the violent recession in 2008, and since 2016, real estate prices have increased with record sales in 2018, however they are still below pre-crash levels.
There are buyers from all over the world, but the most of them are British, German, Italian, French, Romanian, Belgian, and Swedish. The country of Spain also benefits from a strong economy and a thriving tourist sector.
What regions are buyers interested in, and why?
5 Best Places to Invest in Real Estate in Spain
1. Alicante
One of the best places to invest in real estate in Spain if you want to be surrounded by a thriving expat population is Alicante, which is the most popular area for foreign buyers. In Alicante, on average, 43% of homes are sold each year, and 15% of locals are foreign nationals.
15% of the population, according to official statistics, is made up of foreigners, many of whom reside on the Costa Blanca, an area with 200 kilometers of sand beaches, undiscovered coves, and a traditional Spanish way of life.
Spain's southeast region of Alicante has 200 miles of coastline, gorgeous beaches, and a pleasant temperature all year round.
The possibility to enjoy an outdoor lifestyle, a rich cultural legacy, and top-notch recreational amenities are just a few benefits of deciding to own a home in Alicante. Numerous golf courses and activities like surfing and jet skiing are among them.
The ease of getting about Alicante and the region's good transportation connections to the UK draw many British expats and second-home owners.
Purchasing a home in Alicante enables one to take advantage of the outdoor lifestyle, cultural legacy, delectable regional food, and that crucial weather and idyllic temperature. The variety of leisure pursuits available to both young and elderly is a major draw. Consider 18 top-notch golf courses, jet skiing, surfing, and a variety of other water sports.
Find remnants of its past in Alicante's old town, where traditional eateries provide a ton of paella, despite the assault of contemporary life. Numerous seafood restaurants providing classic specialties are located along the harbor.
2. Andalusia
Andalusia is one of the best places to invest in real estate in Spain and is a hugely popular choice for international buyers looking for a second home. Spain's southernmost region, Andalusia, has long been a favorite destination for travelers. It was first recognized as such in the early 1950s.
Along with year-round weather and lengthy, sweltering summers, Andalusia is also quite popular with tourists. Andalusia provides the best of both worlds, whether you're seeking for a relaxed beach lifestyle or a more urban setting.
Blue flag beaches, outstanding regional food, superb shopping, arts and culture, and a vibrant nightlife can all be found in Andalusia. You may get some of the greatest fish and seafood in Spain in Andalusia, which has 38 distinct fishing locations.
While the Costa del Sol region's tourist hotspots like Nerja, Fuengirola, Torremolinos, and Marbella provide highly sought-after seaside homes, locations like Seville and Malaga are wonderful alternatives if you want a vibrant and cosmopolitan city lifestyle.
Andalusia's 300 days of sunlight each year are one of the main attractions that make it such a sought-after area for real estate purchases. In addition, despite its popularity with visitors, there are several areas where you may avoid the throng here and yet feel like you're in Spain.
Furthermore, Andalusia is a popular vacation destination for the 82 million tourists that visit Spain on average each year. Because of this, Andalusia has a strong rental market, making it a great place to buy if you want to rent out your Spanish home while you're not using it.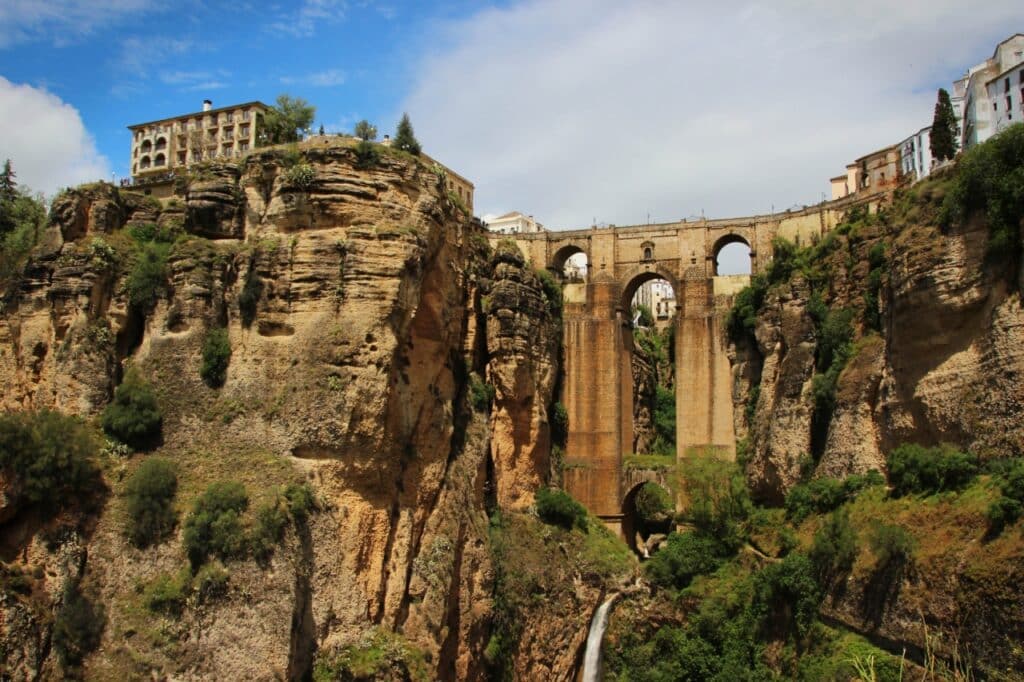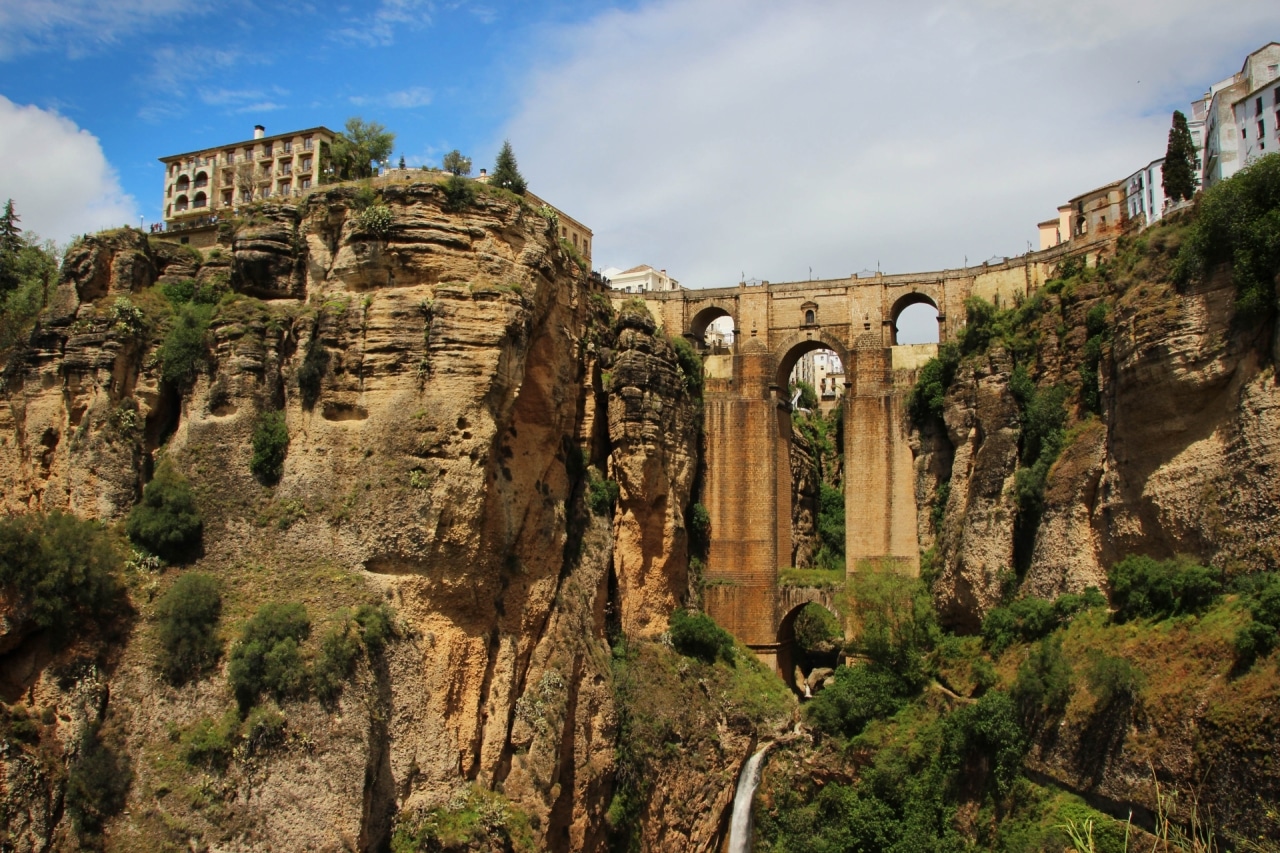 3. Costa Blanca
Costa Blanca is undoubtedly one of the best places to invest in real estate in Spain if you enjoy playing golf. With top-notch championship golf courses spread out over the nation, Spain is one of the best places to travel if you enjoy playing golf.
Costa Blanca, Costa Del Sol, and Murcia are Spain's top three golfing locales. There are more gold courses on the Costa Blanca than anyplace else in Spain, and it is part of the Alicante area.
Costa Blanca also has beautiful beaches, owing to its 200 kilometers of coastline, where you may engage in a wide variety of water sports.
Costa Blanca is home to social housing communities and complexes that feature their own social and recreational amenities and are constructed adjacent to the golf courses in order to capitalize on its golfing culture. Great examples of this include the residences next to the El Soto, La Cala Golf Resort, and Santa Maria courses.
4. Valencia
Valencia's proximity to the seaside and appeal to retirees propel it to the top of our list of the best places to invest in Spain. It is simple to experience the "true Spain" in Valencia because it has the greatest concentration of blue flag beaches in all of Spain and also has a rich cultural past.
It is not surprising that Valencia, like the other places on our list, is a coastal region because international purchasers rank proximity to the stunning Spanish beaches highly when choosing a spot for their ideal vacation house.
On Valencia's northern Costa Blanca, well-known beaches include La Malvarrosa, El Saler, Port Saplaya, Sagunto, and Cullera. Grant Alacant is a well-known location that budget shoppers should check out.
La Malvarrosa, El Saler, Port Saplaya, Sagunto, and Cullera on Valencia's northern Costa Blanca are some of the city's well-known beaches. For buyers on a budget, Grant Alacant is another well-known location worth investigating.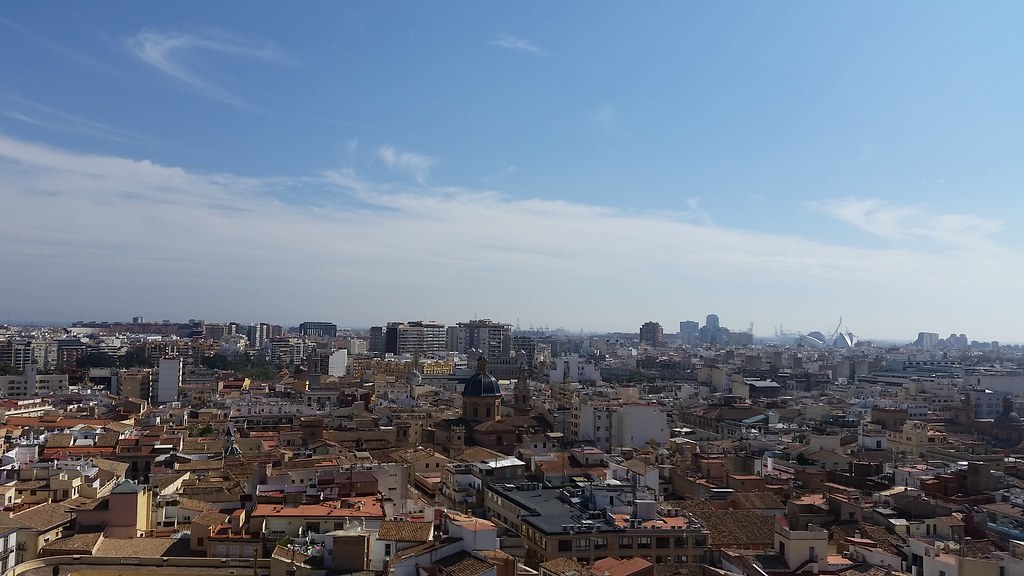 5. Murcia
Spain is proven to be a great challenger for budget and any first-time international buyer looking for the best places to invest in real estate in Spain because property values have still not reached the peak of before 2008.
Don't give up on your ambition of owning a coastal property just yet; the lowest costs per square meter are found in rural inland areas.
Murcia, the city that is home to the saltwater lake Mar Menor, is one new region with a lot of future promise. Neighbourhoods like San Pedro del Pinatar and Mil Palmeras, which are well-known for their exceptional tapas, are close to sandy beaches and the breathtaking southeastern coastline.
Between the provinces of Andalusia and Valencia, this region is well-known throughout the rest of Spain for its production of fruit, flowers, wine, and olive oil. The Costa Calida region offers 250 kilometres of beaches, yet when it comes to tourism, it avoids the crowds and throngs.
This is the perfect location for year-round living and an authentic experience without crowds thanks to the guaranteed 3000 hours of sunlight every year. La Manga del Mar Menor, San Pedro del Pinatar, Cartagena, and Mazarron are all beautiful coastal locations.
Archena, Caravaca de la Cruz, La Union, Lorca, Los Alcazares, and the city's center are a few other popular tourist spots in the area. Vineyards, spa resorts like Archena, white flamingo sightings, and its yearly festivals are just a few of its claims to fame.
Pained by financial indecision? Want to invest with Adam?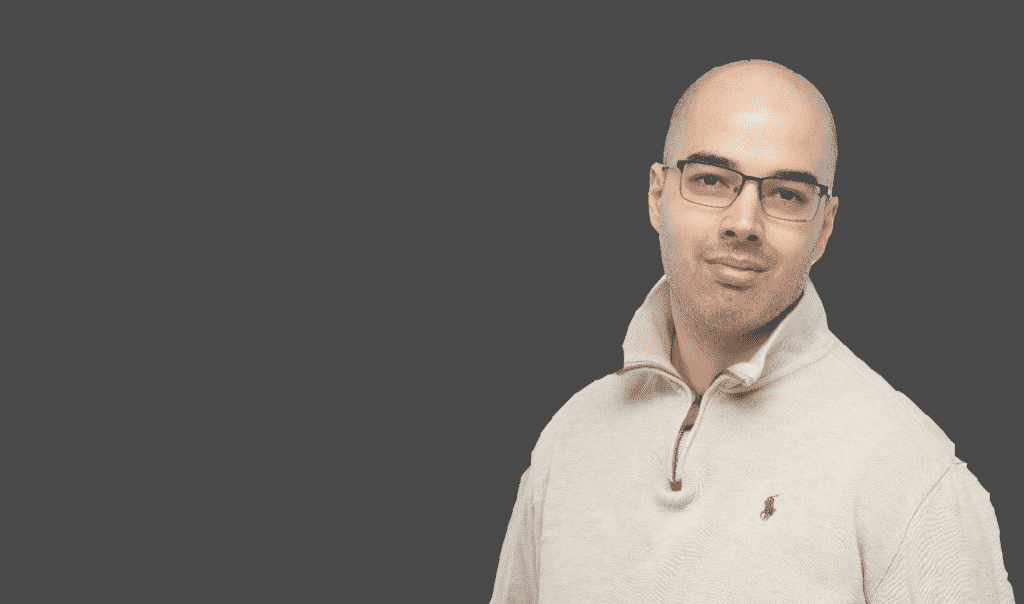 Adam is an internationally recognised author on financial matters, with over 694.5 million answer views on Quora.com, a widely sold book on Amazon, and a contributor on Forbes.