8 Best Banks in Costa Rica
If you are looking to invest as an expat or high-net-worth individual, which is what I specialize in, you can email me (advice@adamfayed.com) or use WhatsApp (+44-7393-450-837).
Introduction
This ranking of the best banks in Costa Rica is a useful starting point for anyone thinking about opening an account there.
The Banking System in Costa Rica
State-owned banks, private finance firms, commercial banks, savings and loan cooperatives, and insurance firms make up Costa Rica's banking system.
The regulations established by Banco Central de Costa Rica, the nation's central bank, apply to all banks in Costa Rica. It is in charge of establishing the banking regulations that are put into effect by the General Supervisory Agency of Finance.
8 Best Banks in Costa Rica
1. Banco BAC San Jose
Banco BAC San Jose is one of the best banks in Costa Rica.
It is an organization that offers electronic and financial banking services, was established in 1968 and is a member of the BAC International Bank group.
These services include current and savings accounts, advance wage payments, credit, and insurance. San José is home to the bank.
2. Banco BCT
Banco Bct S.A. has its main office in San Jose. was founded in 1981.
The bank is a division of Corporación BCT S.A. and offers a variety of financial goods and services throughout the nation. By acquiring Corporación Bancomer in 2000, it increased the range of banking services it provides in the nation.
Banco Bct acquired Compaa Financiera de Londres in 2007, which allowed the bank to broaden the range of financial services it could provide to customers.

3. Banco Davivienda (Costa Rica)
Costa Rican bank Banco Davivienda S.A. offers a range of financial products and services, including private banking, bank accounts, loans, investments, payments and cash management, insurance, and brokerage services. Earlier, it went by the name Banco HSBC Costa Rica S.A.
The bank is one of the best banks in Costa Rica.
In 2012, the banking and insurance businesses of HSBC in Colombia were bought by the Colombian bank Davivienda. Since that time, Corporación Davivienda (Costa Rica), S.A. has been the bank's operating entity.
4. Banco de Costa Rica (BCR)
Banco de Costa Rica (BCR), a state-owned commercial bank, is regarded as one of Central America's strongest financial institutions and one of the best banks in Costa Rica.
Originally founded in 1877 as a private commercial bank, it was given the authority to create money and serve as the sole manager of public funds in the last decade of the 19th century.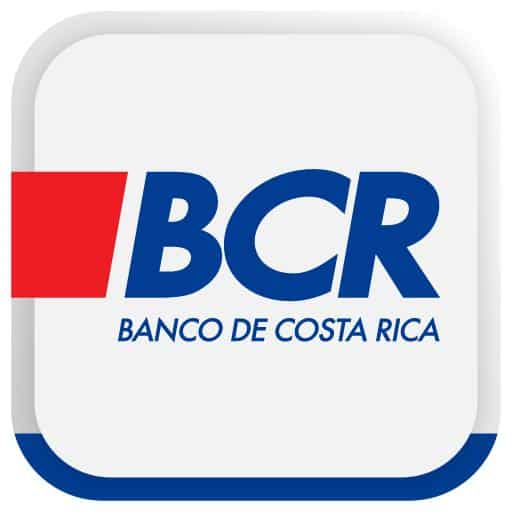 5. Banco Nacional de Costa Rica
The biggest government-owned commercial bank in Costa Rica is called Banco Nacional de Costa Rica (BNCR), with its headquarters in San Jose.
Aside from that, in terms of assets, it is the second-largest bank in Central America. This also makes the bank as one of the best banks in Costa Rica.
Banco Internacional de Costa Rica, its original name, was adopted in 1914. Banco Nacional de Costa Rica was the new name of the bank as of 1936.
6. Banco Promerica – Costa Rica
Banco Promerica de Costa Rica, S.A., a company with its head office in Escaz, a wide range of financial services and products are offered, including savings, mortgages, insurance, overseas commerce, foreign exchange, and domestic and international transfers. Additionally, it provides services for tax payment and collection, tariffs, and e-factoring. It belongs to Promerica Financial Corporation as a subsidiary.
7. Banco Improsa
Bank of Improsa, S.A. , S.A.'s subsidiary, Grupo Financiero Improsa and has its headquarters there.
Banco Improsa, one of the best banks in Costa Rica, offers a wide range of financial services and products, including checking and savings accounts, deposits, loans, term investments, overdrafts, and electronic banking payments.
Financiera Improsa, S.A., the company's original name, was founded in 1968. Banco Improsa, S.A., became the company's new name in 1995.

8. Scotiabank de Costa Rica
By acquiring 80% of Corporación Mercaban, the holding firm of Banco Mercantil Group, in 1995, worldwide financial organization Scotiabank joined the Costa Rican financial industry.
The following year, Banco Mercantil de Costa Rica S.A. was established by Scotiabank. In 2001, the group gained total ownership of the bank and changed its name to Scotiabank de Costa Rica S.A.
Individuals, SMEs, and big businesses can all benefit from a variety of financial solutions offered by Scotiabank de Costa Rica. Currently, the bank employs over 1,200 people and operates an extensive network of 80 ATMs and 42 full-service locations.
Requirements to Open a Bank Account in Costa Rica as an Expat
Most banks in Costa Rica demand that customers physically visit them to open an account. Depending on the bank, you might even be able to designate a person to open an account on your behalf.
To open a conventional bank account, regardless of whether you do so in person or not, you must present the necessary paperwork:
your original passport together with a duplicate of the ID page;
the latest three months' worth of bank statements;
Utility statement or lease disclosure
a statement of funds so the bank can determine how much money you have and where it is coming from (if you are working in Costa Rica, this can be your work contract with a stated salary).
Different banks will have different requirements. For illustration, a bank might need a letter of recommendation from your prior bank. Some may even require legal residency to open an account, as was previously mentioned. If so, in addition to the ID page of your passport, you will also need to present a copy of your resident permit.
Bank Fees and Minimum Deposits in Costa Rica
Costa Rican banks frequently require minimum deposits. The needed deposits normally range from 14,240–57,000 CRC (25–100 USD) depending on the bank you select and the kind of account.
You could have to pay a fee each time you make a transaction using an ATM, even if you open a local account. As a result, a lot of Costa Ricans visit their bank's physical location to make deposits, transfers, and withdrawals. If you do pay a charge, it typically ranges between 1,000 and 1,500 CRC (2-3 USD).
Pained by financial indecision? Want to invest with Adam?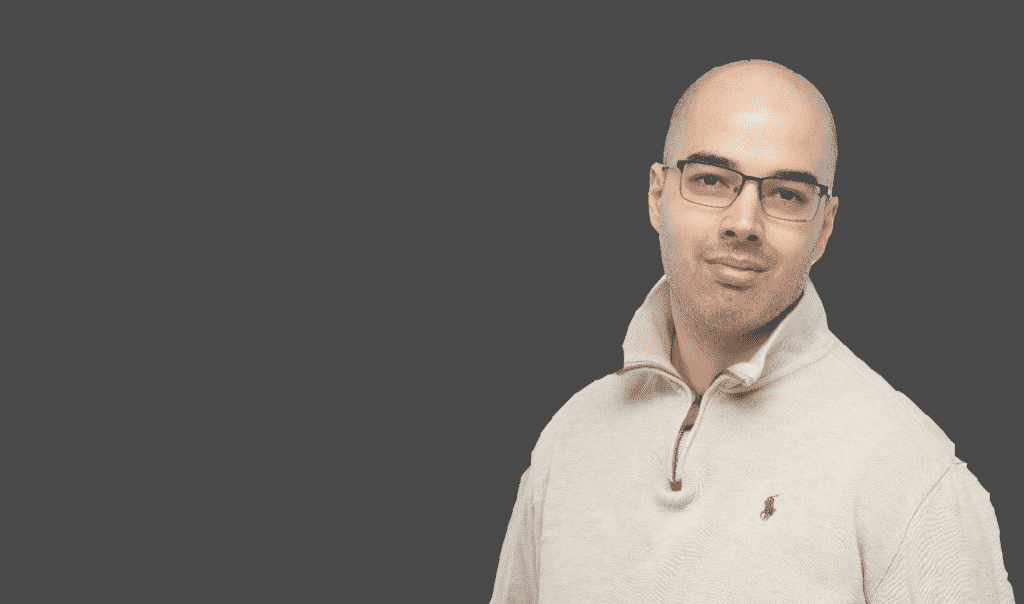 Adam is an internationally recognised author on financial matters, with over 588.1 million answers views on Quora.com and a widely sold book on Amazon and a contributor on Forbes.