Retiring in Belgium, both for expats already in the country or elsewhere, may be a foreign concept to some.
In this article, we'll discuss some practical details of retiring in Belgium, such as moving to the country, pension, healthcare system, and life as a retiree. 
If you have any questions or want to invest as an expat or high-net-worth individual, you can email me (advice@adamfayed.com) or use WhatsApp (+44-7393-450-837).
Introduction
Expats in Belgium who believe that it is time to say goodbye to the hustle at work are now faced with thoughts of what life would be like for them afterward. But even those outside of the country can consider retiring in Belgium.
The country is home to people of different cultures. It comes alive with its numerous museums, activities, festivals, parks, and sights to see. Apart from that, the standard of living and healthcare system in Belgium are of the highest quality. It would be a good time to enjoy what the country has to offer without worrying about other obligations.
What are the Requirements to Move to Belgium?
First, let's discuss how individuals not in Belgium can make their way to the country.
EU/EEA Nationals
For expats who are EU or EEA nationals, the process of retiring in Belgium is much simpler. There is no need to apply for a residence permit.
Instead, EU/EEA citizens just have to register themselves in the local town hall (maison communale/gemeentehuis). This should be done within 10 days of arrival.
When doing so, be prepared with a valid national ID card or passport. Once submitted, the government institution will issue a "declaration of presence" or "appendix 3ter" to the individual. This will be valid for the duration that was requested, or for three months at most.
At the same time, the aforementioned regulation is only applicable to individuals who plan to live in a private residence. Those who will stay at a hotel are not required to report their presence. In most cases, it is the management of the hotel that will do it for them.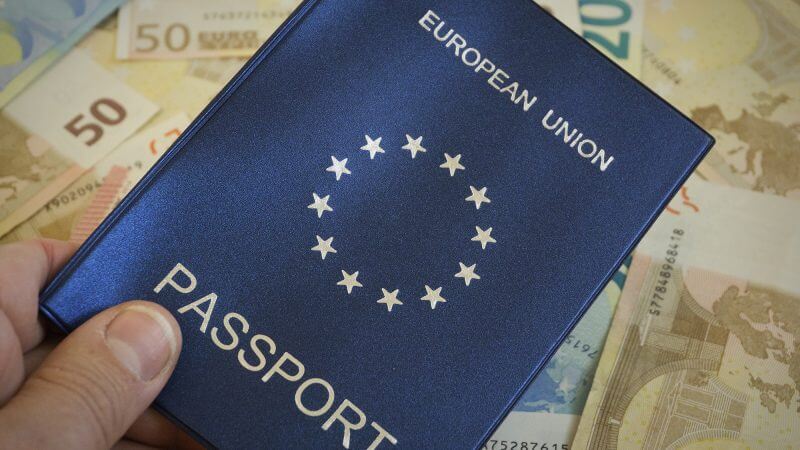 For EU/EEA nationals who plan to stay in Belgium for more than 3 months, they must obtain a residence permit (also known as long-term stay).
Non-EU Nationals
For non-EU citizens who plan to stay in the country for less than 90 days, they should apply for a Schengen Visa (C Visa). This can be done at the Belgian embassy where you currently reside.
However, for stays longer than 90 days, a temporary residence permit (D visa) without gainful occupation should be applied for. This can be initiated either in your home country or in Belgium.
Visa Requirements in Belgium for Non-EU Citizens
In general, the following documents must be available:
1. National passport
Your passport must still be valid for at least 12 months from the date of application. There should also be a blank page where an approved visa may be attached.
2. Two visa application forms that have been completed and signed
3. Two colored passport-sized photos
4. A medical certificate
The medical certificate should have been issued by a physician who is recognized by the Belgian embassy or consulate. It should not be older than 6 months from the date of application.
5. Proof of good conduct
A criminal history record must be submitted for applicants who are 18 years of age or older.
6. Proof of sufficient funds to support oneself while in Belgium
To ascertain your financial capabilities, the following documents can be submitted: bank statements, pension statements, savings, or proof of income from a rental property. These should state your finances for at least the last 6 months.
7. Letter of intent
Applicants should write a letter that states the reason why they would like to reside in Belgium. They must show that they have enough ties to the country. This can include being with family members or previous residence in Belgium.
8. Letters of reference from Belgian residents
These should include information about the character reference, such as name, address, phone number, and relationship.
If applicable, the documents should be translated into French or Dutch by a certified translator. They should also be legalized by competent authorities or apostilled.
A short stay, or C visa, costs $96, while a long stay, or D visa, costs $216.00. Fees may vary depending on your nationality and age.
Retiring in Belgium: Up to What Age Can I Work in Belgium?
For expats already in Belgium, they may wonder at what age they can retire.
Employees are legally allowed to work until 65 years old. By this age, they can already obtain a Belgian state pension. However, this comes with the condition that the employer has paid the necessary contributions to the Belgian National Office for Social Security. The same regulation applies to self-employed individuals who have paid their contributions.
But expect changes to the pension-payable retirement age soon. By 2025, the Belgian government plans to increase it to 66 years old. Five years after that, or in 2030, it will be raised again to 67 years old. This is applicable to both men and women.
If that seems too long and you're eager to drop the 8-hour daily workday, an early retirement with a state pension is still possible. It can decrease by a couple of years to 60 years old, depending on your years of service. Specific details can be found below.
60 years old if with 44 years of service
61 years old if with 43 years of service
63 years old if with 42 years of service
Retiring in Belgium: Pension
Factors that affect the amount of pension that one can claim are the length of insurance, the amount of contributions, and family circumstances.
To have an estimate on how much to expect, the following formula is used:
Single person: salary x 60% x number of years of insurance / 45
Married person with dependent spouse: salary x 75% x number of years of insurance / 45
The National Pension Office will reach out to employees when they turn 64 years old, which is just one year before their retirement is set to start.
The process is a bit different for those who want to avail of early retirement. They must apply for a pension through the National Pension Office.
One of the perks for state pensioners in Belgium is that they are given a yearly holiday allowance. This benefit is released in the month of May.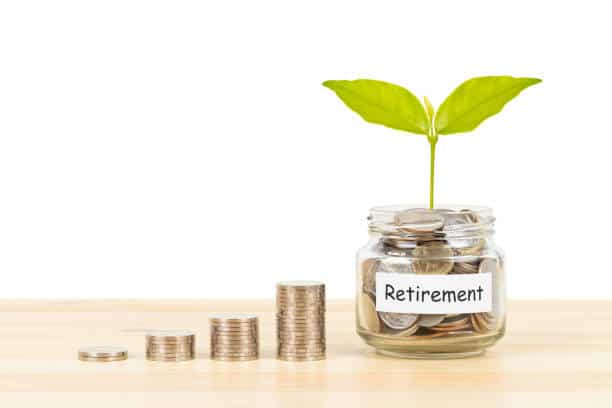 Apart from the state pension, individuals can also claim contributions from private pension schemes that they have voluntarily participated in. This is something that should be considered because the pension received from the state may not be enough, depending on one's lifestyle.
For retirees who have just recently moved to Belgium but have worked and paid pension and social security contributions elsewhere, it is possible to access such funds even while abroad.
To do so, individuals would need to provide information about the entirety of their career record to the National Pension Office. This institution will be responsible for making the necessary arrangements so that the foreign pensions office will directly pay you.
Retiring in Belgium: Taxes on Pensions
Pensioners are still subject to taxes. The tax rates for Belgian residents can range from 25% to 50%, depending on the specific income bracket.
Furthermore, retiring at an early age, such as 60 years old, will come with adjustments to your pension tax rate. It will increase to 20%, which is 3.5% higher than those who plan to work until the age of 65.
Different regulations apply to retirees who receive a pension from another country in the EU.
Retiring in Belgium: Healthcare
The healthcare system in Belgium is one of the best in Europe.
The healthcare costs of retirees are shouldered by the social security legislation that they are covered by, whether it be in Belgium or in a different state.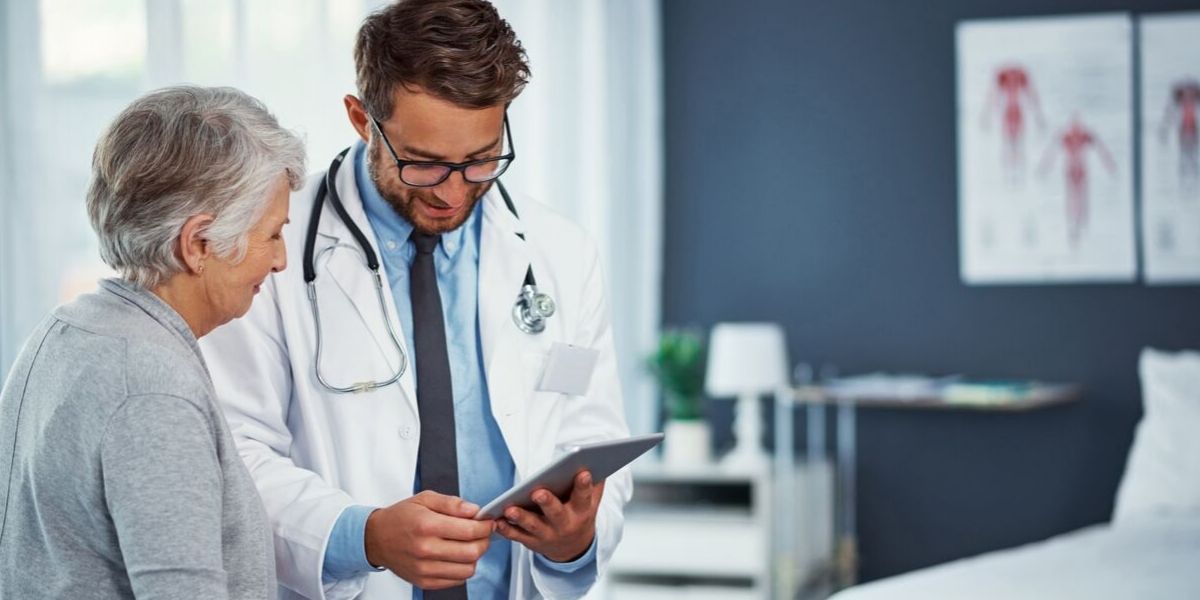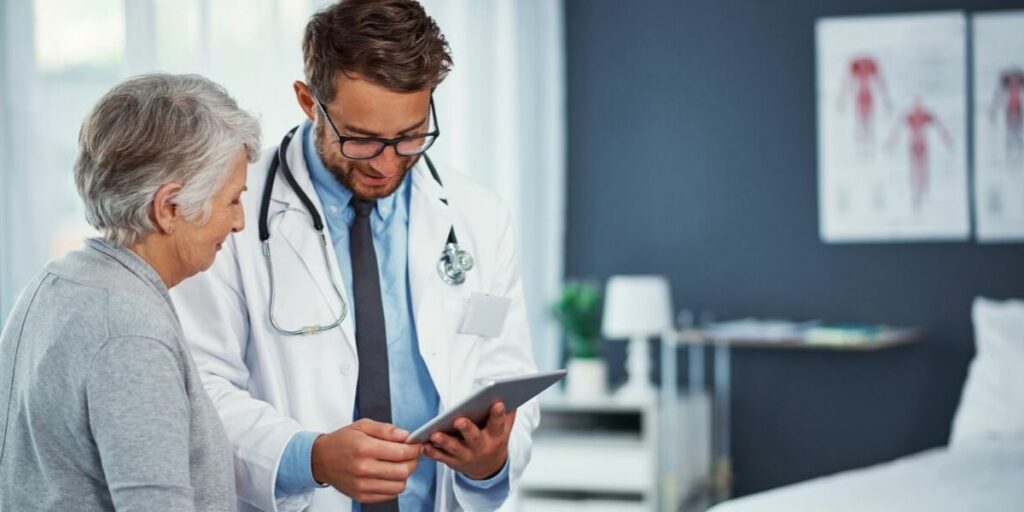 Expats who are registered under the Belgian social security legislation can access healthcare services through the public healthcare system of the country. This means that they can avail themselves of services from centers and physicians who are affiliated with Belgium's public healthcare system.
However, not all the costs incurred are reimbursed by the public health insurance. For example, hospitalizations are not included in the benefits that one can obtain. Because of this, it may be reasonable to apply for additional private insurance. This can help you be more financially protected from healthcare costs.
Retiring in Belgium: Living Arrangements
Living at Home
The long-term care policy in Belgium states that residents who are of age and care-dependent can continue staying in their own homes for as long as they are able to.
It would be good to prepare one's house to become more elderly-friendly. This may include attaching a bath board, installing light sensors beneath the bed, or placing non-slip rugs. These will help create a more comfortable living environment and prevent unfortunate incidents.
There are also adaptation premiums given by the Belgian government and communes. It can be used for technical installations and aids, such as a stair seat lift. Premiums for renovations are also available.
Moving to a Care Home
When it is not possible to continue residing in one's home anymore, moving to a more suitable living arrangement is an option.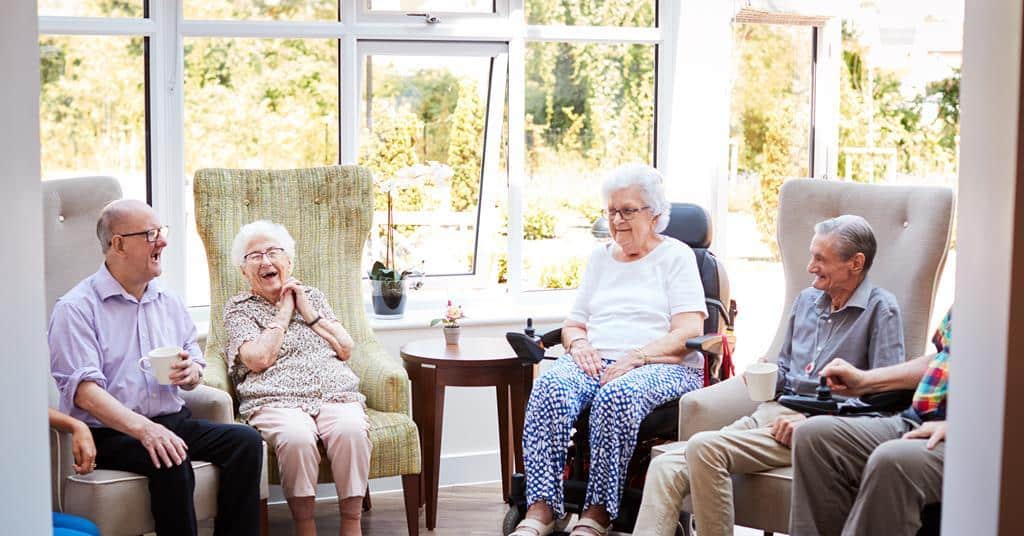 There are private or public retirement homes, also known as "maisons de repos," found throughout Belgium. They accept individuals who are older than 60 years of age and provide them with the care that they need.
Care homes in Belgium, whether they be public or private, are regulated by the government. Because of this, there are standards that institutions should abide by. This ensures that the elderly receive the proper care for their condition.
Retiring in Belgium: Getting Around the City
Individuals who are older than 65 years old pay lower fees for trains, buses, trams, and the metro.
For those who plan to continue driving, they can head to the offices of CARA-Vias (Center for Driving Ability and Vehicle Adjustment). This institution will assess the ability of drivers to safely do so. On the day of the assessment, only a driving license, if applicable, and an identity card are needed. This test is free of charge.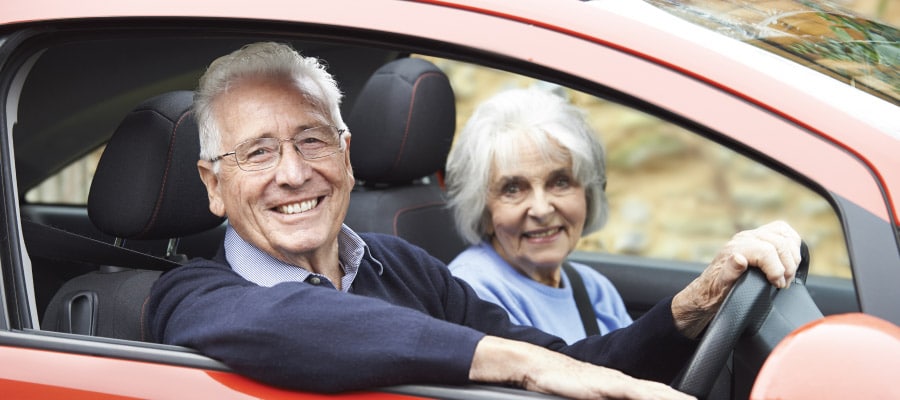 A CARA application can be initiated by yourself or by your physician. Additional expenses can be incurred if your physician advises you to undergo a medical examination prior to the driving assessment.
The commune also provides transportation services for individuals with limited mobility but who do not have sufficient funds.
Furthermore, all health insurance providers in the country have services for non-urgent transport of patients. This can be used for trips to the hospital, such as to get admitted, attend a consultation, go home after being discharged, or go for oncological treatments or dialysis.
Retiring in Belgium: Spending Time with Other Retirees
There are many initiatives by clubs and organizations to provide opportunities for retirees to come together. This can include participating in cultural, social, or sporting events, traveling, and learning something new.
Communes also have community centers specifically for retirees.
Those who enjoy museums and exhibitions can also go on a visit and pay a minimal fee, or sometimes even none at all.
Charities and non-governmental organizations (NGOs) also welcome volunteers of all ages. This would be a good way to pay it forward.
Conclusion
These are some of the details that one should know about when retiring in Belgium. In general, the country is very friendly toward and supportive of the retiree community. When practicalities are out of the way, one can think about how to rediscover Belgium with fresh eyes.
Pained by financial indecision? Want to invest with Adam?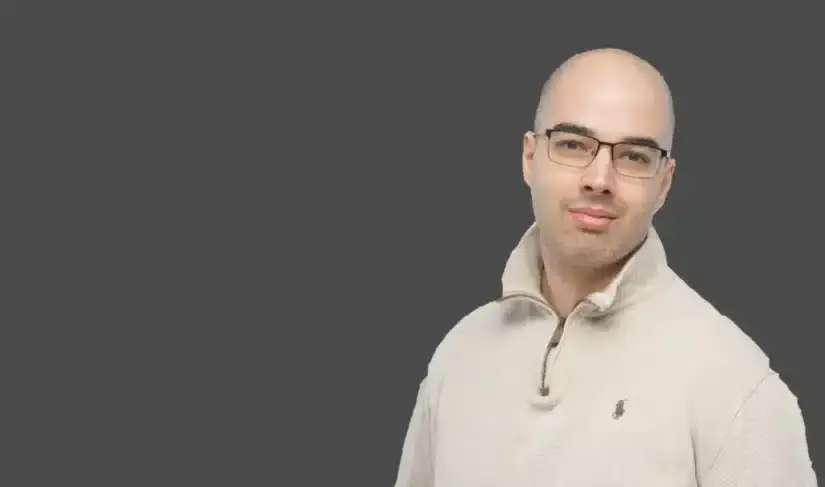 Adam is an internationally recognised author on financial matters, with over 438.5 million answers views on Quora.com and a widely sold book on Amazon
Tags
Belgian social security legislation
,
C Visa in Belgium
,
CARA-Vias
,
communes in Belgium
,
D Visa in Belgium
,
healthcare system in Belgium
,
How to retire in Belgium
,
living arrangements in Belgium
,
National Pension Office in Belgium
,
pension in Belgium
,
Retire in Belgium visa requirements
,
retirement age in Belgium
,
retirement homes in Belgium
,
Retirement in Belgium
,
taxes on pensions
,
temporary residence permit in Belgium
,
visa requirements in Belgium