How To Manage Money As An Expat?
If you are looking to invest as an expat or high-net-worth individual, which is what I specialize in, you can email me (advice@adamfayed.com) or use WhatsApp (+44-7393-450-837).
Introduction
Knowing how to manage money as an expat is important for anybody living overseas, whether they are retiring there or just visiting for longer than a year.
One of the most exciting times in a person's life, for the majority, is going abroad and working abroad. However, in order to protect and increase their cash and assets, expats will need to make advance plans.
Planning ahead and making the most of their overseas finances are crucial for both individuals and families.
13 Tips to Manage Money as an Expat
1. Cancel your subscriptions at home
Even though this is clear, many expats could overlook this and end up paying a penalty. Before you go to your new country, don't forget to cancel any subscriptions you may have, including those for your phone, internet, publications, etc.
2. Get life and disability insurance
Having enough life and disability insurance is one of the most important but often-overlooked aspects of safeguarding your financial future and that of your family.
While your company could offer some protection, it's likely to fall short of totally shielding you and your loved ones from the financial troubles connected to death or disability.
Many companies for foreigners simply offer medical insurance, and expats are obliged to buy their own life insurance and income protection in the event of incapacity.
However, if you move overseas, it's possible that you won't be eligible for local insurance and that this type of life insurance isn't even desired or accessible in your new place of residence. Additionally, expats want the portable and universal items.
Due to the fact that most expat life and disability insurance plans are more expensive than those offered in your country of citizenship, it's generally a good idea to explore if you can keep your current policies if you already have coverage.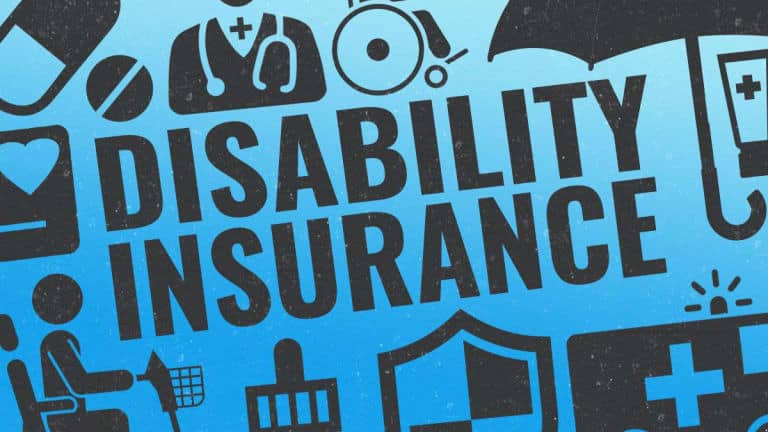 3. Get an international life insurance
The local healthcare system is typically not the greatest option for many expats who live and work overseas. In many areas of the world, the expense of receiving private medical treatment is typically quite costly.
You may also reside in a nation with insufficient medical resources, in which case you may need to travel for regional or international medical care, or even be evacuated. In any case, a hefty medical expense might wipe out your investments and endanger your financial future.
Many individual expats and their families are insured globally with proper international health insurance in place.
International health insurance plans include comprehensive cancer coverage, day-patient treatment, complete hospital coverage, maternity and newborn care (under certain conditions), dental and vision care, as well as international medical evacuation and repatriation.
This is important for expats traveling to rural parts of certain less developed nations.
4. Keep an active bank account in your home country
Don't deposit all of your funds into one account at once. Keep a few cards or accounts open and with a balance at home. You'll encounter unanticipated expenses at home, so you'll need a strategy to cover them.
Furthermore, these backup accounts may be your sole option if a crisis occurs while you are away from home. You wouldn't be the first person to have been robbed or defrauded in a foreign country, and you don't want to be stranded on the streets of Lisbon without any money or a place to go.
5. Open a bank account in your new country
You simply cannot handle your finances using your account from back home, especially if you want to make money in your new location. You'll require a location where you may withdraw money and make deposits without difficulty or paying hefty ATM fees.
Your bank will charge you for one simple transaction if you use a foreign card at a local ATM. Whether I withdraw $20 or $2,000 using an Australian account in China, it costs me close to $10.
6. Make use of online banking
Enrol in online banking, especially if you're in a country where you don't speak the local language.
When communication is challenging in a foreign nation and the prospect of walking to the bank down the block makes you want to punch a wall or scream into your pillow, it's important to be able to manage money as an expat independently.
It is not anyone's top priority to struggle with ATMs or bankers who speak completely another language when they need to verify their transaction history or double-check their remaining balance.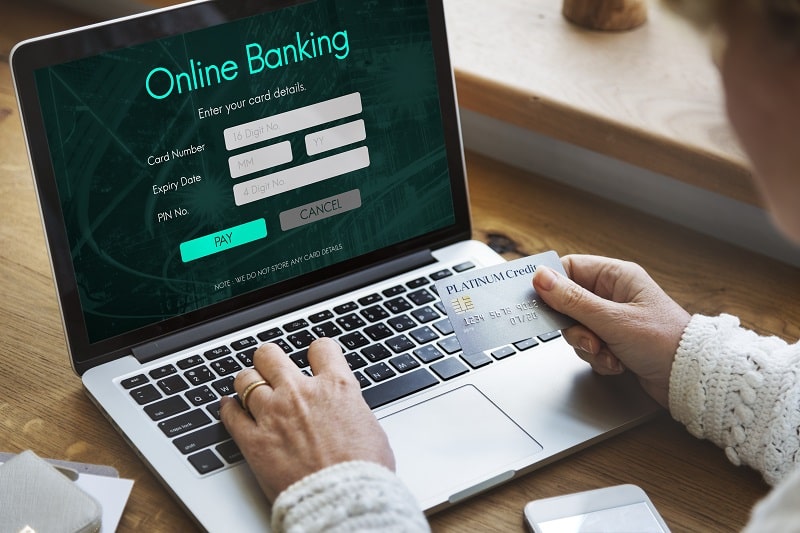 7. Know your tax status as an expat
The idea that expats are automatically free from their home country's tax system once they move overseas is a prevalent misconception concerning expat tax. In reality, this is frequently untrue.
For instance, even if a British global nomad who has moved overseas and is no longer a resident of the UK is no longer liable for paying UK income tax, he or she may still be held liable for paying tax on earnings from a UK company or property located in the UK.
Joint filing of income tax is not possible in some nations, such as Argentina. Americans living abroad may find the intricacy of expatriate tax to be extremely intimidating. Working with a reputable business is frequently advisable since expat tax concerns may be highly complex.
To make sure you are aware of the regulations before relocating abroad, it is crucial to do some study and stop by your local tax office. We frequently advise foreigners to speak with an expert on foreign taxes.
8. Pay your taxes regularly
Despite being an expat and residing abroad, you are still a citizen of the nation where you now reside. You could or might not have to file taxes, depending on where you reside. Don't let this opportunity pass by.
You'll need to conduct an independent study to determine the criteria in your nation of residence. There may be severe repercussions.
9. Know the real cost of living for expats
Do some thorough research on the cost of living in your target country of destination before accepting a job offer abroad. Any extra expenses you could incur are possibly included in this.
Living expenses for expats can vary greatly from city to city and are frequently higher than those incurred by natives. You can feel more at ease and make more informed plans if you are aware of the cost of living in your destination country.
10. Make use of international money transfers
Sending money home and abroad is something that expats do frequently. Having a financial channel of communication open is essential, regardless of whether you find yourself in a sticky position abroad or you need to give your little sister $100.
Finding a way to send or receive money from home is crucial for every expat, whether it's just for peace of mind or as a practical means of paying your bills.
11. Get the best currency exchange rate
Expats frequently convert money from their home-country bank accounts into the local currency when they move abroad. Nevertheless, banks could impose hefty flat rates and exchange rates that expats would wish to avoid. Families of expats who get income internationally from several nations should pay special attention to this.
For a set length of time, several foreign banks provide a fixed exchange rate. The ability to manage currencies in a variety of ways can help expats save time and money.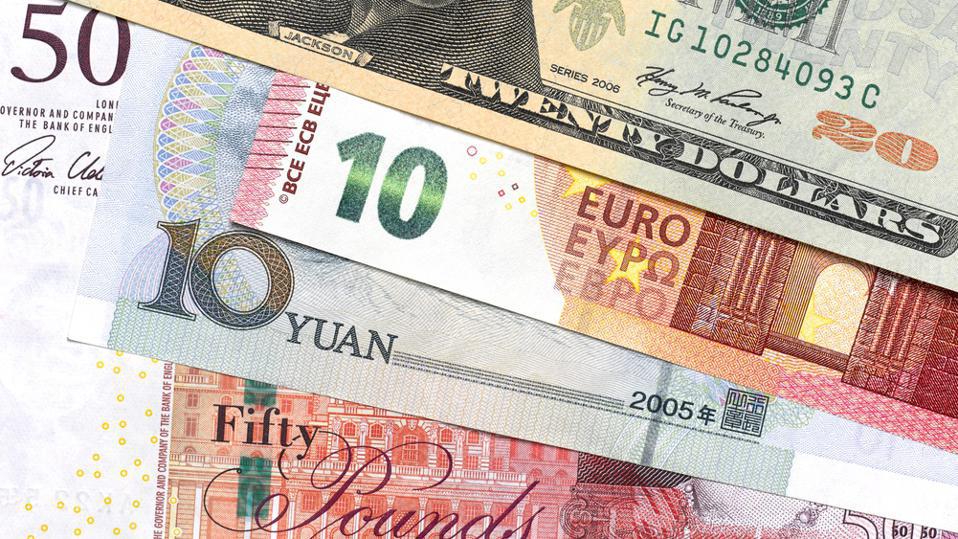 12. Research the best way to transfer money between your accounts
Find a practical method for transferring money between your domestic and international accounts. You're going to need the means to bring money into and out of the nation, and it's not the most practical to duct tape bundles of cash to the insides of your thighs. Look into cheaper and less time-consuming ways to send money internationally.
13. Organize your expat investment portfolio
Before moving abroad, you should arrange and evaluate all of your present investments. Before moving overseas, you should try to determine if you will be able to handle your numerous stocks, banks, and investment properties from a distance or whether you will need to sell any of those interests, especially for tax reasons.
Before moving overseas, many expatriates sometimes sell their houses, but when returning they discover that they should have kept the house and rented it out instead since housing values have substantially grown. This is particularly true for many Canadian and Australian expats.
Given that you will be residing overseas, your risk profile may alter. Will your new expat location have an influence on your investment choices? Determine if you have the time and skills necessary to manage your portfolio of investments.
If you have a pension plan via your employer or privately, you should consider how moving overseas would affect your tax situation and retirement funds. Before moving overseas, it becomes sensitive to consult with an investing professional.
Pained by financial indecision? Want to invest with Adam?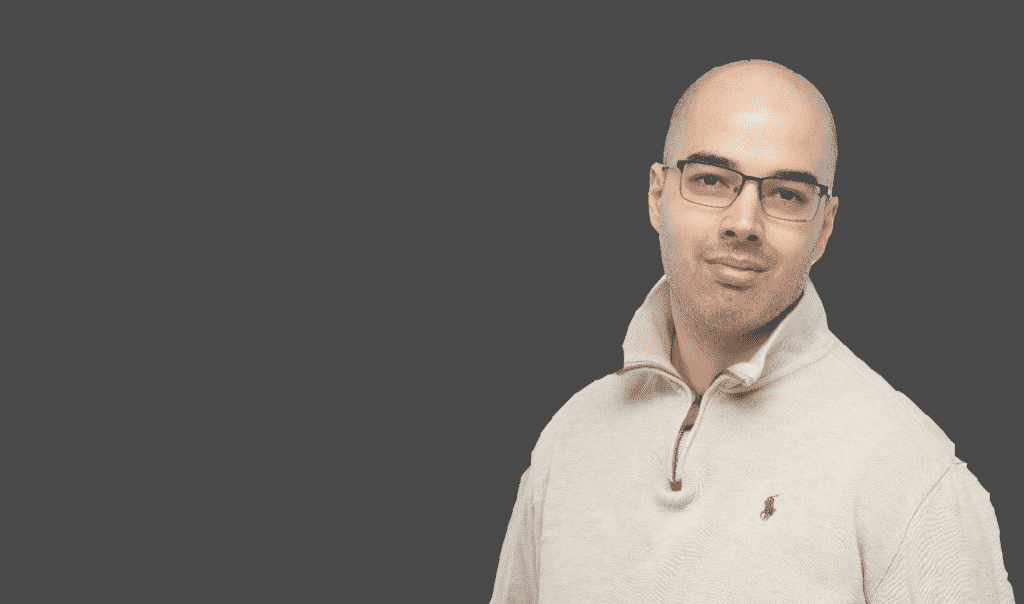 Adam is an internationally recognised author on financial matters, with over 466.9 million answers views on Quora.com and a widely sold book on Amazon