Pacific Asset Management Review
If you are looking to invest as an expat or high-net-worth individual, which is what I specialize in, you can email me (advice@adamfayed.com) or WhatsApp (+44-7393-450-837).
Introduction
Here is the Pacific Asset Management Review for those wanting to learn about the asset management services of this company.
With a licensed staff of 5 advisors, Pacific Asset Management, registered in 2002, serves 4 states. Pacific Asset Management oversees the management of $248.6 million and offers investment advice to 400 clients.
Know more about the company and its services in this Pacific Asset Management Review.
What is Pacific Asset Management?
A financial advisory company, Pacific Wealth Management is based in San Diego, California, and it manages client assets worth hundreds of millions of dollars. Both high-net-worth clients and low-net-worth clients make up the firm's entire clientele.
The company uses its unique asset management strategy to assist its clients in achieving their financial objectives.
Pacific Wealth is a fee-based business, so it receives payment from both clients' fees and commissions from outside salespeople. In contrast, a fee-only business does not accept payments from outside sources.
In 2001, James C. Kuntz and Mark C. Hill established Pacific Wealth Management. Early in the 1980s, Hill and Kuntz both started working as financial consultants. They each desired to establish a business that provides research and a unique asset management strategy to high-net-worth clients. Today, Kuntz is the company's managing director; Hill is no longer employed by the organization.
This firm's financial advisors are almost all certified financial planners (CFP). The company also has one chartered retirement plans specialist and one certified investment management analyst (CIMA) on staff (CRPS).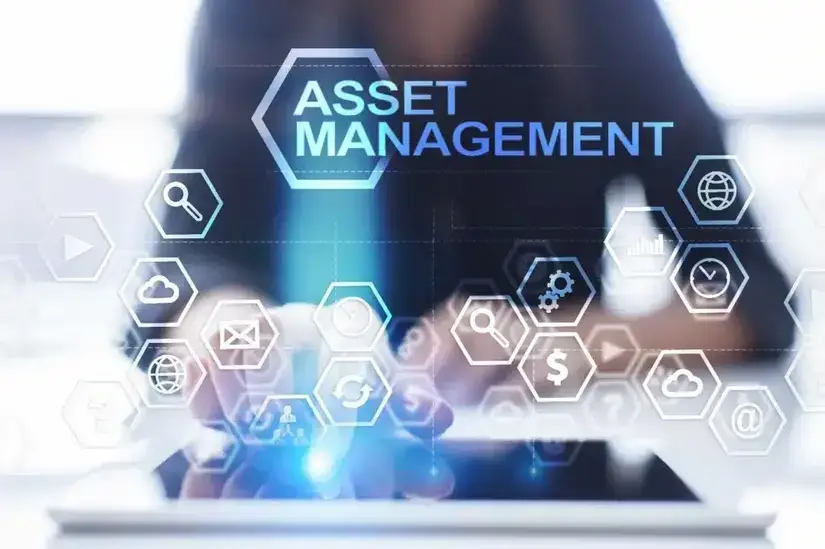 Investment Philosophy of Pacific Wealth Management
In order to find the asset allocation strategy that best suits each client's risk appetite, time horizon, and financial objectives, Pacific Wealth Management works with them.
These asset allocation strategies are developed by the company using Proactive Asset Management, a proprietary asset management model.
In addition, Pacific Wealth Management employs a variety of techniques, such as fundamental, technical, cyclical, and charting analysis, to evaluate securities. The firm will take the client's objectives, tax sensitivity, and risk tolerance into account when selecting securities for client accounts.
Opening a Pacific Wealth Management Account
You must make contact with Pacific Wealth Management in order to begin working with them.
On the Contact page of the company's website, there is a fillable form that you can use to enter your name, email address, and phone number as well as ask any questions you may have. Another option is to dial (858) 509-9797.
What are types of clients and minimum account sizes of Pacific Wealth Management?
Around 200 people, both with and without high net worths, are clients of Pacific Wealth Management.
For clients seeking asset management services, Pacific Wealth Management has a $250,000 minimum account balance requirement.
For institutional clients, like pension plans, the minimum is $500,000. There is no minimum account size for those seeking independent financial planning or consulting.
What are the Services that Pacific Wealth Management offer?
For a business of its size, Pacific Wealth Management provides a good selection of services, such as the following:
Asset Management Services

Proactive Asset Management

Financial Planning

Cash flow strategies
Disability and long-term-care protection
Estate planning
Charitable giving
Divorce planning

529 plan management
Consulting services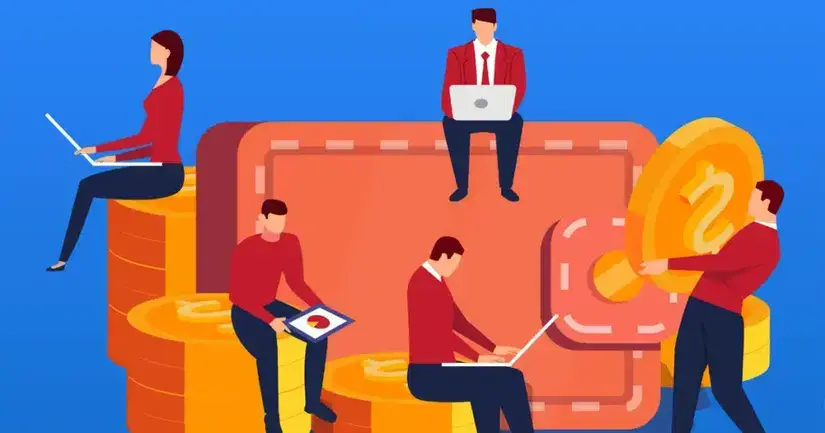 Pacific Asset Management Review: Where is the headquarters of Pacific Asset Management? Which states are served by its financial advisors?
California, Oregon, Texas, and Washington are the four states that Pacific Asset Management currently serves from its Gig Harbor, Washington, headquarters.
Pacific Asset Management Review: What is typical client balance of Pacific Asset Management?
Despite providing advice to clients with a range of portfolio sizes, the average client balance at Pacific Asset Management is currently $621,375. Pacific Asset Management oversees assets worth $248,550,000 in total.
Pacific Asset Management Review: How has Pacific Asset Management performed historically?
For the financial planning sector, neither the SEC nor FINRA keep track of portfolio performance metrics. There is therefore no historical performance for any financial advisory firm, unlike hedge funds. The client's specific financial circumstances always dictate the specific financial plans and investment portfolios.
Pacific Asset Management Review: Is it possible to lodge a grievance against Pacific Asset Management?
Please complete the SEC Investor Complaint Form here if you have a grievance or complaint to make with this company.
Pained by financial indecision? Want to invest with Adam?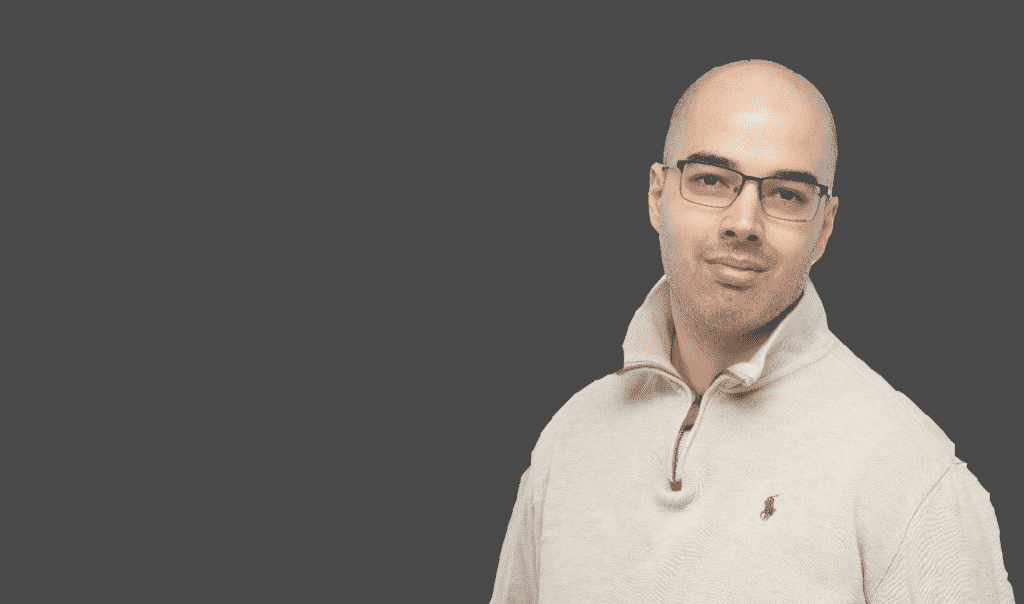 Adam is an internationally recognised author on financial matters, with over 669.2 million answer views on Quora.com, a widely sold book on Amazon, and a contributor on Forbes.