(This event has finished. Limited footage will be available soon on my YouTube channel. I will have another event in 2022).
We are delighted to announce our 2021 client event with Shark Tank (and previously Dragon's Den Canada) star Kevin O'Leary.
Kevin will have a conversation with Adam and his clients. The topic will be investing in a post-pandemic world, given the digitalisation trend, but we will cover much else in the Q&A session.
All existing clients will be invited, each client will get some invites to give away, and ten lucky guests will be selected from a "lucky draw".
To apply, please fill out the details below this article.
Event time and date
Tuesday, November 2, 2021
09:00 am Eastern Time
21:00 Hong Kong time
13:00 London time
15:00 South Africa time
18:30 Delhi time
Speaker Bio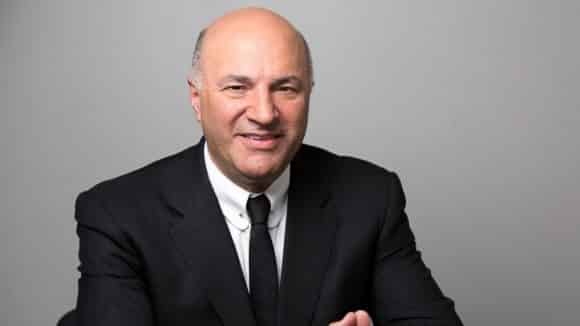 Kevin O'Leary is a top entrepreneur speaker, author, venture capitalist, guest judge on Shark Tank, and star on Money Court. As a venture capitalist, O'Leary is a self- proclaimed "eco-preneur" focusing on investments that make money and are environmentally friendly.
He provides audiences with insights on business, finance, and financial literacy. O'Leary has recently announced a partnership with CNBC for a brand-new, prime-time TV show.
Kevin O'Leary was born on July 9th, 1954. As the son of a United Nations ILO
official, he had the opportunity to live and be educated in Cambodia, Cyprus, Tunisia, Ethiopia, France and Switzerland.
Kevin attended the University of Waterloo where in 1977 he received an Honors bachelor's degree in environmental studies and Psychology. He attended the Ivey Business School where he received his MBA in 1980.
After working briefly as an assistant product manager at Nabisco Brands, he left to pursue a career in television production and became a founding partner in Special Event Television, an independent production company that produced original sports programming such as "The Original Six", "Don Cherry's Grapevine" and "Bobby Orr and the Hockey Legends".
Kevin co-founded SoftKey Software in 1986. SoftKey was the first software company to apply the principles of consumer goods marketing to the software industry.
SoftKey grew quickly as the price of personal computers declined and millions of North American families began to buy software for family education and entertainment.
In January of 1994, SoftKey became a catalyst of consolidation in the software industry, raising over $ 1 billion in a series of debt and equity financings and completing the first trans-border three-way pooling, merging with Spinnaker Software and WordStar International.
Pained by financial indecision? Want to invest with Adam?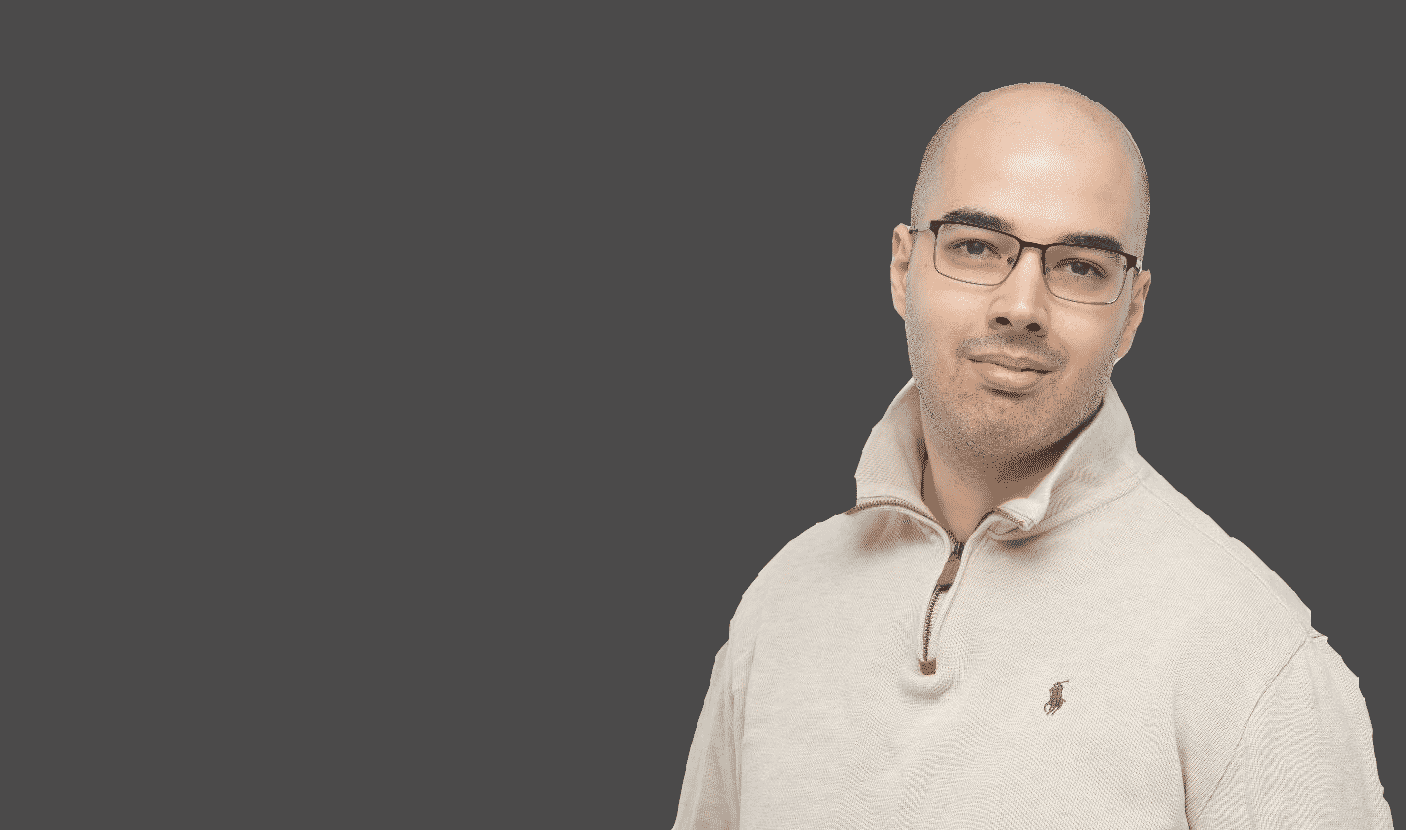 Adam is an internationally recognised author on financial matters, with over 317.8 million answers views on Quora.com and a widely sold book on Amazon