8 Best Places To Invest In Real Estate In Europe
If you are looking to invest as an expat or high-net-worth individual, which is what I specialize in, you can email me (advice@adamfayed.com) or use WhatsApp (+44-7393-450-837).
Introduction
Do you wish to purchase a house in Europe? You should first know the best places to invest in real estate in Europe.
Europe is home to a vast selection of nations, each with unique property options.
You have everything from developing market economies with tremendous potential for rapid expansion to well-established city-based rental markets with high returns and even residential property markets with a gradual burn on an investor's capital outlay.
That being stated, here are the best places to invest in real estate in Europe.
8 Best Places to Invest in Real Estate in Europe
1. Croatia
Since joining the EU on July 1, 2013, Croatia has offered commercial and residential real estate prospects to investors.
In the past several years, Croatia has seen significant growth in the number of foreign companies setting up offices there, creating a need for the development of office and light industrial space.
In addition, Croatia has a robust tourist industry that presents additional options for real estate investors to acquire or construct properties for the country's second home and vacation home markets or to target short-term rental rates.
2. Bulgaria
Since Bulgaria has been a member of the EU for over 15 years, it has benefited from enormous inward and outward investment, notably in infrastructure and building. The amount of money spent on it is helping a significant portion of the nation.
With such developments, Bulgaria is one of the best places to invest in real estate in Europe.
Since 2013, Bulgarian real estate prices have been growing, and this trend is expected to continue beyond 2020.
Investors are focusing on the expanding tourist industry that travels to Bulgaria's ski resorts in the winter and the stunning beaches of the Black Sea Coast in the summer.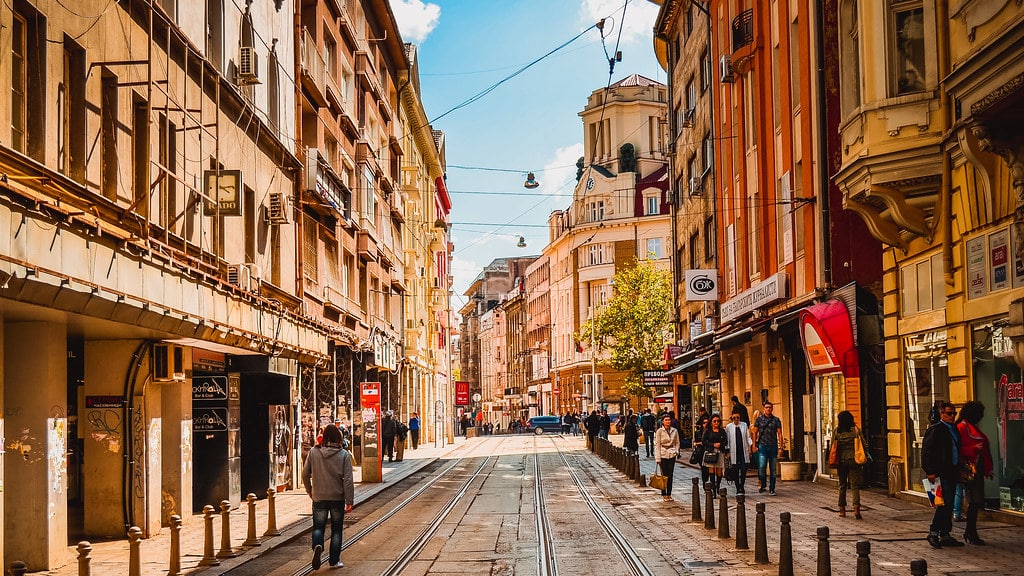 3. Cyprus
Cyprus has two distinct real estate markets: the well-established Republic of Cyprus property market, where investors should look to target retirees or the tourism industry, and the rising economy in Northern Cyprus, which is now giving tremendous development potential.
For the past three years, North Cyprus has routinely seen double-digit annual property price growth, and there are no indicators that this trend is about to slow down.
4. Czech Republic
The Czech Republic's other cities, such as Brno, also present an investment opportunity to acquire residential housing for rent to the local and expatriate professional population. This makes Czech Republic as one of the best places to invest in real estate in Europe.
However, the bulk of real estate investors considers Prague the only city worth pursuing in the country. Recent years have seen a phenomenal price increase for real estate, and rental rates are rising yearly.
5. Estonia
Real estate investors in Estonia should concentrate on the regional market and think about looking for chances in Tallinn, the capital.
The astounding rate of growth in the Estonian economy gives the locals more spending power, which has a direct impact on the country's real estate market.
In general, prices rise as local demand grows, and these price increases may be sustained as local purchasing power grows. A real estate investor may participate in this boom right now and should anticipate that it will continue for at least the next several years.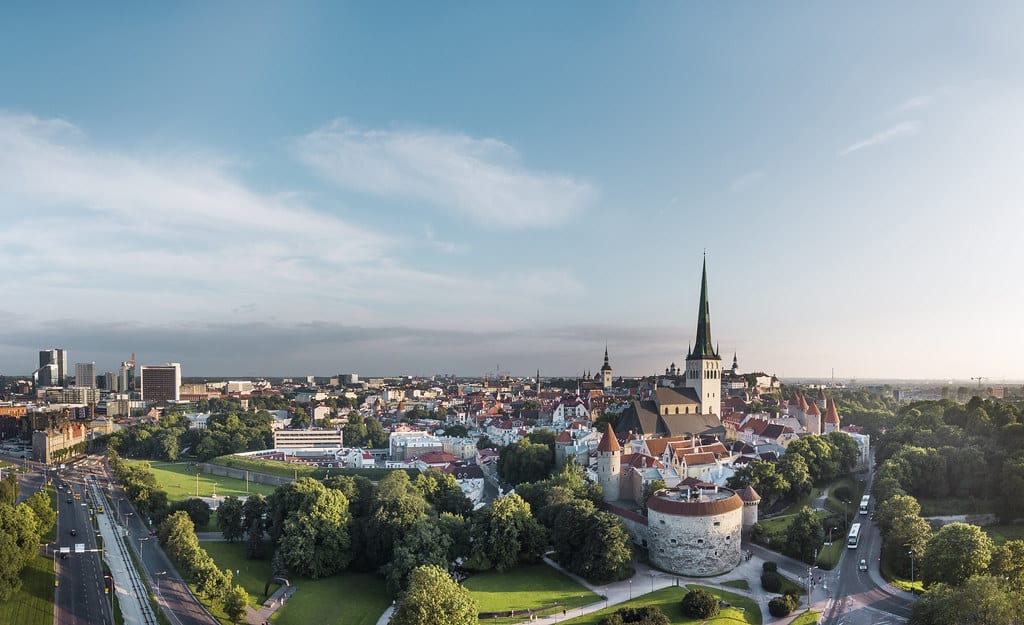 6. Hungary
Property investors who focused on Budapest, Hungary's capital city, in recent years benefited from a respectable increase in underlying property values, and these growth rates now show no signs of slowing down.
In Budapest, there is a demand from both locals and foreigners for houses to purchase and rent, and the local economy is growing and benefiting from FDI. This indicates that Hungary has long-term growth potential.
In addition, there is a developing market for real estate in Hungary. An investor has the opportunity to participate in residential and commercial real estate projects that are geared toward this expanding market segment thanks to the tourist industry.
7. Latvia
The Latvian economy is one of the fastest expanding in Europe thanks in large part to significant foreign direct investment.
All of this indicates that the local population can afford to pay higher property prices or rental rates locally, and real estate investors can purchase off-plan properties to complete and resell on the local market, or even purchase properties to rent out in the capital city of Riga or in the coastal port towns.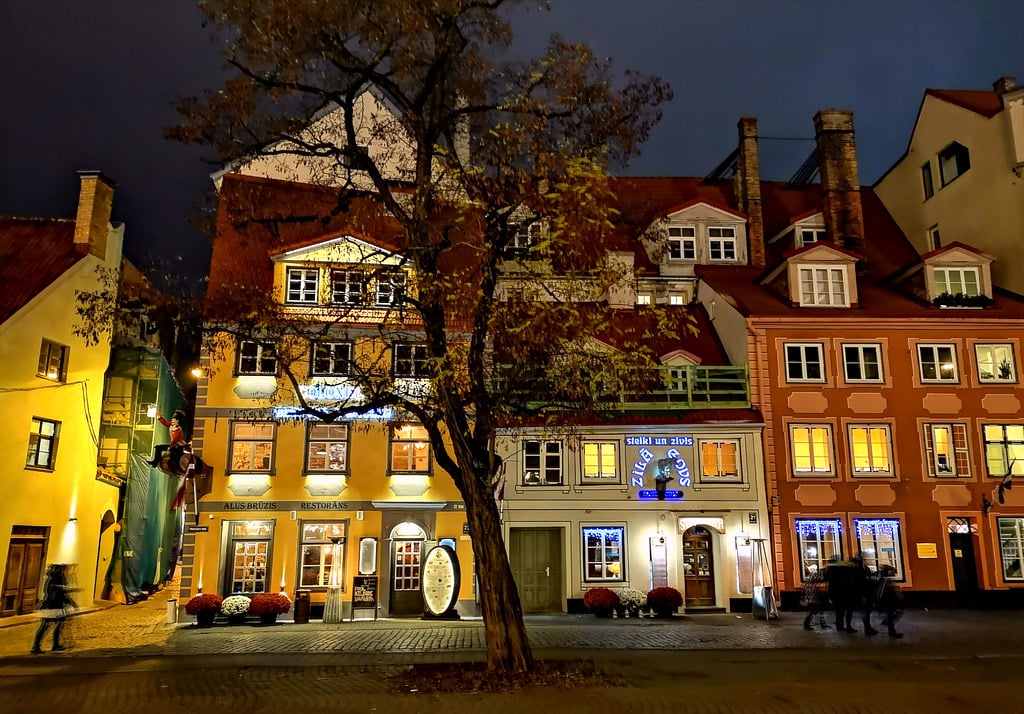 8. Poland
Poland joined the EU in 2004, and as a consequence of the enormous help and investment it has received, the country's infrastructure has significantly improved, resulting in a sustained era of economic development.
Because so many European and international businesses have established operations in Warsaw and Krakow, the demand for lodging in just these two cities has skyrocketed.
Because Poland provides a low-risk, high-potential real estate market, it is a popular destination for investors in real estate and is one of the best places to invest in real estate in Europe.
Investor confidence in Poland is also high since the Polish administration has previously shown that it is strongly committed to preserving the favorable economic growth rates that are now being seen by that nation.
Pained by financial indecision? Want to invest with Adam?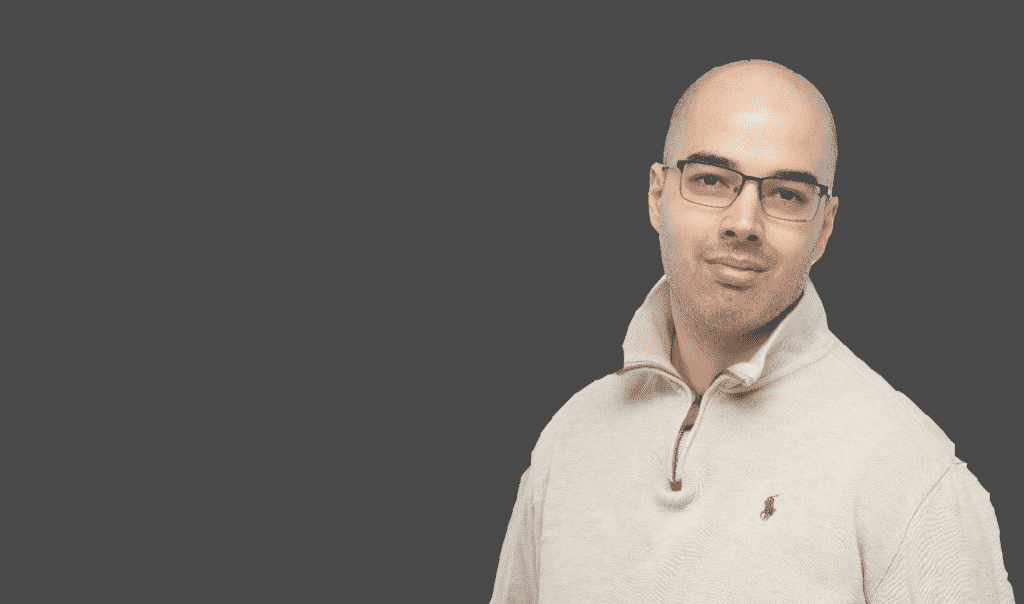 Adam is an internationally recognised author on financial matters, with over 669.2 million answer views on Quora.com, a widely sold book on Amazon, and a contributor on Forbes.