If you're thinking about leaving the UK after Brexit, this article will help you learn the best countries for British expats to live and move to. 
If you want to invest as an expat or high-net-worth individual, which is what i specialize in, you can email me (advice@adamfayed.com) or use WhatsApp (+44-7393-450-837).
The best time to consider your finances is before you move.
Introduction
Many Britons are considering leaving the UK in 2022 for a better life, despite Brexit and the COVID-19 pandemic. There are now roughly 5 million Britons residing overseas. This raises the question of where the majority of British expats dwell in the world. Spain is one of the best countries for British expats to live and move to abroad, but what about the others? Are you able to retire abroad? After Brexit, where can you reside with a British passport?
This article will assist you in determining what is required to make your next life-changing transfer as a British expat as simple as possible.
5 Best Countries For British Expats To Live And Move To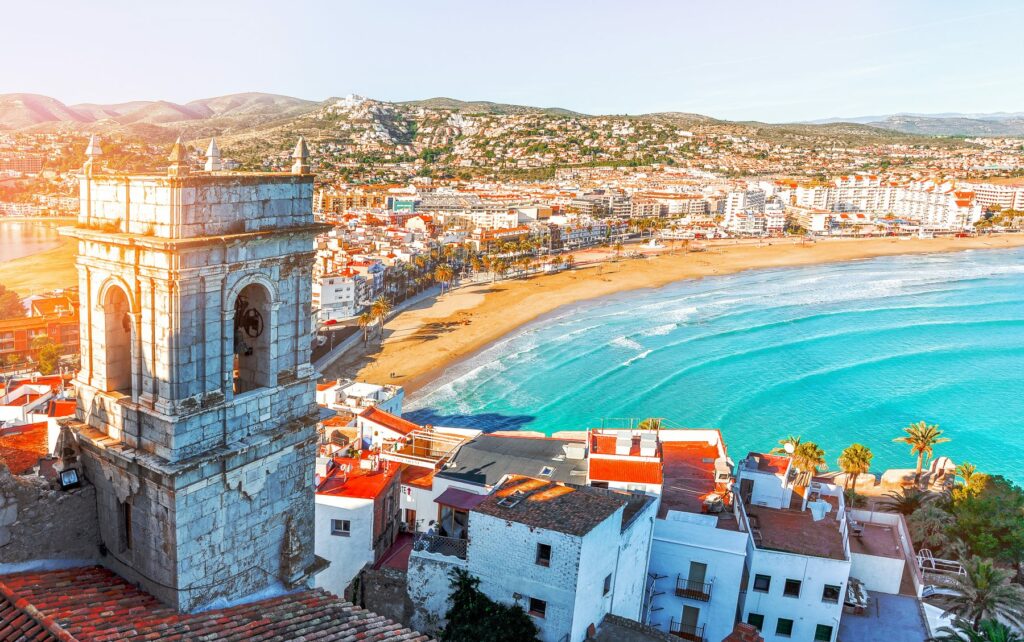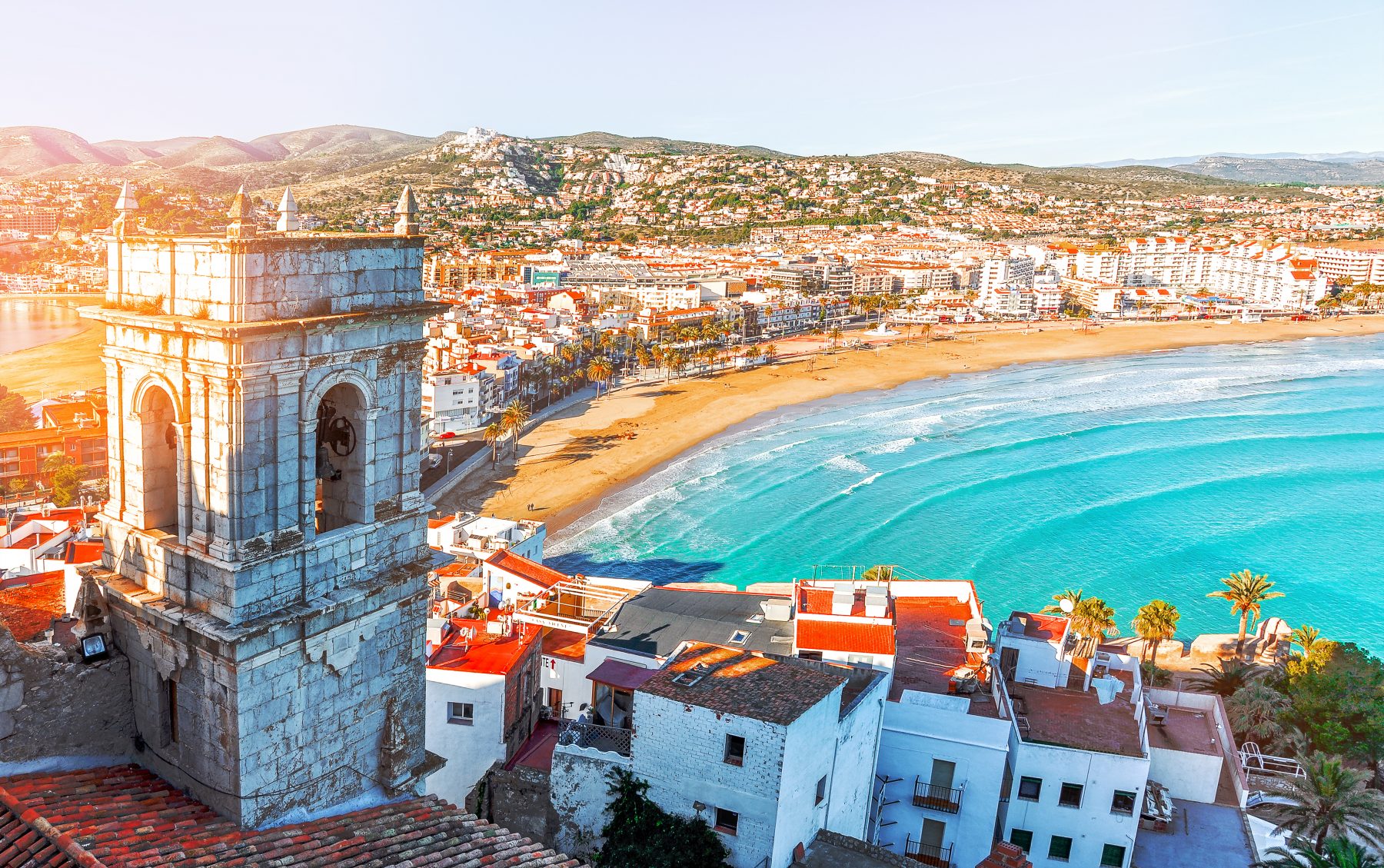 1. Spain
Spain, being the most popular country in Europe for British expats relocating overseas, is well adapted to the British way of life, so you'll have no trouble settling in. Around 750,000 British expats currently reside in Spain, and people come to the southern sun for a variety of reasons, making it one of the simplest nations to relocate to in 2022.
Culture
Spain is recognized for its laid-back, easygoing style of living. Expect plenty of wine, beach relaxation, and traditional activities like as dance and festivals depending on where you are in the nation.
If you're employed, you may look forward to taking naps. On the other side, you may be required to work till later in the evening, up to 7 or 8 p.m. As a result, Spaniards frequently eat and socialize late at night.
Retirement
Spain is a favorite destination for British retirees. Around 120,000 elderly British citizens already live among Spain's 10 million inhabitants aged 65 and up. It is one of the greatest countries in the world for British retirees wishing to live abroad.
While some retirees like the southern beach regions, others prefer the rural northern regions of Spain. Asturias is very popular among retirees.
To retire in Spain, you'll need a permiso de residencia, which verifies that you have the funds to sustain yourself in retirement. Remember that when you are living abroad, you can still get your UK state pension, which might contribute in your claim.
Employment
Working in Spain is a fantastic experience. Property is inexpensive, especially in rural regions, making it an excellent spot to establish a tourist business like a bed and breakfast. Professional services and managerial employment are also becoming more plentiful in the big cities of Madrid, Barcelona, and Valencia. Some of the most popular industries among professionals include banking, education, and digital services.
While you won't get rich in Spain because the country is still recovering from an unemployment crisis, GDP is expected to expand by at least 6%, and the cost of living is about 20% lower than in the UK.
Education
In comparison to other industrialized countries, Spain has a poor educational ranking. Governments, on the other hand, have substantially boosted education spending. Schools in Spain educate in Spanish, but don't worry if your children aren't quite fluent — the country offers a large number of foreign schools, particularly in the main cities.
Healthcare
Moving to Spain necessitates the purchase of health insurance. However, if you've secured health insurance, you can be confident that you'll receive high-quality care — Spain has an excellent healthcare system and has been substantially increasing its healthcare expenditure in recent years.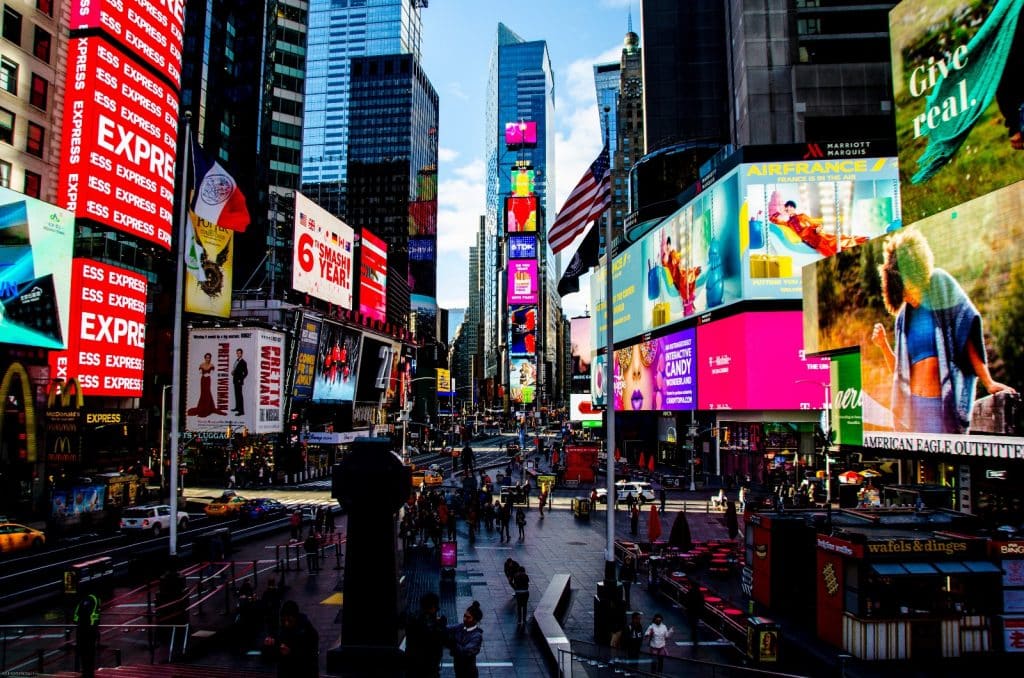 2. The United States of America
There are already 600,000 British expatriates living in the land of freedom, opportunity, and, above all, fun and excitement, not to mention the numerous American families with British ancestors.
Whether you want to visit the familiar green fields of New England, the sunny beaches of Florida, the snowy mountains of Colorado, the rough deserts of Arizona, or the busy metropolises of New York, Los Angeles, or Chicago, the United States of America has something to offer everyone.
Culture
The United States of America is a cultural melting pot due to its 50 states. California, for example, has a large Hispanic population, but New York has large Jewish and Italian communities.
As a British expat relocating abroad, you may not notice much of a change or feel any cultural shock. The official language is English, the working day is still 9–5, and the calendar still revolves on Christian festivals such as Easter and Christmas, however you might want to keep your head down around July 4th.
Retirement
This is a little more difficult, but not impossible. The most common method of retiring in the United States is to work in the nation first to obtain a Green Card. It is also possible to gain this by marrying a US citizen. If none of these choices are available, you can apply through the EB-5 program. This necessitates a minimum investment of $500,000 in a US company. Although it is not technically a retirement visa, it is a popular option for many retirees.
Employment
Obtaining a working visa is the most common method of moving to the United States. These are only accessible to expats who can demonstrate that they are migrating to pursue a full-time, permanent work, so you must apply for and get a job offer before starting the immigration procedure.
In order to be accepted for a working visa, you may also need to demonstrate specific skills and certifications. After living and working in America for a set period of time (typically at least 5 years), you may be eligible to apply for a Green Card, allowing you to become a nationalised resident.
Education
In terms of education, the United States does not rank extremely high in the globe. If you're relocating with children, the quality of state elementary and high schools can vary greatly depending on the state and township, so do your homework ahead of time. Private and foreign schools abound in the United States, although they can be prohibitively costly, as they are in the United Kingdom.
Also, while the United States has some of the world's greatest higher learning institutions, keep in mind that sending your children to university (also known as college) in the United States may be quite expensive – some families save their whole life to send their children to college!
Healthcare
It's no secret that the United States has a completely privatized healthcare system, and healthcare is one of the most expensive costs for the ordinary American.
As a result, many employers provide a subsidized healthcare program, but you may also be required to obtain your own personal health insurance. Fortunately, as an expat, you may obtain global health insurance while residing in the United States. The bright side is that America boasts some of the world's best medical facilities.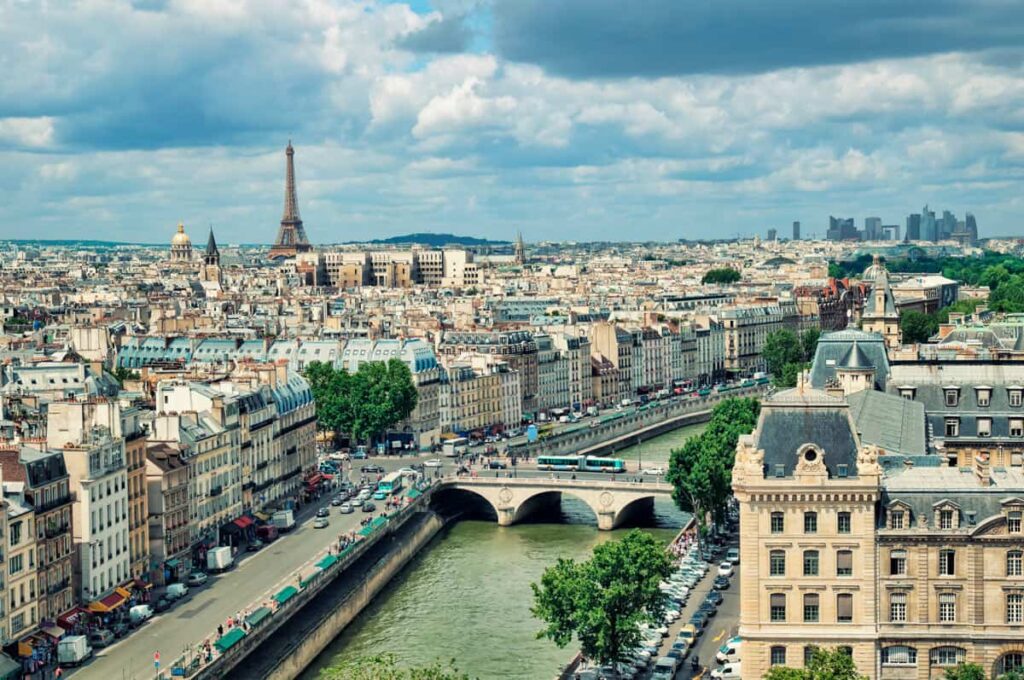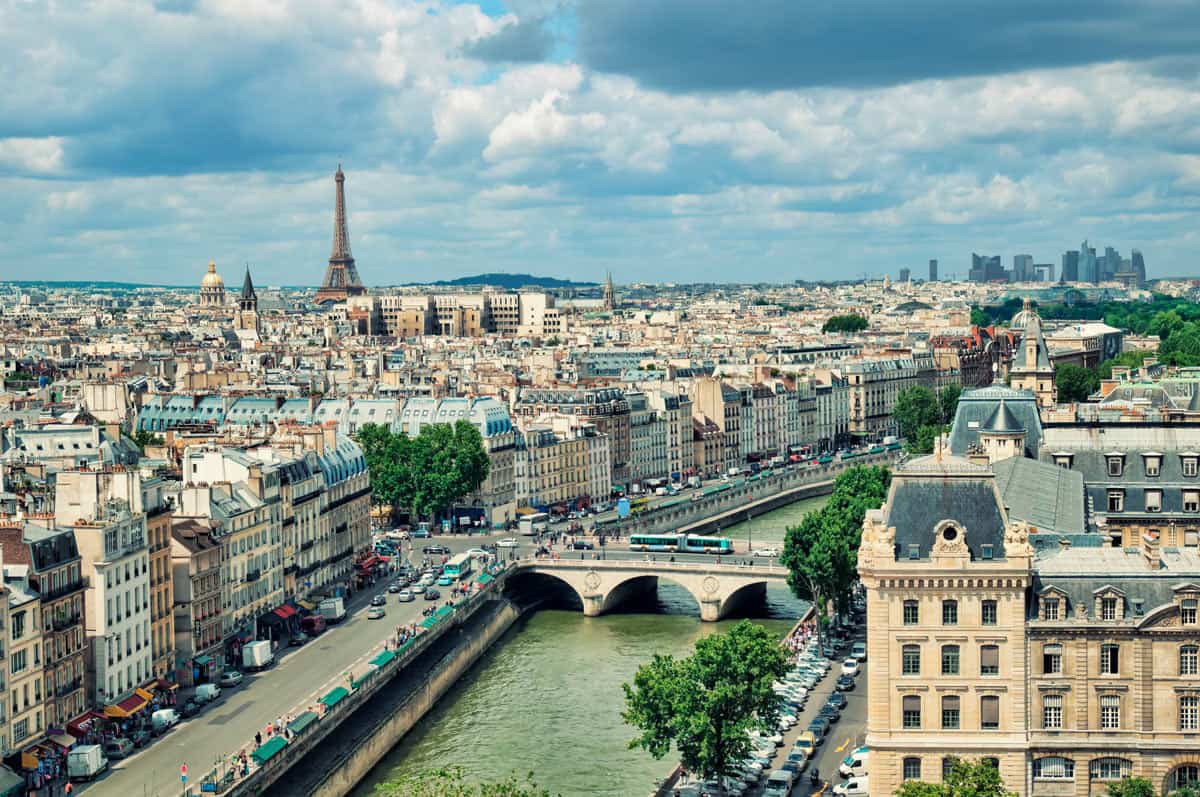 3. France
In 2022, La République will have roughly 180,00 British expats, making it one of the best countries for British expats to live and move to. Maybe it's the ideal location for you as well?
Culture
You'll notice a distinct north-south division in French culture. With its great towns, Protestant traditions, and love of contemporary commerce, the north of France shares many parallels with England (unsurprising considering their shared Norman history). Meanwhile, the south is more relaxed, with more rural, Catholic, and Mediterranean influences.
Retirement
France is a popular destination for retirees from the United Kingdom, with over 50,000 British pensioners living there. Because the United Kingdom has left the European Union, you will need to apply for French residence before starting your retirement in France – but don't fear, it's a simple procedure.
You simply need to show that you have a specific amount of income (a UK state pension should do for many individuals) and that you have a basic degree of French language ability. Once you've worked things out, you should be eligible to apply for a 10-year retirement visa.
Employment
France boasts one of the world's strongest economies, as seen by its thriving job market. Whether you wish to create a winery in the rural south or work for a large multinational in Paris, there are plenty of opportunities.
Because the United Kingdom has left the European Union, you will need to apply for a working visa if you want to live and work in France. Don't worry; your new company will normally complete out the relevant papers to assist you in applying for a long-term work visa.
Education
In terms of education, France has a solid track record, albeit its standing in the international rankings has recently slipped. Remember that classes will be given in French, so if your children aren't already bilingual, you might want to consider enrolling them in one of the country's many high-quality international schools.
However, when it comes to university, many schools offer courses in either English or both English and French.
Healthcare
The French healthcare system is largely regarded as one of the greatest in the world. Even so, because healthcare in France is not free, you will be asked to carry global health insurance as an expat. Even if you are eligible for government assistance, you will have to pay for numerous treatments up front and then seek reimbursement from the Caisse Primaire d'Assurance Maladie.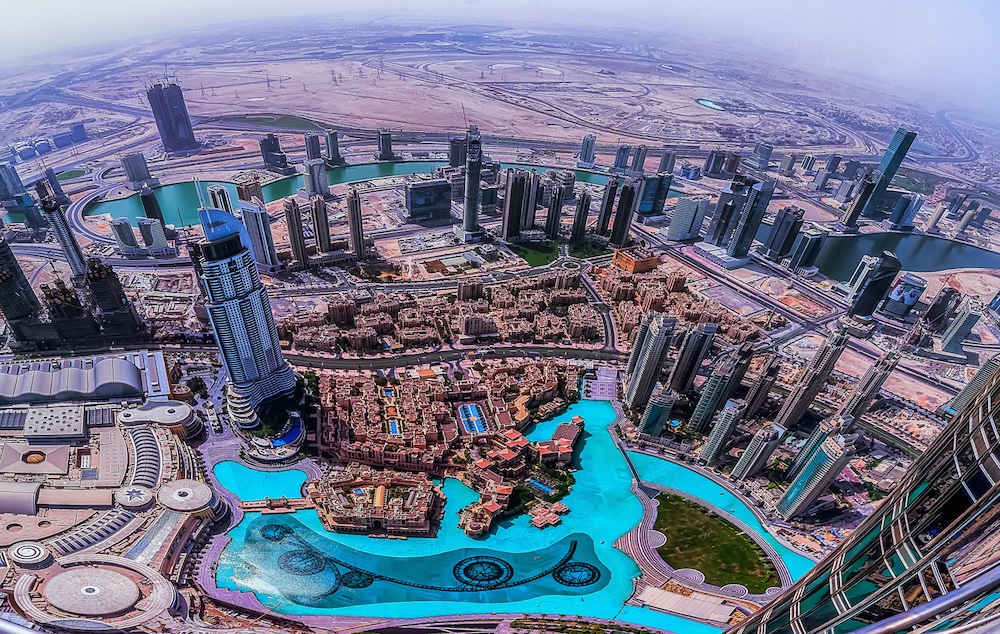 4. Dubai
Dubai refers to both the city and the Emirate, however we'll focus on the city in this case. In 2022, it will be one of the best countries for British expats to live and move to.
Dubai is one of the most magnificent, affluent, and hyper-modern cities on the planet, having grown dramatically over the previous 50 years, fueled by earnings from the oil trade. It's also tax-free (yep, you read that correctly! ), making it a wonderful area to live and work, especially with its high earnings and good living standards.
Culture
Dubai is one of the seven United Arab Emirates, hence the culture is mostly Arabian, and Arabic is the official language. Because Islam is the official state religion, Muslim traditions such as Ramadan and Eid-al-Fitr play a significant role in Dubai's cultural life.
Having said that, Dubai has one of the greatest percentage of expats in the world, accounting for almost 80% of the overall population. Thus, expatriate life is an important aspect of the culture, and you can expect to discover an atmosphere that integrates cultures from all over the world — Indians, Pakistanis, Egyptians, Iranians, and Filipinos are among the most numerous groups.
There are also roughly 500,000 Westerners, half of them are British. As a result, English has become the lingua franca of Dubai, and you can expect to hear it in most corporate and recreational settings.
Look forward to blowing your new money on recreational activities. Indulgence is a way of life in Dubai (though it is still possible to keep healthy in Dubai), and you can expect to spend a lot of time by the pool – just make sure you're not breaking any local drinking restrictions!
Retirement
Retiring in Dubai is straightforward owing to a local government named – appropriately – Retire in Dubai. The plan is accessible to retirees aged 55 and over who match one of three criteria: a monthly income of 20,000AED (£4,000); savings of 1 million AED (£200,000); or ownership of a property in Dubai worth 2 million AED (£400,000). Successful candidates will be granted a special retirement visa that may be renewed every five years.
Employment
Dubai's tax-free status is a significant appeal, and many worldwide corporations have relocated their headquarters to the Emirate to take advantage of it. As a result, the most popular work prospects for expats in Dubai are nearly identical to those in London: banking, technology, advertising, consulting, and so on. Nonetheless, the most important industries in Dubai are still oil and petrochemicals, as well as the shipping industry that supports them.
As an employee in Dubai, you can also avoid paying income tax on your earnings. However, to compensate, expect a somewhat higher cost of living.
Education
Although Dubai has a public education system, it is hardly world-renowned — one of the drawbacks of being a tax-free state. As a parent, you'll want to do what 90% of other Dubai residents do and enroll your child in one of the city's numerous private and international schools.
Healthcare
Dubai is known for having one of the world's top public healthcare systems. Top-tier physicians travel from all over the world to practice in Dubai, and the majority of them understand English, so you'll never be far from exceptional care. But hold on. How is it possible in a tax-free state, you ask?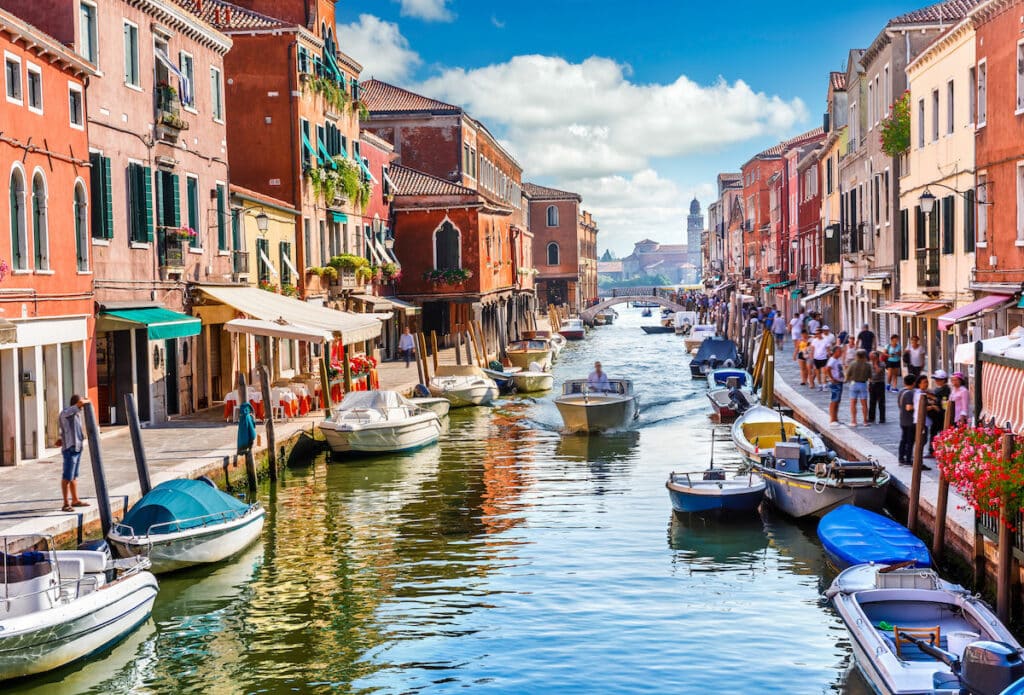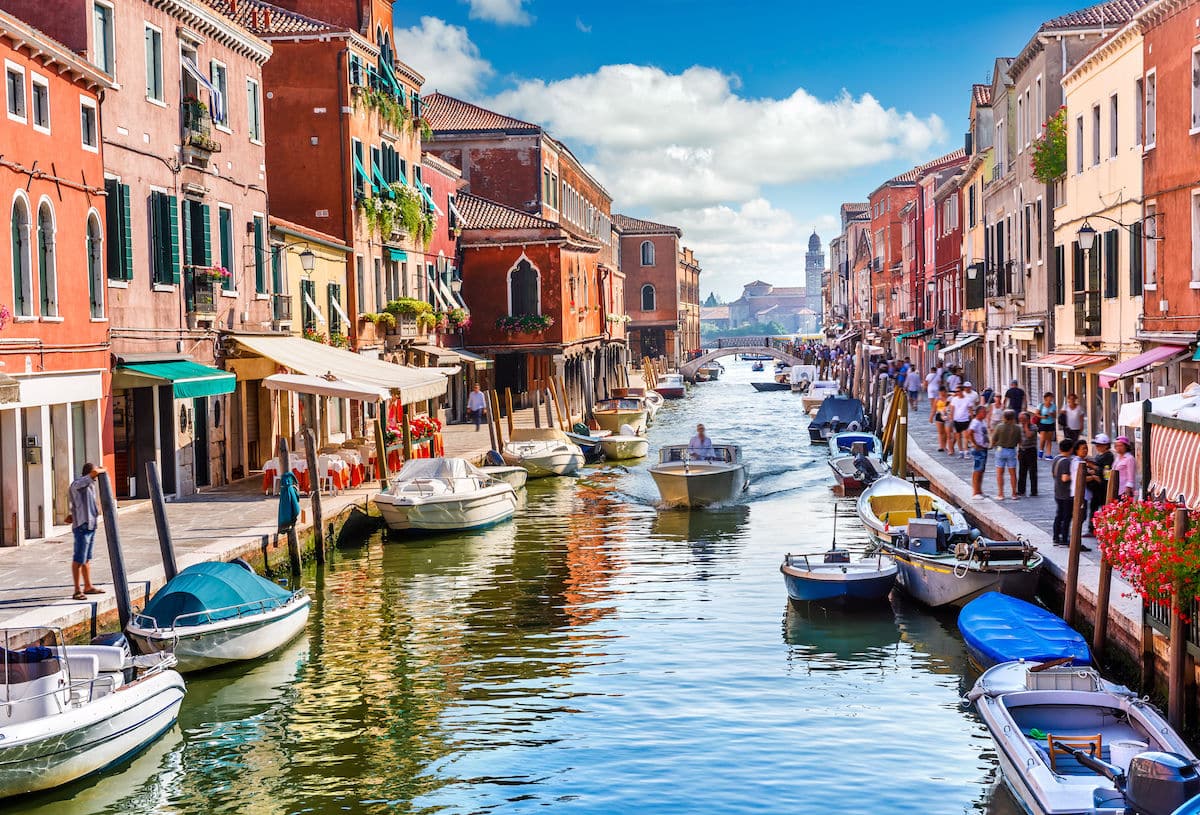 5. Italy
It's the land of Ferraris and more fashion labels than you can shake a fancy purse at. It's also one of the most popular places for British expats in the globe, making it one of the best countries for British expats to live and move to in 2022.
The economy of Italy is expanding. It's also a wonderful spot to retire, thanks to its stunning beaches and Mediterranean environment. It's no surprise that it already has 66,000 British expats.
Culture
Italy, like France, has a distinct north-south division. Its northern area, which includes cities such as Milan, Turin, and Bologna, is noted for its robust industry and trade, making it the country's de facto working heart. Meanwhile, the south, which encompasses Rome, Naples, and the island of Sicily, has a more traditional, laid-back Mediterranean culture with a major tourist emphasis. It's also an excellent choice for retirees.
You'll never be too far from amazing meals in Italy. Nothing beats it for lovers of pasta, pizza, and great wine. Just make sure you're prepared to live in a devoutly Catholic and family-oriented corner of the world, not to mention one where English understanding is rather poor compared to the rest of Europe – yeah, it's a smart idea to start looking into Italian classes!
Retirement
Before coming to Italy to retire, people must apply for an optional residence visa at the Italian Embassy or Consulate. To obtain one, you must demonstrate that you satisfy the minimal income requirements. They are €31,000 for a single individual; married couple might expect to pay €38,000 in total; plus an extra €20,000 for each dependent/child accompanying you.
These visas must be renewed every five years, however after ten years in Italy, you will be entitled to seek for citizenship.
Employment
Working in Italy is a wonderful experience, but it is not for the faint of heart. The country is now dealing with massive unemployment, and English is not generally used in workplaces. However, if you can find a job that suits you, Italy is an excellent place to work because of its strict labor rules that limit the working week to no more than 40 hours.
Because Italy is famed for its automobile and fashion sectors, engineering and design are two of the most popular employment alternatives. Food and wine, as well as petrochemicals and shipping, all on the agenda. However, tourism is by far the most important business in Italy. With historic locations like Venice, Pompeii, and the Vatican, it's no surprise that the tourism industry employs 1 in every 8 Italians – and as an English speaker, your language abilities might be just what a tourism director is looking for.
Education
Despite the fact that the country produced brilliant brains such as Machiavelli, Michelangelo, and Leonardo da Vinci, modern Italy is not recognized for the quality of its education. As a resident and taxpayer, your children will be entitled to a free public education between the ages of six and sixteen. However, because courses are given in Italian, most expats opt to send their children to one of Italy's finest international schools.
Healthcare
Italy's healthcare system is among the greatest in the world, and that is not an exaggeration; Italy and France are continuously competing for first place. The Servizio Sanitario Nazionale (SSN), which delegated certain services to municipal and regional providers, provides social healthcare in Italy.
While basic medical treatment is provided free of charge, more complex operations and long-term care will need payment. You might also wish to consider private healthcare to avoid the infamously large wait times for some procedures.
Pained by financial indecision? Want to invest with Adam?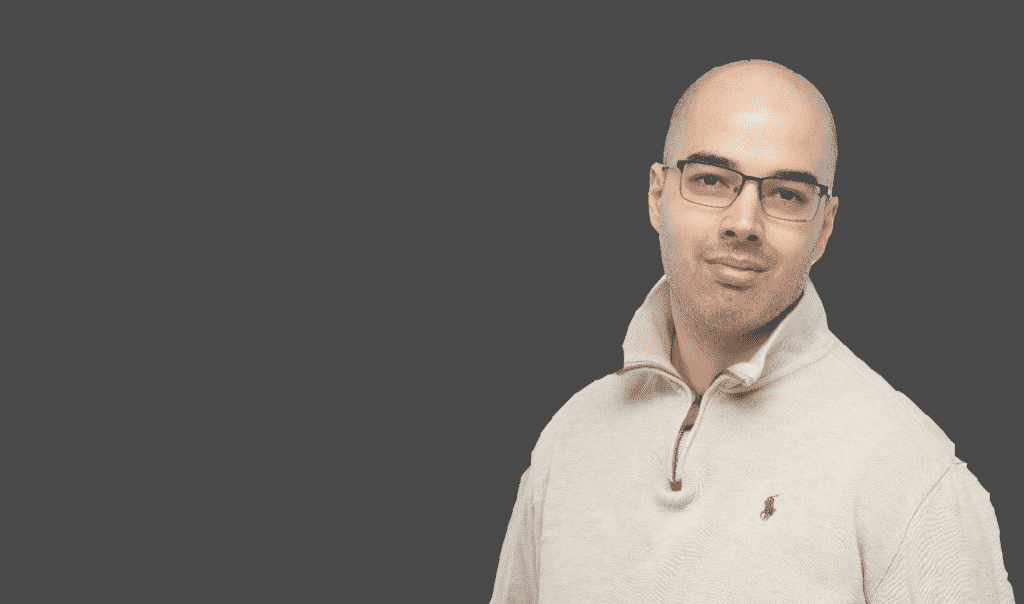 Adam is an internationally recognised author on financial matters, with over 693.5 million answer views on Quora.com, a widely sold book on Amazon, and a contributor on Forbes.