Let us breakdown the expat cost of living in Malaysia.
If you want to invest as an expat or high-net-worth individual, which is what i specialize in, you can email me (advice@adamfayed.com) or use WhatsApp (+44-7393-450-837).
Introduction
Malaysia is a popular expat destination due to its pleasant environment, nice people, and excellent health care. It appeals to individuals of all ages, but adventurous expats flock to Malaysia to retire.
The cost of living varies by location, as it does in any country. Kuala Lumpur is the most costly (as well as the biggest) city. While there are less expensive areas to reside, the majority of expats prefer to live in Kuala Lumpur or on Penang Island.
Despite recent price increases, Kuala Lumpur remains the 188th most expensive city in the world. As a result, it is far less expensive than most. In general, living costs 42.72 percent less than in the United States.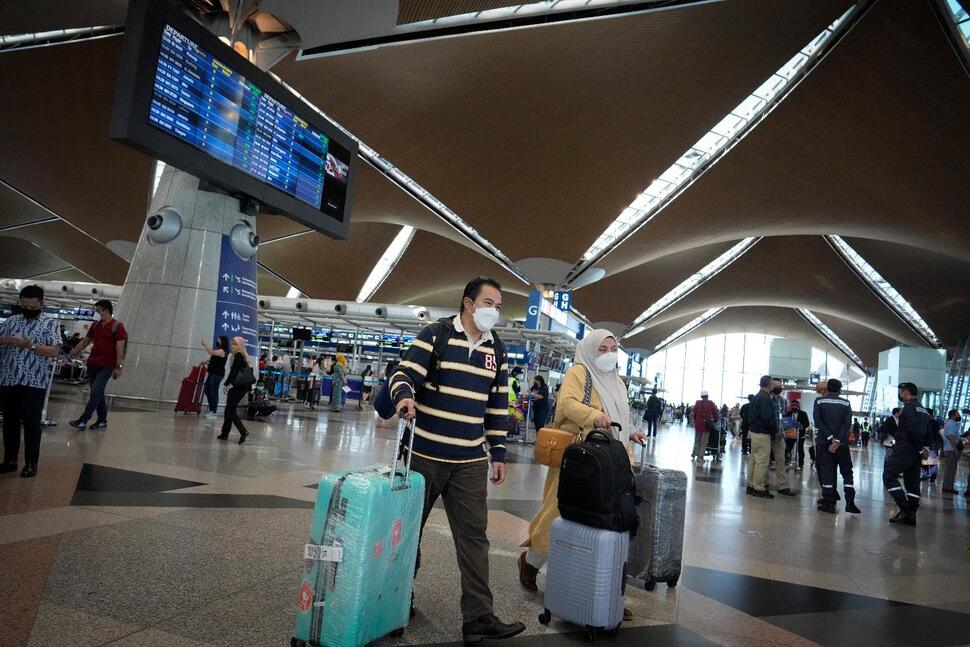 Expat Cost of Living in Malaysia
Cost of Housing for Expats
Despite the fact that Kuala Lumpur is the most costly city in the country, property in Malaysia is incredibly inexpensive when compared to North America. Renting or owning a property in Kuala Lumpur is around 72% cheaper than in the United States.
A furnished 900-square-foot apartment in a posh area costs $764 per month. You can pay $443 per month in a more affordable neighborhood.
Do you require extra space? A three-bedroom apartment in the city center will cost you around $1,030 per month. Utilities cost roughly $50 per month for two persons. As previously stated, these rates are less than one-third of what an ordinary apartment in the United States would cost.
Expats who dislike city life frequently choose to reside in Penang. A three-bedroom apartment on the island of Penang costs around $560 per month.
Cost of Healthcare
Although Malaysia has a public healthcare system, most foreigners opt for private insurance and visits to private clinics. Check out our comprehensive guide on Malaysian healthcare for more information.
In Kuala Lumpur or Penang, a quick visit to the doctor costs around $15. Antibiotics normally cost between $5.50 and $7.00 each box, depending on where you get them. Cold medication, like as Tylenol, costs around $4.13 in Kuala Lumpur and $3.19 in Penang for a week's supply.
Cost of Transportation
Though rent in Kuala Lumpur is more than in Penang, the cost of transportation on the island are higher. In Penang, a 5-mile cab ride costs around $8; in Kuala Lumpur, the same fare costs around $5.
Monthly public transportation tickets cost between $27 and $30, but a liter of petrol costs about $0.55.
Expats looking to purchase a new car may expect to pay far more than they would in the US. In Malaysia, a Volkswagen Golf 1.4 TSI, for example, costs around $36,000. That similar automobile costs around $22,000 in the United States.
Vehicle expenditures are considerable, and travel congestion may be frustrating. Because of these characteristics, most expats choose to commute by public transit.
Cost of Food and Entertainment
When comparing the cost of food and entertainment in Malaysia, you'll see that prices are rather consistent. Food and entertainment rates are almost the same from Kuala Lumpur to Penang, Malaysia's island capital. Penang costs are often 10% lower than city pricing.
Going to a business district for a simple midday meal? It will cost you about $4.42. Do you want a fast-food restaurant combination meal? The average price of a combination lunch is $3.41.
If you want to unwind with a drink at the end of a long day at work, a bottle of domestic beer in a supermarket will set you back $2.90. A pint of beer will set you back roughly $5 if you choose to drink in a local bar. A beverage at a downtown bar will cost around $8.
When it comes to dinner, two individuals may eat for around $36 in an expat community. Dinner for two at a neighborhood bar will cost you around $18. Street food sellers abound across the nation, where you can easily have a delicious native dinner for around $4.
Two movie tickets will put you back around $9 in terms of fun. If you prefer the theater, two excellent seats will set you back only $41.
A monthly health club membership for one adult will cost around $35 for expats who wish to be healthy and fit.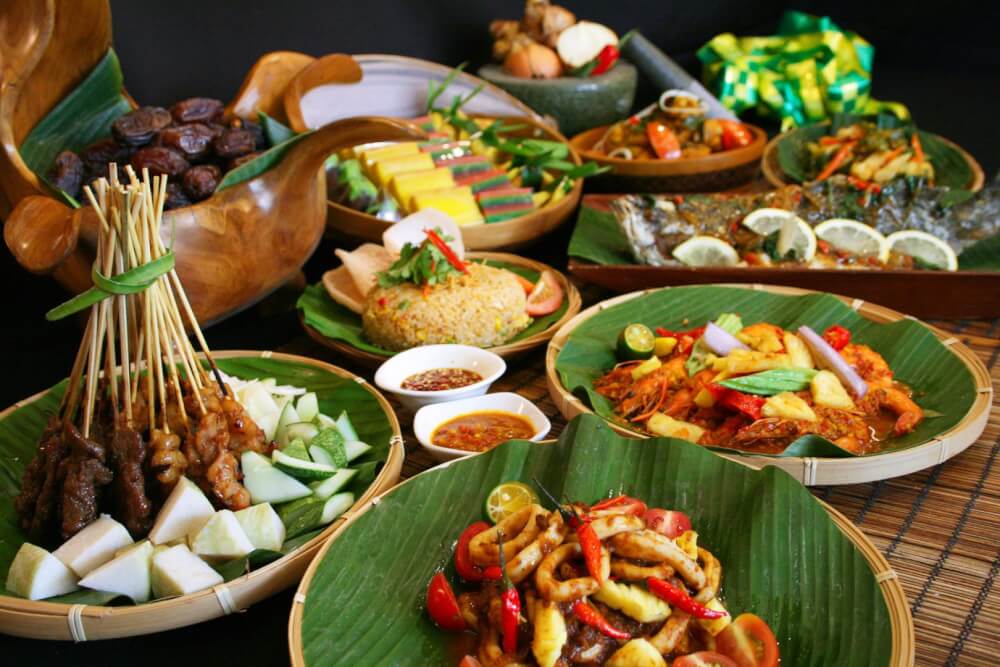 Final Thoughts
Malaysia has a cheap cost of living, even in its most costly city. Many expats, particularly seniors trying to save costs, may find it appealing.
Housing expenditures are quite cheap (about 72% less than in the United States), and the overall cost of living is around 43% lower. Malaysia is a worthwhile option for seniors wishing to extend their finances.
In Malaysia, you may experience everything from metropolitan life to island lifestyle. The people are welcoming, the weather is pleasant, and the beaches are stunning. And, probably most crucially, living there will be far less expensive than living in the United States, Europe, or other Asian nations.
Pained by financial indecision? Want to invest with Adam?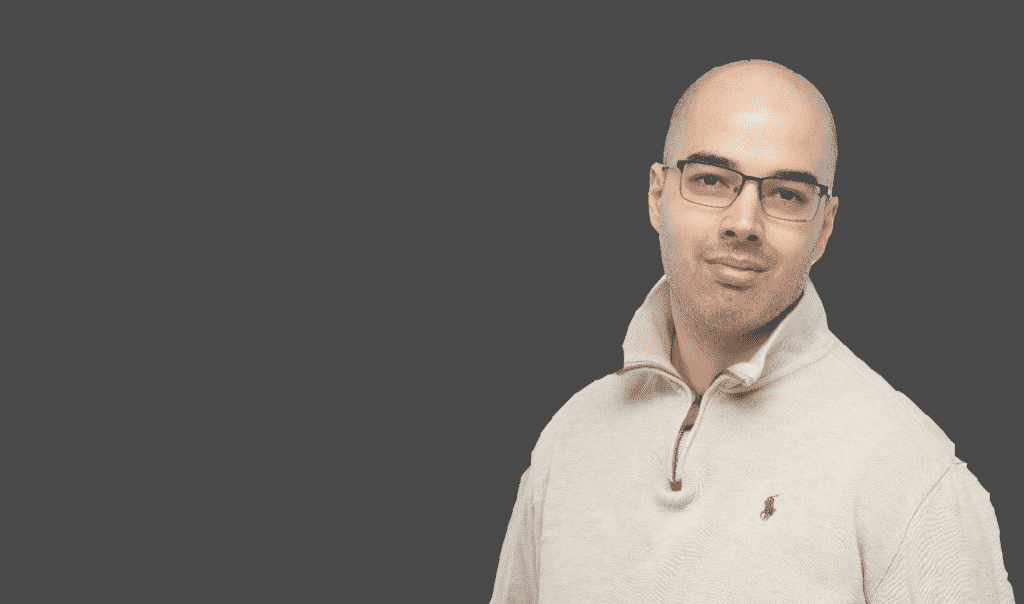 Adam is an internationally recognised author on financial matters, with over 544.4 million answers views on Quora.com and a widely sold book on Amazon and a contributor on Forbes.