Best Investment Tracking Apps in 2022
If you are looking to invest as an expat or high-net-worth individual, which is what I specialize in, you can email me (advice@adamfayed.com) or WhatsApp (+44-7393-450-837).
Introduction
We will discuss the best investment tracking apps in this article.
Each excels at doing at least one thing, be it offering intricate financial insights or simulating spreadsheet monitoring. The best selection of features and functionalities for both do-it-yourself (DIY) and hands-off investors can be found in the apps listed here, and its free version is incredibly complete.
Best Investment Tracking Apps: Personal Capital
Due to a combination of characteristics, Personal Capital places as one of the best investment tracking apps this year that is suitable for all types of investors – from seasoned day traders to devoted index investors. Additionally, using its investment tracking features is free.
The depth of Personal Capital further solidifies its position. You may monitor all aspects of your net worth on a single page, including your bank account balances, investment holdings, loan balances, cash value life insurance holdings, real estate equity and mortgages, as well as car equity and auto loans.
Almost any investment account based in the US can be linked with your Personal Capital account. A real-time display of your account balances, positions, and asset allocations will be available after that.
A few incredibly helpful tools that draw data from your synchronized accounts are also at your disposal, such as:
A retirement simulator that displays how much you're on pace to hit your financial objectives in retirement
A portfolio breakdown by asset type, sector, and other criteria, as depicted in an asset allocation chart
A fee analyzer that reveals the true cost of managing your portfolio
There are several other elements of Personal Capital that are noteworthy as well:
Practical wealth management services to clients with a minimum investment worth $100,000
Retirement and savings planning instruments
Calculators for loan installments, compound interest, and other financial calculations
Customized services starting at $1 million under management for high-net-worth families and individuals
Pros of Personal Capital
A free investment tracking app
A resource for retirement planning
Planning aid for education
Monitoring of net worth
A portfolio fee analyzer tool
Cons of Personal Capital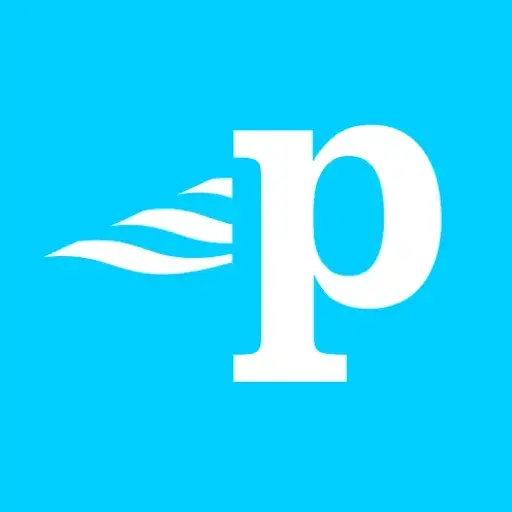 Best Investment Tracking Apps: Mint
Beginning as a modest free budgeting tool, Mint inspired dozens of copycats and revolutionized personal finance.
Although Mint is still free today, it has many more features than the earlier spreadsheet-based app. Your investment portfolios and practically any other external account can be synced with your Mint account, giving you access to real-time information about market trends, allocations, and other things.
However, Mint really distinguishes out for its user education strategy. You'll get insights and advice to help you become more financially capable and literate alongside your investment positions and allocations. These may include encouragements to make larger contributions to tax-advantaged investment accounts, suggestions for controlling investment risk, or recommendations for financial products that may be suitable for your circumstances.
For those wishing to improve their financial well-being and knowledge, Mint also includes some additional beneficial features:
Flexible spending plans that enable you to designate your own categories and spending caps
Round-the-clock credit tracking
Personalized insights that could assist you in finding extra money to invest or save
A real-time cash flow monitor that automatically records your spending
A so-called bill negotiation service that can lower your fixed expenses
Pros of Mint
Cost-free
Investment tracking
Cons of Mint
There are in-app ads
A few complaints regarding technical difficulties
Spending classification calls for development
Best Investment Tracking Apps: Quicken Premier
Another powerful tool that allows you to keep tabs on your investments in real time is Quicken Premier. Although Quicken Premier costs money to use (6 dollars per month), it has a much more advanced investment monitoring interface, in contrast to Mint.
A noteworthy feature is its powerful tax management capabilities, which includes personalized tax savings insights and automatically created tax reports. Active traders can use the latter to collect dozens, hundreds, or even thousands of cost basis numbers at tax time.
Additional features of Quicken Premier that are included in the monthly fee:
Chart visualization of actual and desired portfolio distributions to demonstrate potential portfolio imbalances
Bill dashboard with a single view
Internal tool for paying bills
The flexibility to link individual assets in privately held businesses, such as equity or stock options
More than a dozen tools for researching and analyzing a portfolio, such as the buy/sell optimizer, the buy/hold comparison, and investment watchlists, among others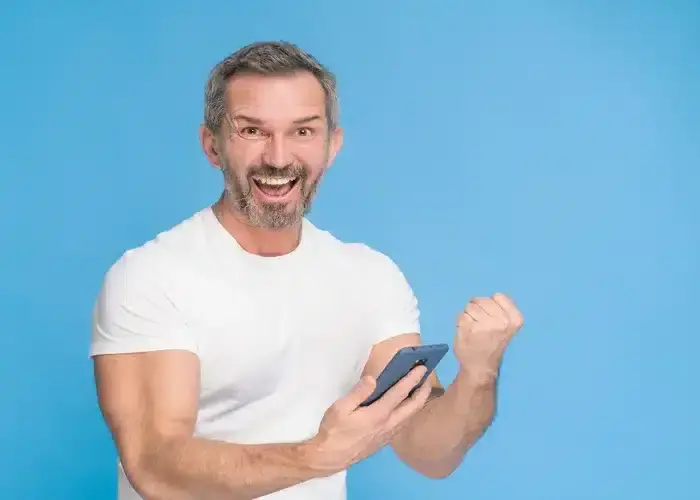 Best Investment Tracking Apps: Fidelity Full View
Your Fidelity investing account comes with Fidelity Full View as a free add-on. It provides a comprehensive overview of your portfolio's performance over time by displaying real-time balance information from your Fidelity accounts and linked external investment accounts. Taxable accounts, retirement accounts, and even crypto accounts can be synced as well.
Additionally, Fidelity Full View provides a thorough assessment of your net worth via the advisor-grade eMoney platform. The same types of money management insights your human financial adviser might give you can be obtained with eMoney once you've been accustomed to the interface – minus the expensive fee.
The fee of Fidelity's robo-advisor service, which depends on your balance and other variables and can range from 3 dollars a month to 0.50% of assets under management yearly, includes Fidelity Full View for free.
It's also important to note the following features:
A continuous log of transactions in related accounts
Live cash flow monitoring
Tools for self-directed financial planning to aid with long-term investment choices
Tailored expense classification
Personalized financial management
Best Investment Tracking Apps: SigFig
SigFig is a robo-advisor with remarkably capable internal and external balance investment monitoring capabilities. The difference between SigFig and most robo-advisors, where humans are either completely absent from the user experience or are exclusively accessible to higher-net-worth customers, is that SigFig relies on a staff of human specialists. This is sufficient to make SigFig the finest portfolio tracker for passive investors.
Additional characteristics to note are:
Get your first 10,000 dollars managed for free, after which you'll pay 0.25% of the assets under management each year
Regardless of balance, investors have unrestricted access to advisers
No commissions on trades
In-place account management – if you already have a relationship with a brokerage, there's no need to transfer your money
Free fee and risk assessment
Pros of SigFig
Reliable tools based on goals
Financial advisers are available at all times
Cons of SigFig
Best Investment Tracking Apps: Morningstar Portfolio Manager
Anyone with a free Morningstar account has access to Morningstar Portfolio Manager, which is a requirement for anyone who buys and sells individual stocks.
The interface is very simple. All of your holdings are visible at a glance, together with gain, loss, balance, and share data for each. You can upgrade to Morningstar Premium to get even more insights, such as in-house market research studies and exclusive Morningstar ratings for stocks and exchange-traded funds (ETFs).
Extra features include:
News and analysis feeds that are specific to each name in your portfolio
Quick facts on each of the price-to-book (P/B) ratio, the dividend yield, and the forward price-to-earnings (P/E) ratio
Individualized cost basis settings for tax efficiency
Delayed quotes for benchmark indexes
Pros of Morningstar
Comprehensive analysis of bonds, equities, ETFs, and mutual funds
Lists of the top investments assist you in choosing the top stocks and funds
Protection for nearly 620,000 investments
Subscriptions for multiple years are eligible for discounts
Cons of Morningstar
Premium content requires a paid subscription
The annual cost, when paid monthly, is 359 dollars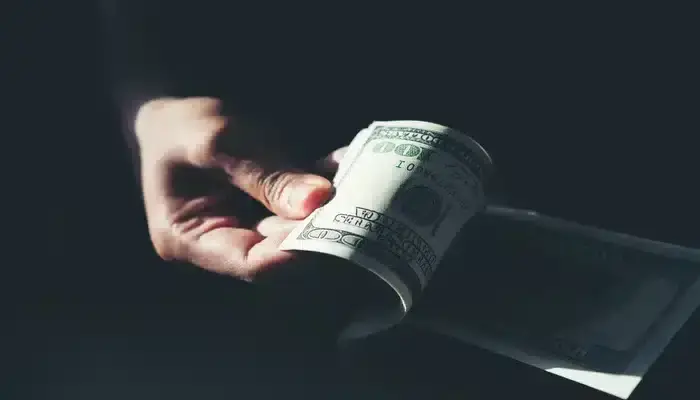 Best Investment Tracking Apps: Stock Rover
Stock Rover is a great choice for people with more complicated stock portfolios. A plethora of information on stocks, ETFs, and mutual funds is available at Stock Rover. It also offers a variety of techniques to assess particular investments or your portfolio as a whole. This program has a learning curve, but there is a ton of support and video tutorials available.
You can link all of your investing accounts through the app to receive updates automatically, and if you want, you can also manually enter your portfolio. Additionally, it provides pre-built portfolios that can be used for assessment.
Pros of Stock Rover
Strong reporting tools
Links to your retirement and brokerage accounts
A dividend income schedule
Thousands of charts to analyze any investments
Cons of Stock Rover
There is an annual (but fair) cost
Due to its extensive feature set, a learning curve exists
Best Investment Tracking Apps: Tiller
Tiller is not only a budgeting app but can also be used to monitor your investments, that's why it is included on this list.
Tiller will download your transactions and account balances when you connect all of your investment accounts.
Additionally, it offers a retirement add-on that can choose your retirement path as well as a feature that helps you understand how you should allocate your assets.
Pros of Tiller
Very simple to use
Integrates budgeting in addition to investment tracking
Since it utilizes Google Sheets, it is perfect for folks who enjoy spreadsheets
Cons of Tiller
There aren't many investment analyzing tools available right now
After a free trial of 30 days, the annual fee is 79 dollars
Best Investment Tracking Apps: Kubera
The newest investment app on this list is Kubera. Albeit its simplicity and minimal feature set, it deserves a spot as one of the best investment tracking apps.
It allows you to link your bank accounts, the value of your house, and even the worth of the internet domains you control. It has a straightforward and tidy visual presentation, and you can arrange your investments using so-called buckets. You may, for instance, split your real estate, taxable, health savings, and retirement accounts.
Kubera offers a graphed summary of net worth as well. You could keep track of your insurance policies, store crucial papers in its digital safe deposit box, and add beneficiaries who will be given access to all of the data in your account in the event of your demise.
However, Kubera does not provide any analysis of your investment portfolio. There is no fee analysis, no asset allocation, and no retirement planner. In addition to these restrictions, Kubera does not offer a budgeting tool and has a monthly fee of 15 dollars.
Pros of Kubera
Simple, clean interface
Link your investing accounts
Monitor domains, real estate, and insurance plans
Monitors net worth
Cons of Kubera
15 dollars monthly or 150 dollars per annum
No investment analysis
Fewer graphs and charts
Best Investment Tracking Apps: Portfolio Management App vs Investment Tracking App
The difference between a portfolio management app and an investment tracking app actually lies on your definition of portfolio management.
The name suggests actual investment management of stocks, ETFs, mutual funds, bonds, and other types of investments. After all, real money stored in investment accounts is managed by human portfolio managers.
However, a lot of websites that advertise as portfolio management apps are really just investment tracking websites. Because of this, many of the apps on this list of the best investment tracking apps can also be found on other lists for portfolio management apps.
Best Investment Tracking Apps: Costs
There are some free apps for tracking investments. Personal Capital, for instance, offers free use of its investing and net worth tracking features to all customers; use costs are only charged after you choose to work with a financial adviser.
A fee is immediately assessed by other investment tracking apps. Basic investment trackers typically cost less than more feature-rich apps, which can cost hundreds of dollars annually.
Best Investment Tracking Apps: Net Worth Tracking
Net worth tracking is included in several investment tracking apps. From your neighborhood bank or credit union to the global investment firm you employ for investments, they can sync with just about any external financial account. They can also retrieve information from websites that deal with real estate, which is helpful if you own a house or a rental property.
Best Investment Tracking Apps: Selecting the Best for You
If you aren't certain which among the investment tracking apps is the best for you, pause and list every platform you're thinking about.
Utilize the following criteria to then trim down your options:
Costs and prices
The capacity to synchronize with outside financial accounts
Capabilities for portfolio analysis
Monitoring your net worth outside of your investment portfolio
Ease of use
Insights and tips on finances
Ability to manage investments
Other elements may also be taken into account. Finding a tracking tool for investments that checks off as many boxes as possible and satisfies your primary investing demands and goals is crucial.
Best Investment Tracking Apps: Bottom Line
Does tracking your investments require an app? Well, not really. Most brokerage accounts feature sophisticated dashboards that provide an instant overview of your positions, including any gains or losses made thus far. Most also contain features like basic research and analysis together with watchlists and paper trading capabilities.
Apps for investment tracking make sense if you need a feature that your brokerage doesn't offer. This can entail more advanced technical analysis tools, a bigger selection of news and research, or thorough net worth tracking.
If you want to learn more about investments, we have an article on the best investment options for Australian expats in 2021, which you can read.
We also have an article review on Dominion Capital Strategies Guernsey.
Pained by financial indecision? Want to invest with Adam?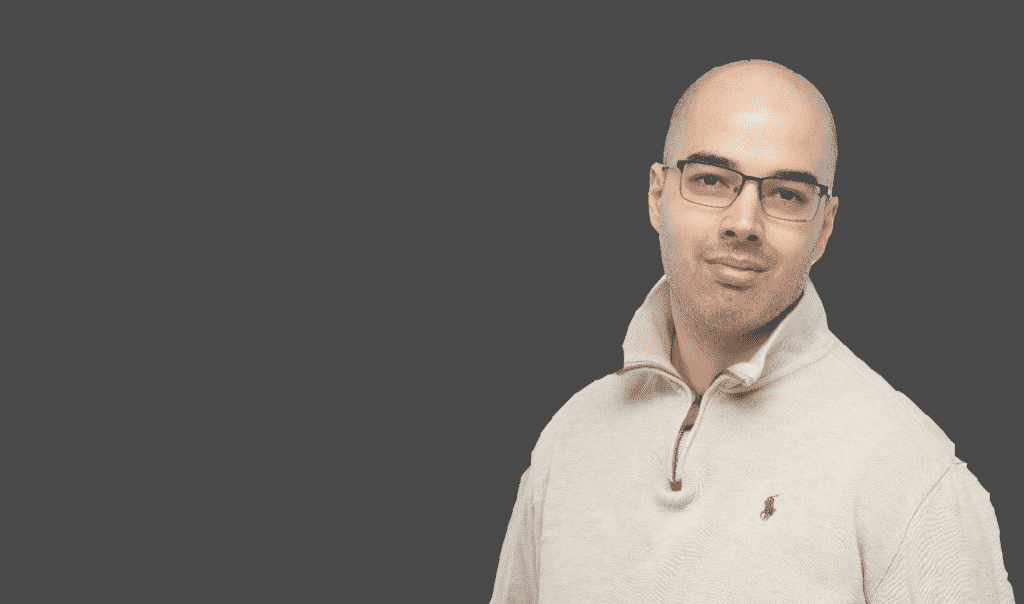 Adam is an internationally recognised author on financial matters, with over 584.6 million answers views on Quora.com and a widely sold book on Amazon and a contributor on Forbes.