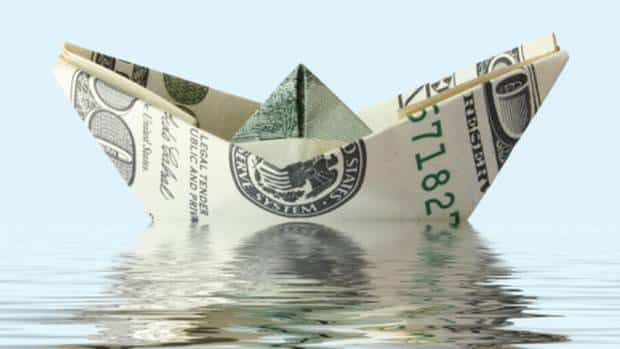 Updated, September 6, 2019
Everybody knows that interest rates are close to 0% in most developed countries, at least in real terms.
Even in the US, which has been pushing up interest rates recently, the 2% base rate barely covers inflation.
Many expats , and indeed locals, are looking for alternatives. Most of the high-interest rate alternatives are in developing countries.
This isn't a free lunch. In fact, you often are facing numerous risks, including;
Currency risks. Interest rates have been very high in South Africa and Brazil in recent years, but the currencies have fallen hard, especially against the USD, but even against the Euro and British Pound
Government/economy risk. Most developing countries can't guarantee deposits in the event of a banking crisis.
Political risk. Compared to developed offshore jurisdictions such as Isle of Man, Puerto Rico and some others, many developing countries regularly change rules about money movements, especially if there is a political backlash against hot money being moved in to buy property, using bank accounts.
Institution risk. This is especially the case for small local banks, as opposed to Western banks operating subsidiaries in developing countries. The banks may collapse, with the government unable to bail them out.
The relative risk of losing out. 5% may sound good, but the historical returns on the US S&P and Dow Jones have been 10% in USD terms. The volatility is just more prevalent, meaning 10% is merely a historical average. Therefore, using a deposit account for 3-6 months expenses makes sense, but not for long-term investment money (meaning those with 10, 15, 20 year + timeframes). The difference between getting 4%-5% and 10%, could be millions over a lifetime, even on relatively small amounts of money.
With that being said, what countries offer some of the best rates on bank deposits? In no particular order I have listed a few below:
Cambodia
Cambodia uses two currencies, the USD and Cambodian Riel, which has been relatively stable against the USD.
Many well-known institutions, such as New Zealand's ANZ bank, serve Cambodia. Typically, interest rates are around 4.5%-4.75% for 1 year deposit accounts, and 6.5%+ on Cambodian Riel accounts.
Those rates increase if you lock away your money for a number of years.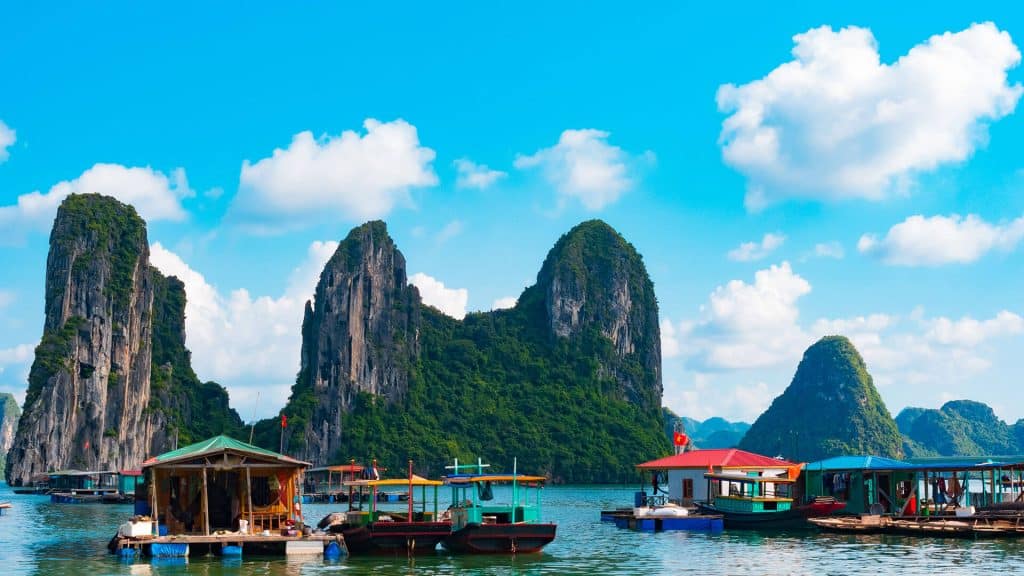 2. Georgia
Georgian banks offer up to 9.4% on short-term interest rates on the local currency, and it is one of the easiest places in the world to open up bank accounts.
Some Georgian banks have recently lowered their deposit rates on USD accounts, however, which is ironic given that interest rates in the US have gone up!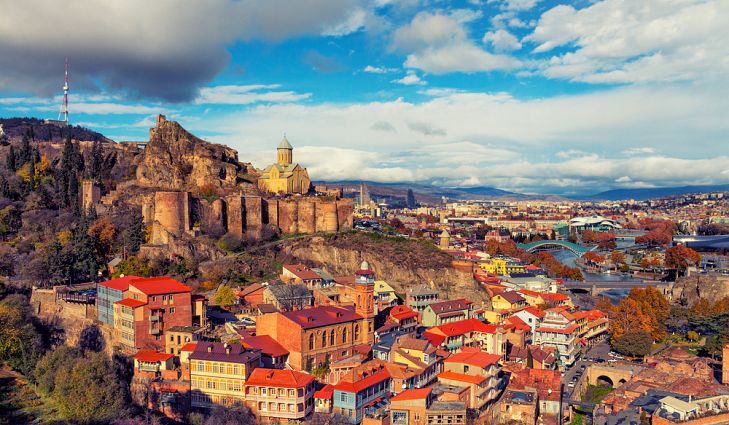 3. Turkey
Anybody who has been watching the news in the last few years, would have seen how volatile the situation in Turkey has become.
Turkey is a great example of the aforementioned risks; local banks offer as much as 15%+ on the local currency.
Turkish banks have also made it more difficult to fly and buy, meaning that the procedures for opening up accounts has become more difficult.
Remember, however, that depositors in Turkish Banks would have lost money in USD terms, in the last 5 years.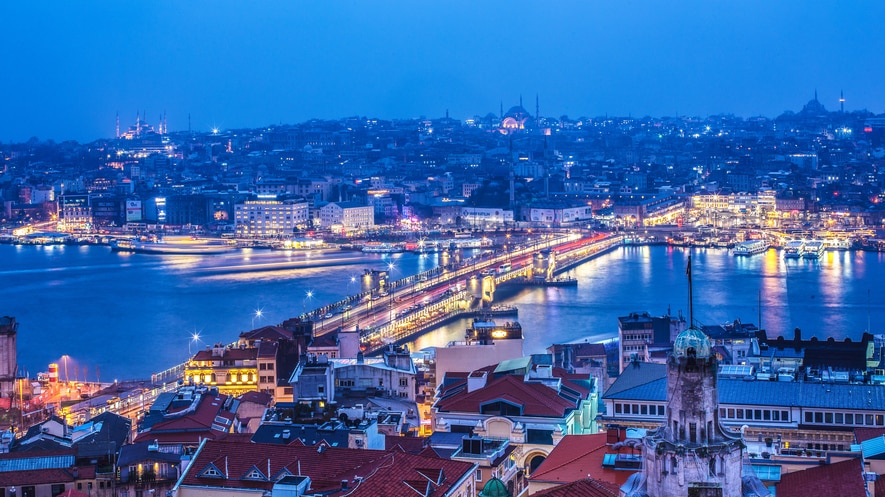 4. Argentina
Another country with huge inflation and currency fluctuations, Argentina offers depositors up to 20% on the local currency.
Given that inflation is currently 27%, and the currency has been in freewill against the USD, however, and this isn't as good a deal as it first sounds.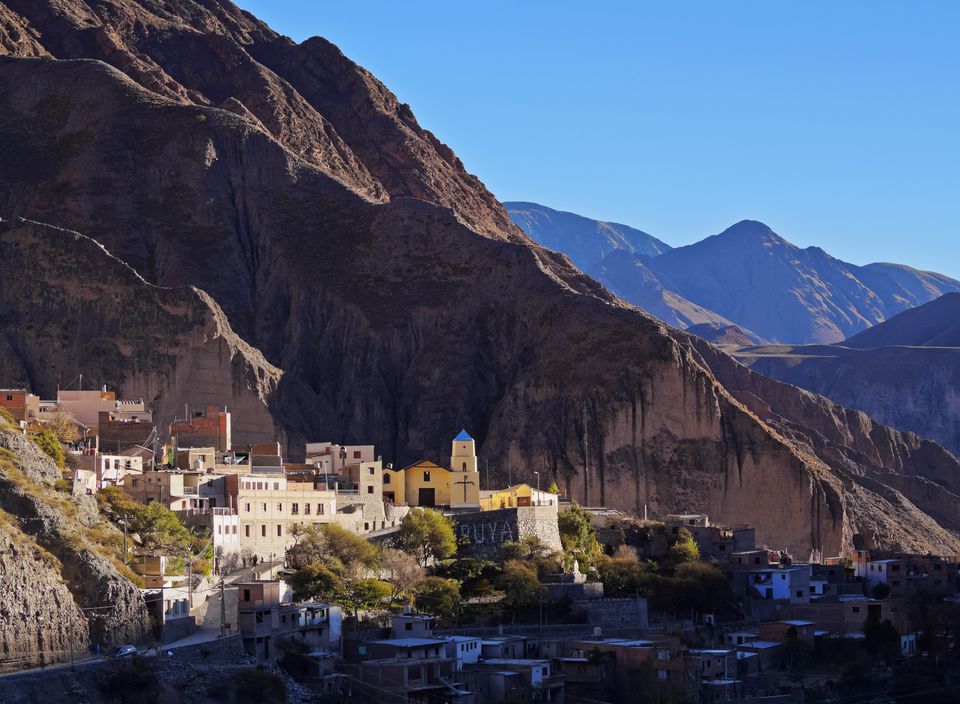 5. Armenia
Armenian banks do not offer high interest-rates in USD-terms. They do offer good returns on the local currency – the Armenian Dram.
Opening up accounts in Armenia, like Georgia, is much easier than some countries on this list, like Turkey.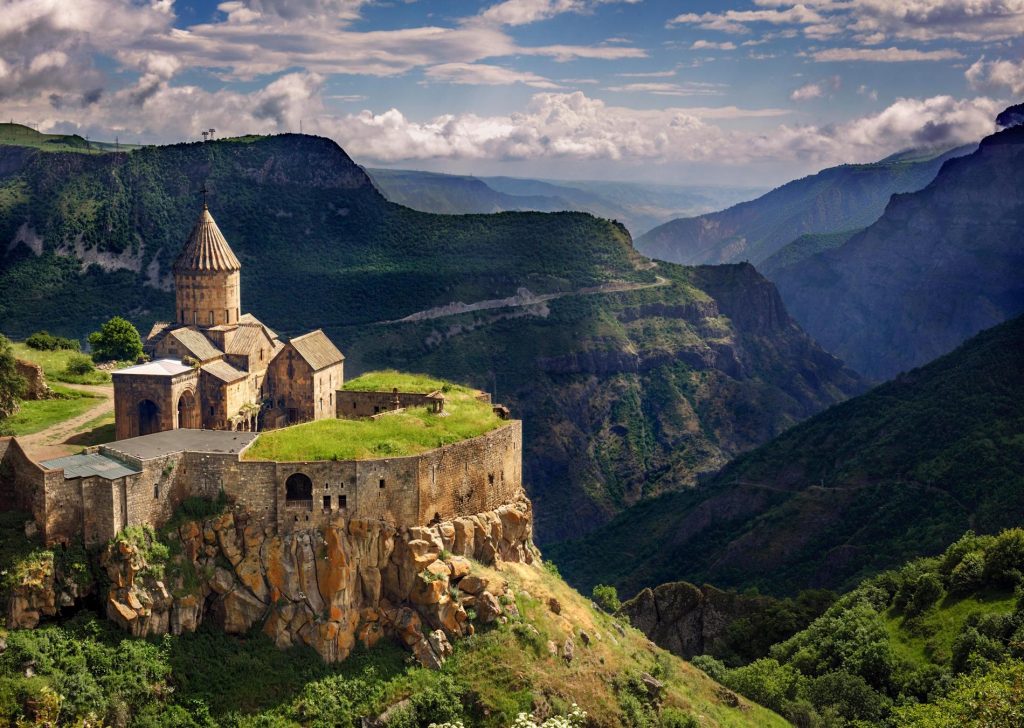 6. Mongolia
Mongolia used to be praised as a country with an easy account opening system. That appears to have changed. These days it is known as a country known for difficult bank opening processes, Mongolia offers interest rates of up to 14% on Mongolian Tugriks, and 4%-5% on USD accounts.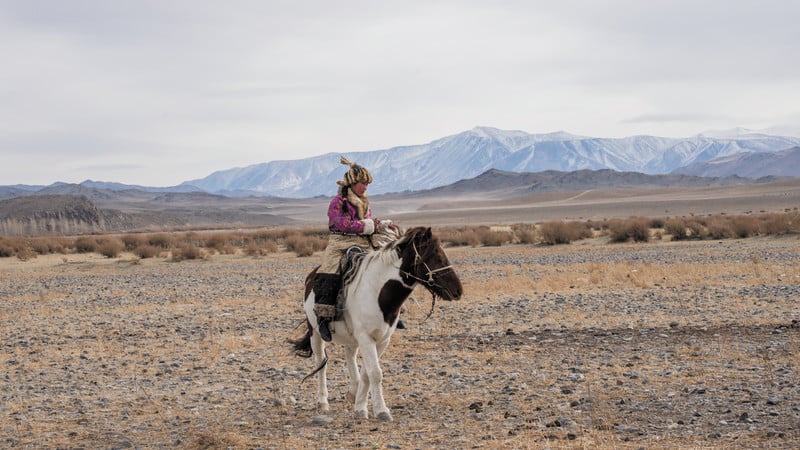 7. UK overseas territory
UK overseas territory doesn't offer the best interest rates in the world. But if you are an expat, and want a safe way to earn 2%-3% on your savings, in a regulated framework, this is the best option for most people.
Many Isle of Man banks, moreover, do allow accounts openings to be done remotely, meaning you can send off the paperwork. This is a significant advantage over some of the fly and buy destinations, which requires a physical visit.
Account minimums can be as low as $4,000-$6,000, depending on the provider. Due to FATCA, most American expats cannot open accounts in these jurisdictions.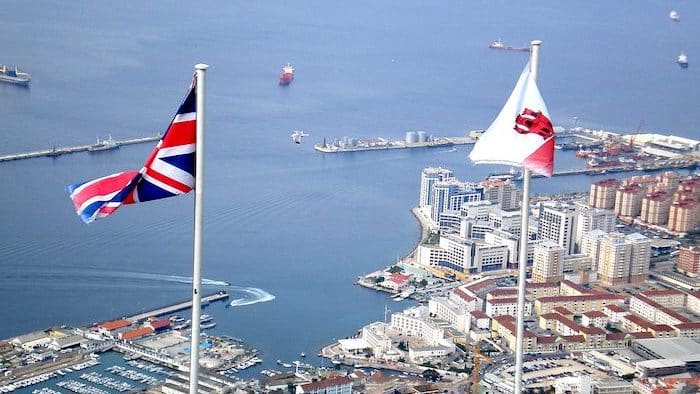 The process of opening accounts for expats, and others, can be straightforward or long, depending on many factors.
Typically, numerous documents are needed, including proof of address and identity, and even more documents if you want to open up a company account offshore.
As the above lists shows, it isn't easy to find a country to deposit money which is safe, straightforward and convenient, and with good interest rates.
Isle of Man offers convenience, safety and convenience, whilst some of the countries with high interest rates don't have the security and convenience – often requiring in-person visits.
There are many benefits to offshore banking, especially for expats, but it is best if banking is used for transactions and short-term cash flow, compared to low-cost investing in index funds and other investments.
What are the alternatives to bank deposits?
Fixed return and long-term orientated investments are two options, which are typically safer than investing in frontier markets.
Contact details
My full contact details are below: