5 Premium Priority Banking Services in the UK to Choose From
If you are looking to invest as an expat or high-net-worth individual, which is what I specialize in, you can email me (advice@adamfayed.com) or WhatsApp (+44-7393-450-837).
Introduction
If you're looking for a bank account with a high priority, then it's important to understand what makes them so special.
Priority and private banking are sectors of the financial industry that offers competitive rates and services for high-net-worth individuals. Such services have unique features, such as access to specialist wealth managers and investment managers who can help you manage your wealth more efficiently.
More often than not, these accounts also have the benefits of access to personalized customer support, designed specifically around your needs as an individual client.
What is priority banking?
Priority banking is a premium service offered by banks for clients with high net worth. It offers a range of benefits, including special customer service, higher interest rates, and better access to loans.
It's not available to everyone—and it's not offered by all banks—but if you're looking for a way to get better care from your financial institution (and possibly save some money on fees), priority banking might be worth exploring.
The benefits and drawbacks of priority banking
Priority banking, otherwise known as premier banking, typically offers faster, round-the-clock service for all its clients. Unlike traditional banks, which are often slow and inefficient to deal with, priority banking customers have access to a dedicated team that focuses on their particular needs.
This means you'll get your money faster than with other banks, and it also means that if something does go wrong—like if your card is lost or stolen—you can get it replaced or reimbursed quickly.
Yet this service comes at a cost. Priority banking obviously requires a large financial investment, generally in the five- or six-digit range. No matter if it is in cash deposits or otherwise, the required amounts you are required to have in the bank is substantial.
This means that if you don't plan on using all the benefits provided, priority banking might not be the best use of your resources. There is an opportunity cost of applying for priority banking initiatives.
Some perks are also only available in certain countries, or are not at all relevant for your own needs. Even if having priority banking status may look impressive, be sure you are getting the best value for your money.
After all, the goal of these programs is to boost your financial growth and bank loyalty even faster. If you can't reach your financial goals through priority banking, it won't make much sense for either side to apply.
But if convenience and more personalized service is more important to you than building up a strong financial foundation or taking advantage of rewards programs offered by banks who offer them, then priority banking might be right for you!
In this article, we've looked at five of the best priority banking options in the UK. We've also explored their features and benefits.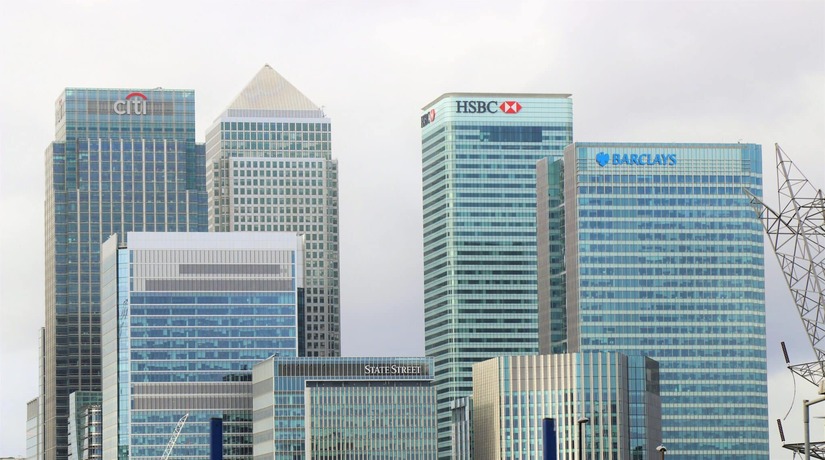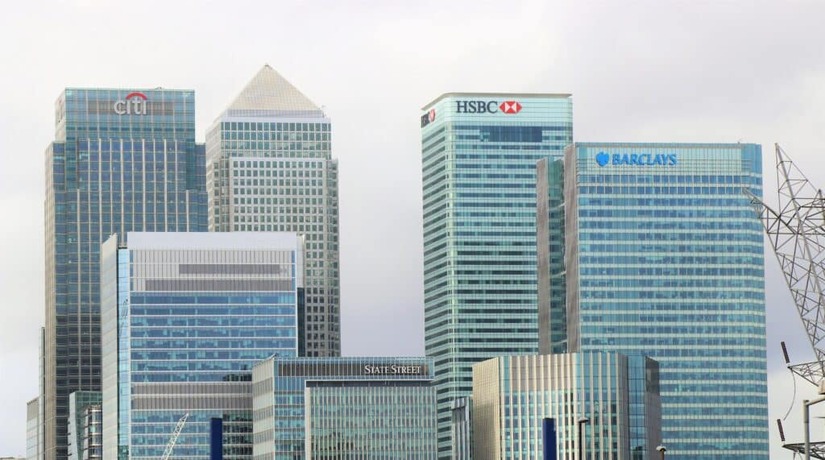 Priority Banking: NatWest Premier Rewards Black
Before you apply for NatWest's Premier Banking services, do note that you need to be both over the age of 18 and a permanent resident of the United Kingdom. You must also meet one of the following requirements:
If you satisfy those requirements, you can apply for NatWest's Premier Select account which provides exclusive features without paying a monthly fee. You will gain from 24-hour online or telephone support, as well as a Premier Banking Manager to assist you with more difficult financial plans or decisions.
Additionally, the account provides access to an improved degree of insurance protection, arranged overdraft, and will writing and executor services from NatWest's priority banking services.
There is also the option of a Premier Reward account, which enjoys all the benefits of the Select account with additional benefits like £9 a month back in Rewards for two Direct Debits – they need to be at least £4.50 each; £1 a month back in Rewards when you log in to NatWest's mobile banking app; and earn at least 1% at partner retailers when you use your NatWest debit card.
Premier Reward accounts do have to pay at least £1250 into your NatWest account every month alongside a £2 monthly fee, however.
For existing current account customers who want more out of their accounts, they can apply for the Premier Reward Black service for £31 a month. Doing so, they can enjoy unrestricted access to more than 1,100 lounges throughout the world with DragonPass Premier+, plus you get exclusive offers at airport cafes, restaurants, and spas.
Premier Reward Black account holders and their families are also covered by international travel insurance for journeys of up to 90 days, including 31 days for winter sports. The insurance also includes a £10 million medical expense benefit (underwritten by U K Insurance Ltd).
When you use the Black Travel Service, you can have 10% discount off breaks, holidays, car hire and overseas travel.
The Black Ticket Service earns you 25% cashback on tickets for theatre, dance, opera, concert performances and more throughout the UK and Ireland, and you can get assistance from the 24/7 Black Concierge Service with things like securing difficult-to-find tickets or reserving a table at a prestigious restaurant anywhere in the world.
Priority Banking: Barclays Premier
To be eligible for Barclays Premier Banking, you need to open a Premier Current Account and either pay in a gross annual income of at least £75,000, or have a total balance of at least £100,000 in savings with us, in Barclays UK investments – or in a mix of both. This is important to note because Barclays will notify you if your payments or balances drop below what you need to stay with Premier.
Like other priority banking services, the Barclays Premier current account comes with a number of special advantages, including access to a 24/7 UK-based Telephone Banking team for help with your everyday banking, and Financial Guides that can help you whether you're planning a move, making financial decisions for the future, or considering retirement.
The Premier current account is free to open, but clients may only use Barclays Avios Rewards if they agree to pay a monthly charge of £12. By doing this, customers can accrue Avios toward a British Airways flight.
By applying, you can avail of an exclusive black debit card lets you withdraw up to £1,000 every day, as long as you have enough money in the account.
With a Premier account, you can send money without incurring fees to a number of nations using the Barclays app or online banking. Additionally, you can make foreign payments at a branch for a fee starting at $25. Just keep in mind that, depending on where it is located, the recipient's bank can still impose a fee.
Premier customers can also take advantage of an interest-free overdraft up to £500, free foreign payments using the app, and internet banking. You can also avail Premier exclusive rates on mortgages, savings and investments.
Priority Banking: HSBC Premier
With no monthly cost, this bank account from HSBC offers a number of advantages you may anticipate from a bundled account. Benefits of this priority banking account include access to preferential rates on savings and mortgages, a choice of two unique credit cards, and an interest-free overdraft in addition to global travel insurance.
As is with other premier accounts with other banks, you must fulfill certain qualifying requirements to be eligible for HSBC Premier. You'll need a mortgage, an investment, life insurance, or a protection contract with the bank, as well as a personal yearly income of at least £75,000.
Alternatively, within six months of starting your account, you must have at least £50,000 in savings or investments with HSBC UK, or you must hold and be eligible for HSBC Premier in any other nation or area.
For the benefits of HSBC Premier, you will have access to a variety of relationship management options as a customer. Manage your finances safely and round-the-clock using online banking, HSBC's mobile banking app, or Premier's telephone banking service, which is available from 08:00 to 20:00 every day.
For you and your family, you can also avail of global travel insurance (if under the age of 70). You must be a UK resident, registered with a UK doctor, and subject to local taxes in order to be eligible.
With this priority banking account, you can enjoy exclusive access to two credit cards of your choosing, the HSBC Premier World Elite Mastercard and the HSBC Premier Credit Card, each of which offers travel perks and reward points for every dollar spent.
For every £1 spent, you get points that may be redeemed through the bank's special rewards program. You can also enjoy travel, dining, shopping, and entertainment offers worldwide, with global security protection that enables you to shop with confidence no matter where you are.
You can also add your contactless HSBC Premier Debit and Credit cards to Apple Pay, Google Pay, and Samsung Pay.
Priority Banking: Royal Bank of Scotland Premier Rewards Black
The priority banking services of NatWest and Royal Bank of Scotland are largely identical with one another, with both offering the same goods and services.
This means that the same eligibility criteria are required for the RBS Premier Banking service, as well as everything else you'd expect from a bank account in addition to one-on-one professional advice and support.
With a Royal Bank of Scotland Premier account, you will have access to a Premier Banking manager for more intricate financial plans or decisions. Additional advantages include access to NatWest's will writing and executor services as well as a higher degree of insurance protection (with similar fees).
The account also includes the arranged overdraft as well as a mechanism for managing receipts so users can keep track of them using an app.
Benefits include the worldwide travel insurance for the account holder and their family, mobile phone insurance, and UK car breakdown cover, in addition to movie ticket discounts and a taste card that offers discounts on restaurant and takeout orders.
Similarly, the Rewards and Rewards Black Premier accounts are also available for customers willing to bear the cost of the monthly fees.
Priority Banking: Lloyds Bank Premier Banking
If your yearly income is at least £100,000 (or the equivalent in another currency) and you can save and keep a balance of £100,000 (or the equivalent in another currency) with us for a period of 12 months, you are eligible for Lloyds Bank's Premier Banking services.
To make your experience with international banking easier, Premier Banking gives you access to a dedicated Relationship Manager as well as a number of other services, including no charges for international transfers, Telephone and 24/7 internet banking, savings in a range of currencies, as well as expert tax advice with Ernst &Young LLP at preferential rates
Particularly, Lloyds Bank will assist you in handling the complexities of taxes more efficiently and affordably by setting up an appointment with worldwide tax experts Ernst & Young.
A specialized team of tax executives will provide you with advice on matters like: Your accurate tax situation if you relocate or live abroad; your tax debt and anticipated due dates for taxes; and helping you prevent paying more taxes than necessary.
The Lloyds Bank's Premier Banking account also has no monthly fees.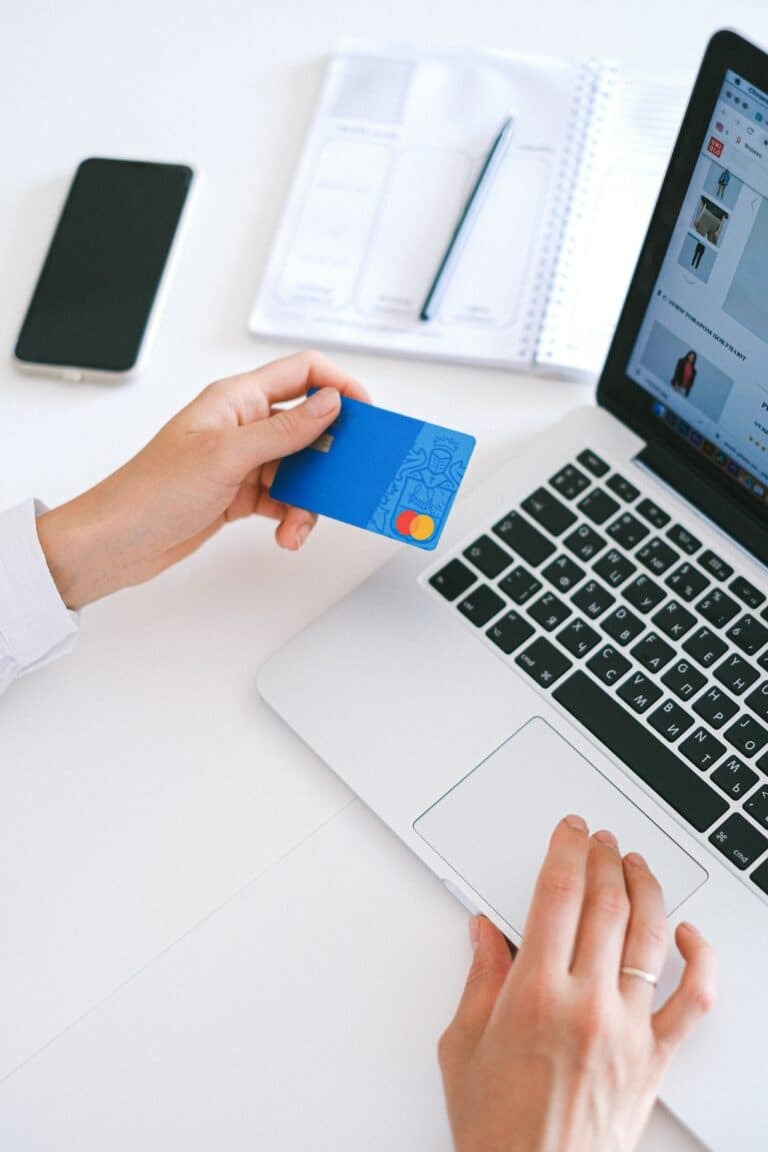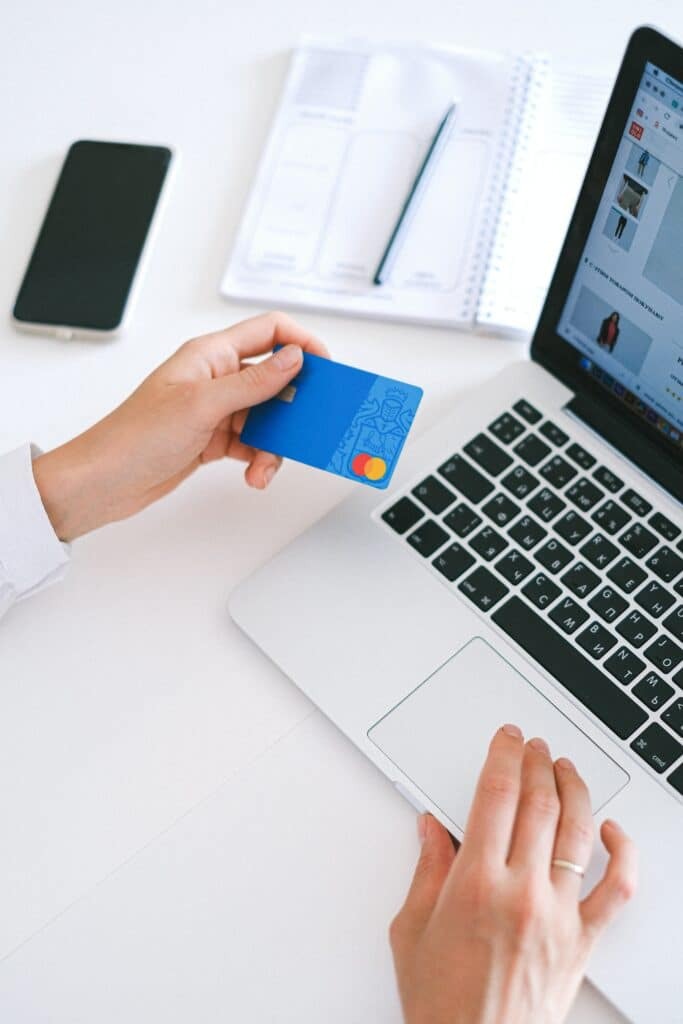 If you have a high net worth, these priority banking services can give you the service you may need.
With large amounts of money comes the need for a high level of investment advice and financial products. These banks offer these in abundance and they also make sure that their clients' security is protected at all times.
These five priority banking services are some of the best options in the UK. If you're looking for a priority banking solution that's tailored to your needs, then these banks should be at the top of your list!
Pained by financial indecision? Want to invest with Adam?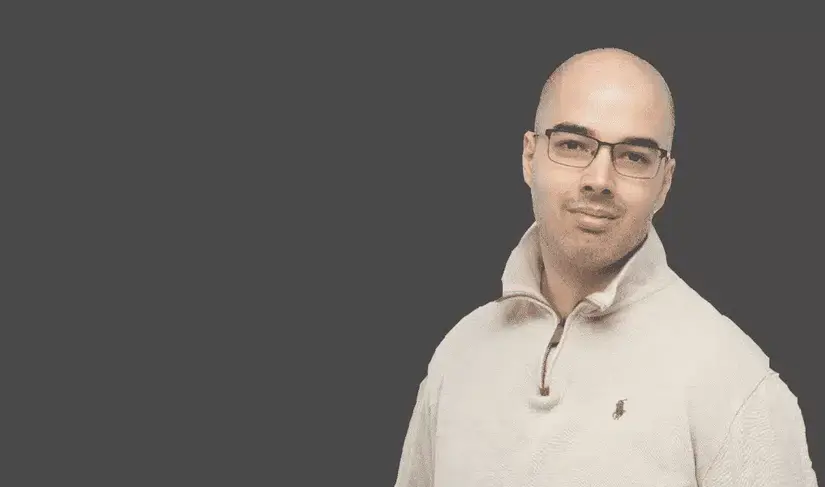 Adam is an internationally recognised author on financial matters, with over 583.2 million answers views on Quora.com and a widely sold book on Amazon and a contributor on Forbes.