Arbuthnot Latham Bank Review 2022 part 2 – Part one is here.
Nothing written here should be considered as financial advice, nor a solicitation to invest.
For any questions, or if you are looking to invest as an expat, you can contact me using this form, or via the WhatsApp function below.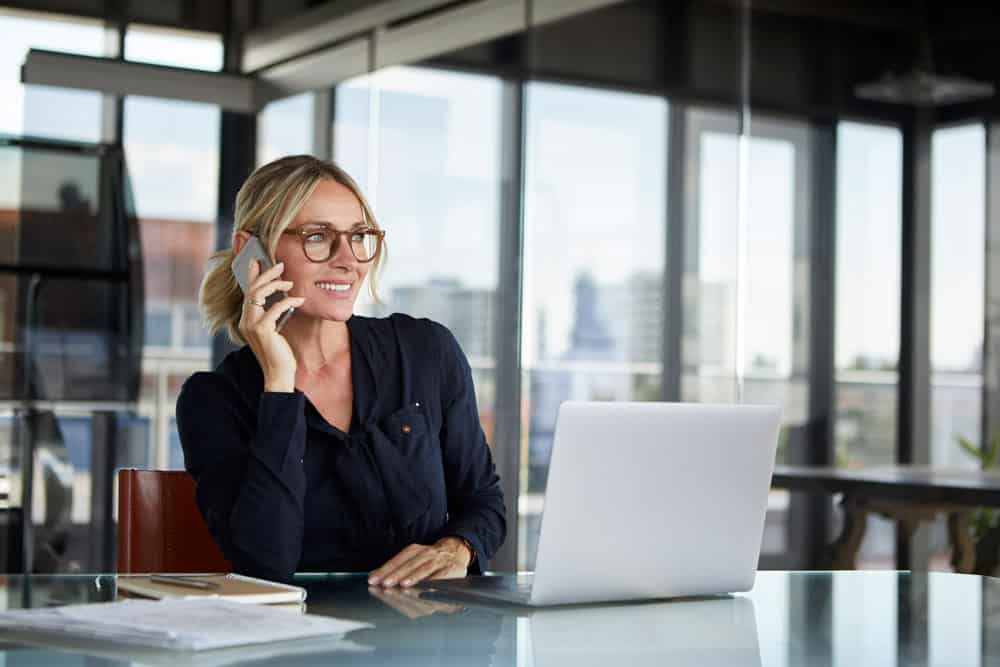 More about AL Commercial Banking
The bank's commercial team is ready to meet the day-to-day banking needs of both private and independent businesses.
At Arbuthnot Latham, they believe that by taking the time to get to know you, your business, and your aspirations, they can deliver the service that truly suits your needs.
Your account manager will work with his team to have the experience and knowledge to create a plan to get your business where you want it to go.
The industry experts will understand your world and can help you build connections within your industry and beyond.
From day-to-day banking to lending, deposits, treasury, and foreign exchange, their short decision lines and flexible approach means they can act quickly to adapt to your changing circumstances, ensuring they offer the right level of service and support when you need them.
Commercial banking with Arbuthnot Latham gives you all the benefits of modern banking wherever you are.
Solutions for your business needs include:
Checking accounts with Visa contactless debit cards
Online banking
Flexible lending terms
Money transfers around the world
Notification accounts
Focused portfolio of treasury and foreign exchange services
The bank has its own expertise in the media sector
The commercial bank media team offers customized solutions for a variety of sectors, from television to theater, marketing services and the video game industry.
The team of dedicated experts has a collective 75 years of experience in the media sector. Working across the UK, they will work with you to tailor solutions to your needs.
Their clients value the intimate spirit. The team works in partnership with the customers to support them as they grow, with a focus on delivery and personalized service. Many clients come to them from large large banks in search of a more personalized and personalized service.
The team of professionals understands the changing nature of the media industry and uses their expertise to support your requirements and deliver solutions that work for you.
The bank will hep you invest and grow
At Arbuthnot Latham they know that every project and every client is different. The dedicated team of experienced account managers will take the time to understand your requirements and develop a solution that's right for you.
Whether you are in development or investing, they offer residential and commercial real estate solutions. The professionalism and initiative allows to help the clients achieve their vision.The bank's tailor-made lending facilities enable the clients to meet their financing needs in a rational and intelligent way.
The commitment to communication and service delivers value in an environment where these factors are key to customer satisfaction.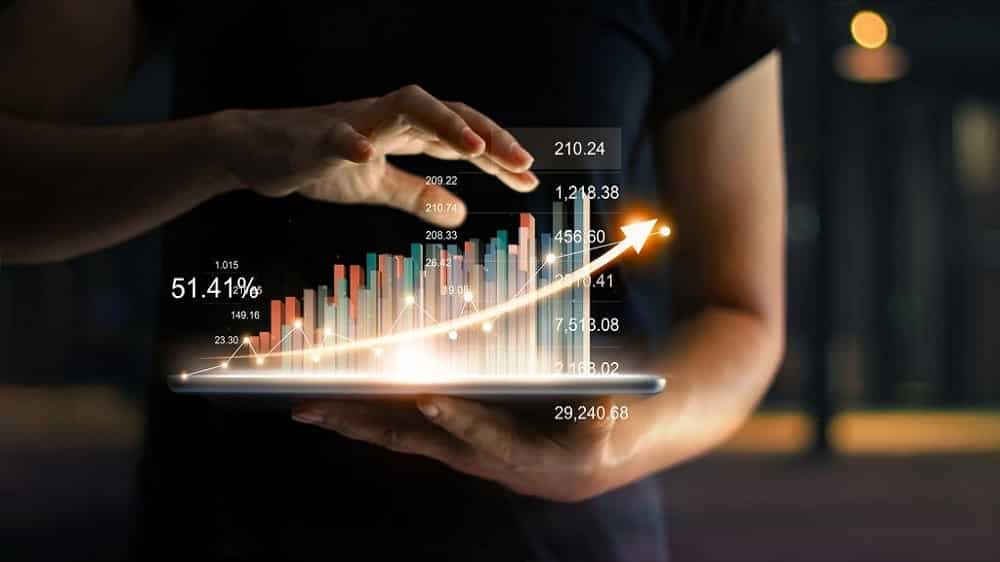 The bank will position for future growth
The more they know about your business, your plans and aspirations, the more they can help you. Their team of specialists is well versed in the commercial market and has extensive knowledge and professional experience in various sectors.
They understand that different businesses need different solutions, that is why their teams have experience in different sectors, as well as access to treasury, foreign exchange and loan specialists at the bank.
The industry experience includes:
Education and non-profit organizations
Health care
Professional services
General trade
Leisure
Production
Retail Wholesale
Recruitment
Technology and telecommunications
Here to meet all your needs
Inspirational, vibrant, and energetic, the Southwest is a creative and hardworking hub. Attracting people from all walks of life, it is one of the most exciting places to work and live.
They understand the commercial marketplace and have the knowledge, experience, and capabilities to support a wide range of business sectors with specialized knowledge.
The private bankers are well established in the Southwest, based in Exeter for over 25 years and most recently in Bristol. They serve a wide client base of individuals and families throughout the Southwest.
They will give you access to all the benefits and services you would expect from a commercial bank, combined with the dedication to service that you would expect from a private bank.
Wealth Management
Before the bank does anything, the qualified consultants will take the time to understand what is important to you and what you want to achieve. By building relationships based on trust and understanding, they can develop a flexible plan to help you achieve what matters to you.
Whether you are advancing in your career, supporting multiple generations, planning a decent retirement, thinking about a legacy you want to leave behind, or simply getting the most out of today, they can help develop a plan tailored for you.
The wealth management offer includes both capital planning and investment management.
Wealth planning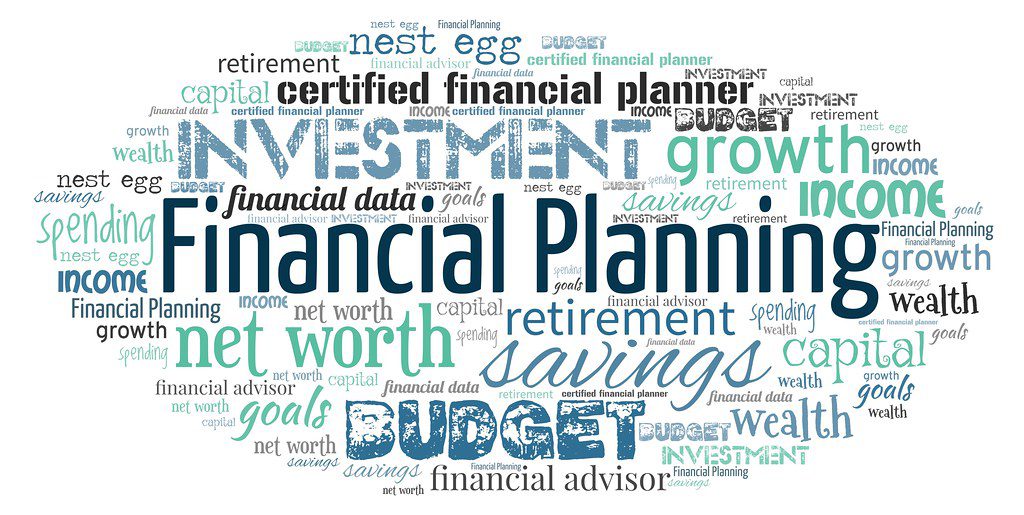 They scrutinize your business and personal financial needs. They use their expertise to create and implement wealth planning strategies that are unique to you and designed to help you protect, grow and transfer your wealth through effective taxation.
Wealth planning is the process of structuring your wealth in order to preserve it, increase it, and pass it on to your loved ones. Wealth planning combines wealth protection, investment, and business succession planning with tax-reduction strategies if that suits your goals.
Your wealth should serve you in different ways at different stages of your life. Your professional financial planner will explore the financial needs of your business and family in detail, then use their expertise to create and implement a dynamic wealth plan that will help you grow, protect, access, and transfer your wealth.
Once they understand your needs, they will help you develop a plan that will serve you and your wealth at different stages in your life. Your professional wealth planner will take a closer look at the financial needs of your business, family, and lifestyle in order to understand what you really want to achieve. Your wealth planner will draw on their knowledge and experience to design and implement a structured yet universal wealth plan that will help you increase, protect, access, and transfer your wealth.
They use cash flow simulations to predict your future finances and help you anticipate important life events such as providing for your children, planning for retirement, gifts, and inheritance planning. They work with you to identify and understand your key personal milestones. They can then visualize how events and scenarios might affect your lifestyle and choices over time.
Investment management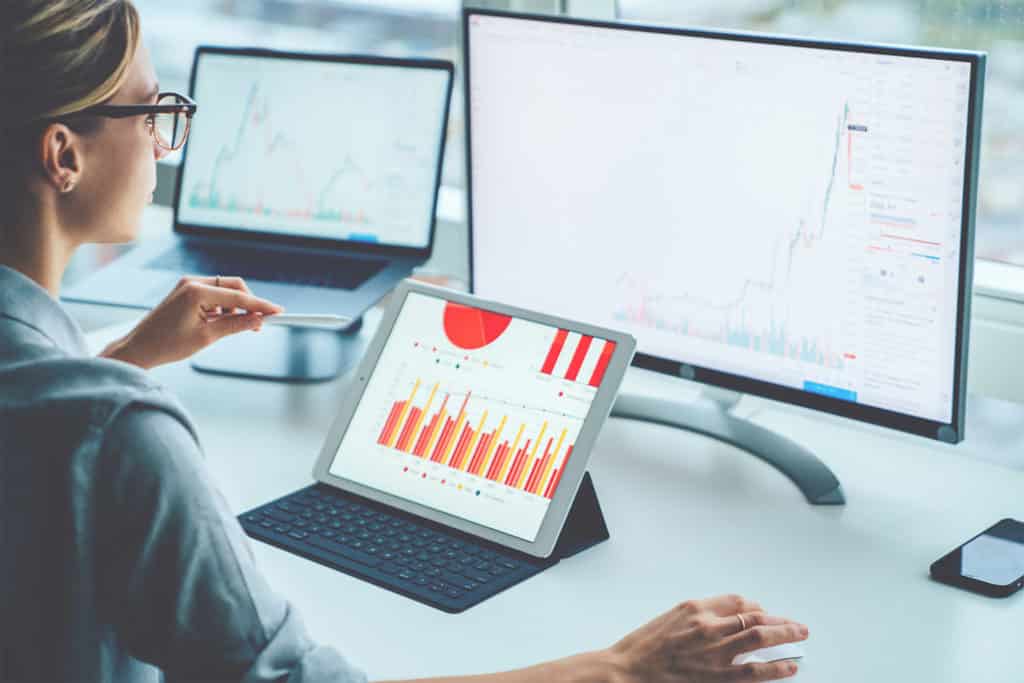 Their investment management service is designed to meet your financial goals using a robust structure that takes the approach of their collective investment committee.
They offer a personalized investment management service. They take into account your personal circumstances and goals, as well as the interests of your family. They'll take into account your career and business aspirations, lifestyle changes, and even the legacy you'd like to leave behind. Using this complete understanding of your goals, your time horizon, and your circumstances, they will provide an investment solution designed to deliver performance while balancing your risk preferences.
You will be matched with a qualified and experienced investment manager who will be your main point of contact and a direct line of communication with the Investment Committee.
All the bank's investment managers are members of their investment committee, through which they form and manage our clients' portfolios. They do not have conflicts over "in-house" products, instead, they explore the entire universe of fund management and only invest in teams and strategies that they consider best in class. All investment strategies and portfolio changes are approved at the committee level, leveraging their collective experience to foster active discussion, constructive debate and provide a sound governance structure.
Transparency is an important key point. You will always have direct access to those who make investment decisions on your behalf. Outside of your review meetings, your investment manager will provide updated information on the financial market and results, and advice or guidance as needed.
They will provide a discretionary portfolio management service where you delegate day-to-day investment decision-making to the Investment Committee. Many investors choose this approach because it removes responsibility from them and frees up time for things that are more important to them.
They offer a personalized service and tailor the experience for you. You can meet annually or prefer more regular contact with your investment manager. You can always bring family members or other counselors with you. Through the online investor portal, you can track your portfolio and access key documents at your convenience. Whether you are new to investing or have years of experience, the team has the experience and knowledge to guarantee you a level of support.
They strongly believe that investors with similar goals and risk tolerance should achieve consistent results over time. They aim to achieve this through a centralized structure through which the Investment Committee provides their collective opinion on all client portfolios. They also provide model-based portfolios for a variety of investing styles and risk levels, which means no matter your investment preferences, they have a solution that's right for you.
Security at Arbuthnot Latham & Co.
Arbuthnot Latham & Co is authorized by the Prudential Regulatory Authority (PRA) and regulated by the Financial Conduct Authority (FCA) and the Prudential Regulatory Authority. The bank also has extensive security information available on the Internet. This information focuses on how customers can ensure the security of their information when using online banking services.
Pained by financial indecision? Want to invest with Adam?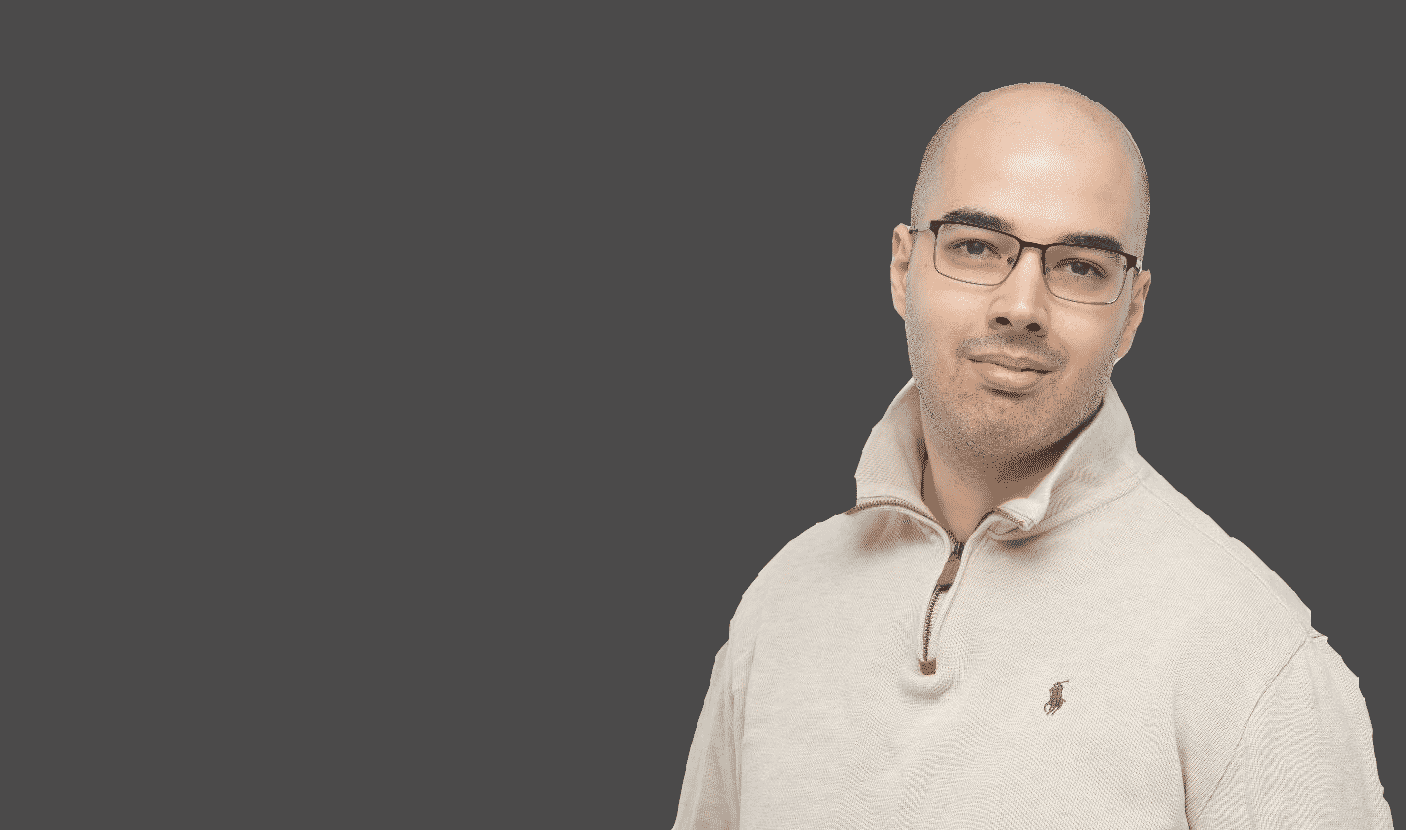 Adam is an internationally recognised author on financial matters, with over 354.9 million answers views on Quora.com and a widely sold book on Amazon
Tags
AL Commercial Banking
,
Arbuthnot Latham Bank Overview
,
Arbuthnot Latham Bank Review 2022
,
Arbuthnot Latham Bank Review 2022 part 2 - Meet Your Financial Goals
,
Arbuthnot Latham Private Banking
,
Commercial banking
,
Investment management
,
Is Arbuthnot direct safe?
,
Private banking
,
Products and services of Arbuthnot Latham & Co.
,
Security at Arbuthnot Latham & Co.
,
structure of Arbuthnot's private banking
,
wealth planning
,
Who are Arbuthnot direct?
,
Who owns Arbuthnot Latham?
,
Who owns Arbuthnot?