9 Countries Where Millionaires Are Moving To In 2022.
If you are looking to invest as an expat or high-net-worth individual, which is what I specialize in, you can email me (advice@adamfayed.com) or use WhatsApp (+44-7393-450-837).
Introduction
This article discusses the movement of high net worth individuals (HNWIs), or those with a net worth of above $1 million USD. It reveals the 9 countries where millionaires are moving to in 2022.
According to the most recent Henley Global Citizens Report, 88,000 millionaires are anticipated to relocate throughout 2022.
Where are these millionaires moving to in 2022?
9 Countries where Millionaires are Moving to in 2022
The ultra-rich frequently relocate for a variety of reasons. One of them is escaping violence, therefore it is not surprising that by the end of 2022, Russia and Ukraine are expected to have some of the highest emigration rates. Where are these millionaires moving to in 2022?
According to projections, 4,000 HNWIs will have entered the United Arab Emirates (UAE) by the end of 2022, making it a billionaire magnet. Part of the reason for this flood of ultra-wealthy people is the nation's hospitable immigration rules, which are especially designed to draw in private money and foreign intellect.
Below are the top 9 countries where millionaires are moving to in 2022, listed by millionaire inflows.
1. UAE
4,000 millionaires
A recent analysis released by Henley & Partners predicts that the United Arab Emirates will draw the largest portion of private wealth this year as Russian cash looks for a new home.
The UAE is expected to draw the largest net inflow of billionaires worldwide, according to the London-based investment migration consultancy.
Russian millionaires have begun to immigrate in huge numbers to the UAE in an effort to avoid the disastrous effects of the Western sanctions on their nation.
Dubai's position in holding the first international exhibition of the Covid-19 era, the UAE's cheap tax system, and one of the quickest immunization rates in the world all contributed to the country's growth as a wealth centre even before the Ukraine conflict. The UAE has risen to No. 15 on the Henley Passport Index from No. 64 a decade ago because to the success of the nation in luring tourists and trade through visa exemptions.
When it comes to meeting the demands of the extremely rich, the UAE truly checks all the boxes. The UAE is a fairly simple location to live because to the country's healthcare system, security, educational options, and commercial prospects, along with recent government changes.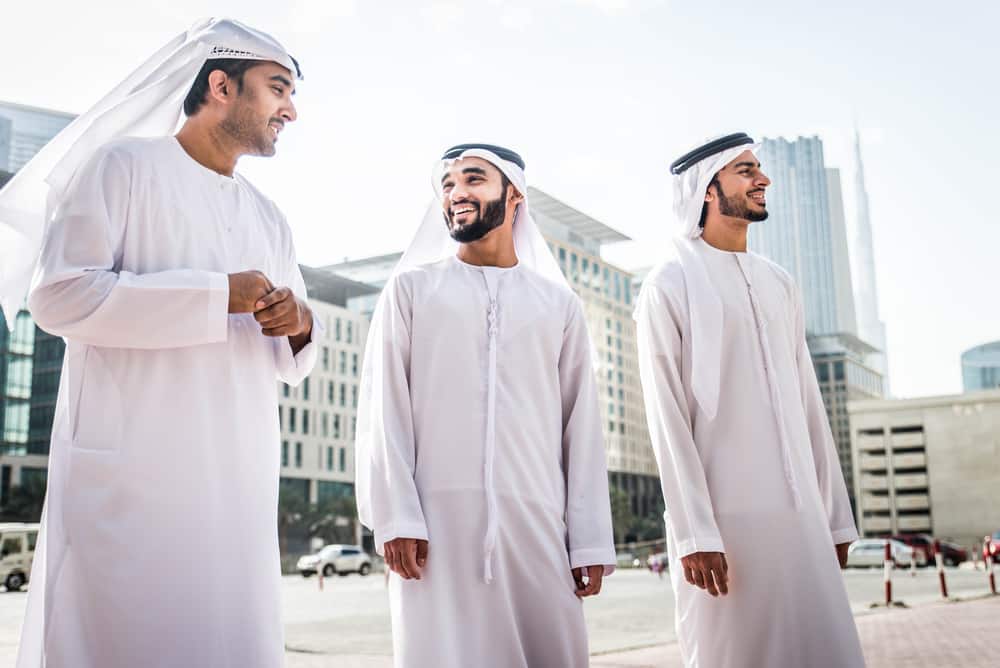 2. Australia
3,500 millionaires
Australia has been a continuous long-term top performer that draws a sizable HNWI population. Over 80,000 US billionaires, according to New World Wealth, have reportedly emigrated to the nation in the last 20 years. It is anticipated that in 2022, the net inflow would be 3,500, which would rank second internationally.
3. Singapore
2,800 millionaires
With net inflows of 2,800 predicted — a significant 87 percent rise from 2019's forecast of 1,500 — Singapore, Asia's prime center of affluence, is likely to continue luring billionaires.
Singapore is home to 269,925 millionaires. Of those, 60 have assets worth more than $500,000,000 USD. 1,361 people are categorized as ultra-high net worth (UHNW) while 268,564 people are categorized as high net worth (HNW). Millionaires represent 5.5 percent of the adult population. By 2025, there would be 437,000 millionaires in Singapore, up from 269,925 in 2020, a growth of 61.9%.
4. Israel
2,500 millionaires
According to Henley & Partners, Israel is rated fourth in luring high net worth people this year as a wave of private capital departs Russia and Ukraine.
Henley & Partners predicts 2,500 high-net-worth people would relocate to Israel in 2022, an increase of 79% from 2019.
Due to their high levels of mobility, wealthy people can act as early indicators of future national trends. Countries with high economic growth, low crime rates, competitive tax rates, and appealing commercial prospects are those like Israel that encourage rich individuals and families to relocate to their shores.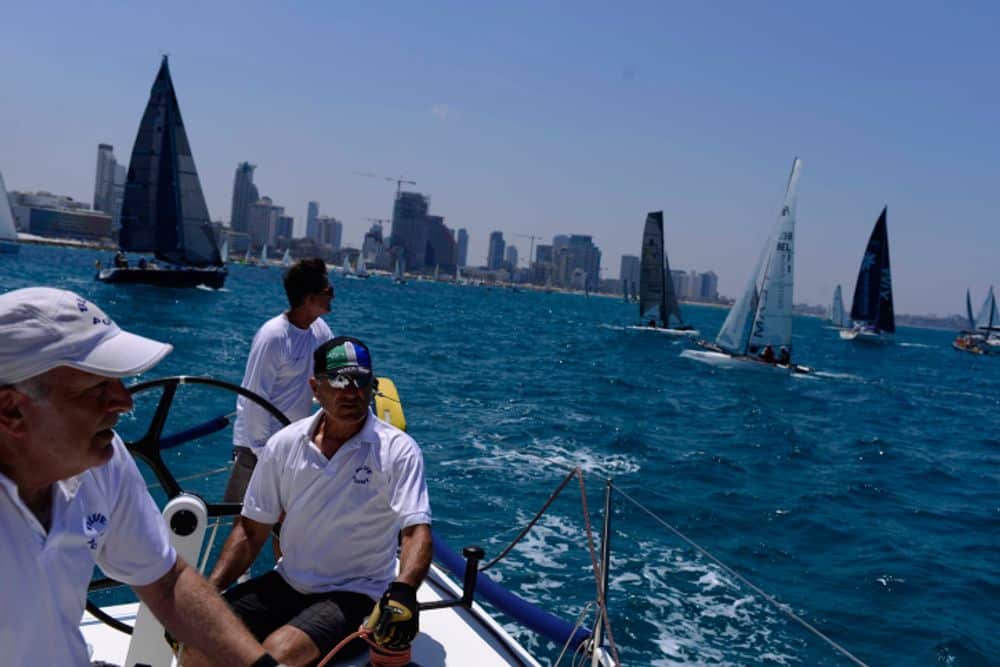 5. ​USA
1,500 millionaires
​With the UAE predicted to surpass the U.S. in 2022 by drawing the highest net inflows of billionaires internationally, the U.S. is rapidly losing its appeal as a haven for the world's wealthiest.
Millionaires are relocating to other countries in greater numbers now than they were before Covid, and this may be due in part to the possibility of rising taxes.
Despite a startling 86 percent decline from 2019 levels, which saw a net influx of 10,800 millionaires, the country still draws more HNWIs than it loses to emigration, with a net inflow of 1,500 expected for 2022.
6. Portugal
1,300 millionaires
This year, over 1,300 new millionaires migrated to Portugal or plan to do so.
According to information from the first edition of Henley Global Citizens Report, published by Henley & Partners, there are now 55,400 persons in Portugal who have fortunes worth more than $1 million (about €905,000).
According to the report, 1,930 persons in Portugal have fortunes between $10 million and $100 million (€9 million and €90 million), while the number lowers to 65 for fortunes worth between $100 million and $1 billion (€90 and €904 million).
Just three Portuguese citizens have fortunes worth more than this ($904 million), or one billion euros.
7. Greece
1,200 millionaires
With tax benefits and its Golden Visa Program, which grants permanent residency permits to anyone who purchase real estate worth at least 250,000 euros, Greece has aimed to entice high earners and digital nomads.
According to the most recent figures from Henley & Partners, Greece will welcome 43,800 high-income earners overall and 1,200 millionaires seeking permanent residency this year.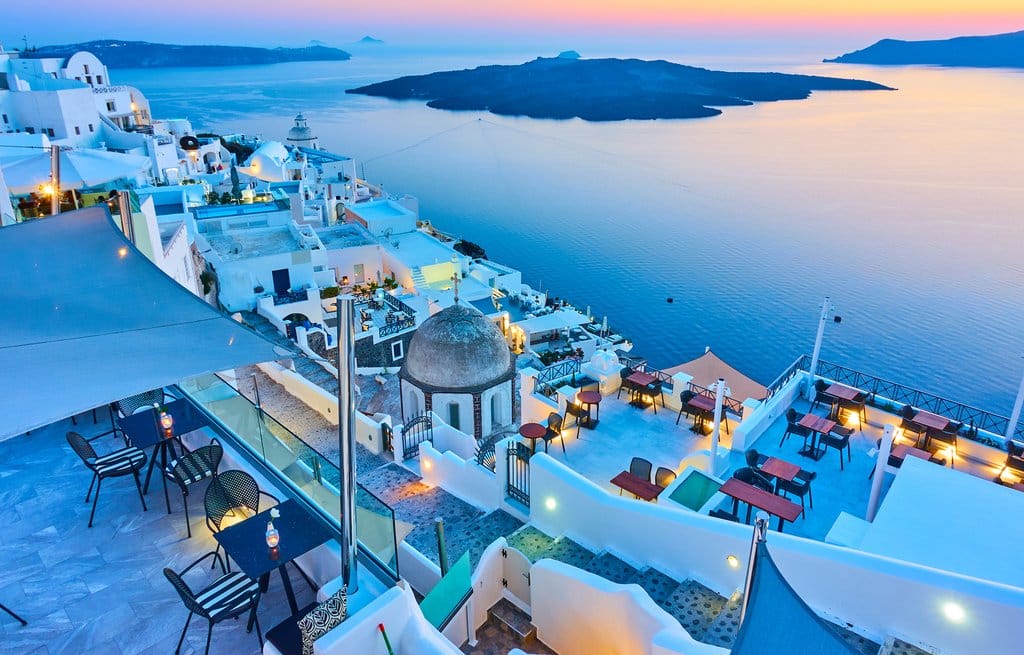 8. Canada
1,000 millionaires
With a net inflow of 1,000 millionaires in 2022, Canada will take ninth place in the world for hosting high-net-worth people (HNWI).
According to the Henley Global Citizens Report, Canada's entire HNWI population is expected to grow by 30% over the next ten years.
Henley claims that the top destinations for these immigrants in Canada are the big cities of Montreal, Toronto, Calgary, and Vancouver.
According to the report, despite the Canadian government's efforts to find new methods to tax luxury items and wealth in order to pay off debt associated with the epidemic, this ongoing influx will continue.
According to the report, Canada's increased interest in increasing immigration numbers is a crucial driver for sustained growth of inflow.
The federal government intends to admit 431,645 new permanent residents in 2022, 447,055 in 2023, and 451,000 in 2024, with roughly 60% of admissions in the "economic class."
According to Henley, the country's start-up visa program may be appealing to the country's wealthiest citizens.
Canada no longer has its immigrant investor program, under which migrant investors could get citizenship in exchange for a $800,000 five-year loan from the government but were not needed to meet a specified income threshold. The government determined it brought "minimal economic advantage" and repealed it in 2014.
According to Statistics Canada, these immigrant investors who own residential property now report a total median family income of $50,000, compared to federal skilled employees' $105,000 and refugees' $85,000.
Quebec has suspended a comparable provincial initiative until at least April 2023.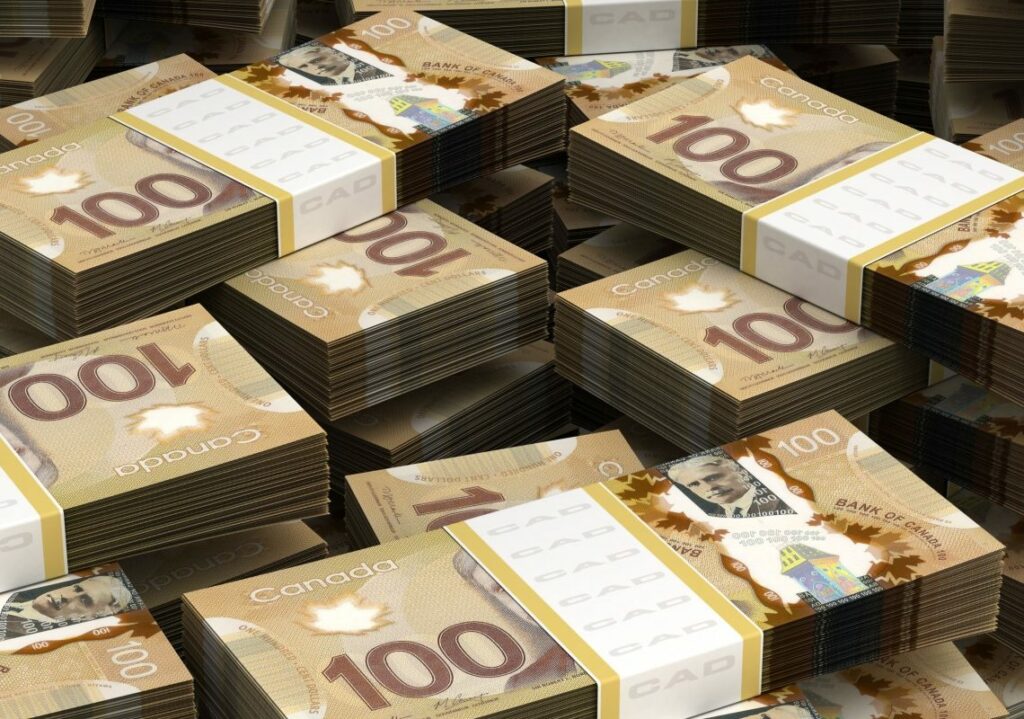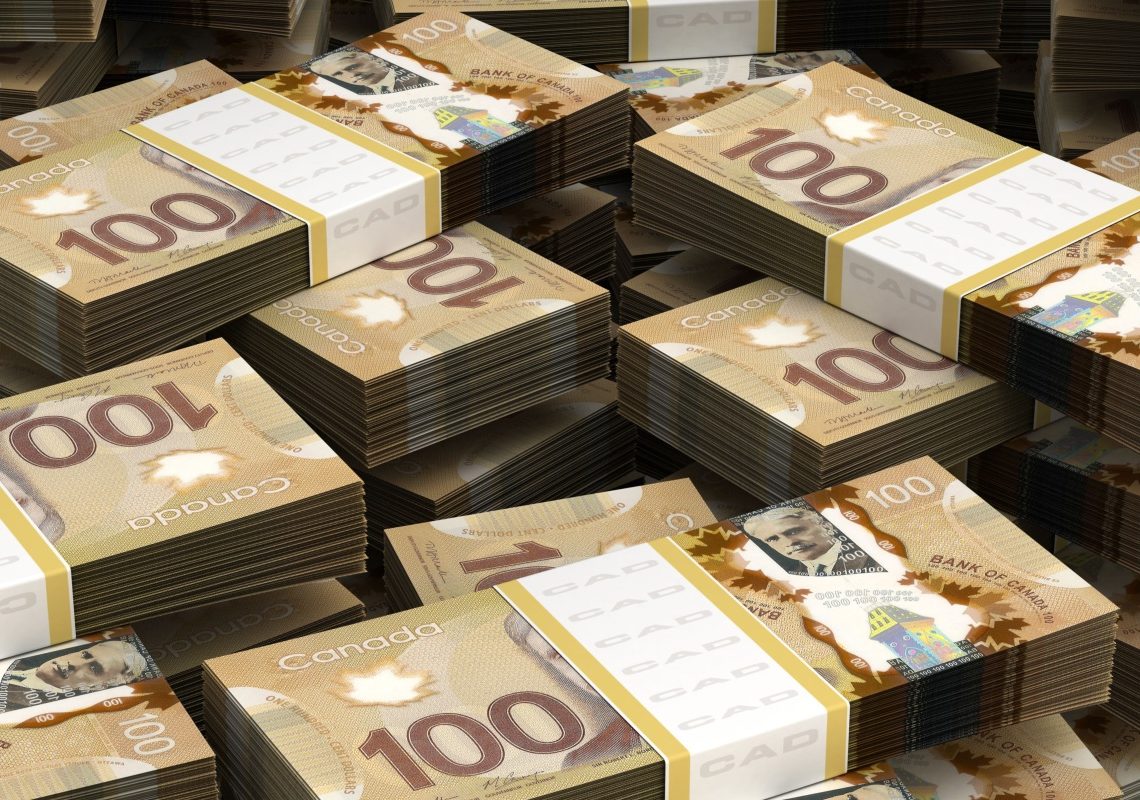 9. New Zealand
800 millionaires
Under their high net worth individual visa options, New Zealand is expecting to receive a net inflow of 800 high-net-worth individuals.
Applicants in the Investor Two category must invest $3 million in New Zealand. Applicants in the Investor One category will invest $10 million in New Zealand for three years before applying for residency.
The lifestyle opportunities and prospective commercial investments are the major reasons that foreign billionaires relocate to New Zealand.
They frequently travel to New Zealand for an investment opportunity, which then inspires them to go on rides, have a look around, and fall in love with the place.
The United States, China, Germany, and the United Kingdom account for the majority of wealthy immigrants to New Zealand.
Pained by financial indecision? Want to invest with Adam?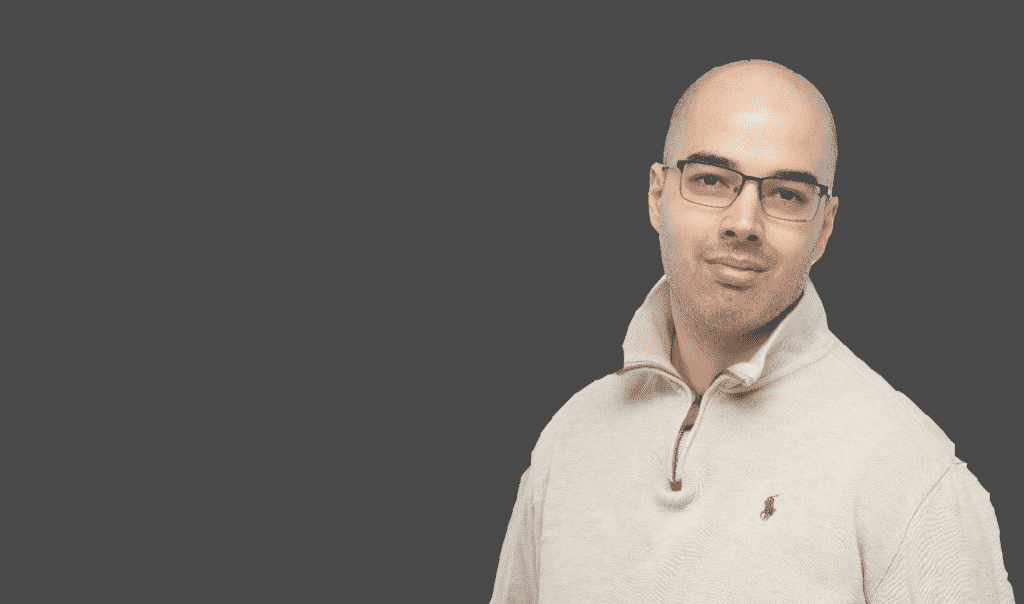 Adam is an internationally recognised author on financial matters, with over 694.5 million answer views on Quora.com, a widely sold book on Amazon, and a contributor on Forbes.