Acquiring A Deeper Understanding Of Thailand's Educational System 2022.
Thailand is one of the world's few countries that has never been colonised by foreign powers.
As a result, the country's educational system has evolved on a local level, with a heavy emphasis on Thai culture and values.
However, in the early nineteenth century, Thailand began to modernise its educational system by incorporating components of Western educational models, particularly in higher education.
Thailand's current educational system is the outcome of reforms enacted by the National Education Act of 1999.
Thai language, mathematics, science, social studies, religion and culture, health and physical education, arts, vocations and technology, and foreign languages make up Thailand's national curriculum.
Structure And Format In Use
Optional preschool education is available in Thailand starting at the age of three.
From the age of six, children are required to attend primary school, also known as Prathom Suksa.
Mathayom Suksa, or secondary school education, is separated into lower and upper secondary levels and is compulsory until the age of 15.
In a nutshell, Thailand provides nine years of basic education – six years in primary school and three years in lower secondary school.
In general, the Thai academic year runs from May to March.
In March and April, there are holidays, as well as a break in October.
In Thailand, school hours are from 8:30 a.m. to 3:30 p.m.
Thailand's Educational Statistics
There are about 30,000 educational institutions in Thailand, with over 20 million students.
Thailand has roughly 45,000 pre-primary institutions.
Furthermore, there are over 30,000 elementary and lower secondary institutions, with about 2,600 upper secondary schools.
Students are taught a curriculum based on the "Basic Education Core Curriculum of 2008" in primary school.
During their primary school years, they will also take two national examinations, passing which will earn them the Certificate of Primary Education.
Lower and upper secondary students, on the other hand, must earn 41 credits in key areas, with one credit equaling 40 hours of classes per semester.
The Ordinary National Education Test, administered by the National Institute of Educational Testing Service, is used to assess students at the conclusion of Grades 9 and 12. (O-NET).
Grade 9 pupils will receive the Certificate of Lower Secondary Education, also known as Matayom 3 or MS 3, while upper secondary school graduates will receive the Certificate of Secondary Education (Matayom 6 or MS 6).
Thailand Has Both Private And Public Schools
There are 170 foreign institutions in Thailand, according to the International School Consultancy (ISC), including international schools and international preschools.
In Thailand, around 66,700 pupils are enrolled in international schools.
Bangkok, Thailand's capital, is home to over 100 international schools.
In addition to Bangkok, international schools may be found in Phuket, Krabi, and Chiang Mai.
The British Curriculum is taught in more than half of Thailand's international schools.
Also popular are the American Curriculum and the International Baccalaureate Curriculum.
There are also foreign language schools that provide German, Swiss, and French courses.
A handful of international schools also offer boarding options.
Private schools, on the other hand, are controlled by the Office of the Private Education Commission, which has a total of over 150 private schools in Thailand.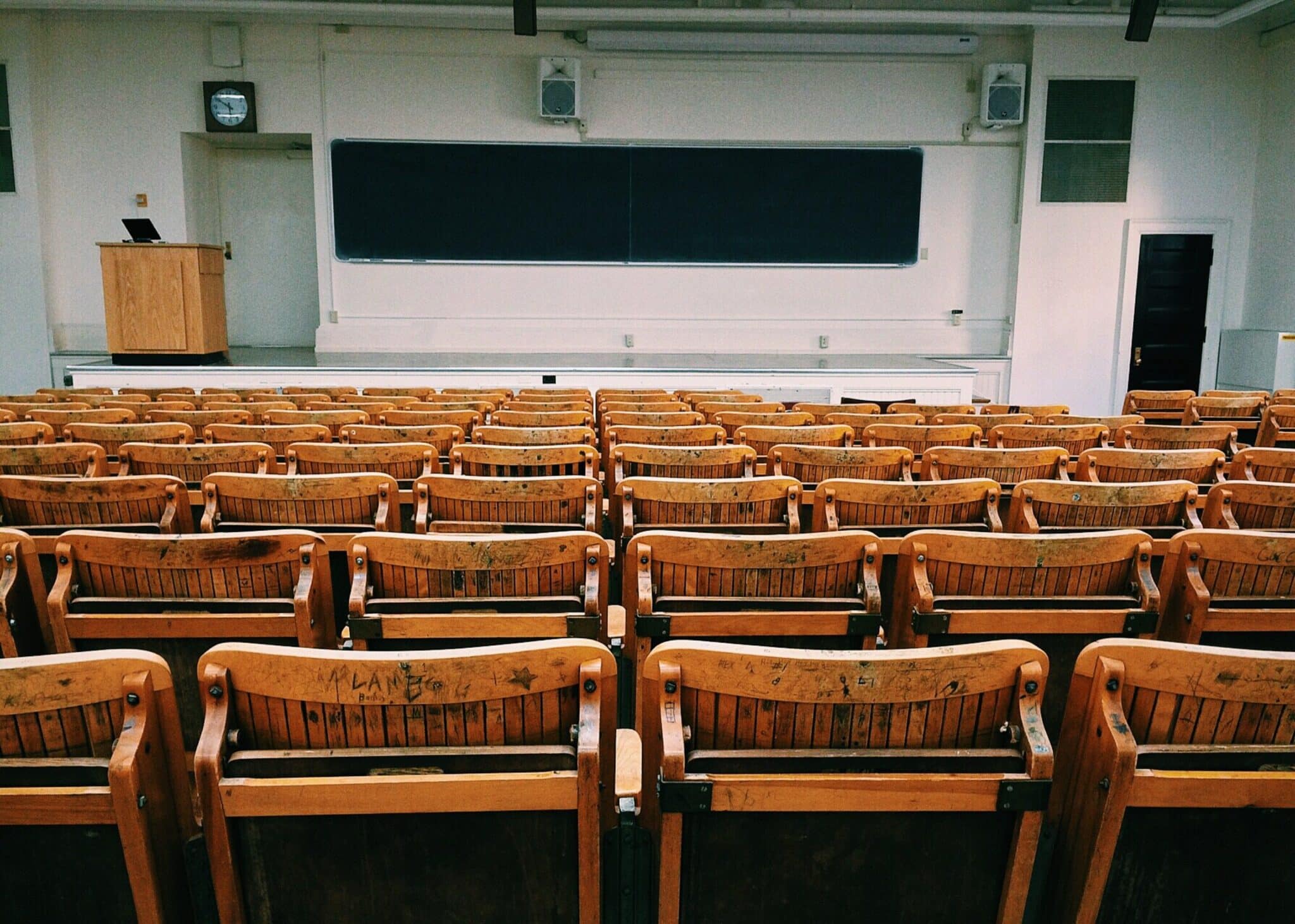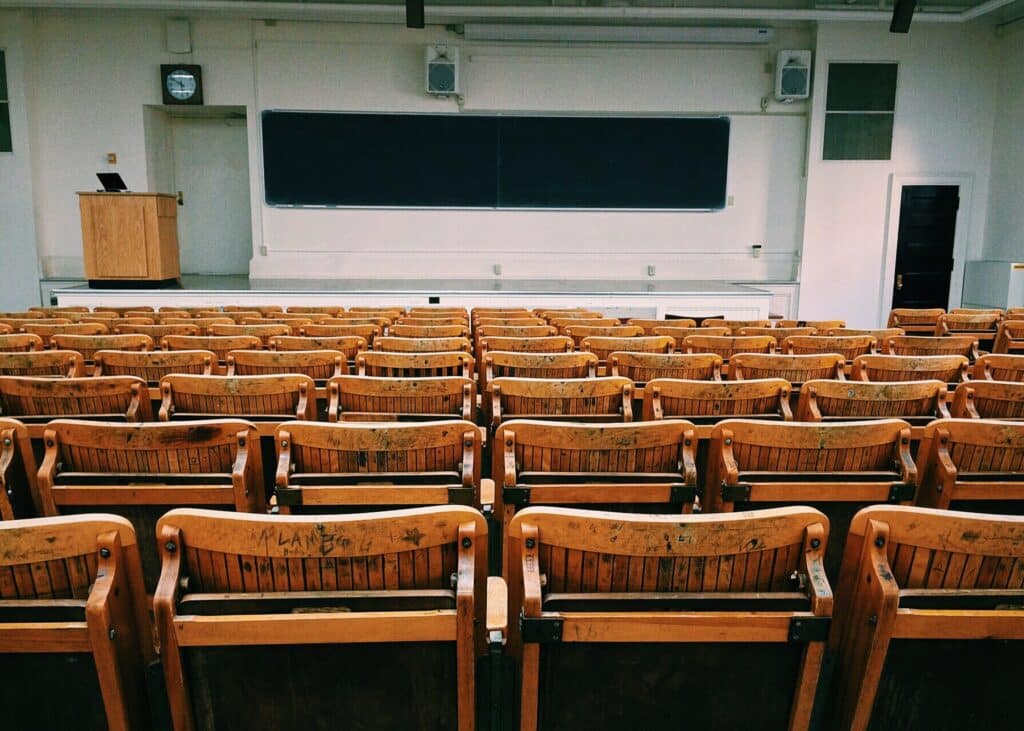 Thailand's Teachers
In Thailand, the teaching profession is held in high respect.
This is because in Thai society, learning and having a decent education are extremely important.
Teachers are held in high regard in Thailand, as they are symbols of knowledge and authority.
Rajaphat Universities are teacher training colleges located throughout Thailand.
Thailand's Average Education Cost
In Thailand, public school education is free till the ninth grade.
In addition, the Thai government provides free preschool and upper secondary education for three years.
Preschool and upper secondary school, on the other hand, are not required to attend.
Parents in Thailand will only have to pay extra for school supplies, transportation, and uniforms.
Fees For International Schools In Bangkok
Private school education in Thailand, on the other hand, is not cheap.
The cost of attending an international school can range from USD6,000 to USD20,000 per year.
There are additional one-time application costs, registration fees, school development fees, and security deposits at international schools.
Thailand's Government Agencies Involved In Education
Basic, vocational, and higher education are all overseen by Thailand's national Ministry of Education (MOE).
The Ministry of Education oversees the majority of Thailand's public (and private) educational institutions.
The "Office of the Basic Education Commission" (OBEC) is responsible for elementary and secondary education (basic education), while the "Office of the Vocational Education Commission" (OVEC) is responsible for vocational education and training, and the "Office of the Higher Education Commission" is responsible for higher education (OHEC).
Levels Of Education
Thailand offers preschool education to children as young as three years old.
Following that, youngsters must enrol in primary school at the age of six and attend for a period of six years (Prathom 1 to Prathom 6).
Secondary school begins at the age of 12 and includes three years of lower secondary education, known as Mattayom 1 through Mattayom 3.
Only a lower secondary education is required of students.
Upper secondary education, also known as Mattayom 4 to Mattayom 6, is optional.
There are also general academic and vocational schools in Thailand, commonly known as comprehensive schools, which provide both general academic and vocational programmes.
Thailand's Educational Issues
The primary Thailand education issue has been highlighted as inequity in educational possibilities between urban and rural areas.
According to research, this inequality has made it impossible to improve Thailand's education system as a whole.
Students' ability in English, Science, Math, Thai language abilities, and critical thinking has also fallen short of international and neighbouring country standards.
Another issue in Thailand's education system is a lack of sincerity in imparting knowledge, as well as overcrowded classrooms and insufficient monitoring of students' progress.
Figures For Each Country
Thailand is a Southeast Asian country that has borders with Cambodia, Laos, Malaysia, and Myanmar.
Thailand currently has a population of over 69 million people.
Bangkok, Thailand's capital, is home to about 6 million people.
Thailand has a tropical climate throughout the year.
Information For Expats In The Nation
The number of expats in Thailand is believed to be between 500,000 and one million.
Expats from the United States, the United Kingdom, and Australia make up a sizable portion of the population.
Due to its consistent rise in the international education industry, Thailand has drawn many families from China in recent years.
Education, travel and hospitality, and manufacturing are among the industries that employ a large number of expatriates.
Living Conditions
In comparison to their home nations, expatriates find Thailand's standard of living to be affordable.
Although the cost of living is reasonable, eating can be expensive.
Each location or city has a different cost of living.
Public transportation is available.
In Thailand's largest cities, taxis, buses, and trains are readily available.
There are also a few modes of public transportation that are unique to Thailand, such as tuk-tuks, motorcycle taxis, and songthaews, which are ideal for short excursions.
Bangkok residents also use the BTS Skytrain and MRT Subway to go around the city and avoid traffic congestion.
Visas For Family Members And Students
The Thai Immigration Law requires anyone interested in relocating to Thailand to get a visa.
Both tourist and non-immigrant visas can be issued by Thai embassies or consulates.
Those planning to visit Thailand for business, study, marriage, or retirement will need a non-immigrant visa.
A Thai company can only provide a work visa once the applicant has been offered a job.
It is vital to note that in order to be granted a work visa, applicants must first have a non-immigrant visa. 
Pained by financial indecision? Want to invest with Adam?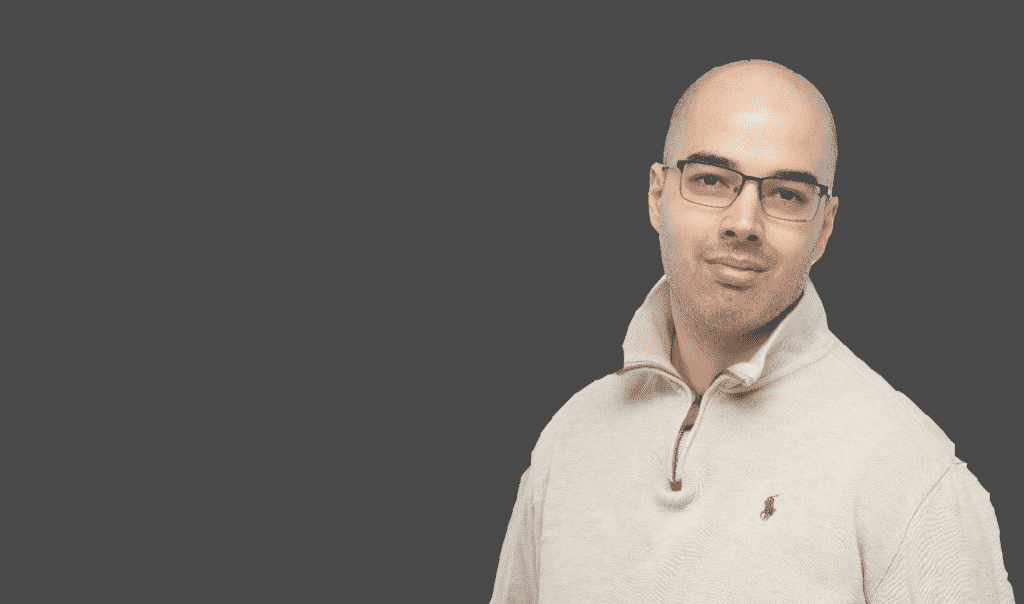 Adam is an internationally recognised author on financial matters, with over 588.1 million answers views on Quora.com and a widely sold book on Amazon and a contributor on Forbes.