South Korea does not offer retirement visas, but there are other options if you want to retire in South Korea. This article will explain more.
If you have any questions or want to invest as an expat or high-net-worth individual, you can email me (advice@adamfayed.com) or use these contact options.
Our services include providing income-related opportunities to retirees.
Introduction
You must pick where you will retire as a senior citizen. Many Western retirees regard South Korea as an interesting and modern alternative. South Korea is an ideal vacation for everyone interested in technology, culture, and new experiences, whether they are British, American, or Australian. Despite the fact that it is not a cheap nation, you can get by with your pension and a little ingenuity. Here's what you need to know about planning to retire in South Korea.
A typical life in South Korea
South Korea's cities, where the majority of the population lives, have some of the world's greatest population densities. Seoul, the capital city, has a population of 10 million people. During the summer, the climate is humid, while during the winter, it is chilly and dry. In July, the average temperature is 24°C (75°F), whereas in January it is -4°C (25°F).
If you retire in South Korea, you won't miss the seasons because the weather and temperatures vary according to the season. Many tourists like to visit in the spring or fall, when the weather is mild and pleasant.
South Korea is ideally suited to retirees with a sense of adventure. Blood sausage, hog skin, chicken feet, and raw sea worm are some of the foods available that you would not ordinarily find in other regions of the world. If you don't want to be experimental with your cuisine, there's plenty of wonderful bibimbap, bulgogi, kimchi, and foreign fare to be found in any global metropolis. Cities like Seoul and Incheon have a significant expat community. So, if you're looking for cultural trips, historical trips to museums and sites, or shopping excursions with friends, South Korea is the place to be. Outside of the cities, there are regions of outstanding natural beauty. Both Koreans and expats like going to hot springs and learning about ancient eastern therapeutic procedures.
What is the money of South Korea?
The Korean won is the official currency of South Korea. The code KRW, or the symbol ₩ , represents it. The symbol, which is written in Korean, may be found at South Korean stores and marketplaces. 100 jeon equals one won. The following are the won's approximate exchange rates (as of this writing):
1 EUR is approximately 1,345.57 KRW
1 USD is approximately 1,217.77 KRW
1 AUD is approximately 915 KRW
1 GBP is approximately 1,598.66 KRW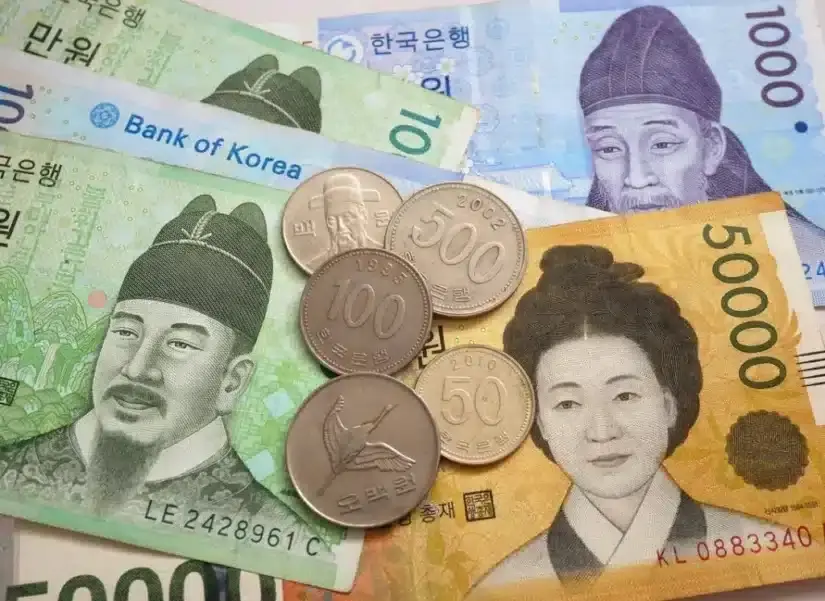 How much money is needed to comfortably retire in South Korea?
Many expats will tell you that you should be able to survive in South Korea regardless of your budget. However, if you want to live simply, you must be very careful about how you budget.
If you spend less than 2,000 USD/2,435,320.03 KRW each month, you should avoid eating out, traveling, and conserving money. You won't be able to purchase a car and will have to rely on public transit.
You may comfortably retire in South Korea if your budget is between 2,000 and 3,000 USD, or 2,435,320.03 to 3,652,980.05 KRW. Even though this is a modest amount of budget, you can afford to eat out, travel, and even buy a car.
You should be able to live a comfortable retirement and save if you budget between 3,000 USD and 4,000 USD each month, or 3,652,980.05 KRW and 4,870,640.06 KRW. You may live lavishly and easily maintain a family if your income exceeds this amount.
Expect to pay around 805,756 KRW per square foot if you want to purchase property in South Korea. The South Korean government has tightened lending laws, although there is a plentiful supply of houses.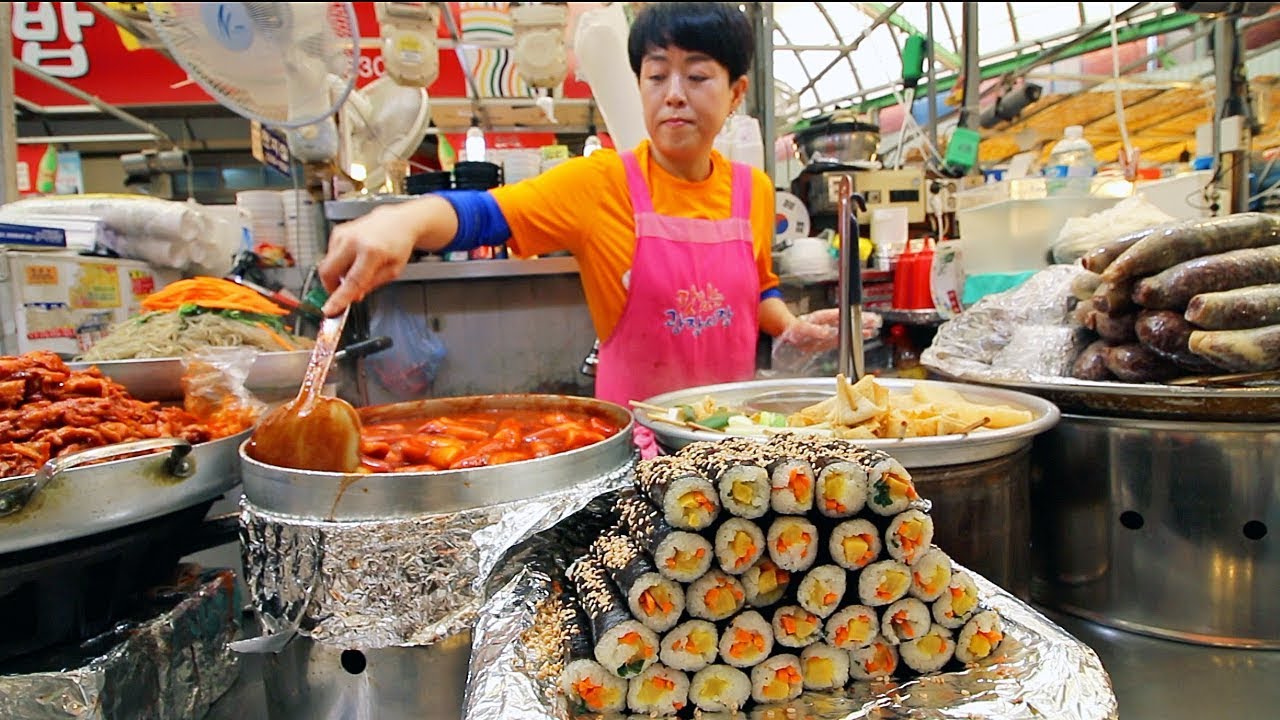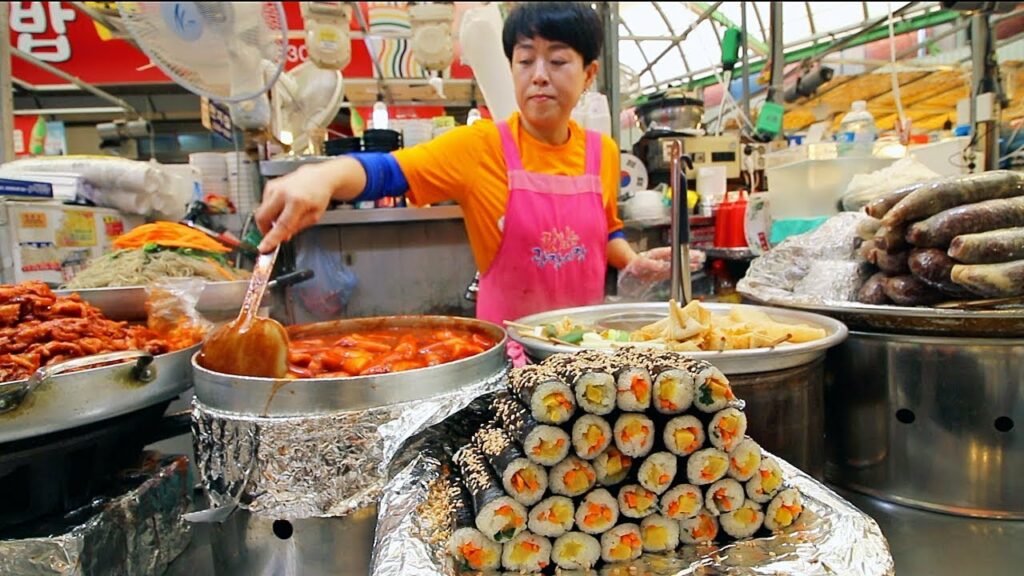 What do I need to know about visas?
Foreign citizens are not eligible for retirement visas in South Korea, so even if the country has drawn a large number of Western expats as a retirement destination, you must be willing to explore other options in order to stay in the country long-term.
Visa Requirements for American Retirees
You'll need a visa to reside in Seoul, regardless of how long you want to stay. Applying for an alien registration card is the most efficient way to settle in South Korea. You will have 90 days from the date of arrival to apply for this card. You will be allowed to apply for residence in South Korea if you obtain a long-term visa. You must have language competency, five years of documented residence, knowledge of Korean history, and pass an interview and written exam to be eligible for residency.
Visa Requirements for Australian Retirees
Without a visa, you can visit Seoul for up to 90 days. Then, as described above, you must apply for an alien registration card.
Visa Requirements for UK Retirees
If you plan to stay in South Korea for no more than three months, you won't need a visa. Then, as described above, you should apply for an alien registration card.
Conclusion
South Korea is an interesting and vibrant country to call home, despite the fact that it is not the easiest country to retire in. You'll meet other expats, make new friends, and have a lot of new adventures.
Pained by financial indecision? Want to invest with Adam?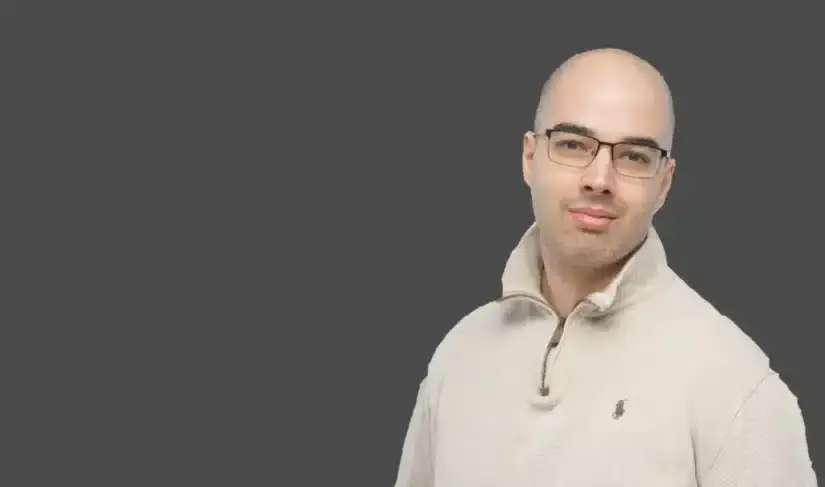 Adam is an internationally recognised author on financial matters, with over 492.2 million answers views on Quora.com and a widely sold book on Amazon