How To Invest Money After Selling Property: 10 Options
If you are looking to invest as an expat or high-net-worth individual, which is what I specialize in, you can email me (advice@adamfayed.com) or WhatsApp (+44-7393-450-837).
Introduction
Here are 10 options if you're wondering how to invest money after selling property.
After successfully selling your home, it's time to consider putting money into asset classes that are expected to appreciate.
But first, you need to decide if you're actually prepared to make an investment.
If your primary residence has been sold, you'll probably need to purchase a new home rather than investing, or you might be more interested in renting.
You should also take into account your own financial situation and settle any unpaid debts that require attention. Building an emergency fund and paying attention to prudent wealth management may also be wise moves to make in case of impending bad luck.
However, if you have enough cash and are prepared to make an investment, continue reading for six ways investing can help you make more money and earn extra money.
How To Invest Money After Selling Property: 10 Options
1. Real Estate Investments
Real estate is likely your first choice when thinking about reinvesting the proceeds from the sale of your home.
In the UK right now, investing in real estate is considered to be one of the best choices. Three main reasons account for this.
Rental Income: According to HomeLet, the average rent in the UK hit an all-time high of £1,159 PCM in September 2022, making this the highest it has ever been for real estate income.
Capital Gains: With property prices predicted to rise by as much as 17.4% by 2026 by Savills, there is even more opportunity to profit from the sale of a home in 2022 given that they have risen by as much as 20.7% in some regions over the last year.
Rental Demand: A Hamptons report from 2021 found that it takes just 8.9 days to let a home, down from 31.9 days in 2019. This indicates that rental demand is at its highest point ever.
There are many ways to invest in rental property, but buying residential or student property off-plan is probably the most common choice in 2022.
This entails paying less than market value for a property that hasn't yet been built in order to increase your purchasing power on the real estate market.
Although the Land Registry reports that the average price of a home is currently at an all-time high of £292,000, buying off-the-plan real estate can increase your chances of finding a great deal because some investments are frequently priced under £100,000.
It's important to keep in mind that you'll need to think about more than just the initial cost of purchasing real estate. A down payment for a buy-to-let mortgage, mortgage rates, interest costs, property taxes, and other expenses must all be taken into account.
Of course, buying residential and student real estate isn't the only way to invest in it; there are a lot of other options that are ideal for the near term.
These consist of:
Commercial real estate
Real estate investment trusts
Holiday lets
HMOs
House flipping
Property development
Rent to Rent
However, if you're looking for an investment to make after selling your home, real estate is probably the best option.
2. Stock Market
How to invest money after selling property? Invest in stock market.
Stock market investing, a different option from real estate, is regarded as one of the best ways to invest and can be done with the proceeds from the sale of a house.
One of the first strategies that home sellers think about is stock investing because it has the potential to generate enormous income from dividends and capital growth.
The risk is also very high because stock prices are known to rise and fall on an hourly basis, despite the fact that income potential is high.
This volatility results from a variety of external factors, such as foreign policy and tax changes, that you have no control over impacting stock prices.
Even though the Barclays Equity Gilt Study found that stocks have generated 5.4% annual returns on average over the past 50 years, this is insignificant when compared to some real estate investments, which have the potential to generate 8% NET on properties in places like Liverpool.
In some places, returns can reach double digits; for example, certain postcodes in Liverpool have gross returns exceeding 10%.
In light of this, even though the stock market can be a very effective asset class for generating significant income returns, success in it requires a high level of risk tolerance.
Because of this, investing in stocks is probably not the safest way to put the proceeds from a house sale, and it may not be the best strategy for doing so.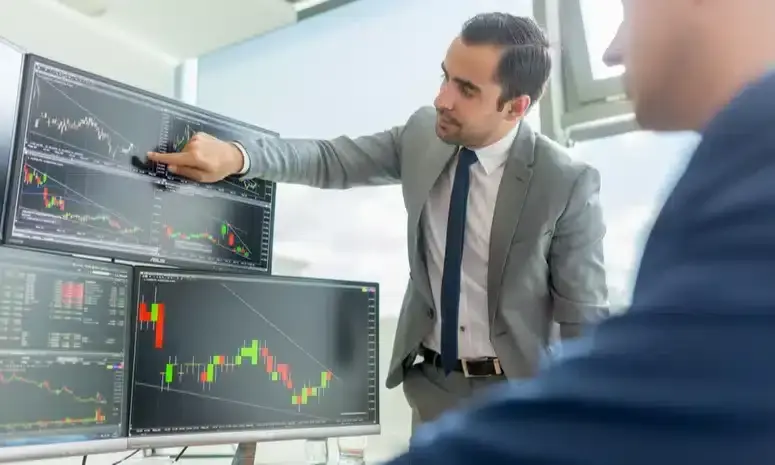 3. Mutual Funds
Mutual funds are a type of investment vehicle that make investing in stocks and bonds simpler by pooling investor funds.
Mutual funds are typically run by money managers who allocate capital in order to generate income and returns for their investors.
A mutual fund offers three main ways to make money:
Stock dividends and bond interest.
Capital gains if the fund sells securities that have appreciated in value and distributes the proceeds to investors.
Capital gains if the price of an investor's fund shares rises, allowing them to sell their shares to others.
Mutual funds can be classified as equity funds, index funds, fixed-income funds, exchange-traded funds, and more.
The vast majority of investors will find that index funds are much simpler to invest in than individual stocks because you're essentially delegating the difficult task of stock selection to a qualified money manager.
Although some investors may be turned off by the lack of transparency in the investments the fund makes, they're still a great way to diversify your portfolio and are an incredibly liquid asset.
Mutual funds are an intriguing way to invest the proceeds from home sales in 2022, even though it is by no means risk-free and may not be as efficient and secure as real estate.
4. Cryptocurrency
Cryptocurrency, the new kid on the block, is quickly rising to the top of the global investment strategies list.
In a nutshell, a cryptocurrency is an online-transactable digital form of money.
There are many different kinds of cryptocurrencies, with Bitcoin and Ethereum probably being the most popular.
A Bitcoin is currently worth £17,629, making each cryptocurrency unit equivalent to actual money.
The Times reported that investors in Bitcoin saw returns of 525%, demonstrating the enormous potential for returns from a currency like Bitcoin.
Cryptocurrency is, however, extremely risky, with a Time magazine quote stating:
"You have a high chance of losing it all, but a small chance of winning it big."
Because of this, conservative investors may want to think twice before investing a sizable sum after selling a home in this asset.
5. Money Market Funds
How to invest money after selling property? Here's a safer way.
A money market fund might be a great option if you aren't ready to invest just yet and are looking for the safest places to invest the proceeds from your house sale.
A money market fund serves as a low-risk investment and a secure place to keep your money.
Contrary to mutual funds, money market funds invest in corporate bonds and overnight bank deposits rather than higher-risk assets like stocks, which results in lower returns.
To invest in the fund, you'll need to open a money market account, but they're a worthwhile choice to take into account for those wondering, "What do I do with proceeds after sale of investment property?
6. High Yield Savings Account
Savings accounts are probably the safest place to keep the proceeds from a house sale.
Savings accounts, in contrast to the other investment options on this list, are a good option for both short- and long-term investments of the proceeds from the sale of a home.
Depending on how long you're willing to lock your money away, you have a variety of options for depositing money into a savings account.
According to Moneyfacts, Nationwide currently offers the best easy-access savings account with a variable rate of 2.10% AER, which may go up or down depending on the current state of the interest rate environment.
The Bank of England and The Middle East will be offering a 2.25% expected interest rate in October 2022, so if you want to lock up your money for three months, you can get a 90-day notice account.
Whatever you decide, you can be sure that investing the money you receive from the sale of your home in a savings account is a wise move, even though it won't lead to the greatest returns or capital growth in the long run.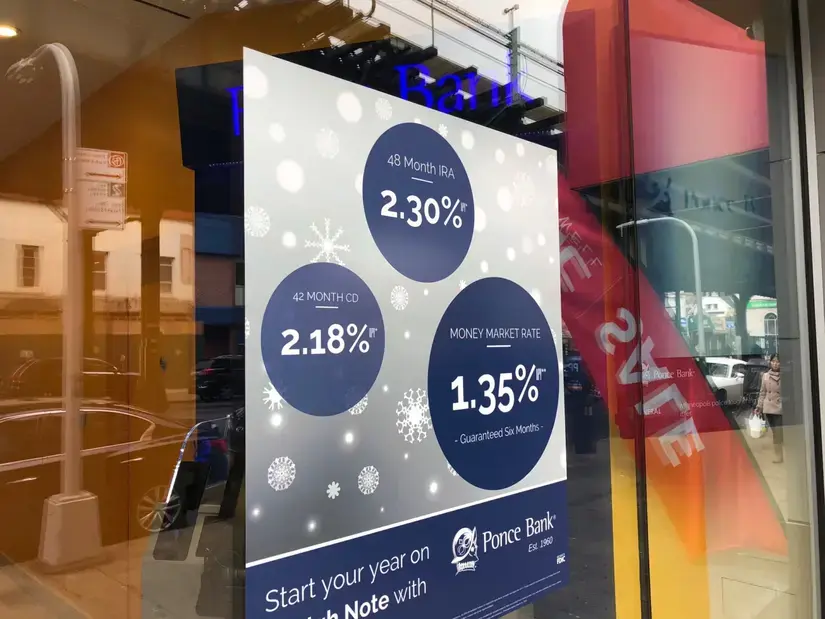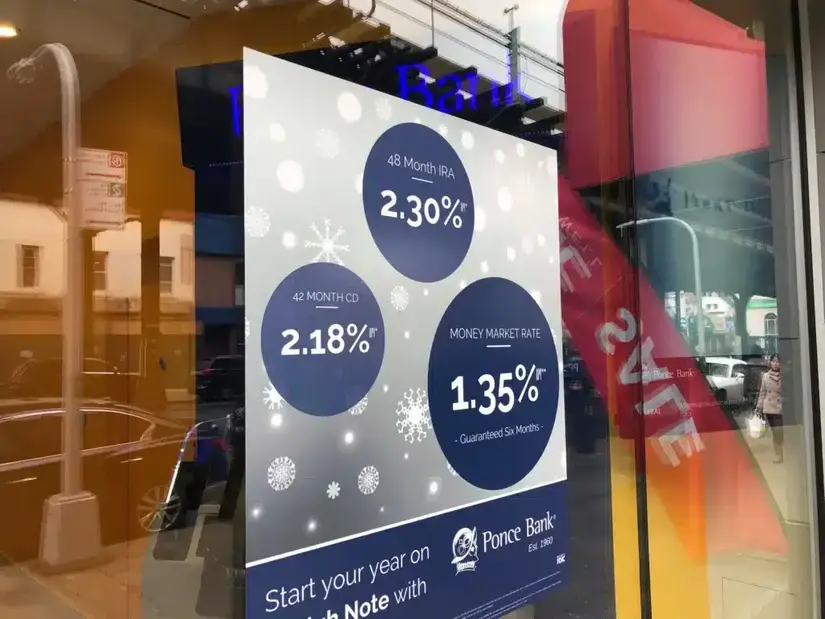 7. Pay Your Debts
Paying off debts like credit card and student loan balances with the money would be another choice. In 2022, the average American will owe $155,622 in debt, which includes credit card debt, auto, student, and personal loans as well as mortgage, home equity, and credit card debt.
If you want to feel more at ease and achieve your financial objectives, it might make sense to pay down your debt. The interest rate you are paying should be weighed against the amount you could be earning.
Investing your money may be a better option depending on your interest rate, such as if you have the potential to earn more money than you are paying in interest.
Given that the costs of many forms of consumer credit are higher than the anticipated risk-adjusted returns on financial investments, using the money to pay off debts is frequently a wise decision.
In addition to improving financial flexibility, debt repayment enables borrowers to raise the amount of potential future mortgage financing for which they may be eligible.
8. Use Annuities to Supplement Your Retirement
More and more people are concerned about the future as the cost of retirement rises further. For those who don't want to be concerned about outliving their savings during retirement, annuities are a great option.
They're excellent for those who want to take a bigger risk than keeping their money in a savings account but without taking on the same level of risk as buying stocks.
Lifetime income guarantees, tax-deferred growth, and unlimited contributions are all advantages of annuities. Commissions and fees, policy complexity, and conservative returns in comparison to other investment products, like stocks, are the disadvantages.
9. Get a Permanent Life Insurance
Your retirement planning may benefit from the addition of permanent life insurance.
Permanent life insurance combines a death benefit with a savings option that can be used for you and your dependents, offering tax-free growth, savings you can access during times of low investment returns, and advantages for estate planning.
However, compared to term life insurance, it is more expensive and complicated.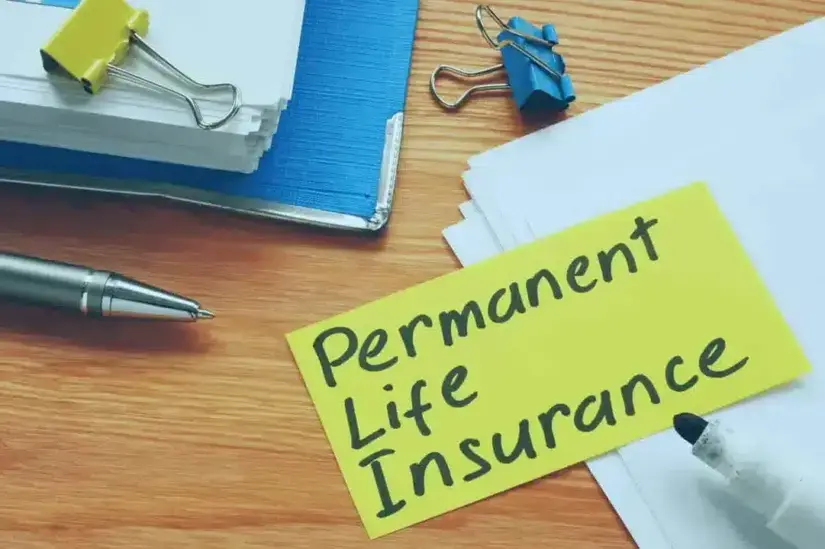 10. Get a Long-Term Care Insurance
How to invest money after selling property? Get long-term care insurance.
According to the U.S. Department of Health and Human Services, women will typically require long-term care for a longer period of time than men, with 70% of retirees needing some form of care.
The average life expectancy is rising, and care trends are also on the rise, which contributes to this. According to a Genworth survey, the average cost of a private nursing home room in 2022 will be $111,657, and the cost of a home caregiver will be $63,629 per year.
As a result, people are thinking about long-term care insurance as one of their retirement planning options.
This is due to the fact that long-term care insurance provides coverage for a number of services that Medicare and standard health insurance don't, such as help with daily tasks like getting dressed, eating, using the bathroom, and getting in and out of bed.
The advantages of purchasing it include avoiding the depletion of your retirement funds and having more options for the kind of care you receive and the location of your care.
The disadvantage of long-term care insurance is that it's still a new service, so there isn't currently any pricing certainty, despite the fact that it can offer peace of mind.
Depending on the results of a physical, it can be difficult to determine how much coverage you might need and whether you qualify. The American Association for Long-Term Care Insurance also estimates that 50% of buyers will never need their policy.
Pained by financial indecision? Want to invest with Adam?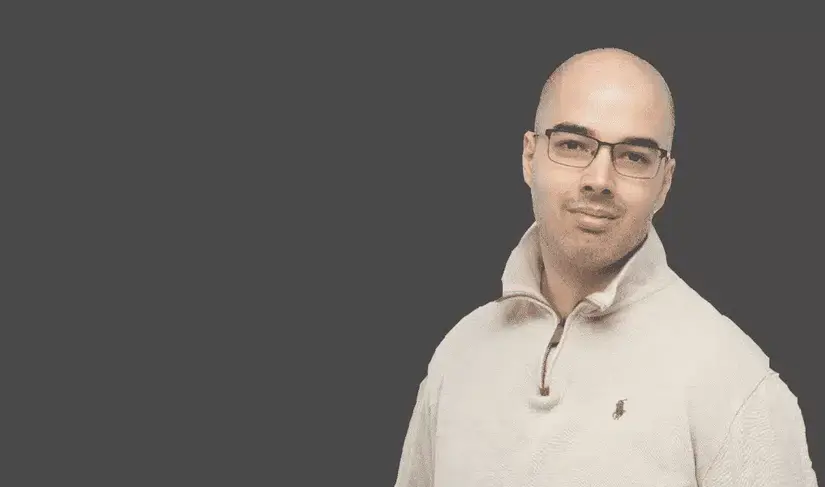 Adam is an internationally recognised author on financial matters, with over 631.2 million answer views on Quora.com, a widely sold book on Amazon, and a contributor on Forbes.
Tags
Cryptocurrency
,
Get a Long-Term Care Insurance
,
Get a Permanent Life Insurance
,
High Yield Savings Account
,
How To Invest Money After Selling Property
,
Invest in stock market
,
Money Market Funds
,
Mutual funds
,
Pay Your Debts
,
Real Estate Investments
,
Use Annuities to Supplement Your Retirement
,
ways to invest money after selling property