6 Best Banks In New Zealand For Expats
If you are looking to invest as an expat or high-net-worth individual, which is what I specialize in, you can email me (advice@adamfayed.com) or use WhatsApp (+44-7393-450-837).
Introduction
You'll need to open an account in one of the best banks in New Zealand for expats if you are considering relocating to New Zealand soon.
In order to ensure a smooth transition, it's crucial to first organize your finances. To help you get a head start on your finances, we've put together this in-depth guide to New Zealand's top banks for expats.
The Banking System in New Zealand
The Reserve Bank of New Zealand serves as the nation's central bank. It was founded in 1934, and in 1936 the government acquired full ownership of the organization. The central bank of New Zealand not only offers efficient support services to banks there but it also:
establishes a monetary strategy to achieve and sustain price stability.
helps a sound and effective financial system run more smoothly
fulfils the public's demand for currency
manages and runs efficient payment systems
The banking system in New Zealand is sophisticated and extensive. But out of all the options, you must select the one that best suits your requirements and provides the services you require. The list of requirements and fees charged by banks varies. You must clean up your references and open the proper account in New Zealand.
Despite issues with the dairy industry and higher household leverage, New Zealand's banking system is sound. The rating agency is of the opinion that the robust capitalization, high asset quality, and steady profitability of New Zealand's banks will more than offset any potential risks.
There are numerous national and international banks as well as online banking options in New Zealand for managing your finances. These are the top banks in New Zealand for expats.
6 Best Banks In New Zealand For Expats
1. ANZ Bank
The Australian company Australia and New Zealand Banking Group Limited, which was founded in 1979, is the parent company of ANZ Bank New Zealand.
The bank's Retail, Commercial, and Institutional segments provide a selection of financial products and services. With more than 600 ATMs nationwide, it runs a network of 199 branches. The bank has about 7,000 workers and is based in Wellington City.
The Australia and New Zealand Banking (ANZ) Group is without a doubt the biggest provider of banking services in the nation. For expats, ANZ provides a number of beneficial services, including:
You can access your savings online whenever you want with ANZ Online Saver, and you'll earn interest at a rate of 0.20 percent annually.
If you choose the ANZ Progress Saver, you will receive an interest rate that is 0.25 percent higher. This would require you to consistently maintain the required $10 in savings and refrain from taking any cash out within a month.
Numerous business banking options are also offered by ANZ. Consider switching to specialized business accounts from basic business savings accounts and transaction accounts.
The insurance options provided by ANZ to expats are listed below:
Landlord insurance
Contents and home insurance
Car insurance
It also offers a specialized route for foreigners seeking to settle in New Zealand. Within 90 days of their arrival in New Zealand, people can apply online for one of five different account types.
2. Bank of New Zealand
The Bank of New Zealand was founded in 1861, making it one of the nation's oldest banks. It is also one of the best banks in New Zealand for expats. With a fully empowered board of directors based in New Zealand, it became a subsidiary of National Australia Bank in 1992.
The bank oversees a nationwide network of over 400 ATMs and 174 branches. It has 5,000 or so employees and its headquarters are in Auckland.
The majority of the target market for BNZ's wealth management services and multi-currency accounts is foreign nationals living in New Zealand.
First, let's discuss a savings account. The YouMoney account, which offers a huge variety of transactions and withdrawals, is the most basic. This story is appropriate for everyone, including seniors, children, apprentices, and graduates.
You might be surprised to learn that there is no monthly fee for opening up to 25 YouMoney accounts with the Bank of New Zealand.
The Bank of New Zealand also offers other savings accounts, some of which offer the annual bonus rate of 0.15 percent at an interest rate of 0.05 percent.
One of the best banks in New Zealand for expats is BNZ because it provides a variety of investment opportunities, such as managed funds accounts and term deposits.
If you're interested in making some extra money with your savings, you can lock it away in a term deposit with a minimum investment of $2,000 for a duration of seven days to five years.
Compared to term deposits, managed funds accounts are thought to offer greater flexibility and higher potential returns, but they also carry a fee. However, there are no setup or management fees for term deposits.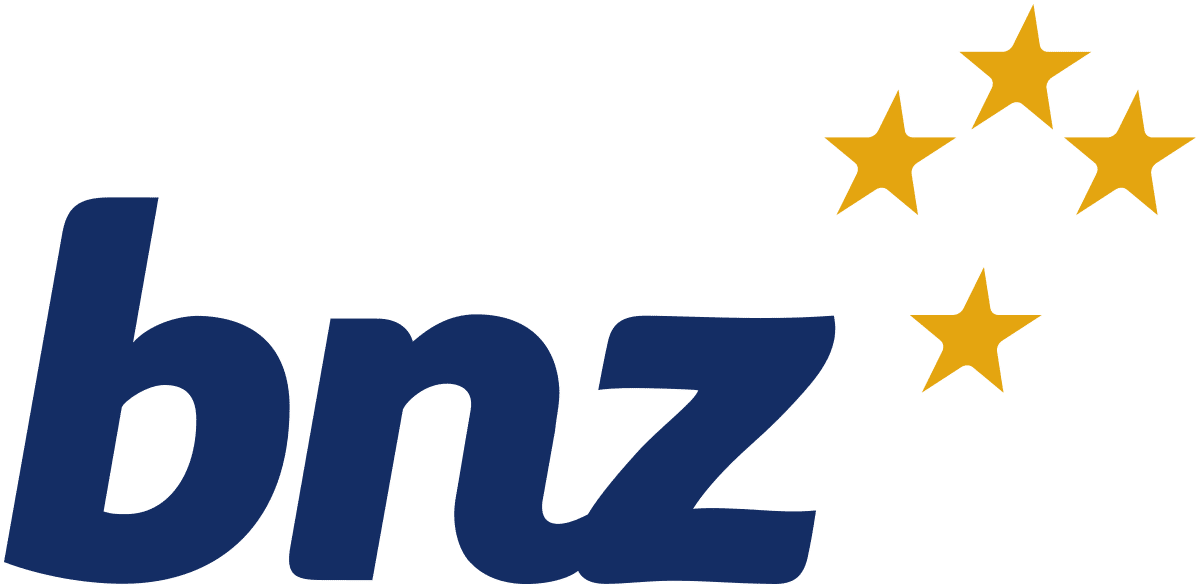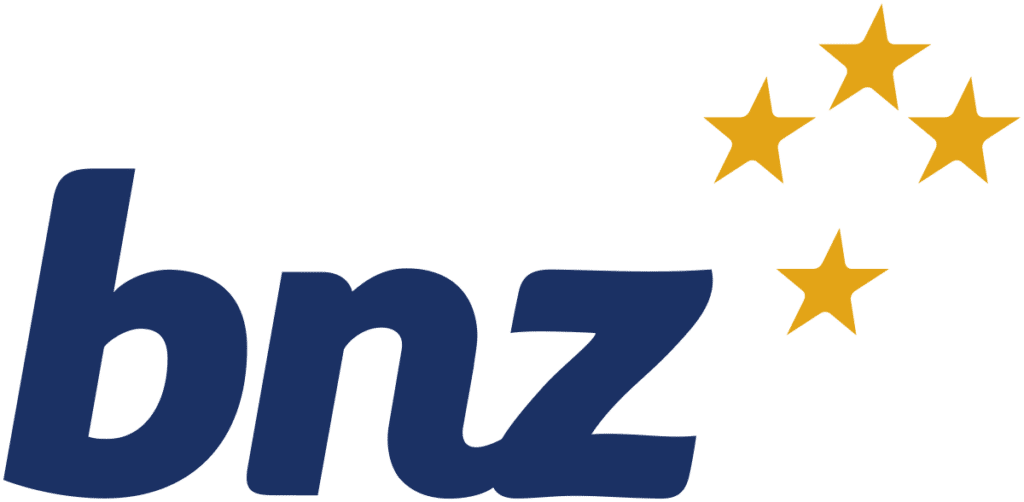 3. Auckland Savings Bank
One of the country's first banks, The Auckland Savings Bank (ASB), which was established in 1847, is in charge of 124 locations and more than 600 ATMs. ASB is one of the best banks in New Zealand for expats.
The bank has its headquarters in Auckland City and has about 3,200 employees. It also provides insurance-related goods and services in addition to its banking activities.
ASB is a useful addition to the list of the top banks in New Zealand for expats. The services provided by ASB include:
Foreign Currency accounts
Savings packages
Insurance
Loans and mortgages
You can open a foreign currency account with Auckland Savings Bank to manage your finances between New Zealand and another nation. No monthly account fees will be applied to your account.
To open a foreign currency account, there is a minimal balance requirement. You will be required to deposit a minimum of $5,000 USD if your foreign currency account is in US dollars (USD).
In particular, Auckland Savings Banks has created a number of account packages for children, students, graduates, apprentices, and people between the ages of 18 and 20 who are about to start their first job.
These packages offer specific advantages to foreign residents. You might not be charged a base fee or a transaction fee, for example.
For foreigners, the Streamline Introduction package appears to be the best option. For the first six months, there will be no fees associated with a new Visa Debit card.
With an annual percentage rate of 4.45 percent and a variable rate of 2.25 percent for 12 months and 24 months, respectively, home loans with Auckland Savings Bank are fixed at 2.25 percent and 2.59 percent, respectively.
4. Westpac New Zealand
With its headquarters in Auckland, Westpac New Zealand operates in the areas of retail banking, wealth management for individuals, business, corporate, and institutions, as well as investments and insurance.
The 1861-founded bank oversees a nationwide network of 163 branches and more than 450 ATMs.
Westpac New Zealand Limited, a division of Westpac New Zealand Group Limited, employs about 5,000 people.
Consumer banking, wealth management, commercial, corporate, and institutional banking, as well as the investment and insurance sectors are all areas where Westpac New Zealand offers services.
Westpac incurs a $10 annual fee. However, there is a $3 per withdrawal fee for using an ATM abroad to withdraw cash. For each transaction in New Zealand dollars, Westpac New Zealand charges a 1.40 percent foreign exchange fee.
Given the knowledge Westpac New Zealand has acquired over the years working with thousands of expats, it provides an exclusive account for expats called the Migrant Banking Package. Hence, it is one of the best banks in New Zealand for expats.
This explains how the majority of the needs of the expats regarding banking activities in New Zealand are met.
International students may also apply for a specially created account with no ongoing monthly fees.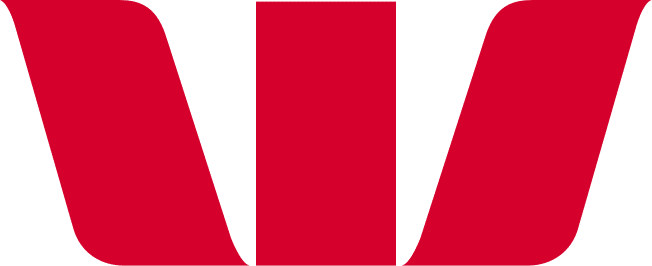 5. Kiwibank
State-owned company Kiwibank was founded in 2001. The bank offers SMEs and individuals retail banking products and services.
Additionally, it provides fund management, investment, and agency services for mortgage lending. Throughout the nation, it oversees 266 branches and more than 250 ATMs. It has about 2,500 workers and is based in Wellington.
Although Kiwibank is a relatively young banking organization, it has cemented its position as one of the best banks in New Zealand for expats.
Kiwibank offers SMEs and individuals retail banking products and services. There are also many products related to investment and fund management, agency services for mortgage lending, and retail banking.
Students who want to study in New Zealand can also open a Free Up or Fast Forward Saver account before they travel.
The former does not require an electronic transaction fee or a monthly account fee. The latter has a $20 monthly minimum deposit requirement and a 0.30 percent annual interest rate.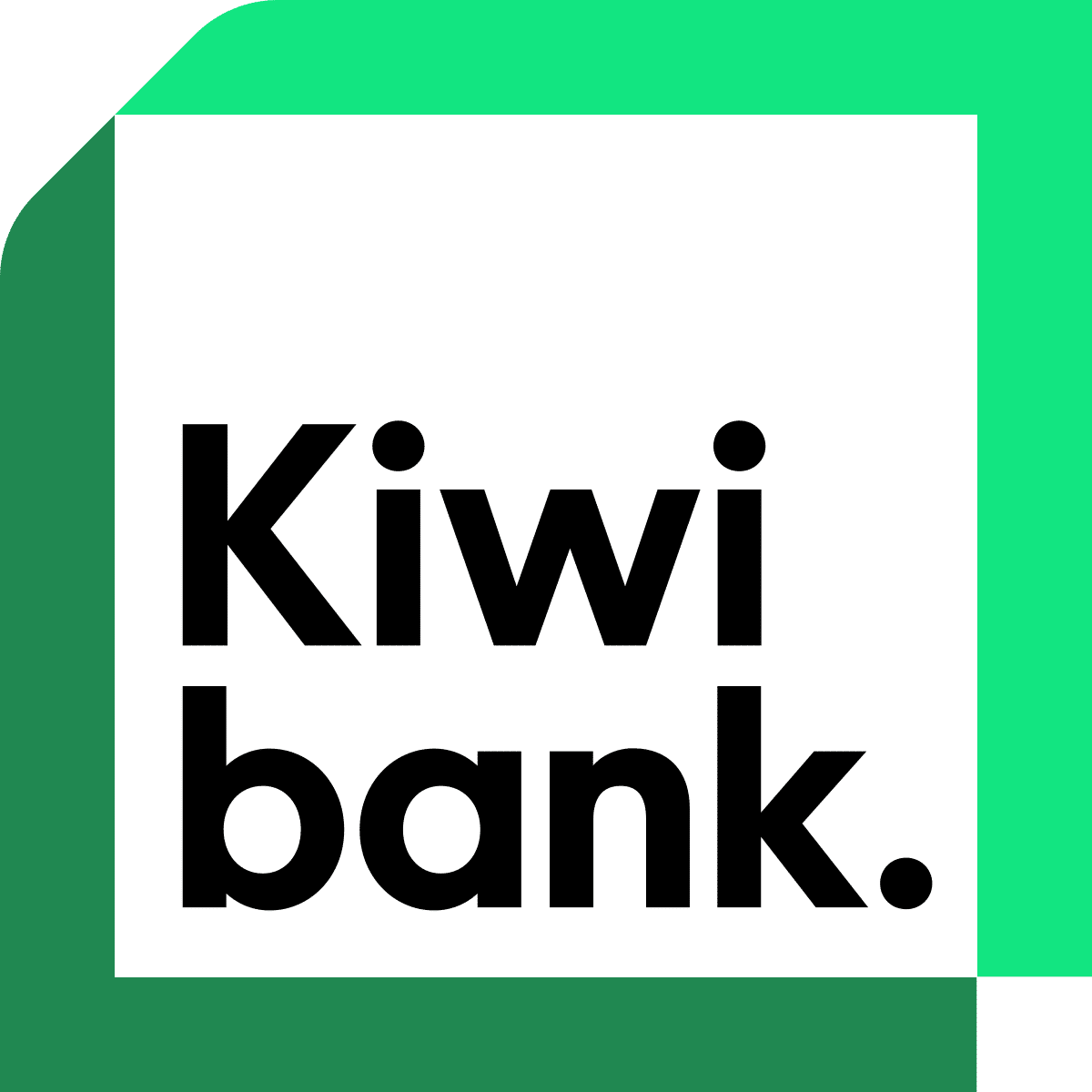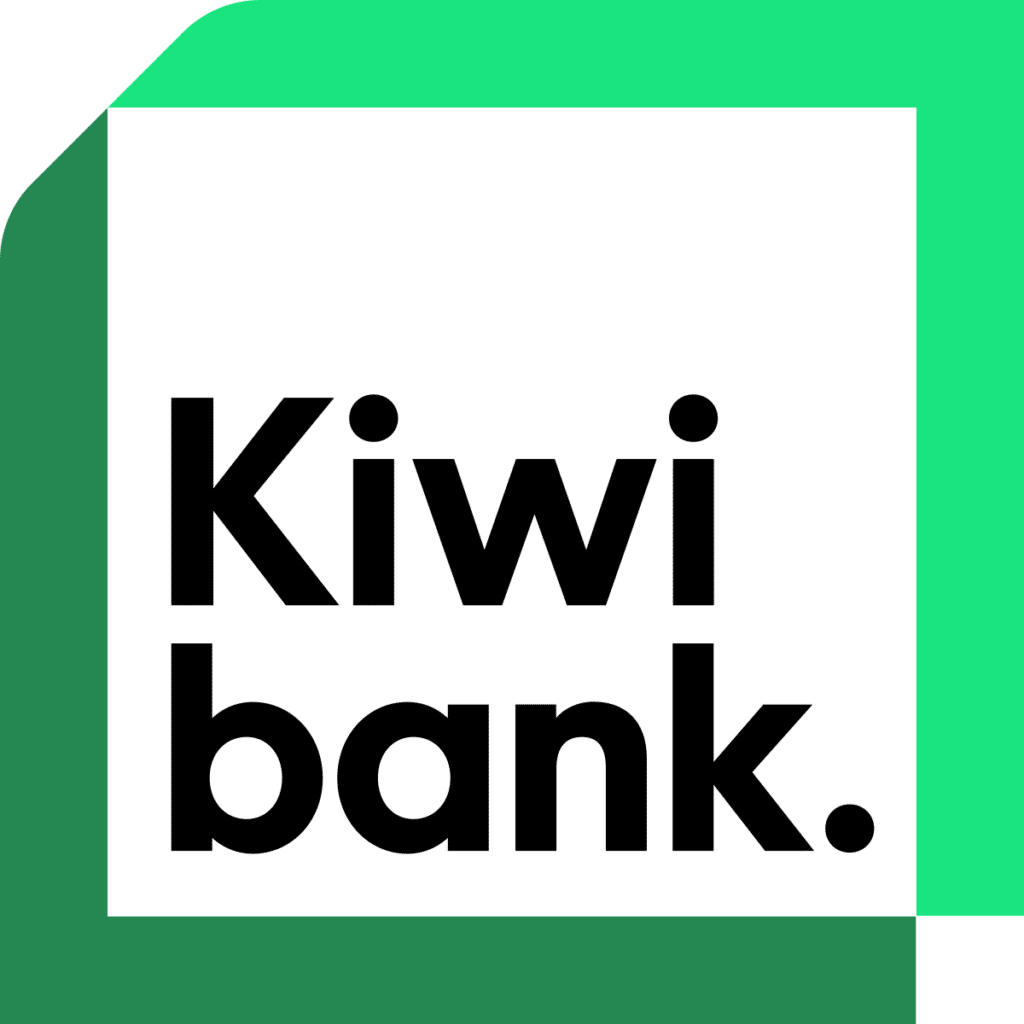 6. HSBC
Over 30 years have passed since HSBC began doing business in New Zealand. If you meet all HSBC eligibility requirements and document submission requirements, the bank will let you open an account even before you arrive. The processing of the application will also take about 30 days.
Maintaining your banking relationships with the bank is simpler once you transfer your HSBC credit history. Along with providing information about your annual income, you would also need to provide a legitimate justification for opening an account in New Zealand.
The HSBC service is best suited to meet the needs of expats. HSBC Premier offers competitive rates and the best assistance for you and your family, whether you're looking to buy a new home, want to invest in the future, or simply want to reap the rewards of all your hard work.
How to Open a Bank Account in New Zealand
No matter which bank or credit union you decide to use, the process for opening a bank account is the same. Additionally, opening a bank account in New Zealand from abroad is a simple process.
It is a wise choice to open a New Zealand bank account while you are still abroad if you intend to immigrate to New Zealand or return there. You may feel that the banking system here is different from what you are accustomed to.
In order to open a bank account in New Zealand, the majority of non-residents typically require identification and a permanent address. However, a few foreign banks permit foreigners to open accounts prior to their arrival.
You will need the following before opening a bank account in New Zealand:
A passport or other form of identification that was issued by the government of your country of origin
Address verification. This could be either your home address in your native country or your home address in New Zealand. The latter is required by the majority of local banks.
For all of your tax entitlements, an Inland Revenue Department (IRD) number.
your visa's proof (whether work, residence or student visa)
Pained by financial indecision? Want to invest with Adam?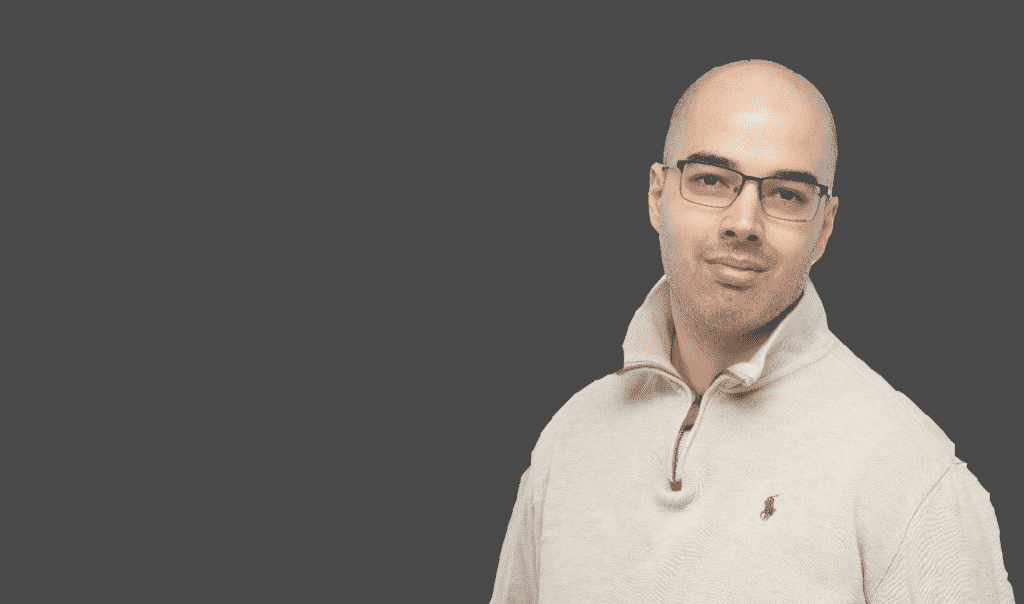 Adam is an internationally recognised author on financial matters, with over 584.2 million answers views on Quora.com and a widely sold book on Amazon and a contributor on Forbes.