7 Best American Banks for Expats
If you are looking to invest as an expat or high-net-worth individual, which is what I specialize in, you can email me (advice@adamfayed.com) or use WhatsApp (+44-7393-450-837).
Introduction
This article lists the best American banks for expats. Read on to know more.
It's intimidating to move to a new nation. And it's much more difficult when you don't know where to begin. One of the most crucial things to do before moving to a new nation is to get your money under control.
Knowing the top banks in the USA is essential whether you're considering relocating there or currently living there and want to conduct routine business without hassle. Direct deposits and social security payments will be simpler for you if you have a bank account in the United States.
Not every bank that provides accounts for foreigners is ideal for everyone, though. Some of them might not satisfy your demands or perhaps charge exorbitant ATM transaction costs. This list of some of the top banks in the USA will therefore aid in your decision-making.
Banking Institutions in the US
Banking institutions come in a variety of forms, but they always operate in much the same way. We want to discuss the many sorts of banks you will find in the nation before we get into the precise role that banks play in the United States.
Remember that these distinctions aren't etched in stone; some banks may provide a range of services that cut across the different categories of banks on our list.
Retail Banks
The banks you encounter most frequently are retail banks. These financial institutions put the needs of the customer first and give the general public a location to deposit money into their own checking and savings accounts.
These banks provide credit cards, loans, and a variety of places for you to handle your money.
Commercial Banks
The definition of a commercial bank provided by Wikipedia is spot on. A commercial bank is essentially "an establishment that provides services such as collecting deposits, issuing basic investment products, and giving business loans."
These banks were founded with the intention of providing services to the business community as well as the general population. In order to control cash flow and offer any other services a business might require, these banks rely on lines of credit.
Credit Unions
A credit union is a member-owned financial cooperative that is run by its members and committed to offering credit at reasonable prices. Alternatively said, a credit union is a non-profit company owned by its own clients that provides financial services to its members.
Although they resemble commercial or retail banks, credit unions are different in that its members have comparable traits including where they reside, what they do for a living, and where they work.
Savings Banks
People can store their money in savings banks where they can eventually earn interest.
Savings and Loans Associations
Mortgage lending and other types of lending are areas of expertise for savings and loan organizations.
Online Banks
You can't handle your finances at internet banks' real brick-and-mortar facilities since they run purely online. As our world gets increasingly digital, they are growing in popularity.
Mutual Banks
Similar to credit unions, mutual banks are owned by its members or consumers as opposed to other parties.
Central Bank
The big dog in charge of overseeing the government's monetary system is the central bank. The central bank, the Federal Reserve, is in charge of overseeing banks and controlling economic activity. When you discover how banks operate in the following section, you'll know how they accomplish this.
7 Best American Banks for Expats
1. Charles Schwab
First on this list of best American banks for expats is Charles Schwab. The High Yield Investor Checking Account from Schwab Bank is appropriate for frequent travelers. Why? Even outside the United States, users will not be charged any fees for using ATMs. Even all out-of-network ATM expenses will be covered by the insurance.
Since Charles Schwab is essentially an investment company, the drawback is that cash deposits are not permitted.
You may thus set up direct deposits, electronic money transfers, and postal checks. Simply told, this account functions best as a supplementary account.
It's important to conduct thorough research before opening a bank account anywhere, including the US.
Knowing your priorities when it comes to managing your funds is virtually essential. Would you rather have a high-yielding bank account? Are you looking for a real bank or only an online one? Simply said, here are some considerations you might wish to make.
When creating a bank account in the United States, security checks are also crucial. Preparing the required documents in advance will thus always be advantageous before visiting any banks or credit unions.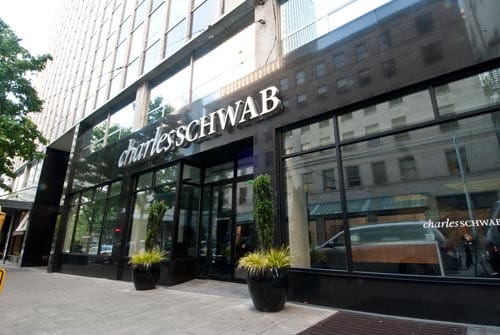 2. Citibank
Next on the list of best American banks for expats is Citibank. Citibank easily enters the list as it is accessible in more than 40 nations and offers convenient transactions.
With so many ATM locations throughout the world, using a Citibank card and bank account won't cause you any trouble getting cash in the United States.
Online and in its locations all around the world, Citibank provides services. Along with offering banking services, the Citi International Personal Account Package and Citigold Interest Checking Account provide consumers with wealth management and financial planning services.
For qualified linked banking, investing, and retirement accounts with Citibank, there are specific prerequisites. Customers must, for instance, have a minimum aggregate average monthly amount of $200,000 on their accounts. If you are able to do so, Citibank won't charge you a monthly service fee for the account.
The account offers free exemptions on a variety of Citibank services as well as refund for costs incurred while using ATMs owned by other banks. Depending on the type of Citigold account you have, there are wire transfer costs. They may be eliminated or diminished.
A 0.51 percent annual percentage yield (APY) is offered by Citibank. You will get a chip-enabled debit card from the bank after opening your Citi checking account. Keep in mind that this bank only allows foreigners to make six transfers every statement month.
3. Bank of America
It might be challenging for international students in the US to locate the ideal bank account for their needs. International students are recognized to be allowed to use The Bank of America.
Due to its popularity among international students, the Bank of America is considered one of the best American banks for expats.
Due to its extensive ATM network across the nation, the Advantage Plus bank account is a well-liked choice among non-citizens.
Although there is a monthly charge, this may be avoided by registering in the Preferred Rewards program, maintaining a minimum daily balance of $1,500, or making at least one qualifying direct deposit of at least $250.
Account holders who are younger than 24 can also ask to have the monthly charge waived.
Your APY from Bank of America ranges from 0.01 to 0.05 percent. However, you must maintain a minimum balance of $500 to $1,500 every day. In addition, Bank of America charges maintenance fees per month ranging from $4.95 to $25.
You must deposit $100 to have access to mobile check deposits if you want to create a savings account with Bank of America. All you have to do is scan an endorsed check on both sides, and then deposit the money into your account.
Additionally, the bank provides you the choice of selecting to get text or email alerts each time you make a transaction into your bank account.
Furthermore, the Bank of America mobile banking app has a built-in financial advisor named Erica who will help you manage your money. The mobile banking software will let you lock your debit card and order a new one if you ever misplace it.
Checking accounts include up to $35 in overdraft fees for each deposit, and a minimum balance of $25 to $100 is needed to create one of these accounts.
4. Capital One
Another useful addition to the list of the best American banks for expats is Capital One.
Users of this banking service provided by Capital One Financial Corp are not charged a maintenance fee, a foreign transaction fee, or an ATM fee. Direct deposits for employment or Social Security benefits might be set up.
The bank will not charge you any additional fees for your withdrawals, even if you use your debit card outside of the country.
Its 360 Performance Savings account, which has an APY and has no minimum balance or fees, is appropriate for foreign nationals residing in the USA.
Additionally, Capital One's mobile deposit app enables check deposits from any location inside the United States and its territories.
The qualifying requirements for this service, however, do not apply to all goods. Checks drawn from a financial institution outside the United States or those that are not payable in US currency are examples of this.
5. Alliant Credit Union
What makes Alliant Credit Union unique? The greatest thing is that there is no minimum balance restriction and you may open a high-interest checking account with an APY of 0.25 percent. Not even a monthly service charge is required of you.
In contrast to other banks that offer financial services, Alliant Credit Union often passes transaction processing fees forward to clients without adding markups. In the end, surcharges on international ATM withdrawals and debit card transactions for expats amount to 1% of the overall transaction.
Additionally, Alliant Credit Union offers a $20 monthly ATM fee reimbursement.
Please be aware that non-US citizens who possess a valid ITIN or social security number are eligible to join.
For those reasons, Alliant Credit Union is considered one of the best American banks for expats.
6. HSBC
HSBC is widely renowned for providing global residents with access to worldwide financial services. HSBC savings accounts provide 0.01 to 0.15 percent annual percentage yield, while certificates of deposit pay 0.20 to 0.30 percent (CDs).
The monthly maintenance costs range from $1 to $50, and the minimum balance needed is $0 to $250,000.
Customers of HSBC are able to open checking, savings, and student accounts.
You may create a savings account with HSBC and take advantage of excellent rates, especially if you save more. The kind of savings account you want to create and the required minimum balance both affect interest rates.
For instance, you may earn up to 0.15 percent APY on a minimum balance of up to $24,999 in the HSBC Premier Savings account. The 0.05 percent APY will be paid to you if your HSBC Advance Savings Account has a minimum balance of $15,000 to $49,999.
Four different checking account types are provided by HSBC:
Premier Checking account
Advance Checking account
Basic Banking account
Choice Checking account
You may link as many of your checking accounts to its savings accounts as you choose. Even better, you may link the accounts and establish automated transfers between them. No matter how many savings accounts you create, HSBC provides you with free access to personal online banking services.
What's best? With a Basic Banking account, there is no minimum balance requirement at all. The Basic Banking account might be best for you if you typically just write a few checks each month.
Being able to exchange and transfer money between eight different currencies makes the Global Money Account beneficial for global citizens who travel frequently, making it worthy to be on the list of best American banks for expats.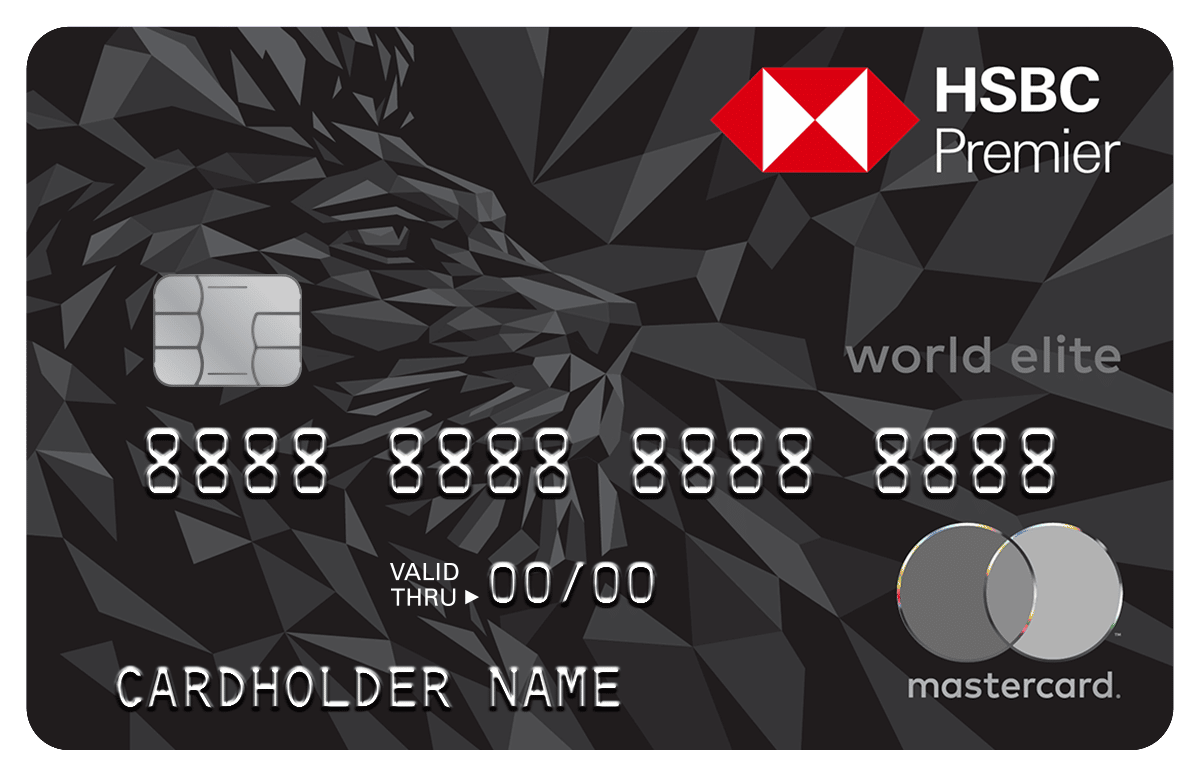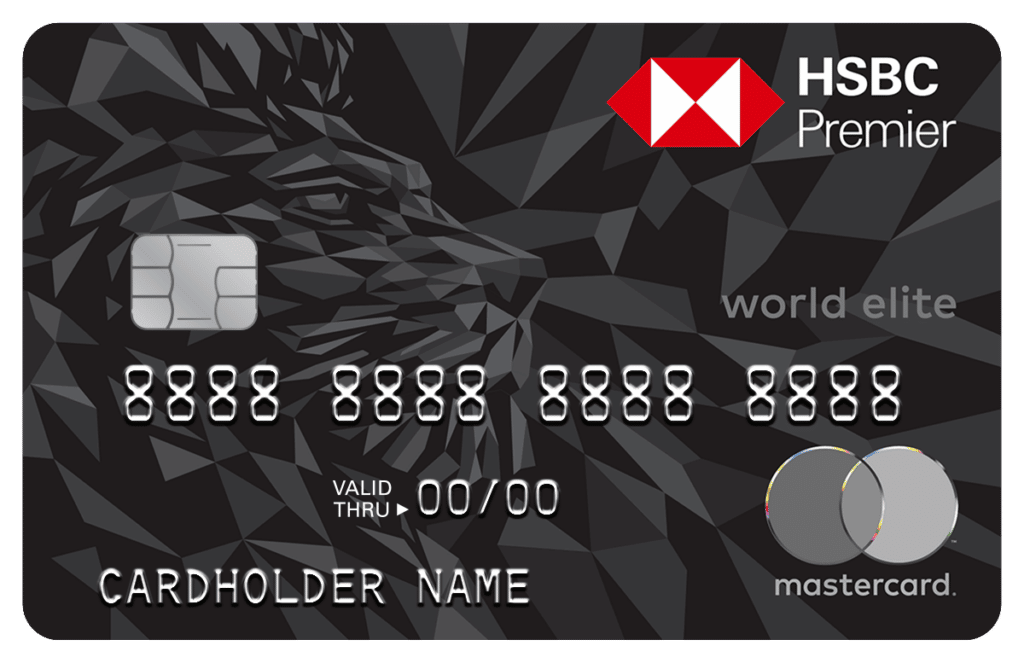 7. Chase
One of the biggest banking companies in the USA, Chase has 4,900 locations and 16,000 ATMs spread out over the nation. Hence, Chase is one of the biggest and best American banks for expats.
The advantage for new clients fulfilling specific criteria is that they can be eligible for a welcome bonus.
For non-US citizens, the Chase Total Checking account is best. To open an account, you might need to visit a real branch, nevertheless.
The bank charges account users a $12 monthly fee, however this is eliminated if the account holder has a minimum amount of $1,500 every day, receives $500 in direct payments each month, or has an average balance of $5,000 at day's beginning in their connected Chase accounts.
ATMs on the Chase network are free, but ATMs not connected to the Chase network may charge up to $5.
Pained by financial indecision? Want to invest with Adam?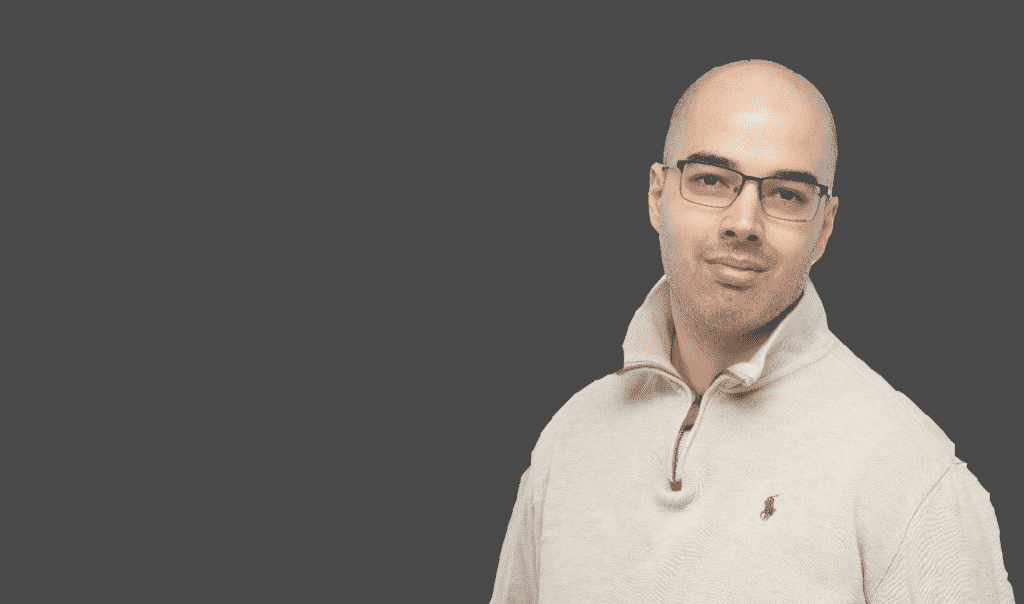 Adam is an internationally recognised author on financial matters, with over 669.2 million answer views on Quora.com, a widely sold book on Amazon, and a contributor on Forbes.