Here are the top 10 best places to live as an expat and why, based on living conditions, opportunities, and social features.
Many of us wish to live abroad but are hesitant to make such a significant shift in our routines and leave our home country. Living abroad, as daunting as it may seem, can be a wonderful and meaningful experience that can provide you with the kind of life you desire.
There are numerous foreign nations that expats choose for a variety of reasons, including a warmer temperature and a more relaxed way of life.
If you want to invest as an expat or high-net-worth individual, which is what i specialize in, you can email me (advice@adamfayed.com) or use WhatsApp (+44-7393-450-837).
10 Best Places To Live As An Expat
1. Thailand
The 'country of smiles,' as it's generally known, is a popular destination for expats, offering a warm climate, a vast assortment of sandy beaches and islands to enjoy, and rich culture. Thailand's cost of living is exceptionally cheap, and when paired with the favourable tax regime, disposable income may be very substantial.
Bangkok, the capital city of Thailand, has several job options for expats.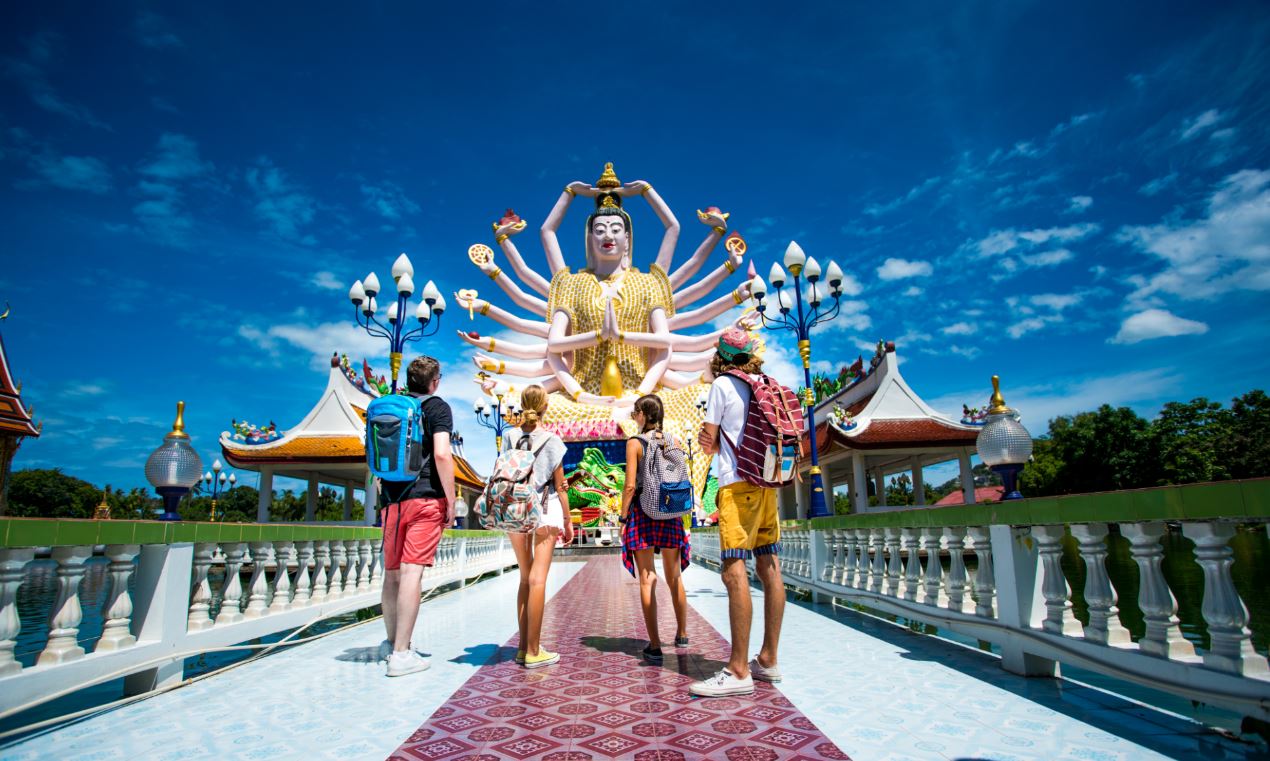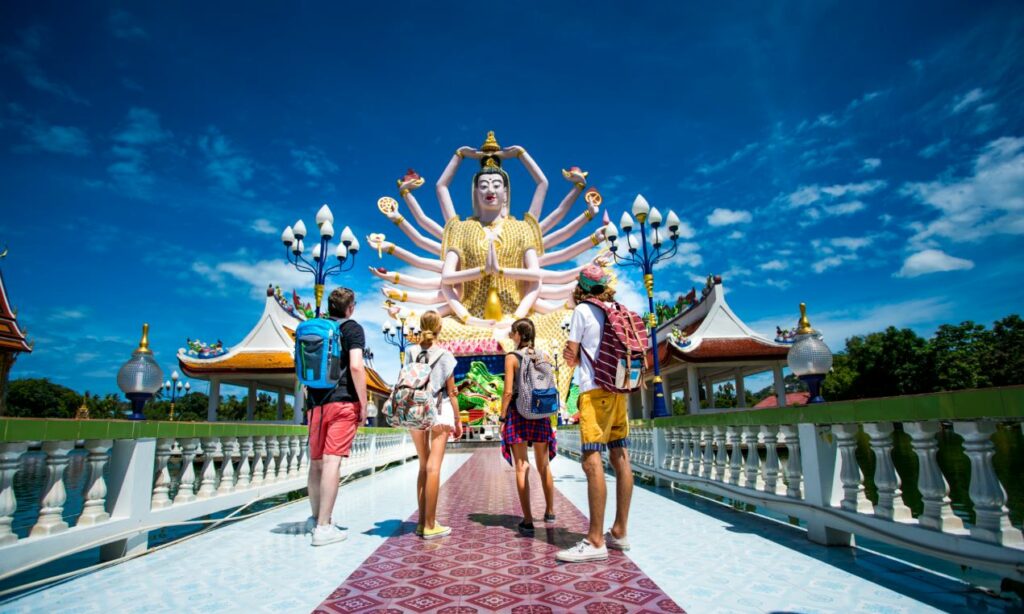 2. Switzerland
Switzerland, another favourite expat destination, has intriguing career opportunities as well as a good level of life. It's ideal for outdoor enthusiasts, since there are numerous lovely lakes, mountains to trek in, and skiing in the winter. The educational standards for expats are likewise outstanding, making it enticing to parents with children. English is also frequently spoken, making day-to-day life less stressful.
Switzerland has a low unemployment rate, so expats migrating here don't have to worry about finding work before they arrive.
3. Australia
Many international visitors who visit Australia return because it has a high quality of life, gorgeous beaches, and a pleasant temperature. Making friends in Australia is also simple, thanks to the lack of a language barrier and the enormous number of expatriates already living here. Because of its diverse educational opportunities and recreational outdoor activities, Australia is an excellent country to relocate if you have children.
Two of the key reasons expats select Australia as a destination to reside in are its low population density and great quality of life.
4. Singapore
Expats may take advantage of substantial financial packages, excellent professional prospects, and low tax rates in Singapore. Despite the high cost of education, it is considered one of the best countries in the world to raise children owing to the high quality of the educational system and the variety of schools available.
In Singapore, public transportation, such as buses and MRT (Mass Rapid Transit), is both inexpensive and dependable.
5. South Korea
South Korea provides expats with a distinct set of prospects and a completely different way of life. Jobs for expats are plentiful and typically well compensated, with most employers providing flats, lowering living expenses even more. South Korea also has numerous close-knit expat groups, making it easier to interact and make new acquaintances. The outstanding school system is also a plus for families looking to relocate to this culturally diverse country.
South Korea has a low-cost public healthcare system that provides excellent medical treatment, with the majority of physicians understanding English.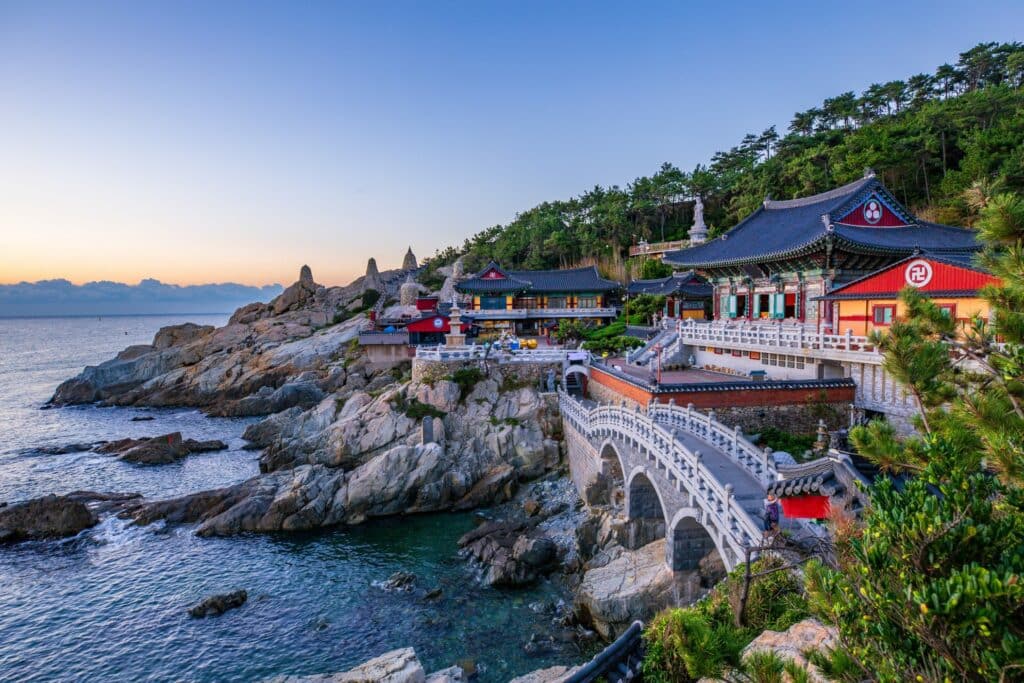 6. New Zealand
New Zealand is always looking for talented professionals to come to the nation, particularly those under the age of 30, and skilled migrants can stay for up to five years. It has a pleasant temperature, and while income levels are lower than in other nations, the quality of life is excellent, thanks to the breathtaking landscape, low crime rate, and government-sponsored healthcare.
New Zealand is ideal for individuals who want to live a relaxed but active outdoor lifestyle.
7. Canada
Its national healthcare system, friendly natives, and good quality of life are just a few of the reasons why expats select Canada as a country to reside. It is quite accommodating to expats, and talent shortages urge foreigners to relocate here in order for the country to prosper economically. Due to Canada's diversified society, expats may immediately feel at ease.
Canada was relatively unscathed by the economic crisis, making it a favourite destination for expats.
8. Qatar
With an estimated 500 international arrivals every day, Qatar is growing increasingly popular with expats. Salary is considerable, and it is also tax-free, resulting in a large amount of disposable cash. Many salary packages include car and housing allowances, as well as educational and travel expenses for your children.
Qatar has a lower cost of living than the rest of the UAE, yet incomes are still competitive.
9. Hong Kong
This busy island with a population of over 7 million people is located where the east actually meets the west. If you want a fast-paced setting with vibrant nightlife, Hong Kong is the place to be. Expats benefit from its superior healthcare system, higher educational standards for children, and plentiful job prospects. Because the cost of living in Hong Kong can be considerable, negotiating a housing allowance with your work may be advantageous.
Hong Kong is ideal for people seeking high wages and opportunities for progress in their careers.
10. Japan
As an overseas location, Japan provides a rich culture as well as the opportunity to live in a quite different way. Approximately two million expatriates currently reside in Japan, and a considerable section of the population in big areas such as Tokyo speaks English. English speakers are also in high demand, and there are many chances for language teachers.
For expats, Japan provides a high level of life as well as a solid education system for those having children.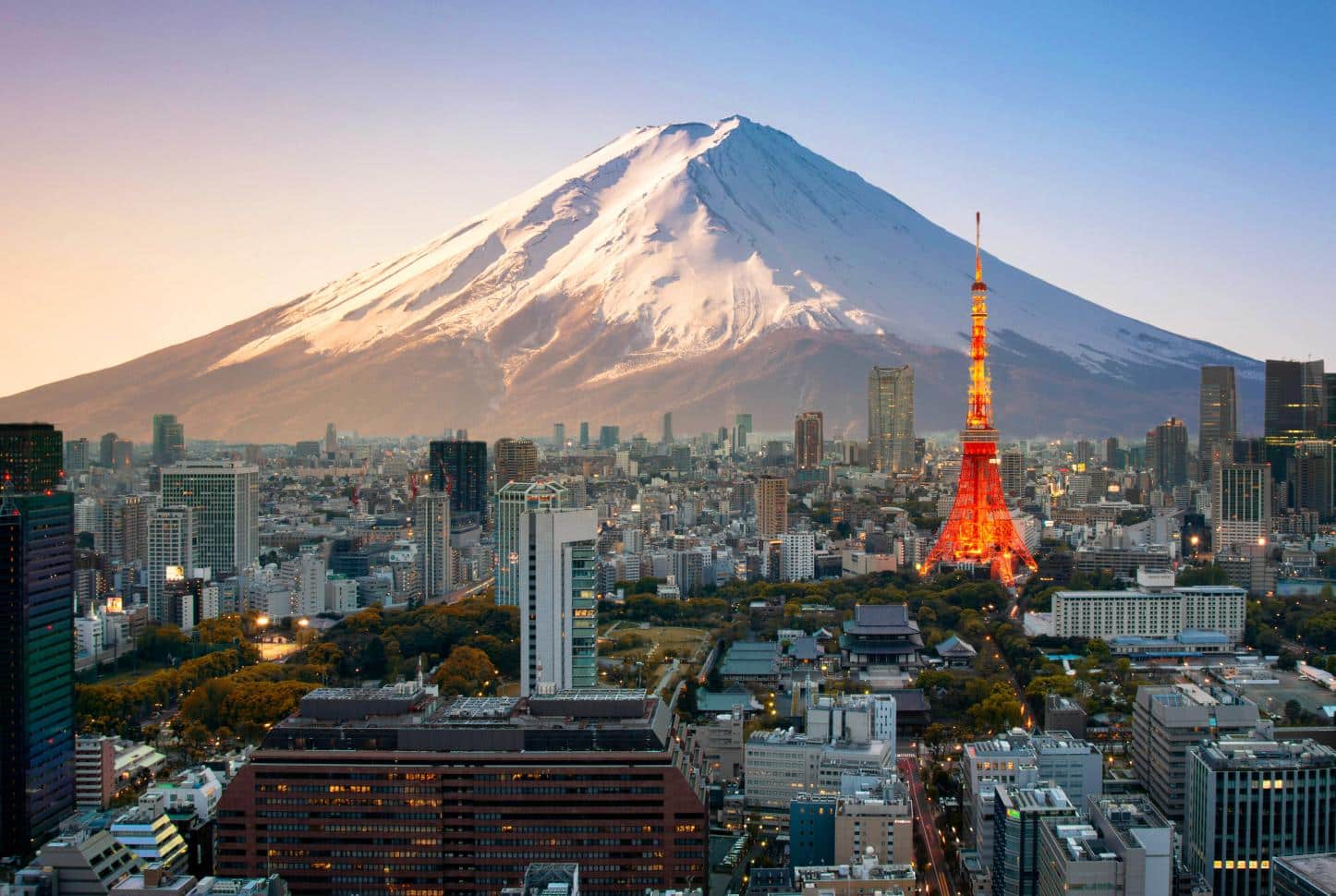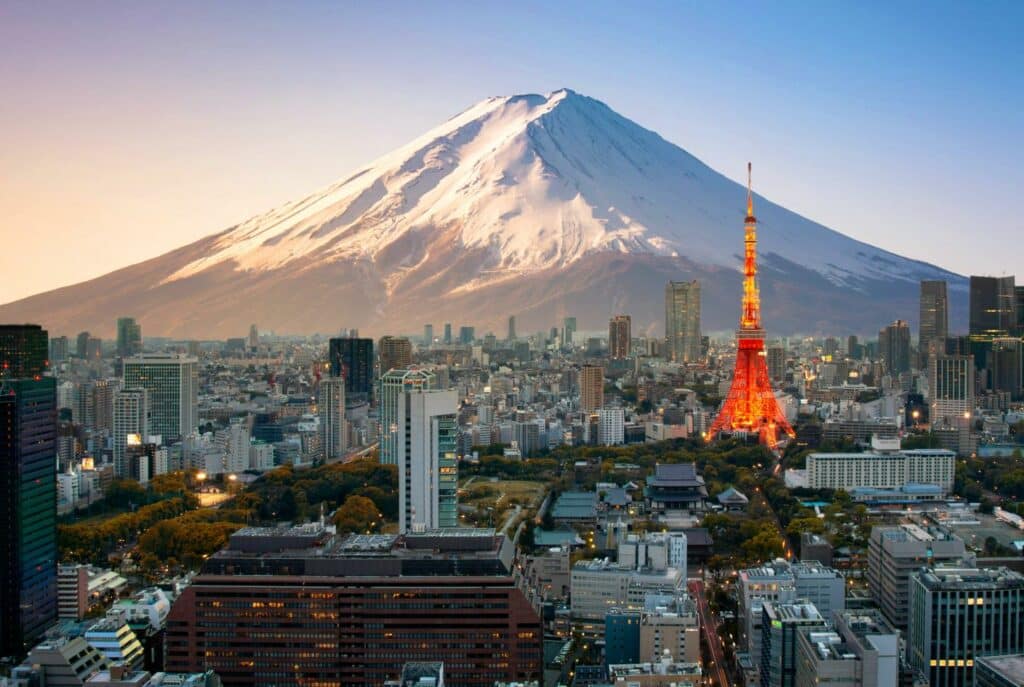 Other Best Places To Live As An Expat
11. Spain
Due to the high temperatures and year-round sunshine, Spain is a particularly popular location for expats. Expats from all around the world make about 14% of Spain's population.
12. Dubai
The tax-free salary and the warm temperature are two of the most appealing aspects of relocating to Dubai. Construction, finance, energy, and tourism are among the most popular industries for expats.
13. Germany
With a population of 82.4 million residents, Germany is one of the most populated countries in Europe. Approximately 250,000 expats presently reside in Germany, with the number increasing each year. If you are already a citizen of the European Union, you do not require a visa to live and work in Germany.
14. The Netherlands
The Netherlands is ideal for expats who enjoy being outside. If skilled expats satisfy certain requirements, they may be eligible for a tax-free allowance of up to 30%.
15. China
China provides excellent job prospects for expats with less competition. Expats in China benefit from low living costs and high disposable incomes, which is why many seek a better quality of life here.
Pained by financial indecision? Want to invest with Adam?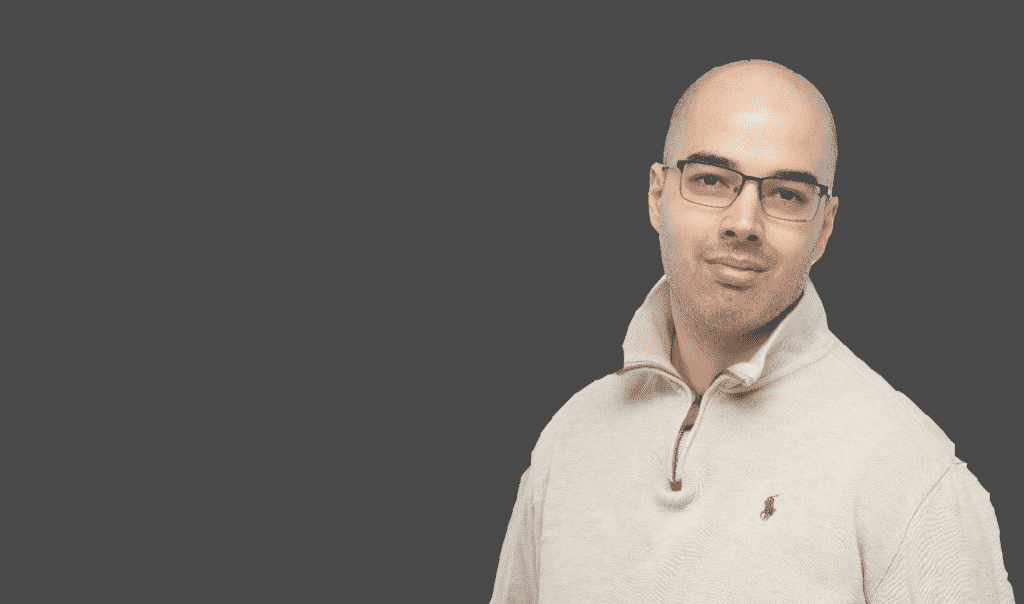 Adam is an internationally recognised author on financial matters, with over 584.2 million answers views on Quora.com and a widely sold book on Amazon and a contributor on Forbes.